Magazine
Trancentral weekly new Psytrance releases 08/02/2020
Trancentral weekly new Psytrance releases 08/02/2020
Welcome back to our weekly new Psytrance releases !
Iono Music released the latest remix from Dual Vision to E-Mov's "Mystic" original track

Iono's second release comes from Mind & Matter "Fragile Nature"s Remixes album.

Iboga Records released the 5th installment of "The Journey" compilation , mixed by Dj Emok


TesseracTstudio released the latest collaborative single from Makida & Ital titled "The Final Theory".

Progg'N'Roll Records released the newest EP from Psychomotorica titled "Cosmonaut".

Sol Music released the newest single track from Impulser featuring Lydia, titled "Lemon Lime"


Shamanic Tales released a new remix from Volcano on Mars to Alpha Portal & Ajja's "The Other Side".

BMSS Records published the newest EP from Ghost Note & Strange Cookies titled "City Of Angels"


Dacru Records released a new compilation titled "Avigmatic Anthology"

Digital Om Productions released a new EP from Middle Mode titled "Atomic"

Antu Records released a new single from Ital & Tree Circuit titled "Kutral"

Nano Records released a new collaborative single track from Avalon & Volcano On Mars titled "Beyond Our Reach".

Parabola Music released a new EP from Spectral Dreams titled "Divine Chants".

Spiral Trax released a new single from Axioma titled "Conscious Universe".

Enjoy all the newest Psychedelic releases in one long playlist and now on Spotify too !!!
New releases playlist on Spotify:

New releases playlist on YouTube:

Follow Trancentral on Spotify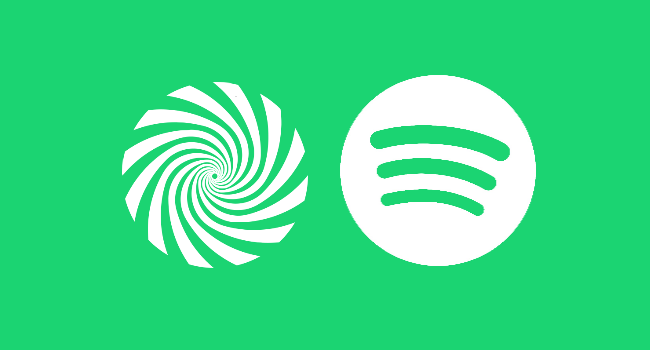 Read last week's new Psytrance releases :  https://trancentral.tv/2020/02/trancentral-weekly-new-psytrance-releases-01-02-2020/