Magazine
Trancentral weekly new Psytrance releases 04/01/2020
Trancentral weekly new Psytrance releases 04/01/2020
Welcome to our first weekly new Psytrance releases of the Year. May it be a very productive year, full of good surprises.
Iono Music released a new compilation titled Selection 2019, gathering only the very best released the past year

Dacru Records released a new collaborative track from A-tech & Transient Disorder titled "Krishna".


Digital Om Productions released a new collaborative EP from Atacama & Jakaan titled "Complete Awakening".

Progg'N'Roll Records released a new EP from Acoustic Pressure titled "Dura Mater".

Sol Music released a new album from Black Marvin titled "Infinity Riders".

TesseracTstudio released a new remix from Arhetip to E-Clip's original track "Decipher".

Parabola Music released the newest EP from Spiritualight titled "3rd Eye".

Enjoy all the newest Psychedelic releases in one long playlist and now on Spotify too !!!
New releases playlist on Spotify:

New releases playlist on YouTube:


Follow Trancentral on Spotify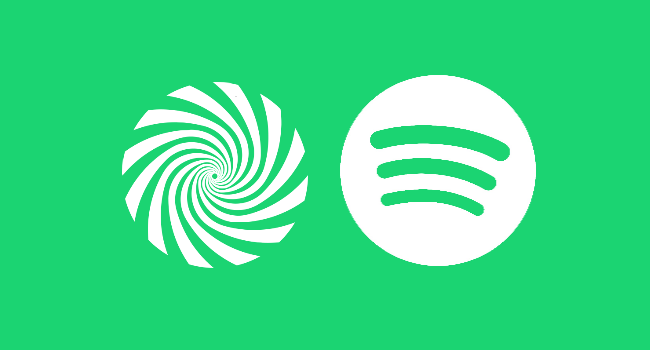 Read last week's new Psytrance releases : https://trancentral.tv/2019/12/trancentral-weekly-new-psytrance-releases-28-12-2019/