Magazine
Trancentral weekly new Psytrance releases 28/12/2019
Trancentral weekly new Psytrance releases 28/12/2019
Iono Music released the latest single track from Dual Vision titled Mystery
Iono Music second release comes from Shock Therapy with the latest EP "Refresh".
Progg'N'Roll records published the newest EP from Vareant titled Aspect Of Sequence.
Progg'N'Roll second release comes from the collab of Plastic Reality & Atom Device in the single "The Voice of Nature".
Sol Music released a new single collaborative track from Static Movement & Kalki titled "Power of Magic".
TesseracTstudio released a new single from Sonic Entity titled "Manitou".
Dacru Records released the latest EP from Outside Range titled "Be Joyful".
Antu Records released a new EP from Hypatia titled Sacred Alchemy
Digital Om Productions released a new single collab from Ital & Alienatic titled Are we Alone ? 
Enjoy all the newest Psychedelic releases in one long playlist and now in Spotify too !!!
New release playlist on Spotify:

New releases playlist on YouTube: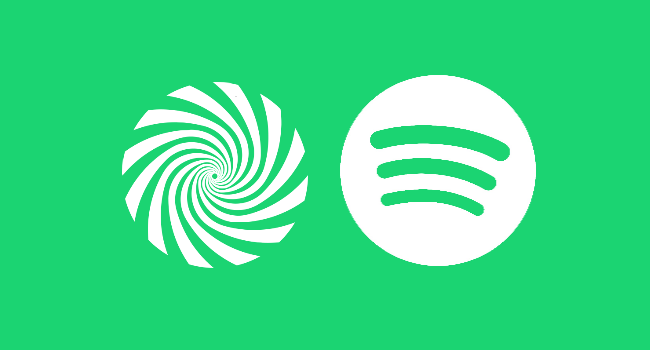 Read last week's new Psytrance releases : https://trancentral.tv/2019/12/trancentral-weekly-new-psytrance-releases-21-12-2019/