Magazine
Sensient – 10 Essential Tracks
Sensient – 10 Essential Tracks
Australian Tim Larner is the man behind the project "Sensient", and label owner of Zenon Records. His label is also responsible for the creation of a whole new Psytrance genre, the "Zenonesque".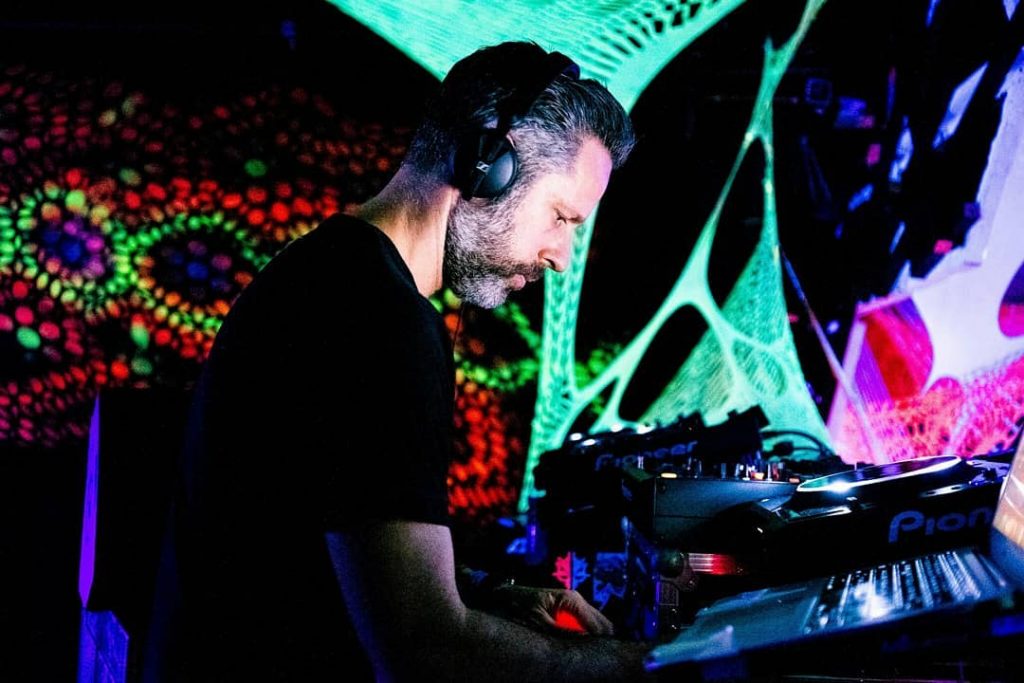 Tim released his first album in 2003, on Tatsu Records that blended obscure soundscapes with intricate melodies. It was highly appreciated and surely had its own unique signature sound. Since then, he has released 8 solo albums in total, made numerous appearances in compilations, and an extensive range of remixes for some big names in the scene including Boris Brechja, Ace Ventura, Symbolic and Perfect Stranger.
Sensient's unique signature sound blends obscure soundscapes with intricate and mystic melodies.
Throughout his career, Tim has toured the world extensively and even played at some of the biggest international festivals including Boom, Ozora, VooV, Universo Parallelo, Rainbow Serpent, Sonica, Fusion and many more… Known for his big journey DJ sets that range from Psy-tech to more pumping Progressive Psytrance, his unique multi-dimension talent is highly acclaimed.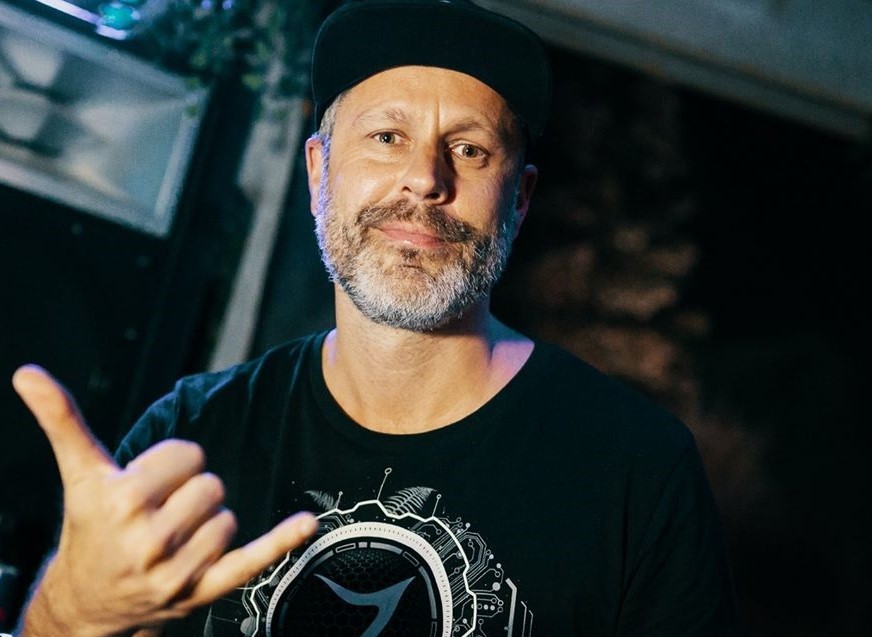 Undoubtedly Sensient is one of the true innovators of the scene and a true pioneer of the Zenonesque genre. Trancentral gathered 10 essential tracks that marked the dancefloor across the globe.

Sensient 10 essential tracks Playlist on Youtube

Sensient 10 essential tracks on Youtube

Sensient – Lovely Bones

Sensient – Tropicana

Sensient – Sublime

Sensient – Dusty Circuit

Sensient – Ballistic

Sensient – Northern Lights

Sensient – There Will Be Mud

Sensient – Galaxians

Ace Ventura – Sao Paulo (Sensient Remix)

Sensient – Gorlitzer (Feat. Matthew Larner)

Read our previous 10 essential tracks with Egorythmia : https://trancentral.tv/2019/11/egorythmia-10-essential-tracks/