Ticon – 10 Essential Tracks
Behind the Ticon project are Filip Mårdberg, born in 1979 and Fredrik Gilenholt in 1977, in Sweden. They were drawn to electronic and experimental music at quite a young age. Back in the 90's, they went to underground warehouse raves so the decision to start making music and expressing their emotions through music came natural for them.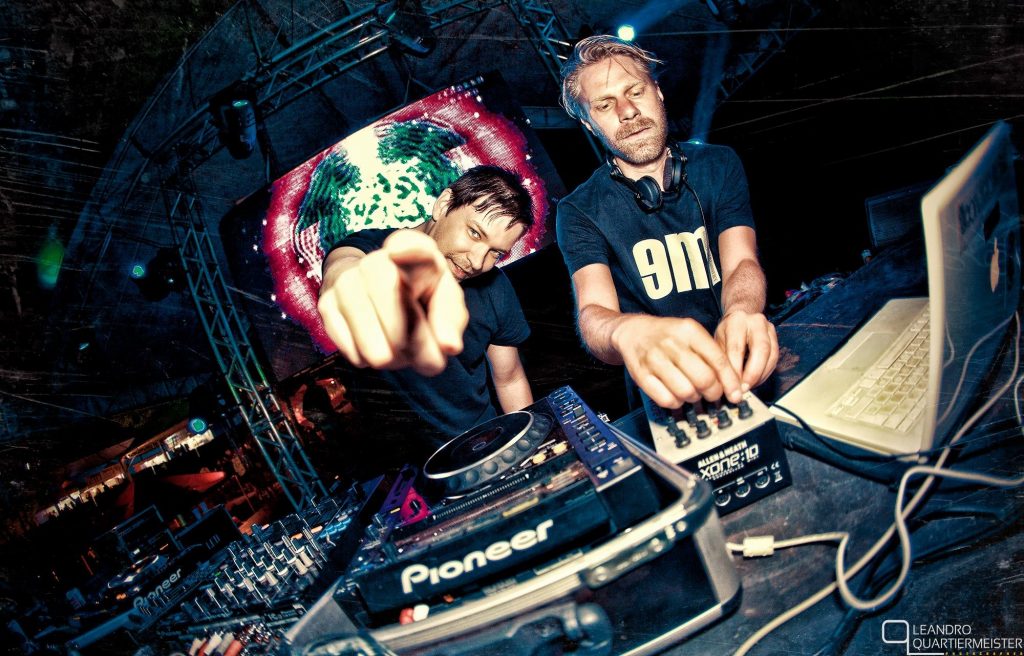 Filip and Fredrik have had many different names through the years, but the first name that they could put on a record was Tripticon back in the 90's. Their initial style was mainly hard Goa trance music back then. After experimenting for a while with different genres, it wasn't until Son Kite's label Digital Structures in the summer of 1999, who contacted them and proposed that they try to make trance of a more groovy nature, that things started to get clear. They changed their project name into Ticon and got in for a heavy studio session and out of it came the track 'Mona Bone', later to be released on Digital Structures together with 'Deep Fried Cricket' as a 12″, which is today a classic Ticon track but more important, they had found the path they were looking for.
Their unique style walks the thin line between hypnotic trance and Psytrance with crossover excursions on both sides.
After successful releases of now classic tracks such as 'Ass-tronaut', 'Monkey Business', 'Rattlesnake Lollipop', 'Lo Mi Hi' and 'Input, Output, Kaput' on labels like TIP World, Hadshot Haheizar, Transient rec, Dragonfly rec, Surround Sounds and of course Digital Structures, they had earn a spot in the growing group of respected trance producers.
Ever since the duo started making music more than 20 years ago, they have been chasing the feeling and emotion of each track above everything else. This is, what drove them to create new approaches to trance music and evolve accordingly their signature sound… Their unique style walks the thin line between hypnotic trance and Psytrance with crossover excursions on both sides.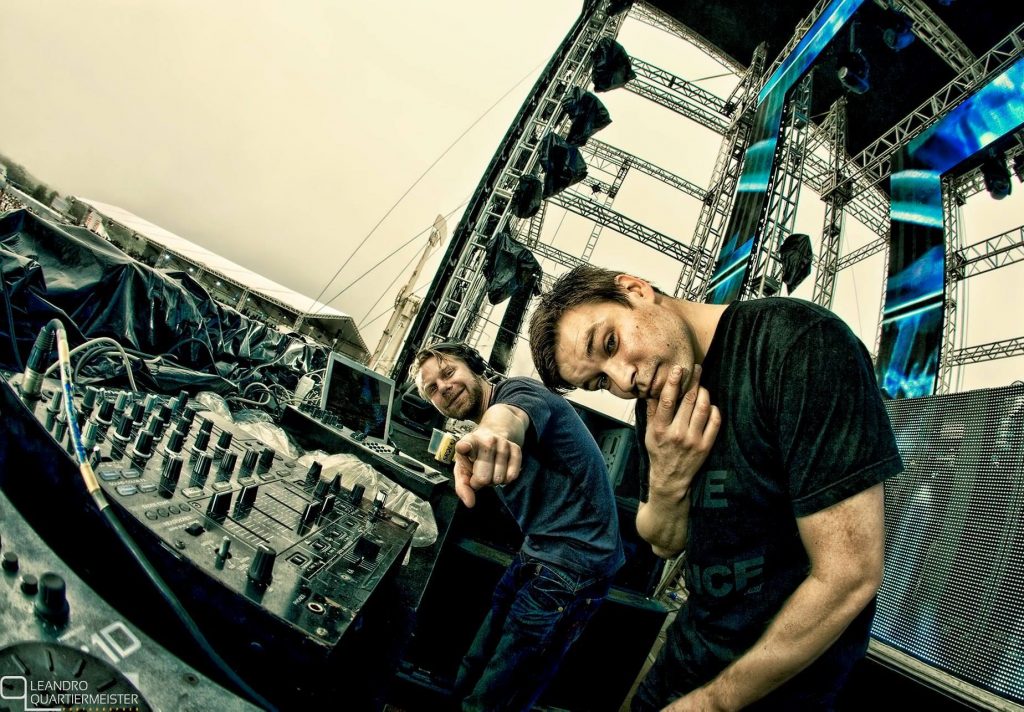 More recently, they formed along with Dj Emok from Iboga Records, another side project called "Critical Choice", emphasizing on the Scandinavian psychedelic vibes.. After releasing 6 full length albums and countless single tracks & EP releases, and touring extensively around the globe, Ticon is one of the most sought-after and respected Scandinavian project of the scene.
Trancentral selected 10 essential Ticon tracks that left their mark on the dancefloors.
Ticon 10 Essential Tracks Playlist on Youtube
Ticon 10 Essential Tracks on Youtube

Ticon – Tekk, No

Ticon – Deep Fried Cricket

Ticon – Ass-Tronaut

Ticon – Lo Mi Hi

Ticon – We Are The Mammoth Hunters

Ticon – In the Dirt

Ticon – 1987 (08)

Ticon – Models on cocaine

Ticon – Ether

Ticon – Mirage
Don't miss our last ten essential tracks with Earthling : https://trancentral.tv/2019/10/earthling-10-essential-tracks/