Magazine
Into the Wild with Lifeforms – Interview
The Lifeforms project has been around for quite a while, almost a dacade, and caught the attention of many with releases on major labels, and collaboration with the likes of Ace Ventura, Ritmo & Freedom Fighters among others. Finally he is releasing his debut album "Into the Wild" on Iboga Records, and making quite a blast with it. We caught up with him for a short interview.
While you read listen to "Lifeforms – Into the Wild" album playlist:
Q: So what/who is Lifeforms?
A: Behind the name Lifeforms is Maor Tsemah, an 28 years old electronic music producer based in Israel.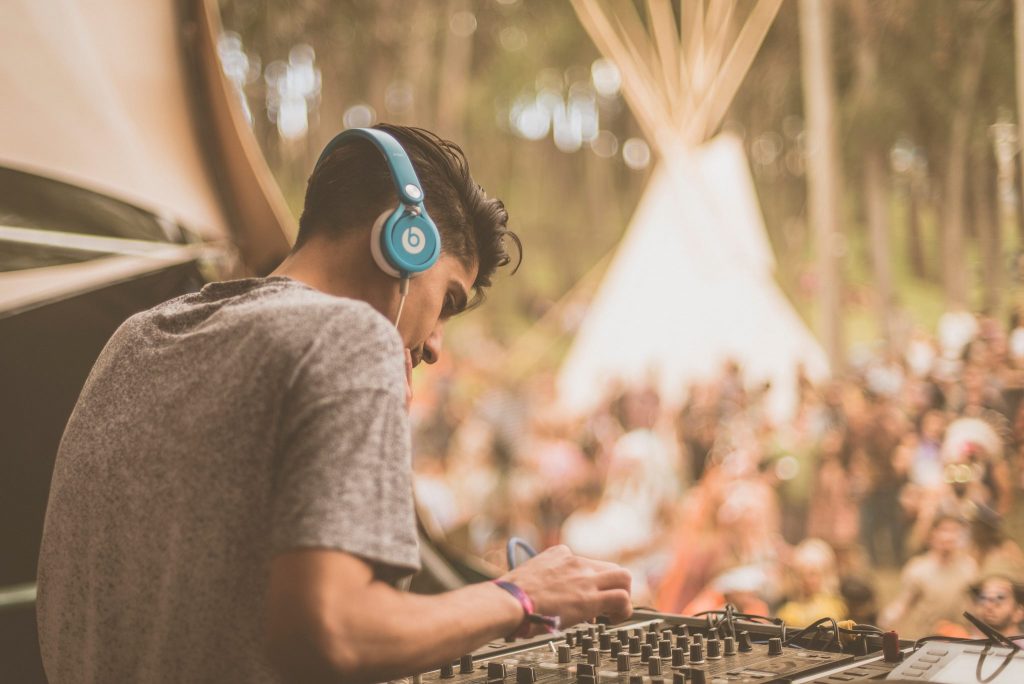 A debut album is a very important step in an artist career in my opinion, so I took my time until the moment I felt I was ready to jump into this big project.
Q: Can you share with us the story of this specific lifeform and how it became a psytrance producing lifeform? How did you discover Psytrance music and decide to make it?
A: Psytrance music is very popular in Israel, I discovered it when I was around 16 years old. It was something fresh to my ears, I loved the trance vibes and the different sounds in it. I had a passion to create this kind of music and sounds. I started to learn and produce music by myself in high school. lt took me a few years until I was ready to release any music. Since the first release Lifeforms music focused on big build-ups, melodic breakdowns and psychedelic sounds.
Q: A new album on Iboga Records – Into the Wild – tell us a bit about the album? Why the name?
A: Into the Wild was a long journey, it took me two and a half years to make it, I named it after the track 'Into the Wild' that was the first track written for this album. 'Into The Wild' symbolizes for me the essence of Psytrance in some way. Psytrance and nature mostly go hand in hand together for me. The album is very diverse. there are tracks from 138 to 143 BPM. and even Chillout/Psytrance track. The mixing and mastering was a long process as well, I passed the album to Ilan Shemi (Symbolic) and we did it in his studio. I have to say he did an outstanding job making this album sound even better.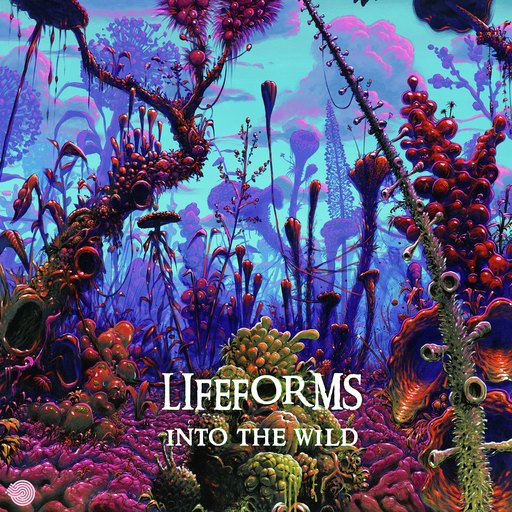 Get "Lifeform – Into the Wild": https://www.psyshop.com/shop/Campaigns/LifeformsIntoTheWild
Q: Why did it take 7 years till the release of your first album? Are you happy you took your time?
A: I've released a lot of EPs and Singles over the years and I always wanted to make an album, I just didn't feel ready yet. A debut album is a very important step in an artist career in my opinion, so I took my time until the moment I felt I was ready to jump into this big project. It was a hard and long process, and I didn't compromise on anything in the process. I learned a lot about myself and the direction I want to go with my music during the making of this album. I'm super happy with the album result, the feedbacks are amazing.

Q: What are your major musical influences?
A: I really love old school music, I think it's very noticeable in my sound. My musical influences can come literally from everything, I can't point on something specific, but it can be from a nice movie, TV series, or a song. I'm trying to be open minded to many different genres as well.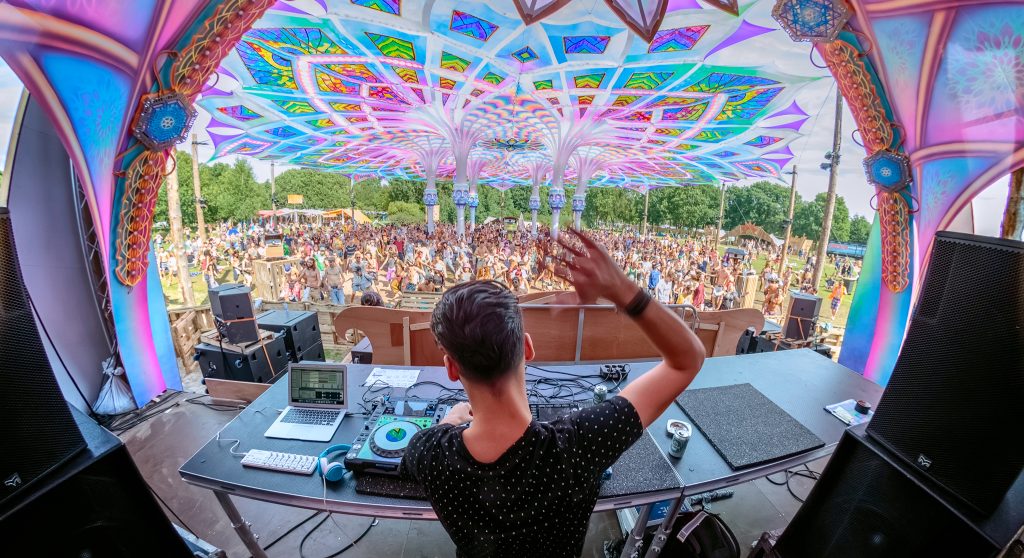 Q: What's your ultimate Psytrance track?
A: It's a very hard question to answer, there are so many 'ultimate' tracks out there. Probably will be a track released somewhere around the years 2000-2007.
Q: Future plans?
A: To keep touring around the world and spread my music. I'm currently working on more solo tracks, remixes, and collaborations. there's a lot of good tunes to come.
Check also our interview with Protonica: https://trancentral.tv/2019/06/protonica-symmetry-interview/