Magazine
MWNN – Moment of Truth – 23rd anniversary interview
Man With No Name's Moment of Truth, released in February 1st, 1996 in XL Recordings' Concept In Dance imprint, is one of the ultimate Goa Trance albums. Man With No Name, also abbreviated as MWNN, is Martin Freeland's main project since 1990. Martin is one of the pioneers of British dance music and since 1994 has been one of the main forces behind Goa Trance music. His beautiful melodic psychedelic version of Goa Trance has managed to cross over to the mainstream and he has even entered the charts with a couple of tracks. Moment of Truth was the first Man With No Name album and was a huge success, it's one of the formative albums of Goa Trance and tracks like Floor-Essence and Sugar Rush became dancefloor anthems on all dancefloors from the beaches of Goa to the clubs of Europe.

We hooked up with Martin over email to reminiscence a bit about this classic album, and also came back with very exciting news for you!

While you read, listen to this new mixed version of this classic:


Q: Looking back 23+ years to your debut album "Moments Of Truth" – how do you feel about it? 
Well, it certainly makes me feel old when you put it like that ! .. haha…
I guess I would say with some pride and satisfaction that not only did the music have a positive effect at the time, but incredibly, still has a place in people's hearts more than 20 years on … I think that is amazing, something I would never have even dreamed of at the time.
The party scene was everything in those days … and the music was an expression of that way of life … to me making the music was the equivalent of chopping up wood to keep the fire going that kept us all warm !!
Q: The album had unparalleled success within the Goa Trance world and way beyond it, hitting the mainstream charts – can you think why?
Many reasons, partly I think to do with the melodic content in a new music genre that helped to make connections with people with more mainstream tastes, and partly to do with the people and labels involved in promoting the album … Concept In Dance, the label Moment of Truth was released on, was part of XL recordings, a label that had already had Number 1 chart success in the UK … Also, having one of the world's top DJ 's, Paul Oakenfold, as a big MWNN fan, was also a great help of course !!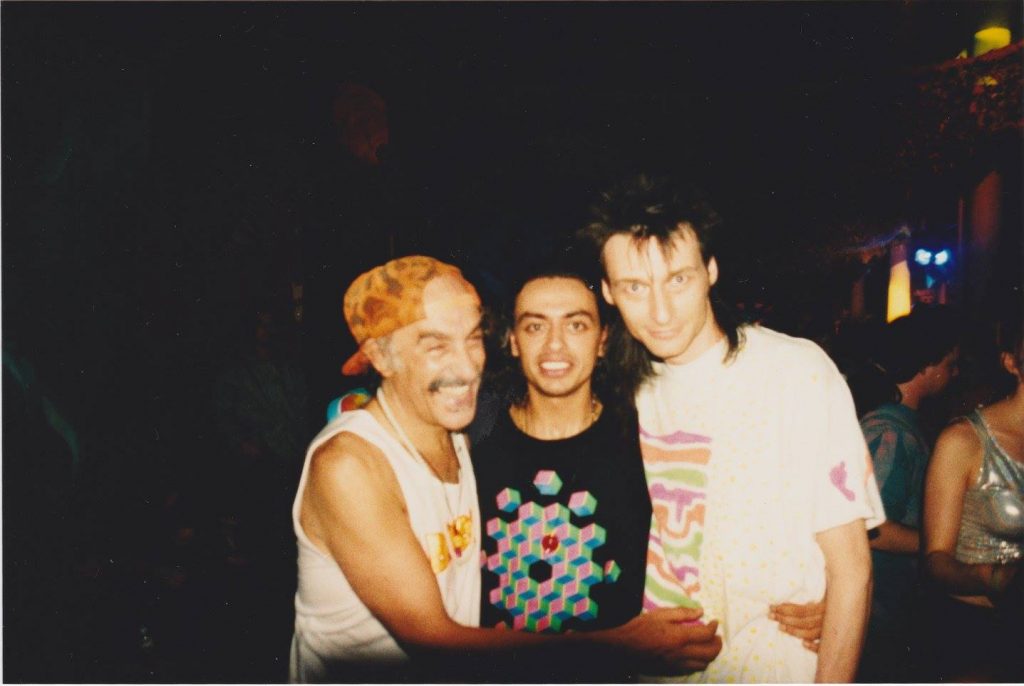 Q: Can you share with us a bit what you remember from those times – your life as Goa Trance producer, the creative process behind the album, the parties?   
The party scene was everything in those days … and the music was an expression of that way of life, totally chaotic, like a large family … to me making the music was the equivalent of chopping up wood to keep the fire going that kept us all warm !!
Q: What's your favourite track of the album after all this time?
I'm gonna say Evolution cos it was the first one I wrote for this album, but more importantly, I remember thinking when I finished it "That's the first time I ever made a track that came out how I wanted it !!!"  
 

Q: What caused you at the time to choose the Man With No Name moniker? Was it a good fit in perspective? 
The act name came from a track I made in 1989 called "Way Out West", in which I used a lot of "Spaghetti Western" Samples … The name stuck because the whole Techno Music movement at the time was about the music being important, and not the artist's image …  Something I have to say that has massively changed in the last few years since Social Media came into our lives …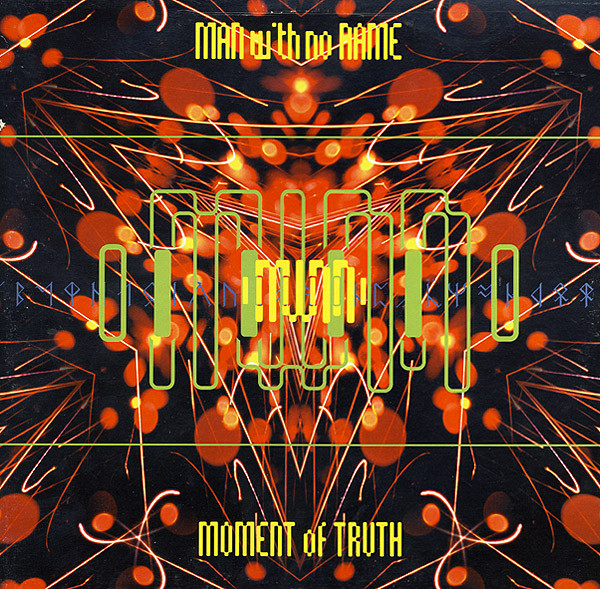 Q: A reliable rumor has it that we can expect a new MWNN album very soon. Personally we're quite excited, especially that we had the chance to hear you play some of the new material that left us wanting more. Can you give us some details about the new album?
Yeah, there is a new album to be released later this year, entitled "Act of Faith" coming out on Future Music Records… 9 tracks, all previously unreleased, although some I have been playing in live sets in earlier mix form for some time …
Q: How was the creative process of the new album different that the one in "Moments Of Truth"
Well, it's fundamentally the same mental process, but the technology has become almost unrecognizable compared to 23 years ago … I guess I feel more pressure now, as there is always more expectation on someone who has a history, than someone just starting out … This is actually WHY the first album was called "Moment of Truth", and the latest is called "Act of Faith" !!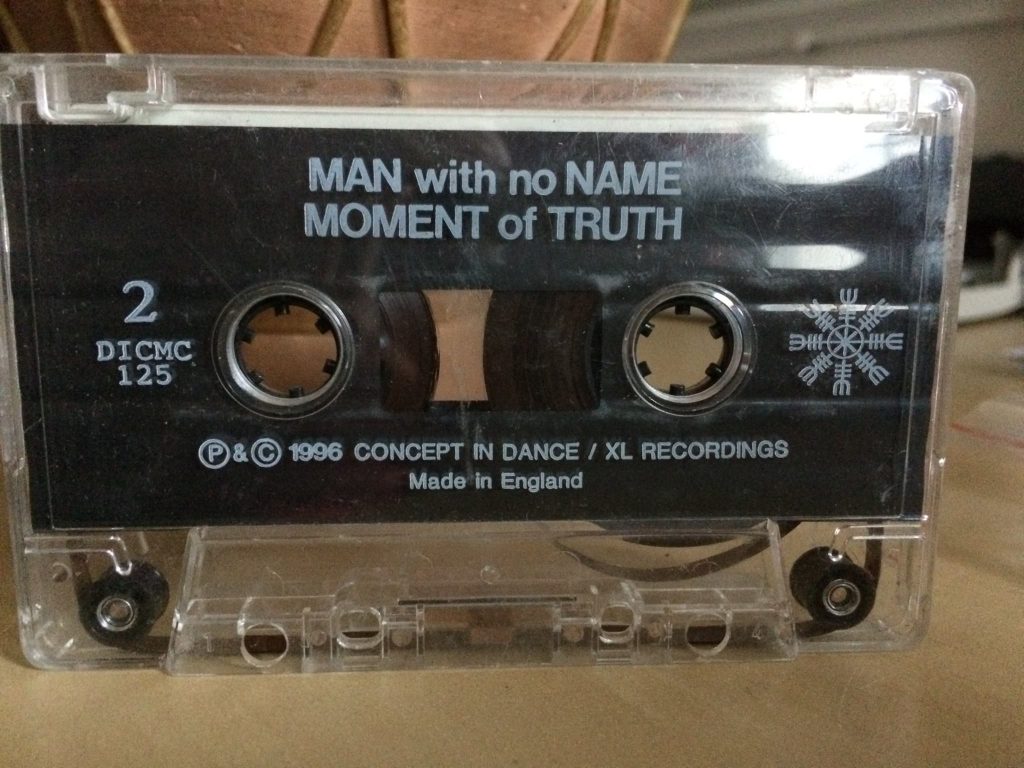 Q: After so many years producing and playing electronic dance music, any crazy/funny/interesting story you can share with our us? 
Yes, but most of them are unprintable !! Haha !!!
Q: Future Plans?
After only just now finishing the new album, I need time to think about what's next, but let me put it this way … I'm thinking of calling the next project "Never Stop" !!!
Don't forget to check our MWNN top ten essential tracks article : https://trancentral.tv/2017/08/man-with-no-name-10-essential-tracks/