Magazine
Man With No Name – 10 Essential Tracks
Man With No Name – 10 Essential Tracks
Man With No Name (aka MWNN) is a British goa/psy-trance project formed by Martin Freeland in 1990. Initially starting out as a British techno producer, Martin became hugely influenced by the early nineties Goa trance scene.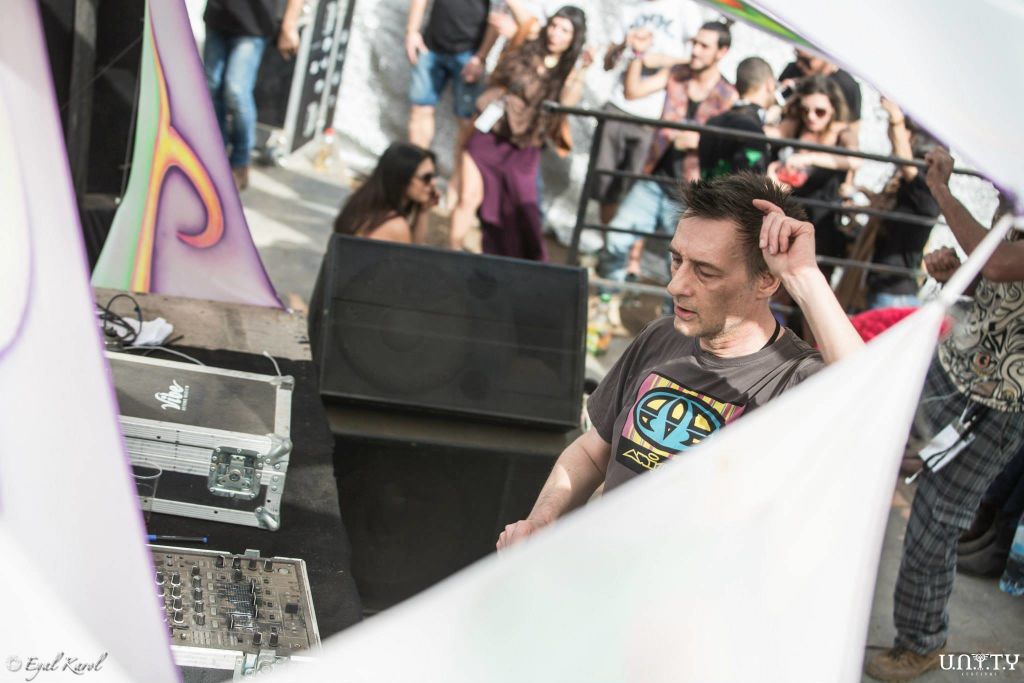 Man With No Name @Unity Festival -picture by Eyal Karol-
His first track ever, "Way out West" (inspired from Clint Eastwood's Westerns) was released on Spiral Cut in 1990, and was characterized by a more acid techno sound. During the following years, he produced many single tracks which combined Acid music, Detroit techno and British rave, always with a small psychedelic Goa twist. As Goa trance came along even more, Freeland worked closely with Ian St Paul, Graham Wood and Raja Ram under the name of "The Infinity Project", as well as contributing the huge single "Teleport" to the first TIP Records compilation. "Teleport" was simultaneously released on Dragonfly Records in 1994, which appeared in the UK Singles Chart and was played heavily around the world.
French Goa trance group Transwave also paid tribute to Martin Freeland, dedicating their track "Land of Freedom" to 'MWNN'
In 1995, the first full length MWNN album "Moment Of Truth" was released on Concept in Dance (a Goa-Trance sublabel of XL Recordings). The release was a milestone in the Goa-Trance scene, combining deep emotional melodies, dark beats with techno touches. During the same year, Paul Oakenfold's label Perfecto Fluoro released the single "Floor-Essence" -taken from his last album-  which also appeared in the UK Singles Chart. From 1995 to 1998 Martin was extremely busy, doing a lot of work for Perfecto and Hooj, touring and even did a Radio 1 Essential Mix. He also remixed some of the most influential acts such as Juno Reactor, and even artists such as Paul Oakenfold, Armin Van Buren and Paul Van Dyk.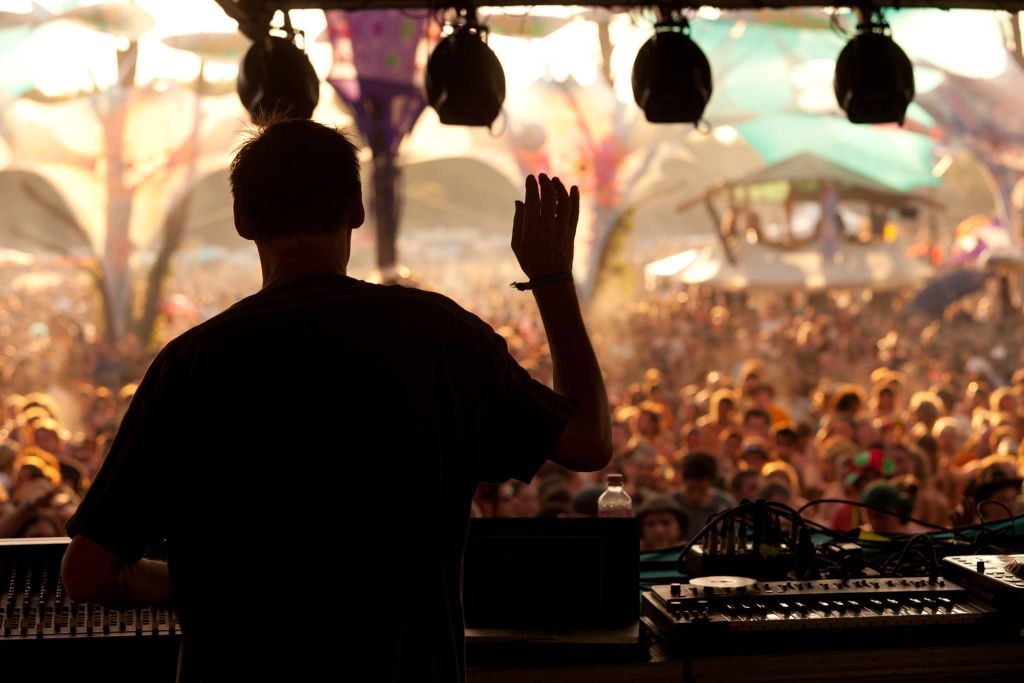 His second full-length album "Earth Moving The Sun" was released on Perfecto in 1998. As the label was distributed through Warner Music at that time, Martin's sound was driven into a semi-mainstream path, leaning towards a more "radio-friendly" zone and the track "Vavoom!" perfectly reflects that mindset. Martin's album gained big attention, introducing the Goa-Trance genre to a wider audience without ever crossing into the "mainstream" borders. In the late '90's, beginning of 2000, Progressive Psytrance was gaining popularity, affecting also Martin's sound. He released a few single tracks on Atomic Records and Dragonfly Records and in 2003 his third full-length album was out on DragonFly. "Interstate Highway" featured a more updated sound, with melodic progressive vibes and with a more dance floor oriented touch inspiring many upcoming artists at that time.
Freeland never stopped touring extensively the globe, strengthening his position as one of the true pioneers of the Goa-Trance genre. Today he remains one of the most sought after acts in the scene with his signature melodic sound that inspired countless artists throughout the years. –French Goa trance group Transwave also paid tribute to Martin Freeland, dedicating their track "Land of Freedom" to 'MWNN'-
Trancentral has prepared for you 10 essential Man With No Name tracks.
Below you can find a list of 10 Man With No Name essential tracks:
Man With No Name – Sugar Rush (Original '94 Version)
Man With No Name – Teleport
Man With No Name – Floor Essence (Dayglo Mix)
Man With No Name – Lunar Cycle
Man With No Name – Vavoom!
Man With No Name – Own the world
Man With No Name – Possessed
Three Drives – Greece 2000 (Man With No Name Remix)
Man With No Name – Reincarnation
X-Dream – The Second Room (A-Trip) (Man With No Name Remix)
Enjoy these 10 Man With No Name essential tracks in one long playlist:
Check out 10 Essential Track with Total Eclipse: https://trancentral.tv/2017/08/total-eclipse-10-essential-tracks/