Magazine
Trancentral weekly new Psytrance releases 02/02/2019
Trancentral weekly new Psytrance releases 02/02/2019
Welcome back to our weekly new Psytrance releases report ! We begin with Iboga Records and the new compilation summing up 2018 from Psy-Nation compiled by Ace Ventura & Liquid Soul, featuring: Astrix, Ace Ventura, Perfect Stranger, Oforia, Ritmo, Mad Tribe, Avalon, Ticon, Burn In Noise, Egorythmia and many more !!
Iono Music released the newest full length album from Ital titled "Voice Of Nature". A blasting full-on release coming from this Chilean act, with bumping rhythms, driving melodies and energetic bass-lines. Do not miss it !
Iono's second release comes from Tabula Rasa with the single track "Concept Of Ganesh". Dive into groove basslines, and trippy Psychedelic sounds that will plunge you into a magical realm. Enjoy !
Dacru Records released the latest remix from Shadow Chronicles to Protoculture's "Break Out" hit track. While staying close to the original flavor, the driving basslines and acid & twisted sound will hypnotize you till the last second.
BMSS Records released the latest EP from Sidekicks titled "Tonal Abuse". This full-on debut release will hit hard any dancefloor with its driving percussions and acid soundscapes, surely not to be missed !
Digital Om Productions released the latest EP from V-Society titled The Creator. Embark in multi dimentional soundscapes, strong basslines and twisted melodies in this fullon journey. Enjoy !
Krembo Records released a blasting remix to the Man With No Name's hit "Moment Of Truth", by Megatone. Old school fans will appreciate the attention to details and surely this remix is a worthy one. Do not miss it !
Matsuri Digital released the latest EP from Jikooha titled "Growth Of Psychedelics". This Goa-Trance release will bring goosebumps to oldschool lovers, with its analogue sounds, and harmonic melodies perfectly fusioned together.
Nano Records released the latest single from Earth Space – Freaking Out. A highly energetic Psychedelic track with acid and twist soundscapes , enrolling basslines, and a unique flow that will please all serious Psytrance lovers out there.
Alchemy Records released the latest EP from Lunatica titled "Find a Way". This fullon journey is a dancefloor blaster with strong pecussions, driving basslines and beautifully crafted soudscapes. Do not miss it !
Samaa Records released the latest EP from Master Margherita titled "Sonic Ink". With deep and fat basslines, delicate melodies and thriving atmospheres, make sure not to miss it !
TesseracTstudio released the latest remix to Aquafeels "The Ravenant", by Xenoben Remix. A worthy remix containing strong basslines, nice melodies and mystical elements that will please all progressive Psytrance fans !
TesseracTstudio's second release comes from Talpa with the single Upside Down. As usual, expect a unique twisted atmosphere in this progressive Psytrance journey, with inspiring melodies and interesting soundscapes. Surely not to be missed !
Enjoy all the newest Psychedelic releases in one long playlist and now in Spotify too !!!
New release playlist on Spotify:

New releases playlist on YouTube: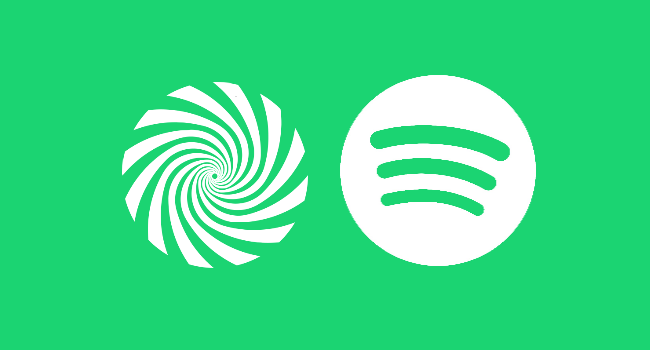 A lot more Psytrance playlists coming so make sure to follow Trancentral on spotify: http://bit.ly/TrancentralSpotify