Magazine
Module Virus – 10 Essential Tracks
Module Virus – 10 Essential Tracks
Bruno Miguel Oliveira Isidro was the man behind the Module Virus project. Bruno passed away last week after a battle with cancer and left a big void in the Psytrance world. He was born in Portugal, and at the early age of 14, he started developing his passion and building his knowledge of electronic music such as techno, drum & bass, chill out, but mainly psytrance.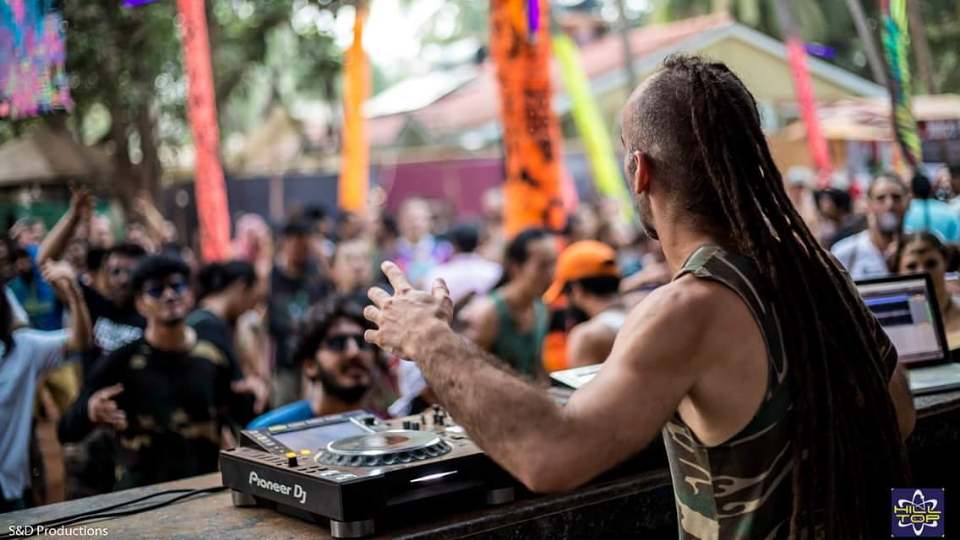 In 2002 Bruno started playing DJ sets around the UK and began his journey into production and performing live sets. Since then he has been working on many projects, the most successful of which are a psy-trance project: "Module Virus" which he signed to Bom Shanka Music in 2009, and released his 1st EP "Synthetic Slingshot" in 2012.

He will always be remembered for his passion for music and his unique multi-talented signature sound
After receiving very positive feedback regarding his first EP, his 1st album "Harmonic Substances" was released in 2013. Featuring beautifully crafted twisted melodies with pumping rhythms, the album was received with great reactions. Module Virus released his second album in 2015, titled "Infectius". Bruno has many aliases which many are not aware of. His Dub-Step project for example "Dirty Job", which has 15 releases on many labels world-wide.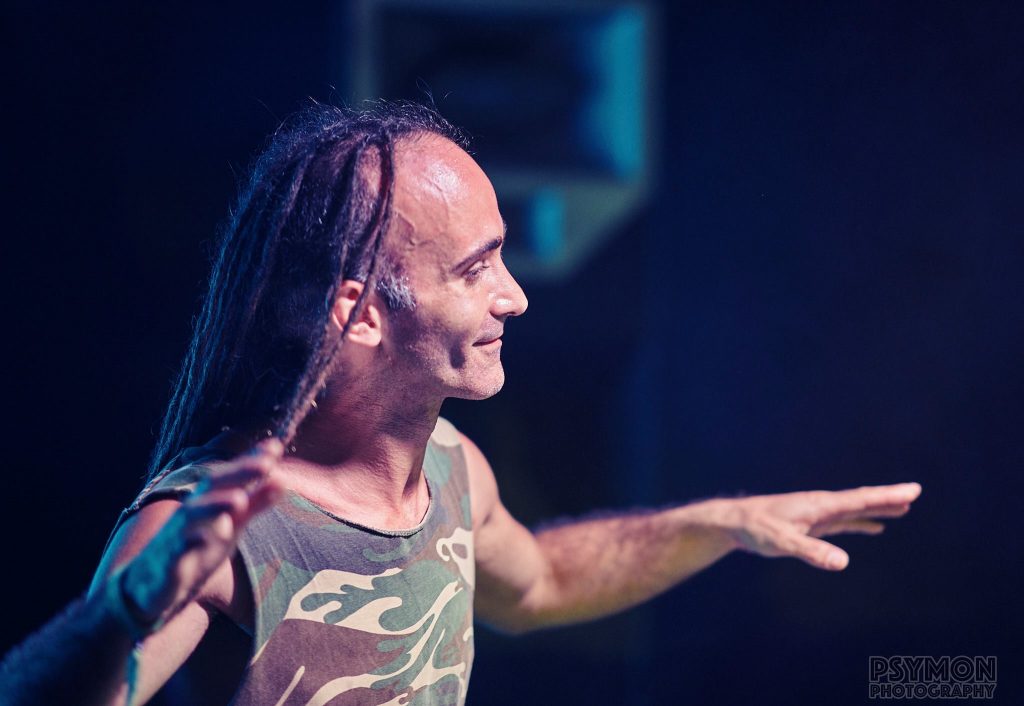 In 2012 he decided to start a slower psytrance project, "Synchronicity", concentrated around slower bpm, but still with highly energetic dance-floor orientated grooves & rhythms, and brain-bending psychedelic leads and FX. Bruno signed to World People Productions that same year, and released his 1st EP "NightRambler", and his full length album "All Pirates Aboard the ship". In 2018 he released his most anticipated Module Virus & Friends album titled Pura Vida, showcasing his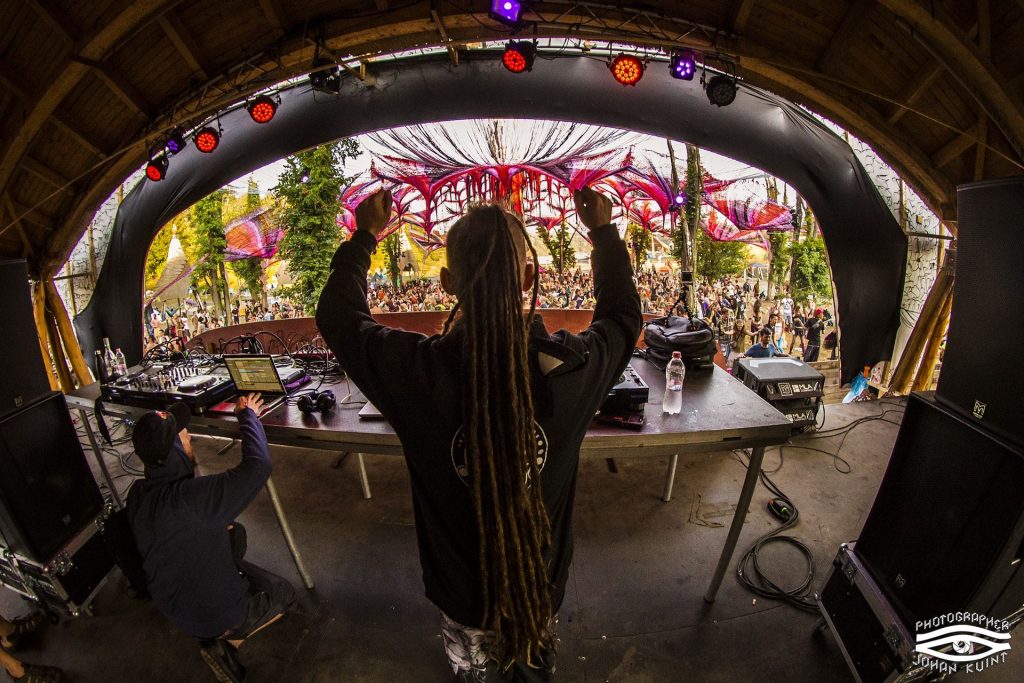 Unfortunately, 6 months ago, he was diagnosed with cancer and lost heroically the battle a few days ago. He will always be remembered for his passion for music and his unique multi-talented signature sound, without ever forgetting how much of a wonderful person he was. Trancentral has gathered and carefully selected 10 of the top Module Virus tracks that left their mark on the dancefloors. May he rest in peace.
Module Virus 10 essential tracks Youtube:

Module Virus 10 essential tracks Spotify:

Module Virus 10 Essential Tracks:
Module Virus – The Sun Of The Devil
Module Virus – Laser Beams
Module Virus – Multi Pass
Module Virus – Small Doses
Fungus Funk & Module Virus – Funky Virus
Module Virus & Virtual Light – Luminous Flesh of Giants
Module Virus – Lord of Synths
Module Virus & Ingrained Instincts – Experiences
Ace Ventura – Going Back (Module Virus Remix)
Module Virus & Fungus Funk – Friday 13th
Check out 10 Essential Tracks with
Hypnocoustics : https://trancentral.tv/2019/02/hypnocoustics-10-essential-tracks/s