Psychill – The Ultimate Playlist
Psychill music. What is exactly? Psychedelic Chillout. That can be anything, and in a way it is true. So we'll share our definition: The music that will take your mind far away while your body is resting. The music that you need in the chill out zones in a Psytrance festival.
We invite you to teleport your mind!
Follow playlist: http://bit.ly/PsychillTrancentral
In collaboration with Chill Space our editors compiled for you a six and a half hours (!!!) journey of the ultimate Psychill music. For starters we concentrated on the people that originated the genre with classics from TIP, Twisted & Shpongle "gang", Ultimae Records, Aleph Zero Records and more. Among the artists you will find Shpongle, Ozric Tentacles, Shulman, Carbon Based Lifeforms, Ott, Bluetech, Solar Fields, Gaudi, Aes Dana, Ishq, Entheogenic and many others.
There's a story to follow as well, or you can just shuffle and see where it takes you.
The playlist will be updated every week as the journey into the alternate aliens soundscapes stretches on, so make sure to follow it.
A lot more Psytrance playlists coming so make sure to follow Trancentral on spotify: http://bit.ly/TrancentralSpotify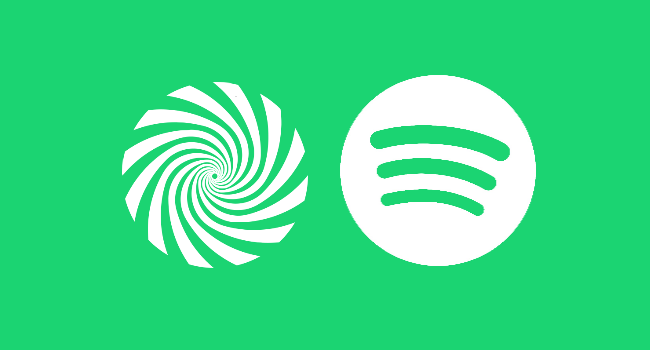 Check out Ten Essential Downtempo Track from Simon Posford: https://trancentral.tv/2017/01/simon-posford-10-essential-psychedelic-downtempo-tracks/