Magazine
Prastix – Psytechtrance, full on dancefloor mayhem
Prastix is a psytrance/electronica duo formed by producer and musician brothers Yaniv & David Pinian.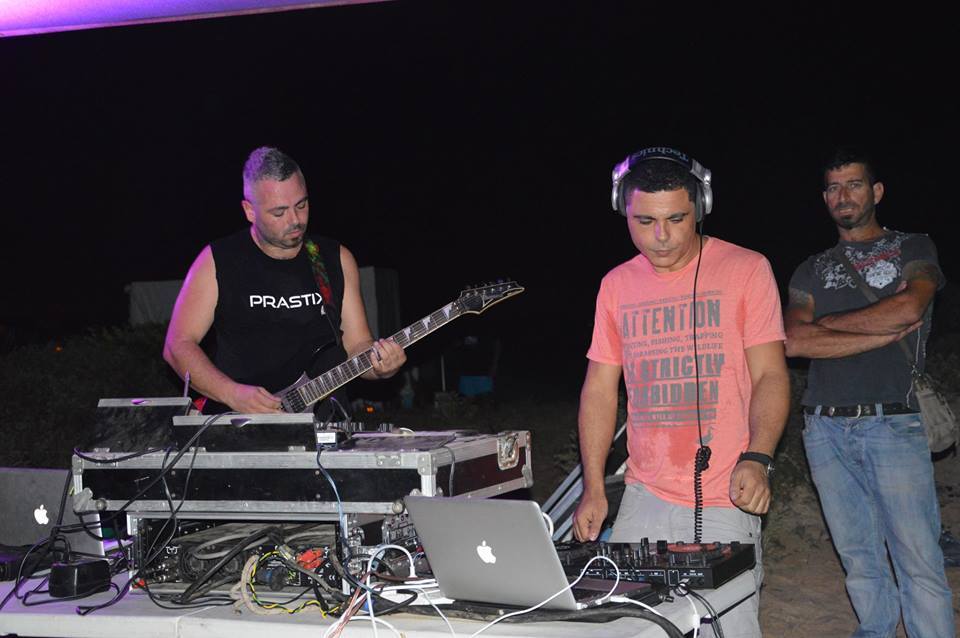 Prastix Live
The Prastix duo employ variety of musical sources, including live electric guitars, drums and complex synthesized effects in psychedelic compositions. They have been performing in underground events and working on their music for a long time now and are ready to unleash it upon the world. Their second release just came out and it is a dynamic massive dancefloor bonanza called "Lost & Return". A great 145BPM full power adventure that creates havoc on the dancefloor.
Listen on YouTube:

Listen on Soundcloud:

The brothers say about the tracks: "In this track we combined the old and new to create something that is both powerful and spiritual with a new cutting edge sounds and vibes. The vision is Psytechtrance, full on dancefloor material!"
Get it on Beatport:

The release comes out on DJ Zoo-B's legendary Krembo Records, which have been resurrected lately.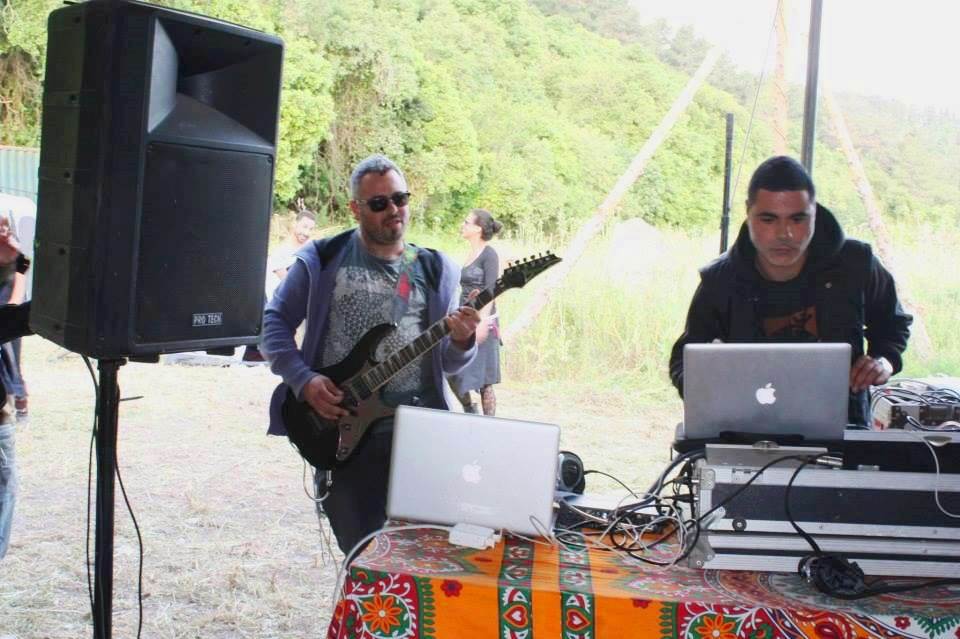 Yaniv & David Pinian playing live in an underground party
You can follow Prastix also on their Facebook page: https://www.facebook.com/Prastix