Out of the Box 002 – Ace Ventura
Welcome to the second chapter of Trancentral's new "Out of the Box" monthly mixes series, where Psytrance artists/DJs will feature a mix of music people are not expecting to hear from them. We're here to open people's minds and break patterns and "boxes" – how can it be psychedelic if there are formulas, rules and expectations?
For our second episode we are hosting non other than Yoni Oshrat, widely known as Ace Ventura. Yoni is one of psytrance's most established DJs and musicians. Yoni has been releasing psytrance for 20 years already, starting as part of PsySex & Children of the Doc and then branching out to his own project – Ace Ventura – with which he has been rocking dancefloors globally in any possible scale. He also releases and plays other electronica and downtempo as Schatsi & Schatsi in Dub.
The result is a… journey from 90 to 180 BPM, covering a lot of styles and genres… My goal was to have a good flow… and to keep it interesting, groovy, and most importantly, always psychedelic.
And we have some Ace Ventura exciting news for you as well – a new track coming soon with Animato on Iboga Records, a beautiful melodic acidic anthem which you can sample below. On top of that a new very surprising compilation coming out in June on Future Music Records with the promise name: "Psychedelic Awakening". We can't say much, but we heard some previews and we'll say just two words: Surprise & Psychedelic, and leave you with that (and the cover below).
Sample Ace Ventura & Animato – Moments of Ecstasy:
The cover of the upcoming "Psychedelic Awakening" compilation: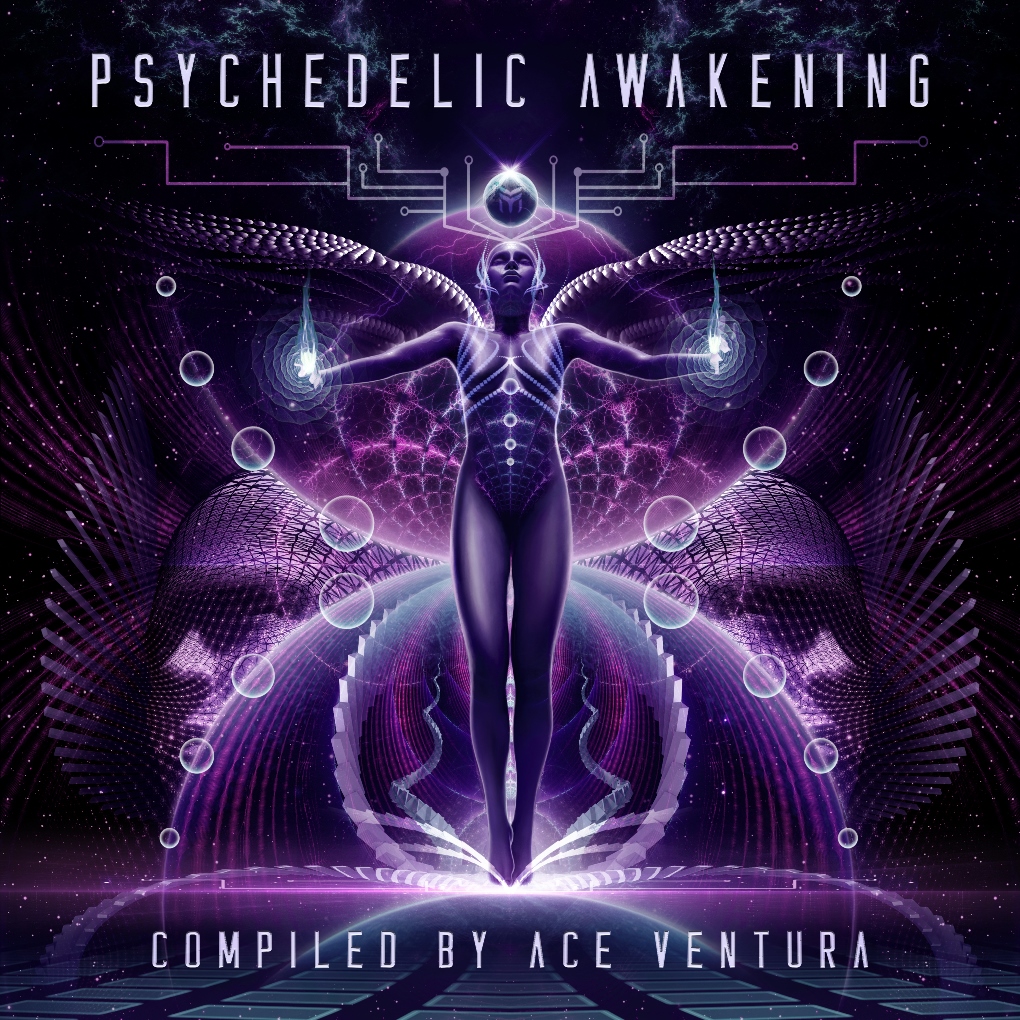 For the second the episode Yoni sure went Out of the Box and chose to take us on an impossible journey mixing all sorts of psychedelic music on a wide range of styles and BPMs. Full of surprises, just like we love.
What he had to say about it:
"I love making sets for people to enjoy in their cars, on their mobiles and in their homes, and I do a lot of those… But then came Trancentral, with a request to make a different kind of mix, one that would surprise, challenge and take the listener to territories he wouldn't expect from me. The result is a two hours journey from 90 to 180 BPM, covering a lot of styles and genres, from abstract downbeat electronica, ambient, dub and retrowave, to Zenonesque prog, disco psy, night time forest and even some hi-tech spice on top of it all. My goal was to have a good flow between all of this, and to keep it interesting, groovy, and most importantly, always psychedelic. I hope you enjoy the ride."
Listen to Out of the Box 002 on Soundcloud:
Listen to Out of the Box 002 on YouTube:
Listen to Out of the Box 002 on Mixcloud: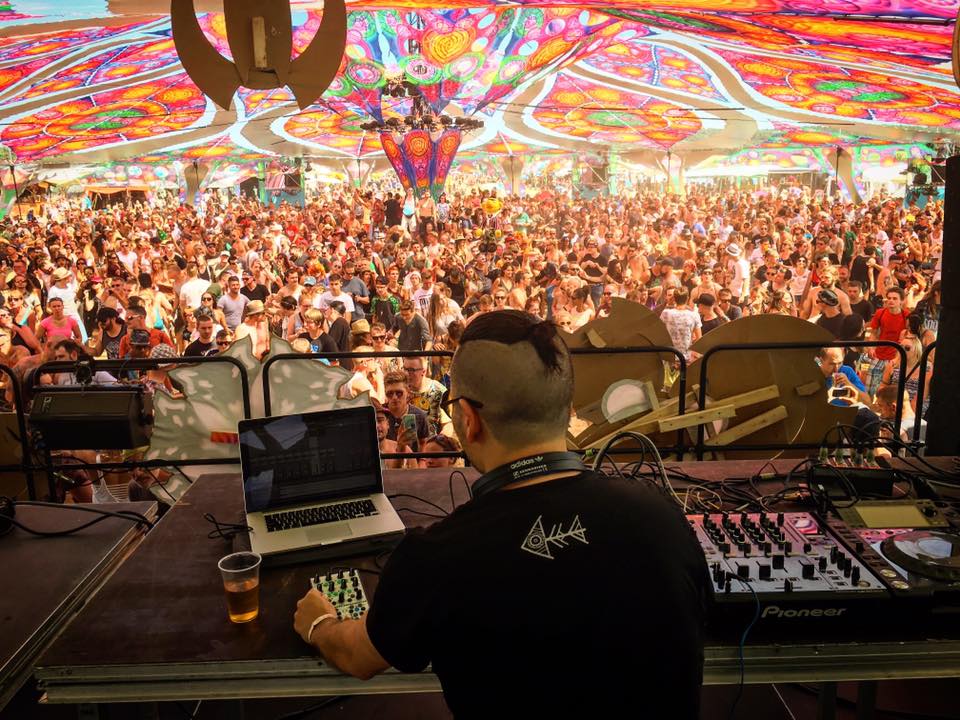 Track list:
1. Onkel Dunkel & Kristian Noe – Cosmic Coincidence
2. DJ Hal feat. Raja Ram – Vaporizer
3. C418 – Stranger Think
4. Com Truise – Usurper
5. Eat static – Fallen Angel
6. Ace Ventura – Brave New World (Tribone remix) + CBL – Accede MASHUP
7. OTT – Hello, My Name is….
8. The Zap! – Izopdope
9. Sphera – Micro Poetry
10. Hedflux – Catharsis (Grouch remix)
11. Ivort – Unstable
12. Ryanosaurus – Regained for the First Time + Vini Vici & Astrix – Adhana MASHUP
13. Krumelur – Destroy All Monsters
14. Electrypnose – Atacama
15. Eat Static & Laughing Buddha – Sea of Dreams
16. Parasect – Shaman Goes to Disco
17. Kabayun & Anthill -Thermal Pulse
18. MPF & Yachay – Mundo da Voltas
19. OxiDaksi – Dabdub
20. Etnica – Vimana in Dub
21. Ajja – Extraordinarium
22. Amorphous Androgynous – Mountain Goat
Check the first Out of the Box mix from Deedrah here: https://trancentral.tv/2018/03/out-of-the-box-001-deedrah-deedroddity-mix/
Follow Ace Ventura:
Youtube: www.youtube.com/AceVenturaMusic
Facebook: www.facebook.com/AceVenturaMusic
Soundcloud: www.soundcloud.com/schatsi
Mixcloud: www.mixcloud.com/AceVentura
Instagram: www.instagram.com/yoni_oshrat
Twitter: www.twitter.com/Schatsi