Chill Space
Out of the Box 001 – Deedrah – Deedroddity Mix
Out of the Box 001 – Deedrah – Deedroddity Mix
Welcome to Trancentral's new "Out of the Box" monthly mixes series, where Psytrance artists/DJs will feature a mix of music people are not expecting to hear from them. We're here to open people's minds and break patterns and "boxes" – how can it be psychedelic if there are formulas, rules and expectations?
For our first episode we are hosting Frédéric "Dado" Holyszewski, one of the most important and prolific psytrance musicians and producers. The man (alone and with others) behind Deedrah, Synthetic, Transwave, Krome Angels, Cypher, The Good, The Bad, & The Ugly and countless other projects.
my most obscure tracks ,really bizarre music produced before this century even started
Dado has just released a new Shanti V Deedrah album @ Iboga Records, "Songs in the key of AI", an uplifting experience without any of the usual fluff.
Listen to Shanti V Deedrah album – Songs in the key of AI:
And since that's a worthy occasion and we're big fans we asked him to open our series. Dado chose to indulge us with a mix of his non stiictly psytrance tracks, it's a long beautiful psychedelic musical journey that also includes some never released before music.
What he had to say about it:
"A mix of my most obscure tracks ,really bizarre music produced before this century even started."
Listen to Out of the Box 001 on Soundcloud:
Listen to Out of the Box 001 on YouTube:
Listen to Out of the Box 001 on Mixcloud: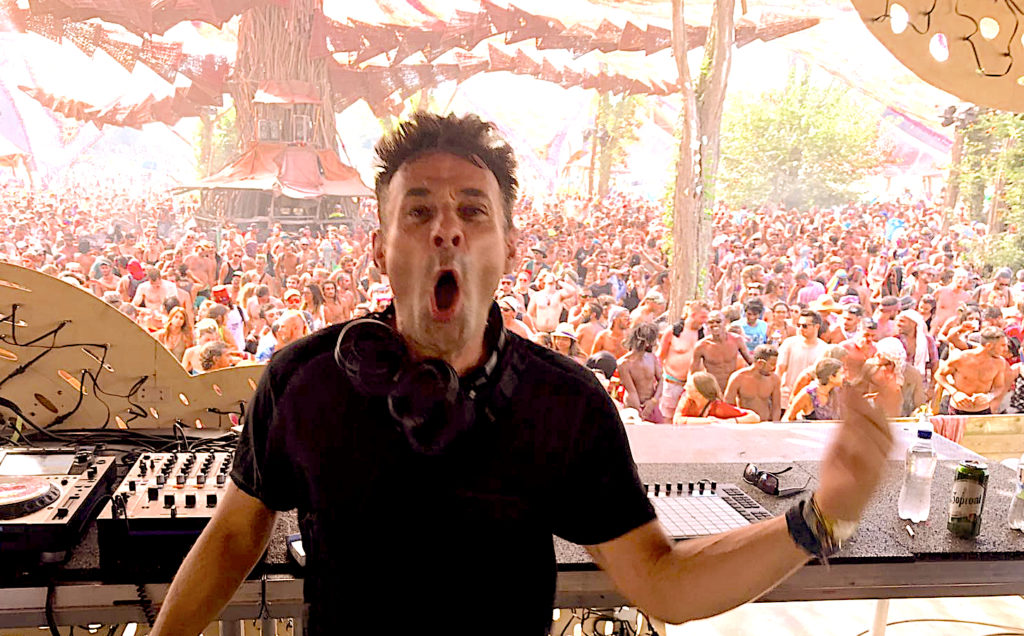 Track list:
1. Deedrah – Alternet
2. Deedrah – Dubiantish
3. Deedrah – 09 4 8 15 16 23 42
4. Deedrah – Secret Files Of 7
5. Deedrah – Funkybootik
6. Deedrah – Are you Near Death Experienced?
7. Deedrah – Starting to Feel Very Weird
8. Deedrah – Anaesthesia
9. Deedrah – 7 Theories in Human Nature
10. Deedrah – Alternet Trance Mix
11. Deedrah – Lion Blue
12. Deedrah – Manley Hazard
13. Cypher – Riding on a White Rabbit
14. Deedrah – Self Oscillation
15. Deedrah – Fields of Pellenor
Follow Dado:
https://soundcloud.com/syntheticdado
https://www.facebook.com/shantideedrah/
https://www.facebook.com/deedrahofficial/
https://www.facebook.com/SyntheticVSValys/
https://www.beatport.com/artist/shanti-v-deedrah/610741