Psytrance Memes – The Sequel
Psytrance without humour is… well… weird for us. At times psytrancers, being idealistic and revolutionary bunch of people tend to get too serious about things. For us, however, psychedelic trance gatherings were also always about funny, about fun. Nothing like good humour to put things into perspective.
We don't just preach, we also do, along the years, we've posted quite a few Psytrance memes on Trancentral's Facebook, some ended up quite viral. So we here we gathered for you for the second time, some of our favourite Psytrance memes, most of them made by our team, and a few guest appearances. We tried to give credit whenever it was possible, but Internet art is by nature many times anonymous.
Check the first Psytrance Memes article: https://trancentral.tv/2018/02/psytrance-memes/
This is a second article in a series, we will publish another one soon – so stay tuned!
10 Psytrance Memes:
1. After the weekend
When you are back in the office, but you don't feel like you fit in yet…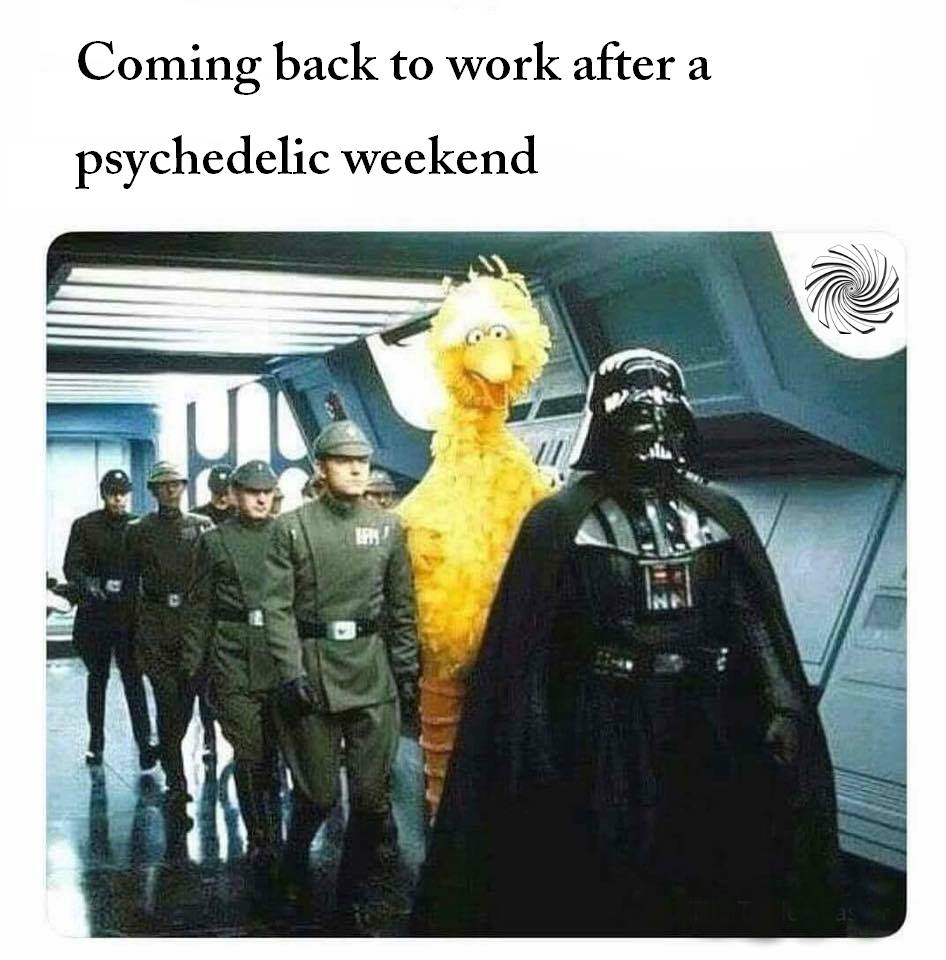 2. Darkpsy
They are not like the rest of us…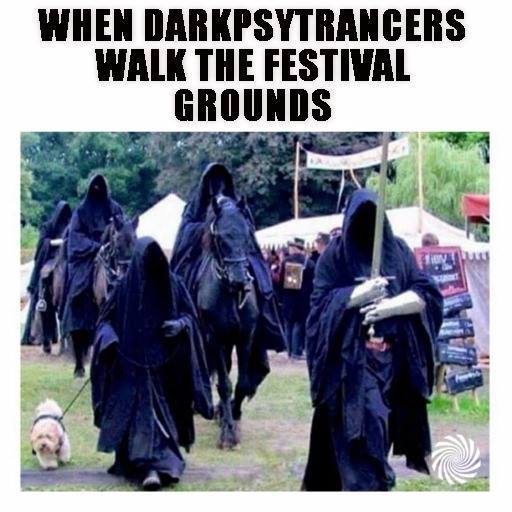 3. Festivals
How can we manage without them. We all know that feeling.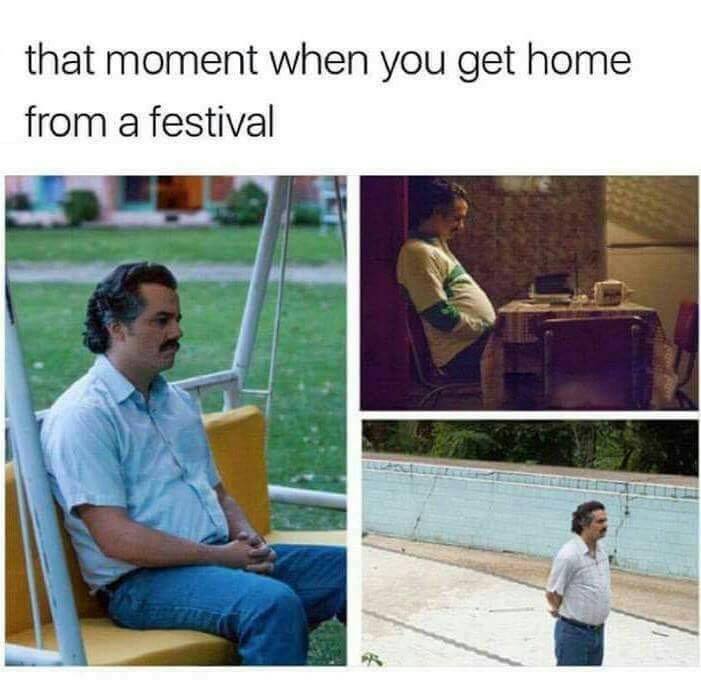 4. When it kicks in…
We all know the feeling when the music hits you hard.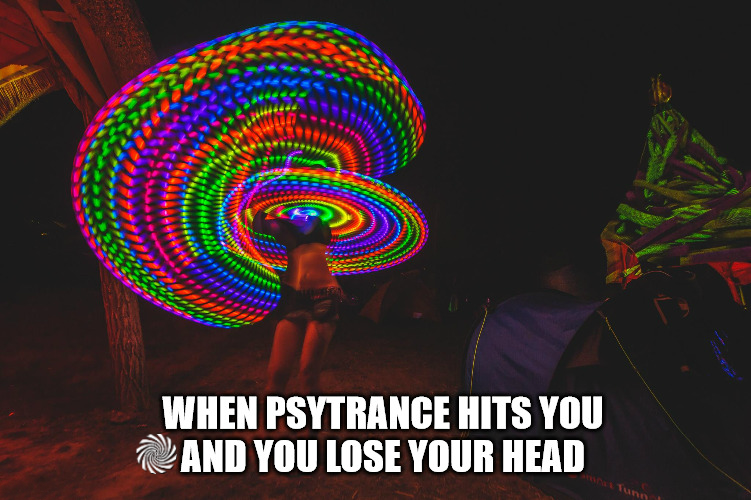 5. Psytrance Cats
Gotta have cats in a memes article. Do you get it? (seemed most people missed that one on facebook).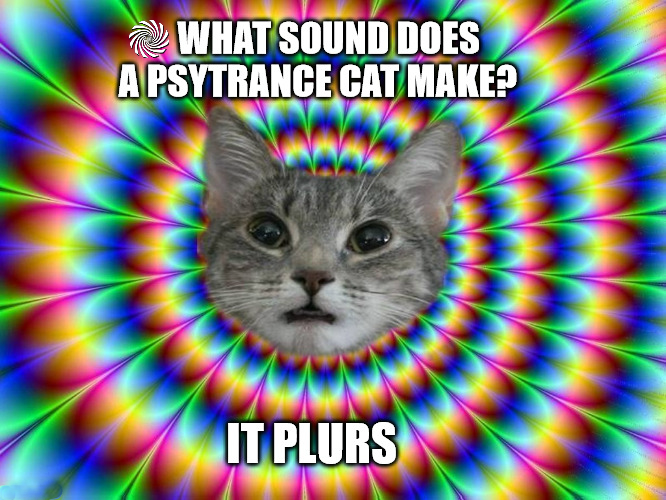 6. Life saver
Psytrance saved our lives!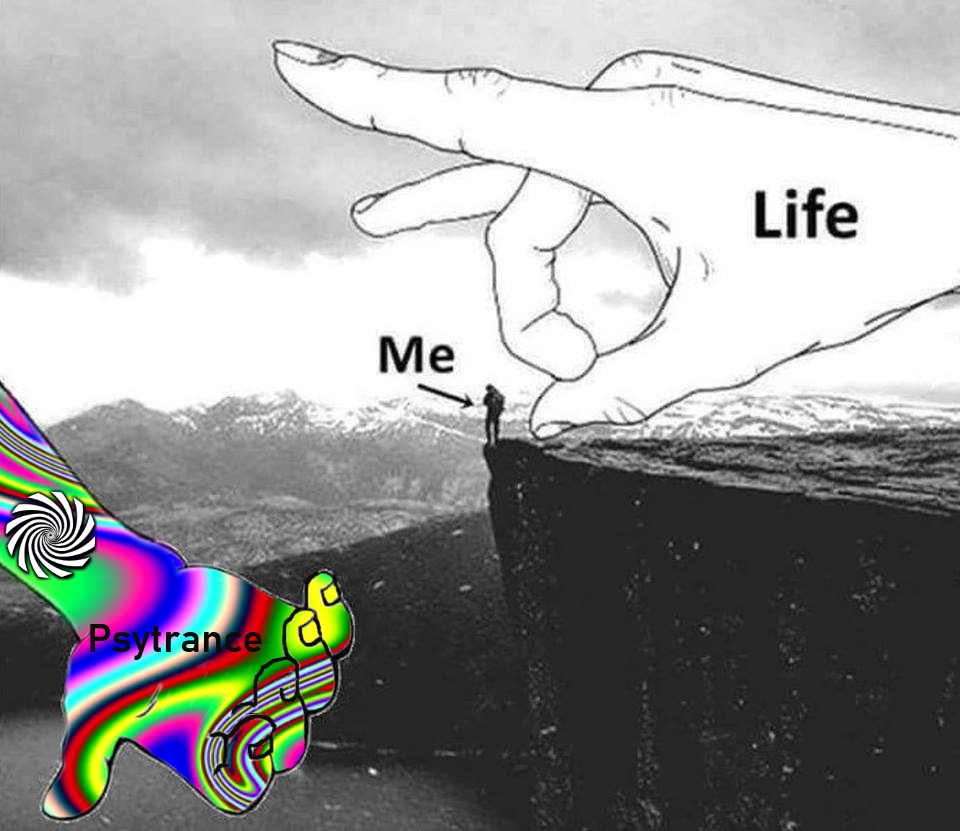 7. It's all about friends
Friendships in festivals will be remembered forever…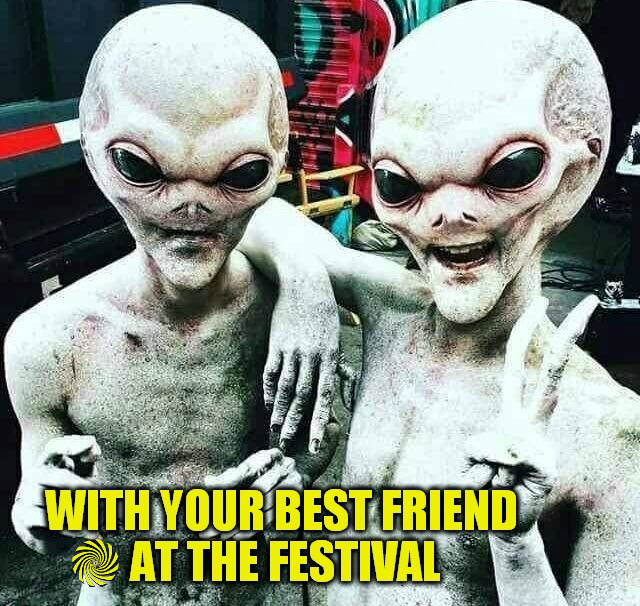 8. Goa Gil knows
Who would you listen to? lol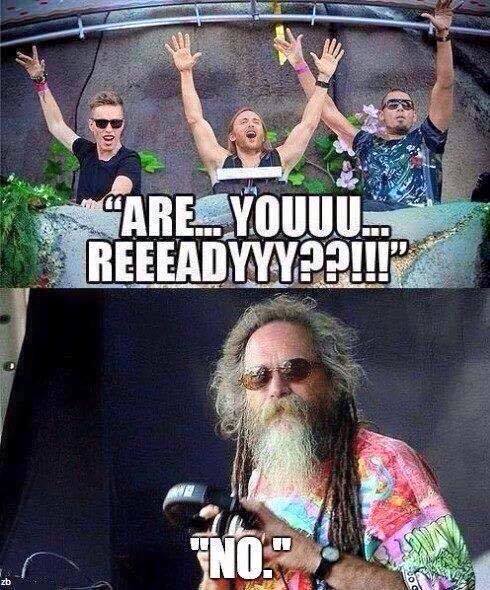 9. When psytrance knocks on your door
Will you let it in??? We did, best decision we made!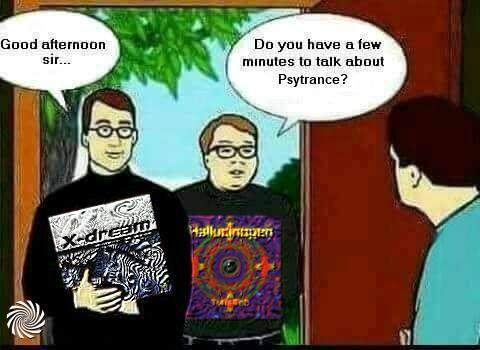 10. Living on the edge
Because psytrance life is not always safe… Let's face it, psytrance people are not always focused and conditions are not always ideal.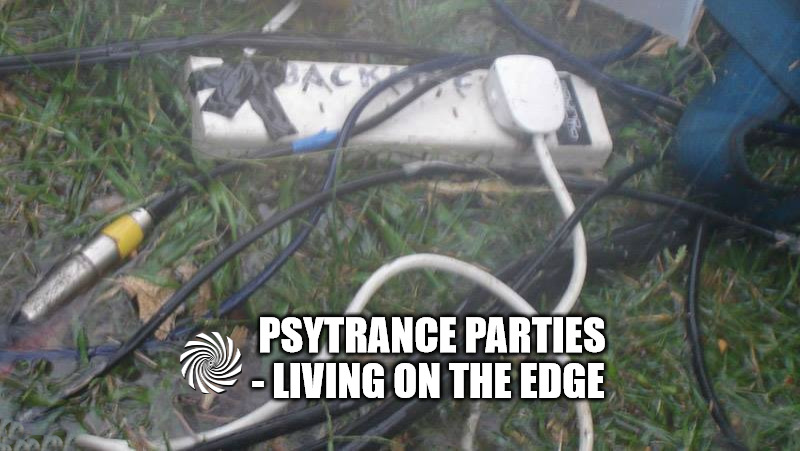 Check the first Psytrance Memes article: https://trancentral.tv/2018/02/psytrance-memes/