Magazine
U-Recken – 10 Essential Tracks
U-Recken – 10 Essential Tracks
U-Recken is Yaniv Ben-Ari, born in Haifa (Israel) in 1978. Since a young age, he was involved with music and even had two heavy metal bands. His attraction to Psytrance came later on and artists such as Cosma, Infected Mushroom, X-Dream and even Depeche Mode greatly influenced him.
His musical style can be often characterized as full-on Psytrance, yet it manages to captivate its listeners with its well crafted vocal samples and moving melodies
In 2006 he released his debut album "Aquatic Serenade" in Dooflex Records (sub label of Doof Records) that already had his signature melodic psychedelic sound, followed by his second in 2008 called "Deeper Into Man". Feeling the need to contribute more actively into the scene, he founded Tree Of Life Festival in 2010, a very special festival that like U-Recken's music has a distinct and unique feel of its own.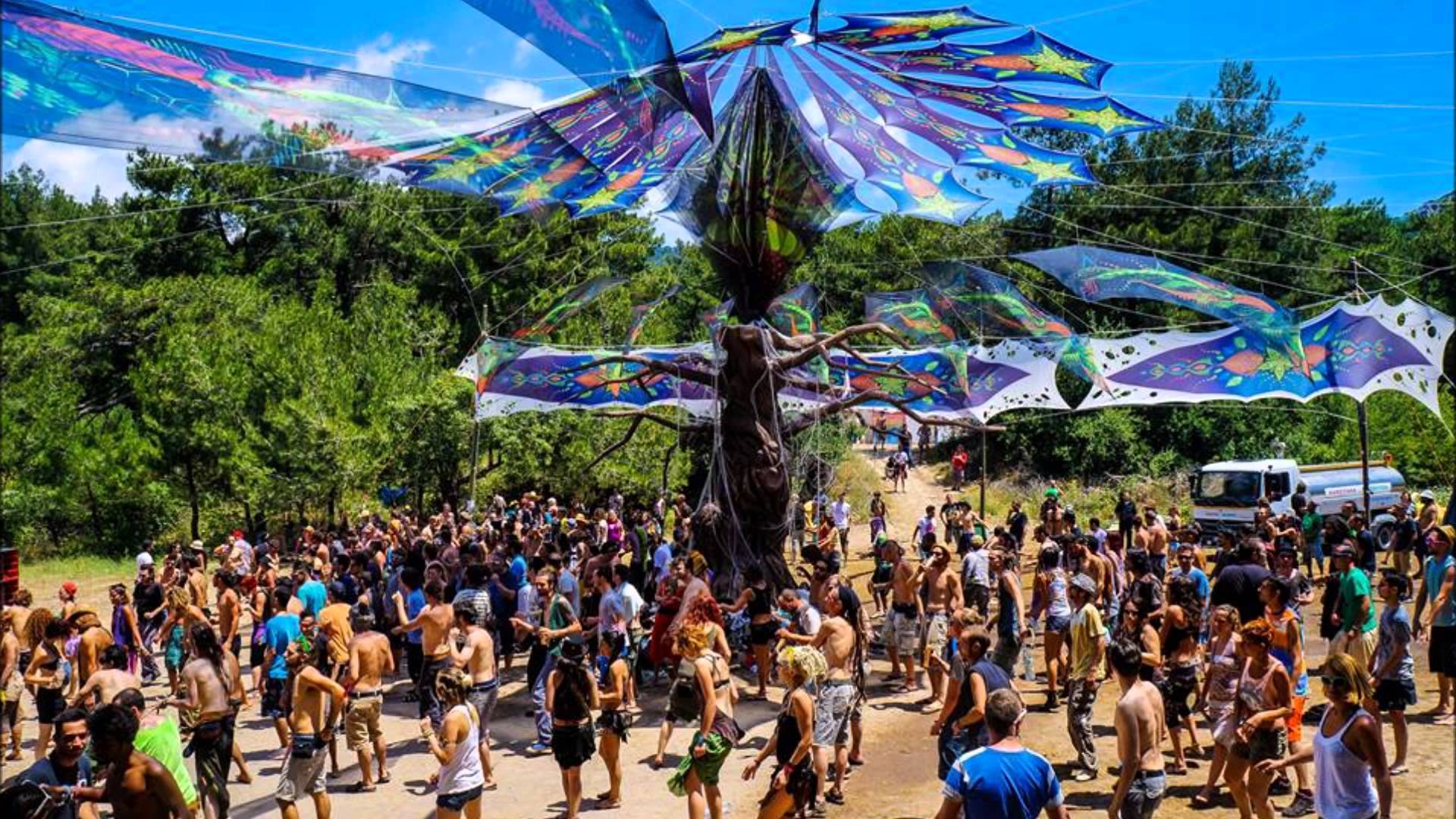 In 2011 Yaniv joined Dacru Records crew, successfully blending into the Belgium based label's mentality. His musical style inspired many artists like DigiCult to collaborate with him, while releasing killer tracks in various compilations. In 2013, U-Recken published his third album called "A Light At The End Of The World" with Dacru Records. His latest album released in 2015 "Flames Of Equilibrium" is undeniably one the finest productions Yaniv ever delivered to us.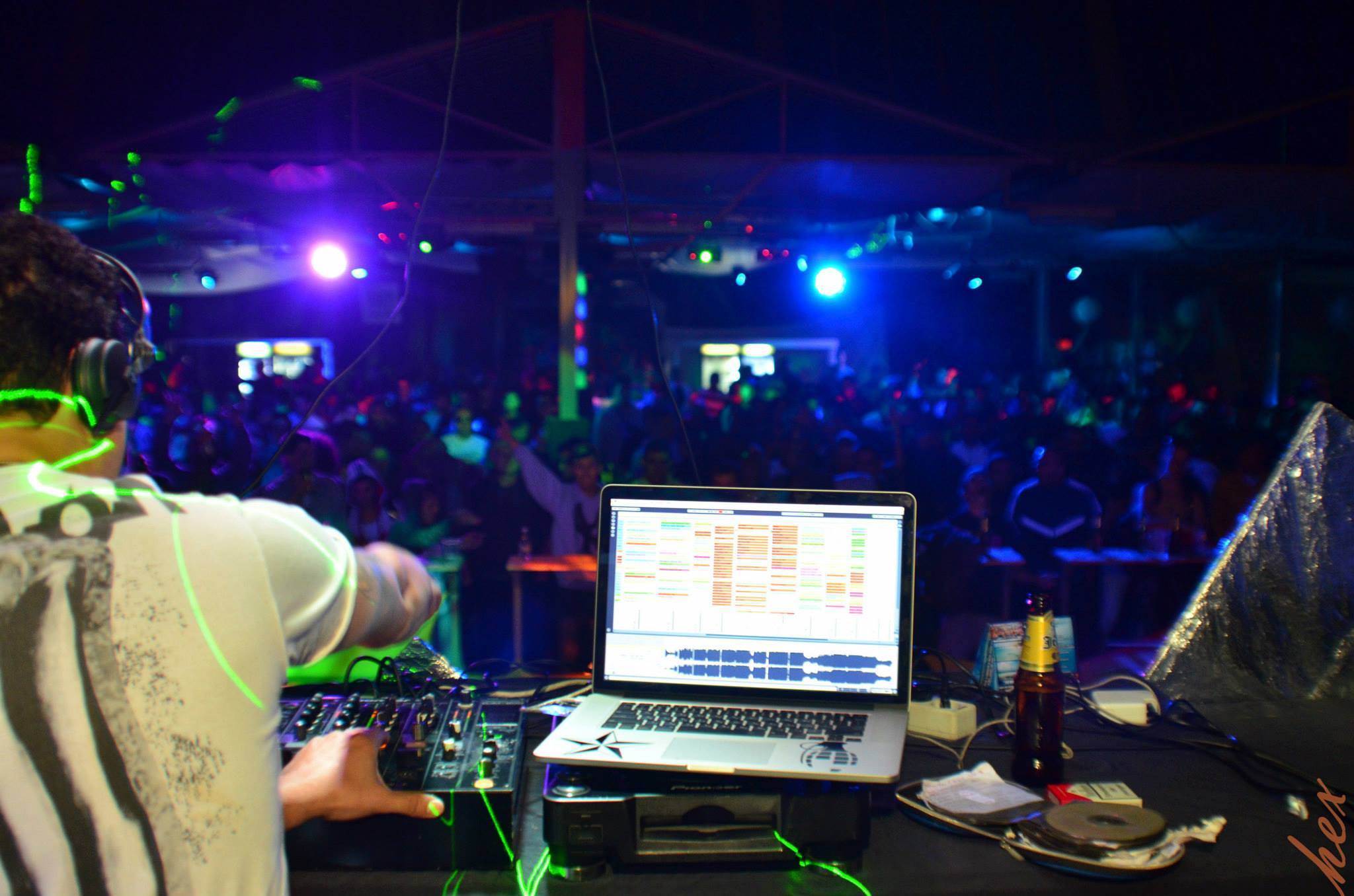 Picture by Hex
His musical style can be often characterized as full-on Psytrance, yet it manages to captivate its listeners with its well crafted vocal samples and moving melodies that carry the message of peace, love, unity and respect across the world. For many this is the ultimate goal of Psytrance music and one can say that U-Recken is a real messenger of that ideology…
Below you can find a list of 10 U-Recken Essential Tracks:
U-Recken – Lost Paradise
U-Recken – The Other Side
U-Recken – The Island
U-Recken – Let it Rain
U-Recken – Elements
U-Recken – Whale Song
U-Recken vs Digicult – The Optimist
U-Recken – Gothic Twister
U-Recken – Barbination
U-Recken – Song Of Seraphim
Enjoy these 10 U-Recken essential Tracks in one long playlist:
Check out 10 Essential Track with California Sunshine: https://trancentral.tv/2017/03/california-sunshine-10-essential-tracks/