Noisily Festival
Noisily Festival in the UK, or in its full name Noisily Festival of Music and Art will celebrate its sixth edition this summer,and is slowly and surely placing itself as the rightful heir of the legendary Glide Festival, a festival that always gave space to psychedelic trance but also to much more than that, musically and culturally. A real good place to expand your mind. The fact that Noisily Festival has been growing steadily every year is great news, because the world needs a proper psychedelic electronic music festival in England, where psychedelic music festivals culture was basically invented.
Trancentral gathered for you some important Noisily Festival information, and while you read it, why not listen to the full set of Sinereider live @ Noisily Festival 2014:
Noisily Festival Location
Noisily Festival of Electronic Music and Arts lies in one of the most beautiful wooded valleys in the UK in Coney Woods, near Leicester.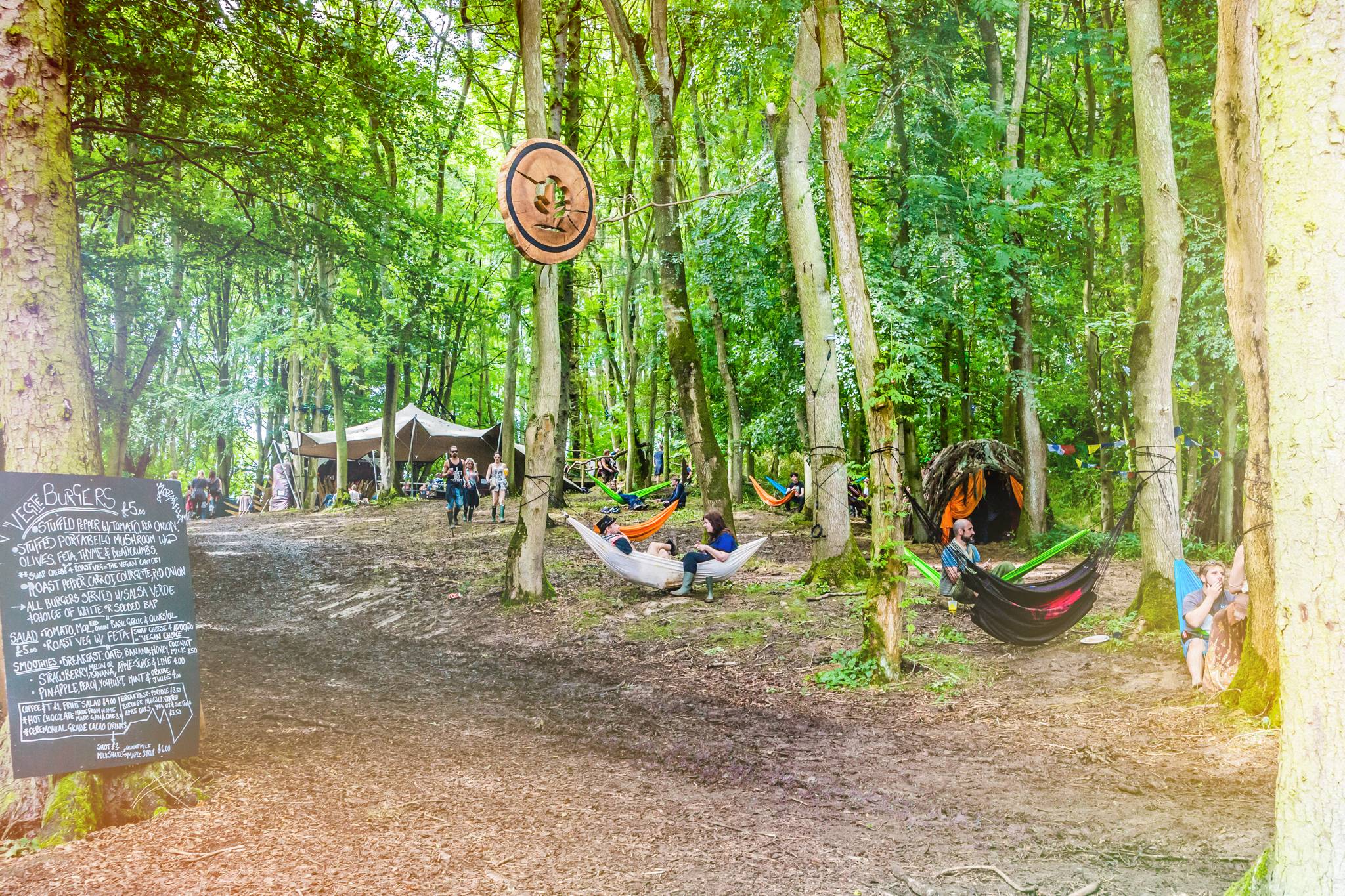 Who comes to Noisily Festival?
Noisily Festival has a very strong community feel with a strong presence of the UK psytrance tribe, Glade festival veterans and a growing presence of European psyheads coming especially from the continent. We predict international presence will be growing as the festival has already been carving a name and super positive reputation for itself. The diversity of music brings with it diversity of people, and general open mindedness.
Music & Activities in Noisily Festival
As we mentioned before, Noisily Festival offers great diversity of music. The soundtrack to the offers the very best in Techno, House, Glitch Hop, Break Beat, Drum'n'Bass, Psy Trance and Progressive. The festival has three stages: The Noisily Stage takes in the Techno, Tech House and deep grooves; the Liquid Stage is the Psychedelic Trance stage and takes in everything from progressive beats right through to full on and twisted night time; And the Tree House Stage, set deep in the woods at the top of the festival site, takes in everything that is Bass, Glitch, Drum'n'Bass and eclectic Electronica.
There's also the Mind, Body, Soul healing and activities area where you can find a multitude of activities for your… well… mind, body and soul!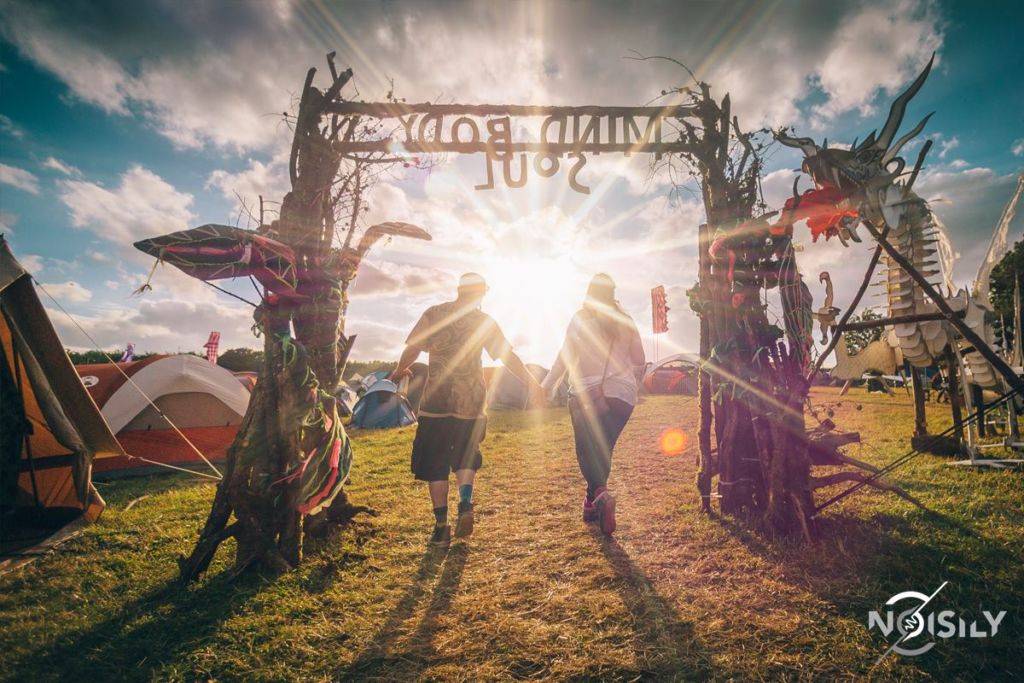 The Mind, Body & Soul area @ Noisily Festival (Ph: Nick Caro)
How to get to Noisily Festival
Best way to reach Noisily Festival once you're in the UK is to take a train to Market Harborough, which only takes one hour to reach from London's Kings Cross station. It's best to book trains in advance. From the station it take 15 minute by taxi to the festival site.
You can also come by car, and you can also share cars. It's around two hours drive from London and half an hour from Leicester. There's parking in the festival and campervans are also welcomed. You can find more info about travel, parking and camping on the Noisily Festival website.
Some amazing Noisily Festival photos: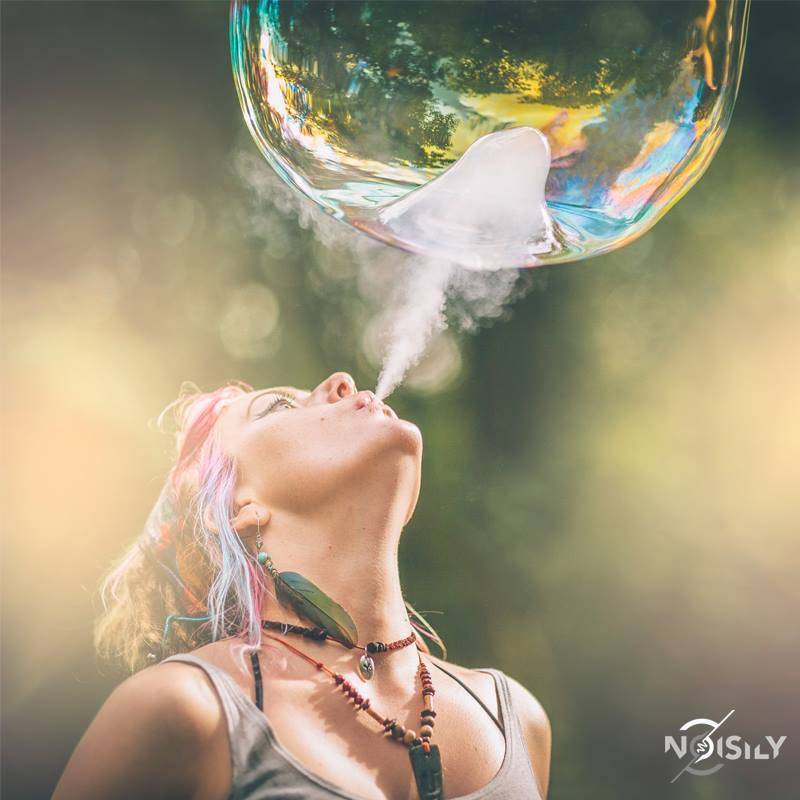 Ph: Nick Caro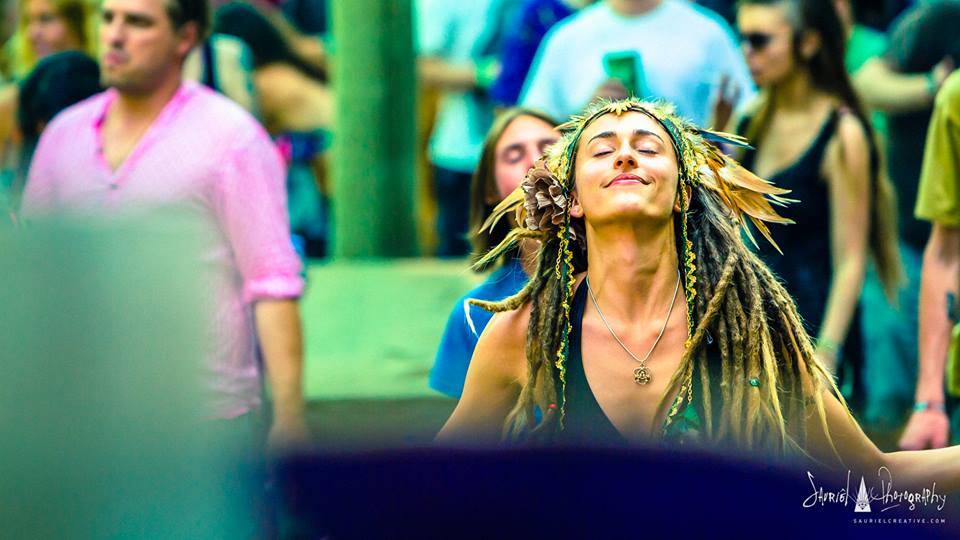 (ph: Sauriel Photography)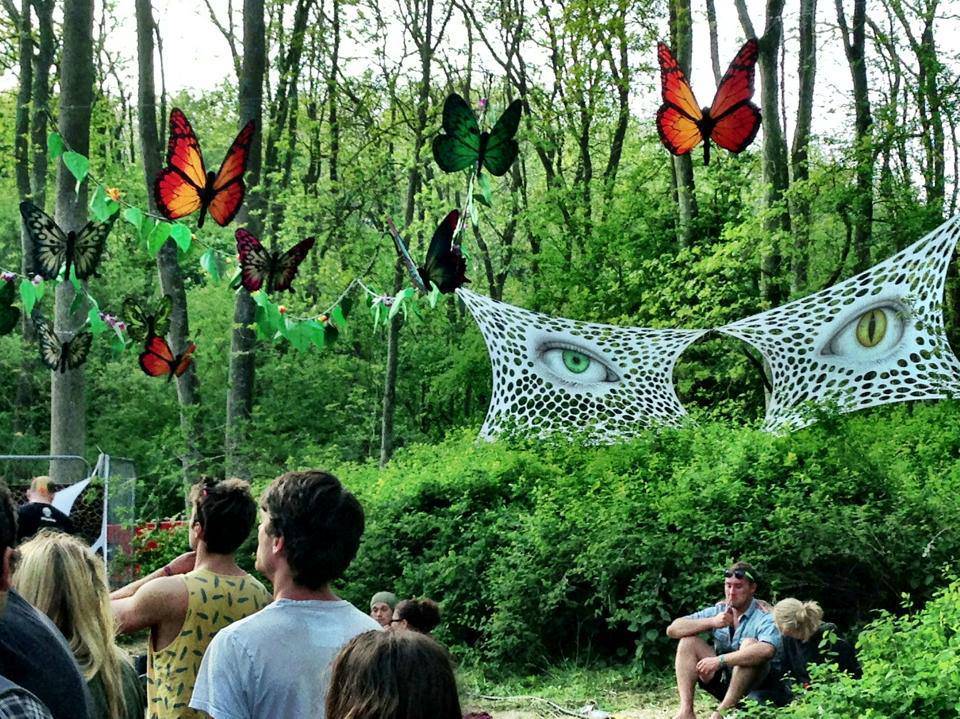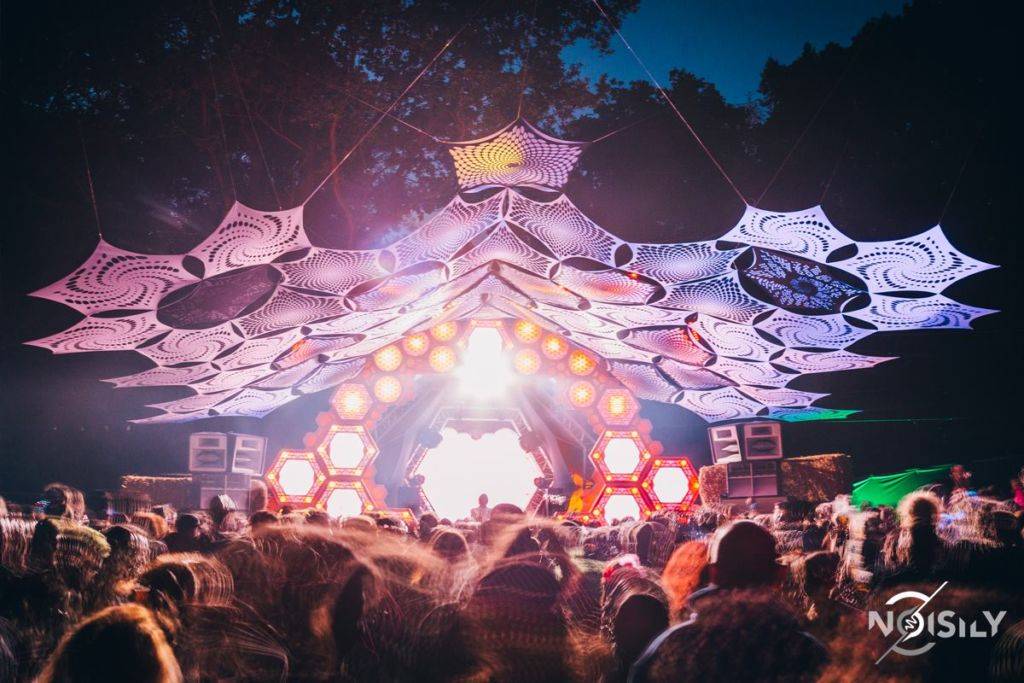 Ph: Nick Caro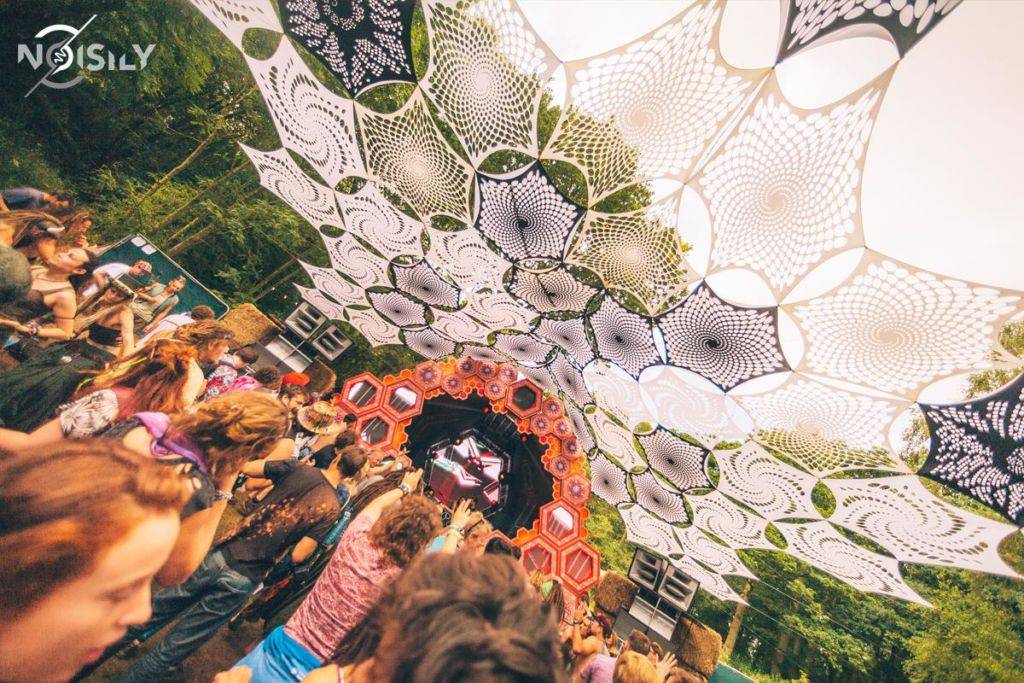 Ph: Nick Caro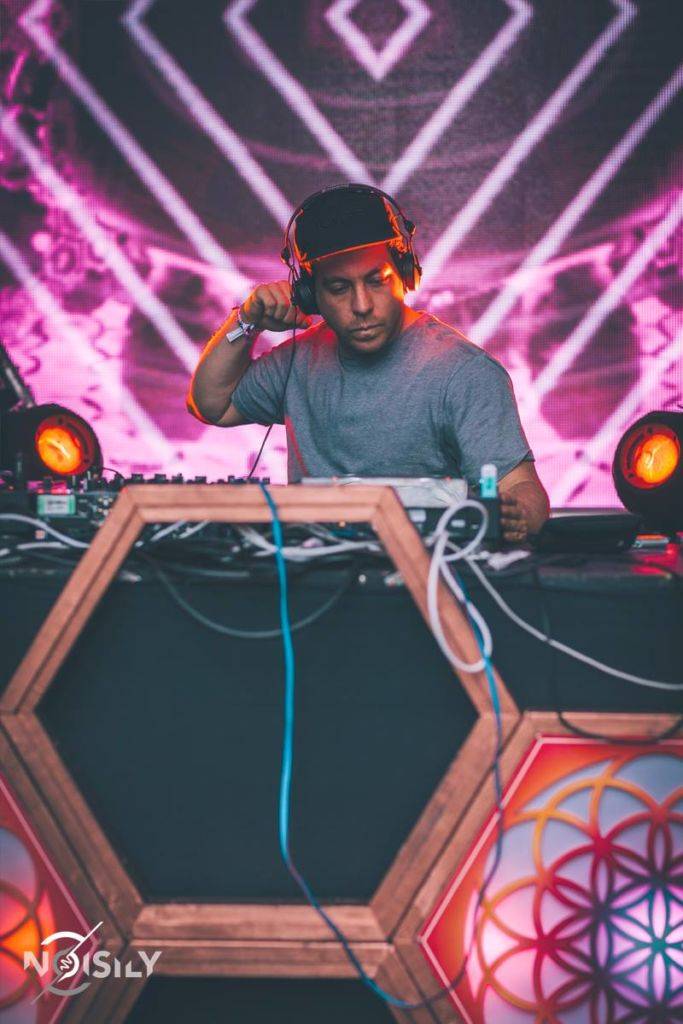 Ph: Nick Caro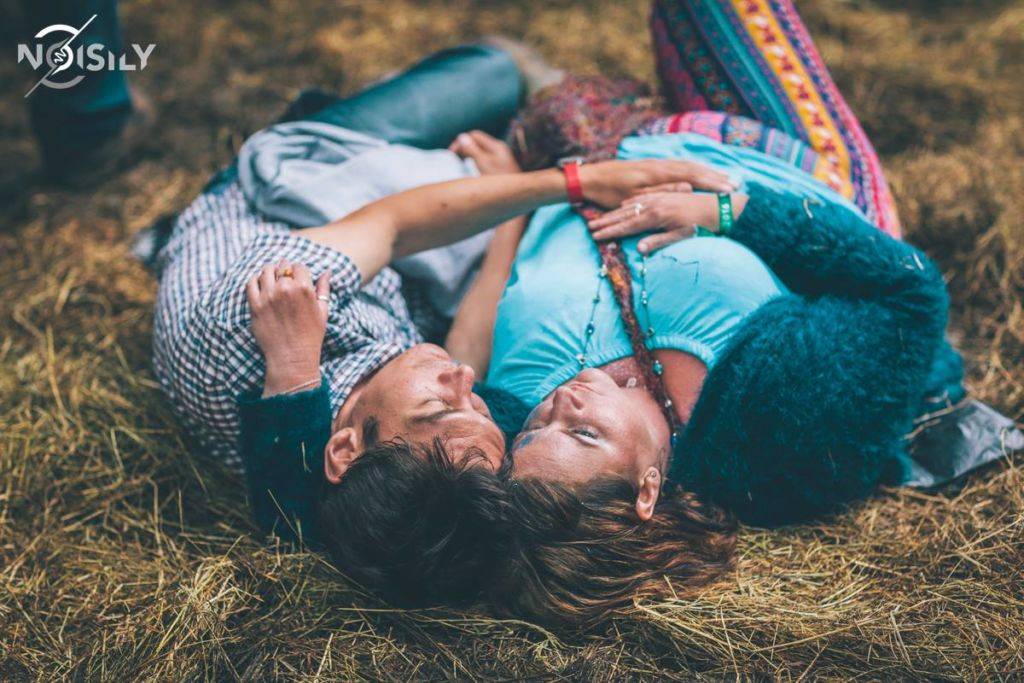 Ph: Nick Caro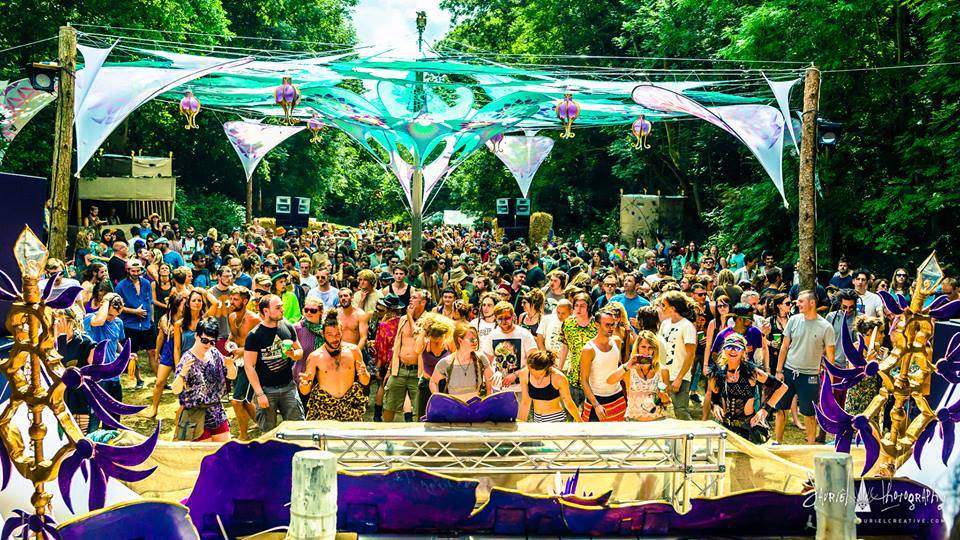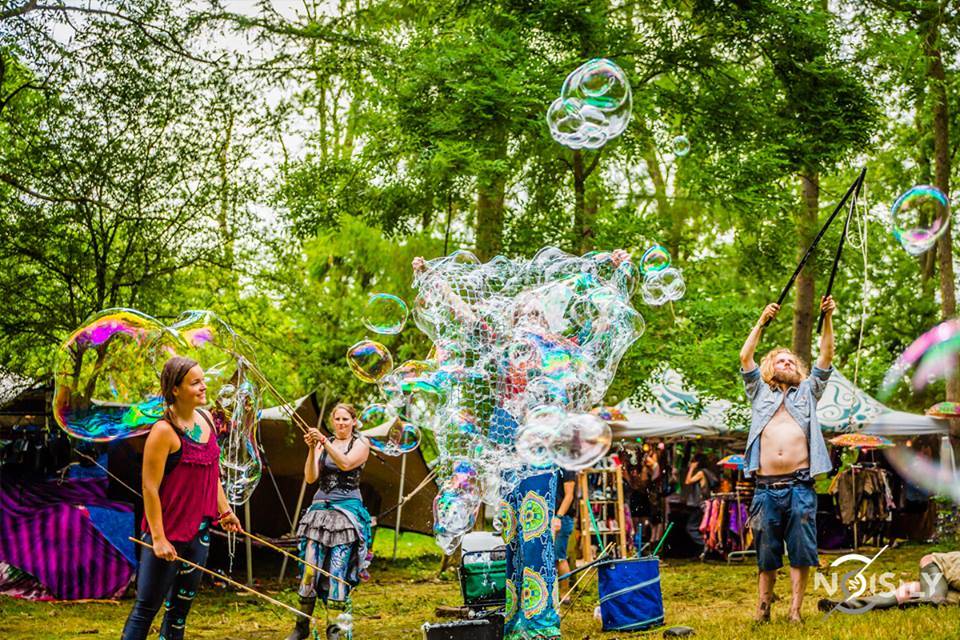 (ph: Sauriel Photography)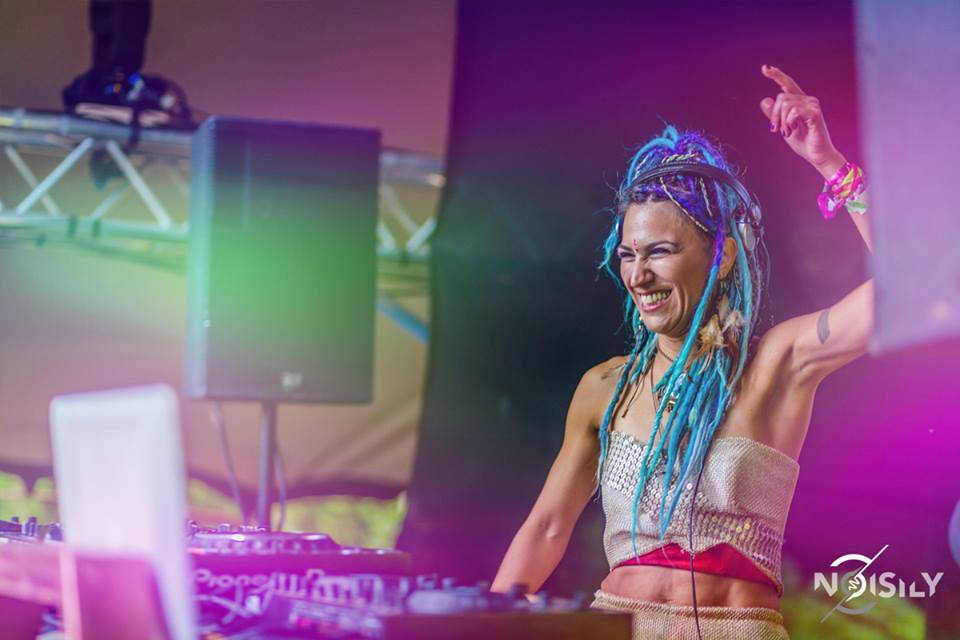 (ph: Sauriel Photography)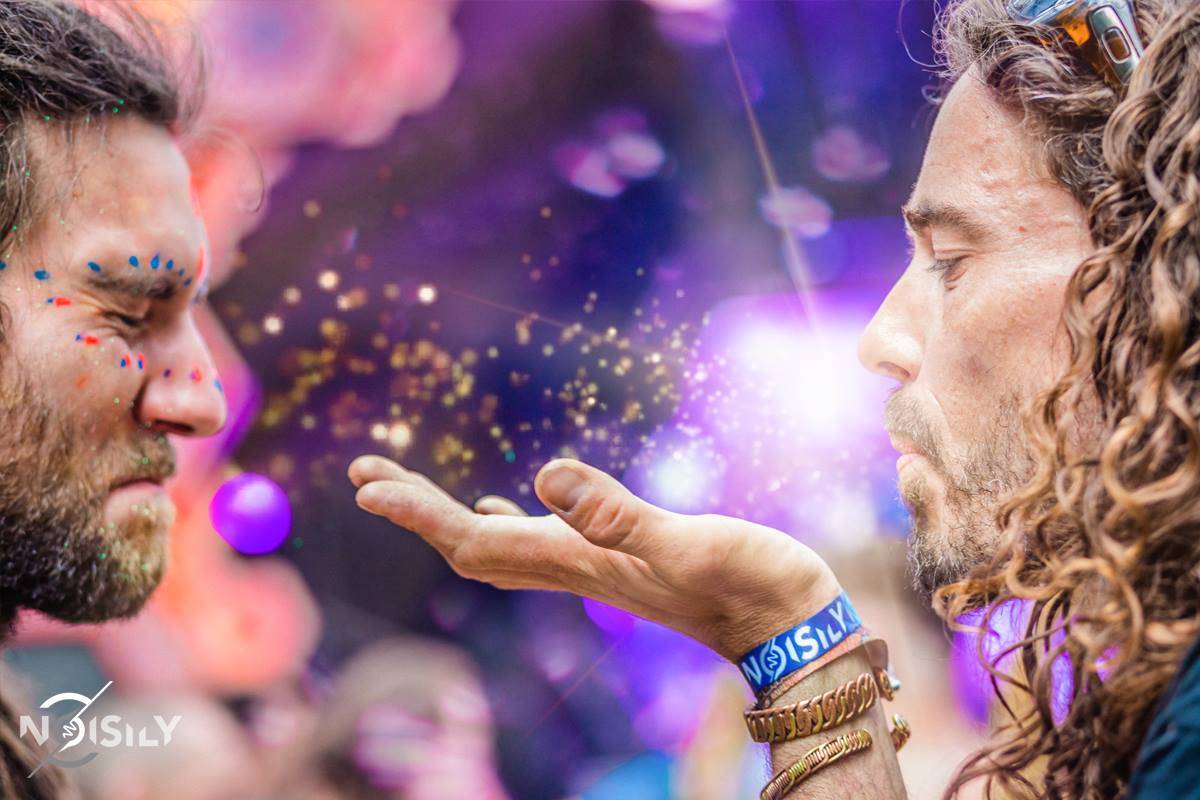 (ph: Sauriel Photography)