Symbiosis Gathering
Having just celebrated its 10 year anniversary, Symbiosis Gathering has really and truly made its mark in the arts and music festival scene – in North America and internationally. Posted here as a great example of the type of psytrance festivals so loved and admired by fans of this scene, it's good to know that Symbiosis Gathering is so much more than what meets the eye! A coming-together of like minded people, this relatively short festival has a little bit of everything, for everyone!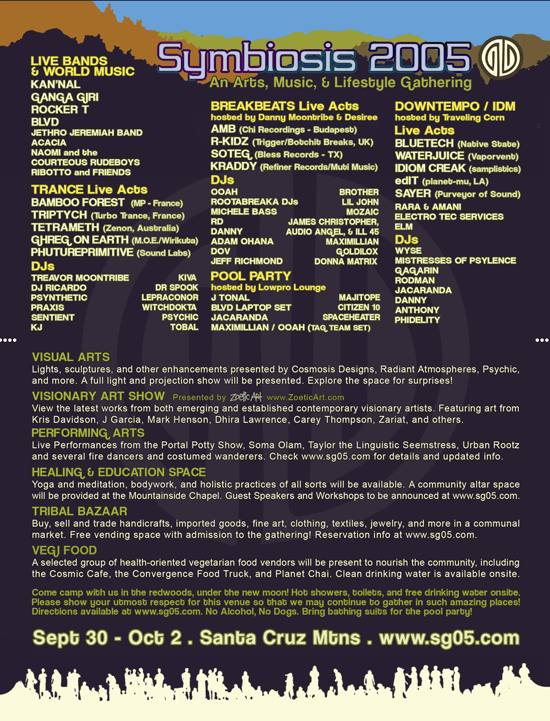 Symbiosis Gathering Flyer from 2005
Trancentral gathered for you some important Symbiosis Gathering information, and while you read it, why not listen to the Ace Ventura mix made especially for Symbiosis Gathering 2016:
Symbiosis Gathering Location
Located 100 miles (160 kilometres) from San Francisco, California and only 6 miles (approx. 10 kilometres) from Oakdale, California Symbiosis has made the Woodward Reservoir Regional Park its home. It was only in 2013 that the organizers of this wonderful festival took Symbiosis to Woodward Reservoir and the location is really perfect for them and for what the festival represents. With so much land (3000 acres of it!) to explore, to build on, to grow with and to change (temporarily) this beautiful place is perfect! Look below for some photos of this amazing reservoir and, of course, the festival itself!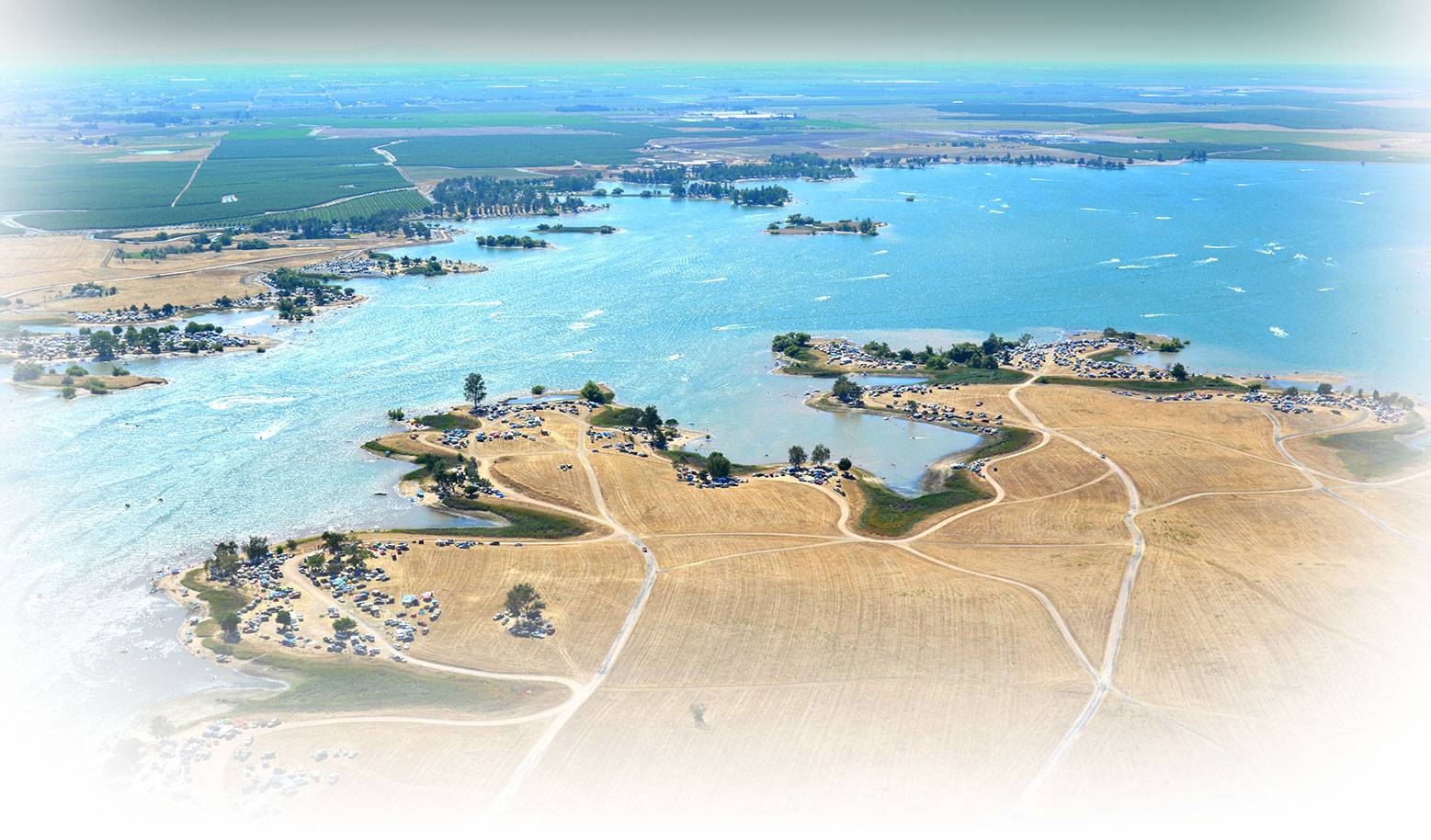 Symbiosis Gathering location photo
Who comes to Symbiosis Gathering?
This festival has a strong cultural following and with its great location in Northern California (USA) each year brings in tons and tons of people! The festival sold out quickly this year so remember to get your ticket early – be sure to choose the type of ticket that works for your needs (camping-inclusive pass, RV Camper pass, Family camping, etc.)
Music and Activities at Symbiosis Gathering
With a self-proclaimed emphasis on environmental consciousness, Symbiosis represents the ideals and beliefs that so many similar arts and music festivals possess. Set against a beautiful backdrop of fresh, reservoir water and sandy beaches, this is the place to go if all you need is a short stop through the daily routine of life!
While Trancentral Network tends to focus primarily on psytrance music and art festivals, Symbiosis is an interesting addition, because of how diverse the music and culture scene is. Far from being a one-sided festival, Symbiosis carries such a wide range and multi-faceted collection of things to do, four days is probably not enough time!
From Juke Lagoon, with its wild beats, to The Grotto for some daytime bass; through Symbiosis U to learn about how your presence impacts the world to some quiet time at The Tea Temple to rejuvenate and recharge you can find literally anything you want/need at this festival! And, those four things mentioned hardly touch the number of activities, stages, shows and programs you can do, dance at, watch or take part in!
Symbiosis, unlike many music festivals, boasts such a wide range of cultural and artistic activities that for some, being there is like being on a different planet! With tons of art exhibitions and installations, shops and food stalls, dancing and camping Symbiosis Gathering really is a gathering of souls!
A fantastic feature of Symbiosis, that has such a great impact on those who attend (and encourages those to attend) is the Family Camp! A common theme with most music festivals is the desire to be welcoming to all – and that includes couples or single parents with children! Because the festival represents and holds true to so many ideals about community, the environment, acceptance, it is one their priorities to provide family friendly camping activities! While not everyone can get a spot in the family camp, for those who want a quieter, more gentle version of Symbiosis Festival this is definitely something to check out!
How to get to Symbiosis Gathering?
Getting to Symbiosis is simple enough – from Highway 120 drive to 26-Mile Road, along Gilbert Road and then on to 28-Mile Road until you reach the main festival entrance. There will be signs all over pointing you in the right direction!
If you're not coming with a car, there is a shuttle bus service that takes you directly to the festival grounds. From Oakdale, which is just a few minutes away from Woodward Reservoir Regional Park, you can take a bus with Rally Bus – simple, fast and inexpensive!
Of course, there's also Rideshares which you can find more information about online by simply searching Rideshare and Symbiosis Gathering!
Some Amazing Symbiosis Gathering Photos: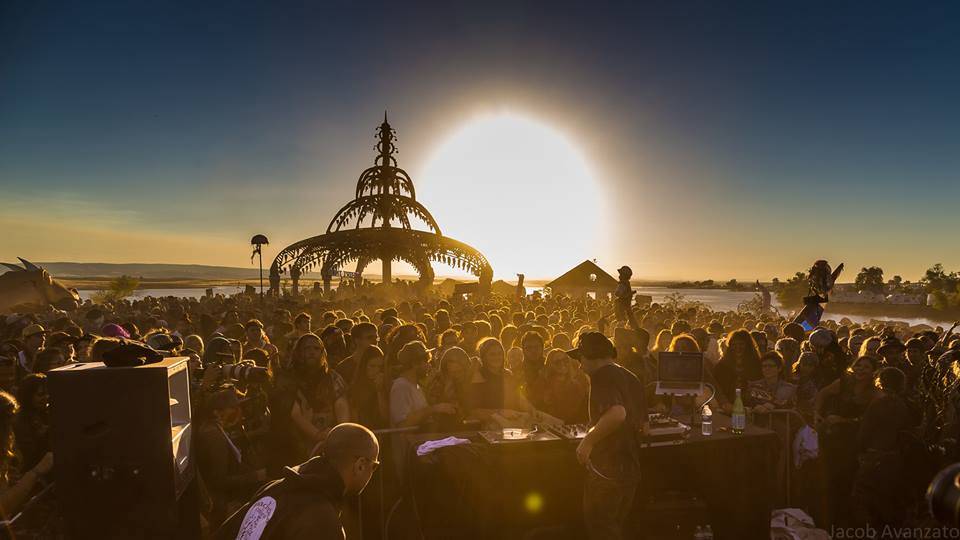 Dancefloor (Photo by Jacob Avanzato)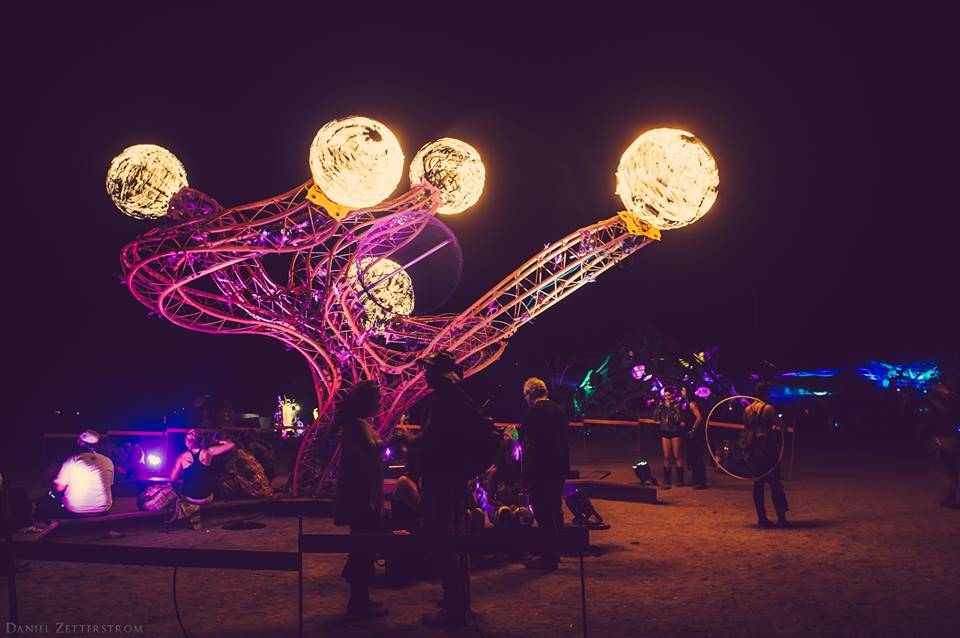 Sculpture (Photo by Daniel Zetterstrom Photography)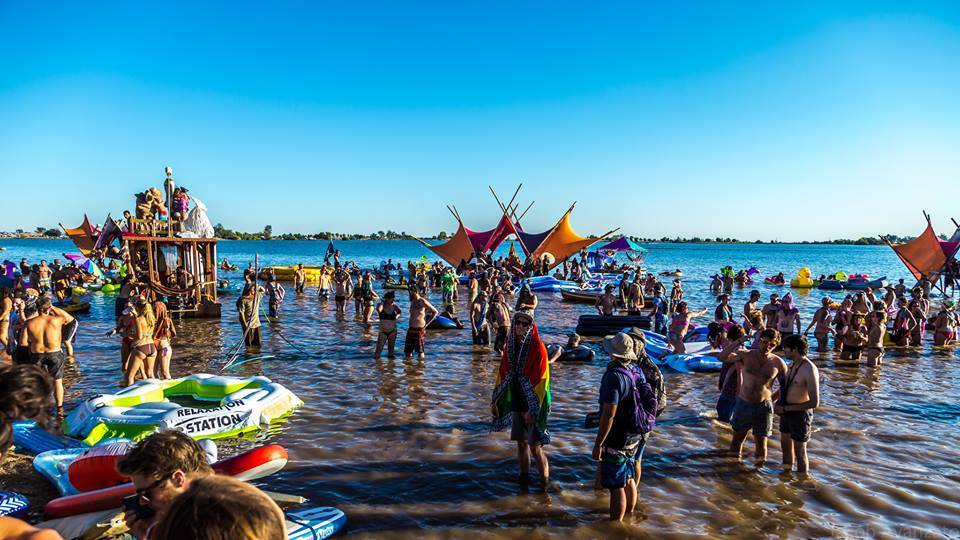 Partying (Photo by Jacob Avanzato)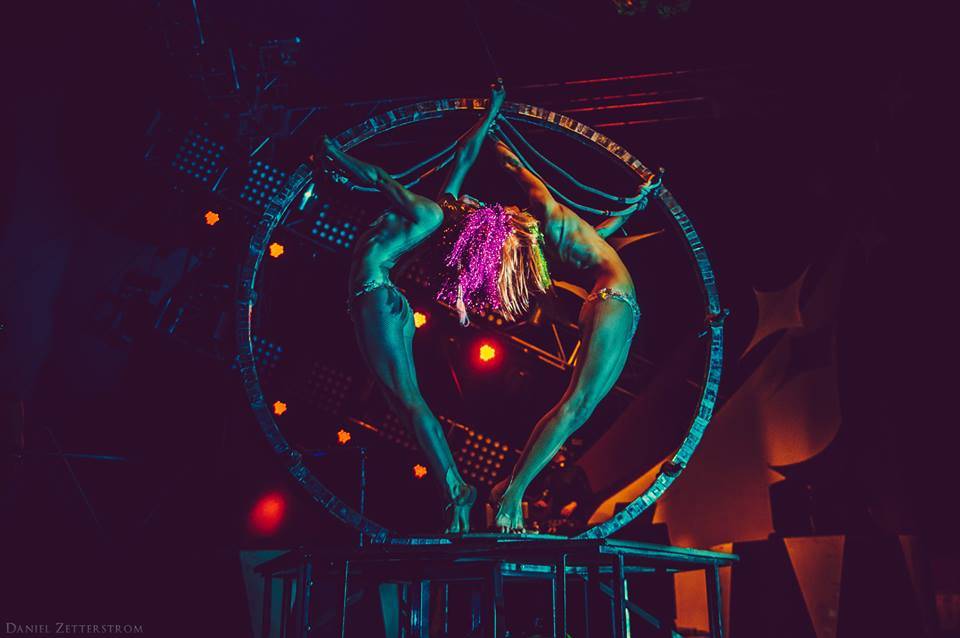 Performance (Photo by Daniel Zetterstrom Photography)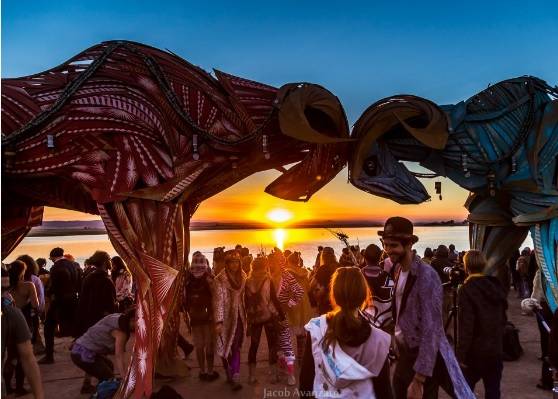 Sunset (Photo by Jacob Avanzato Photography)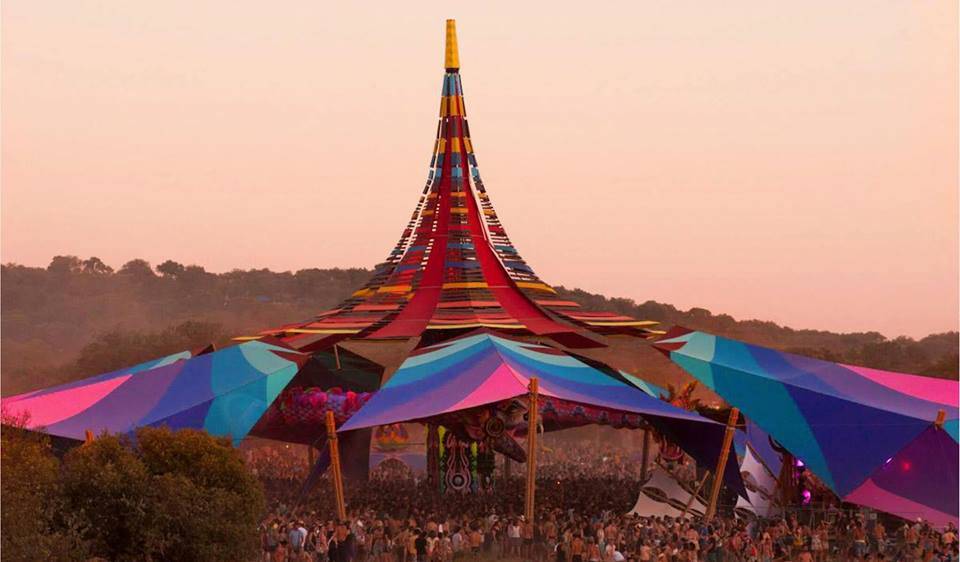 Photography Unknown; Courtesy of Symbiosis Gathering Facebook page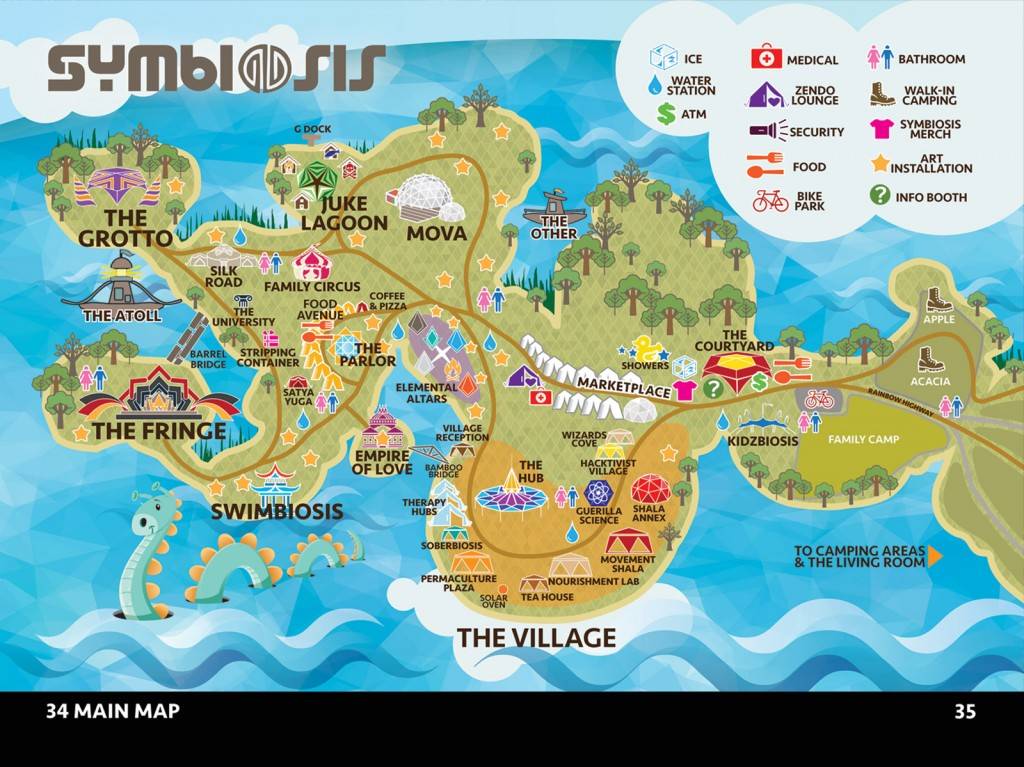 Graphic unknown; Courtesy of Symbiosis Gathering website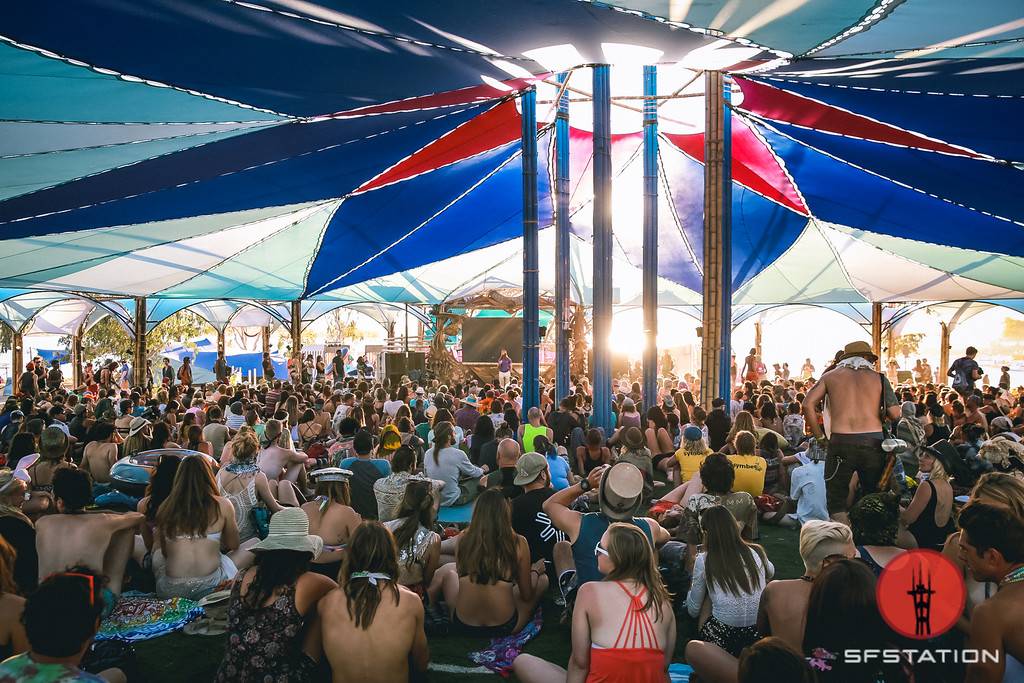 Non dancing activity photo (Photo by Kristina Bakrevski)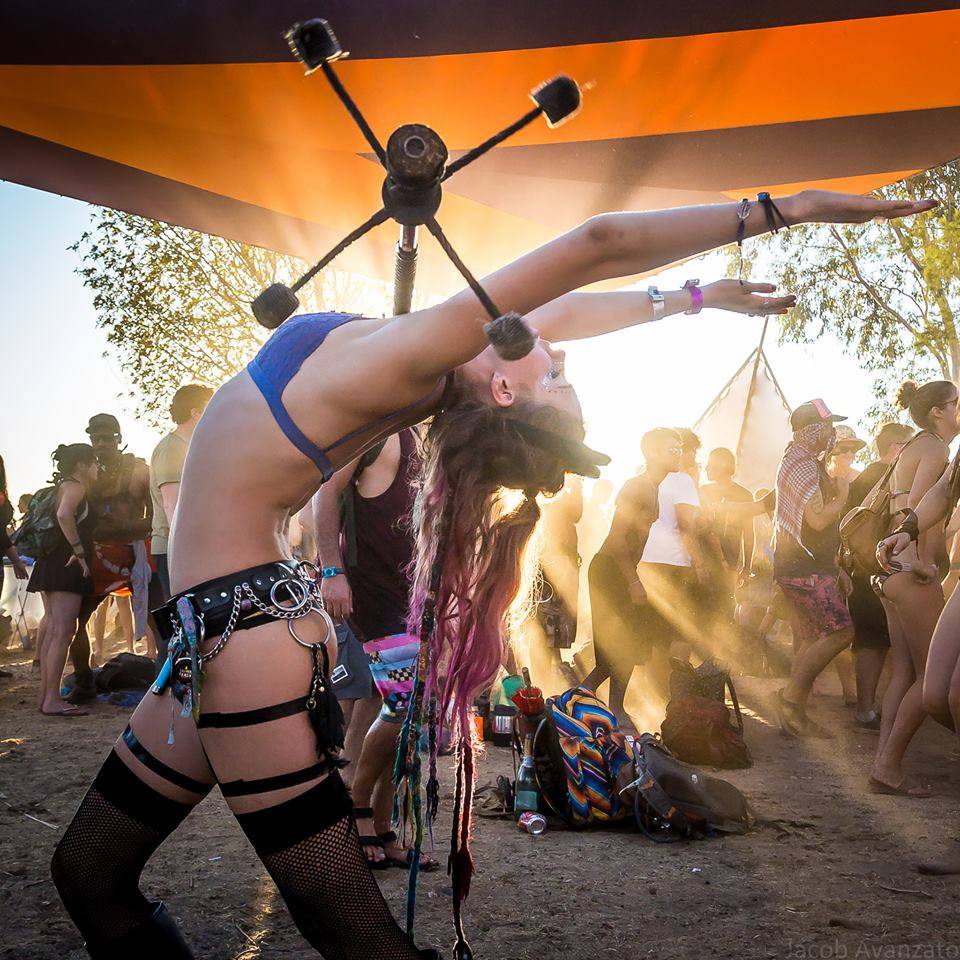 Performans (Photo by Jacob Avanzato)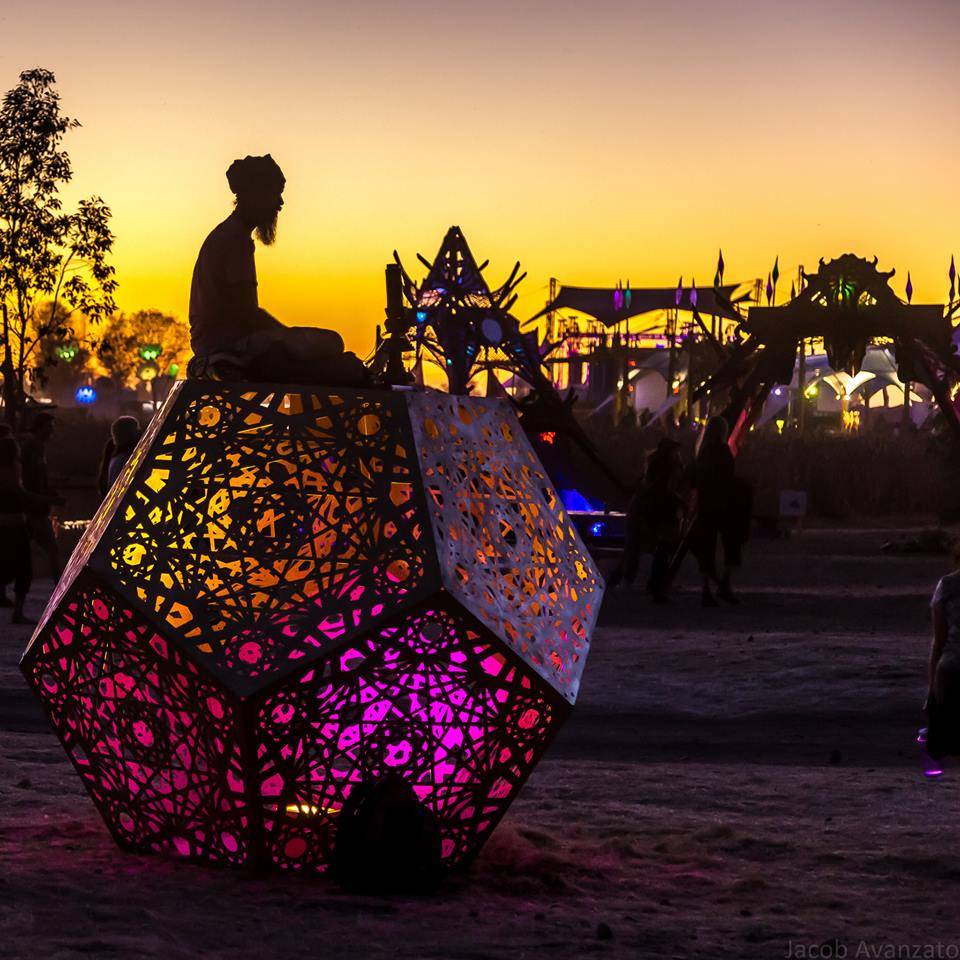 Zen (Photo by Jacob Avanzato)


Mirror Mirror (Photo by Mario Covic)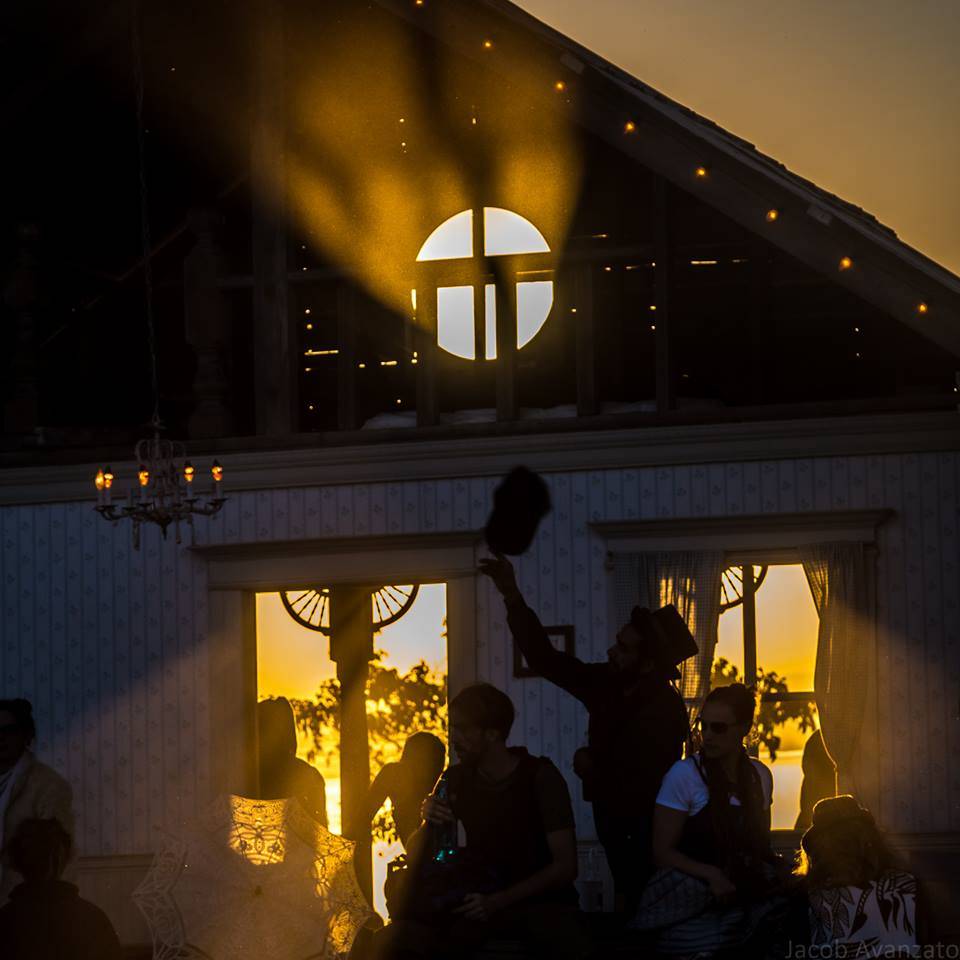 Sunrays (Photo by Jacob Avanzato)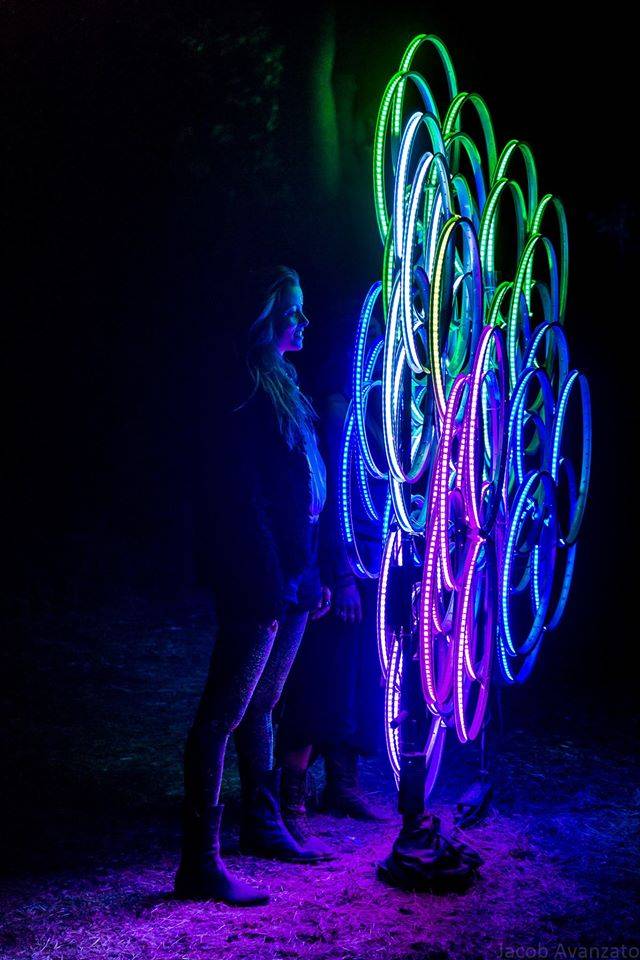 Sculpture (Photo by Jacob Avanzato)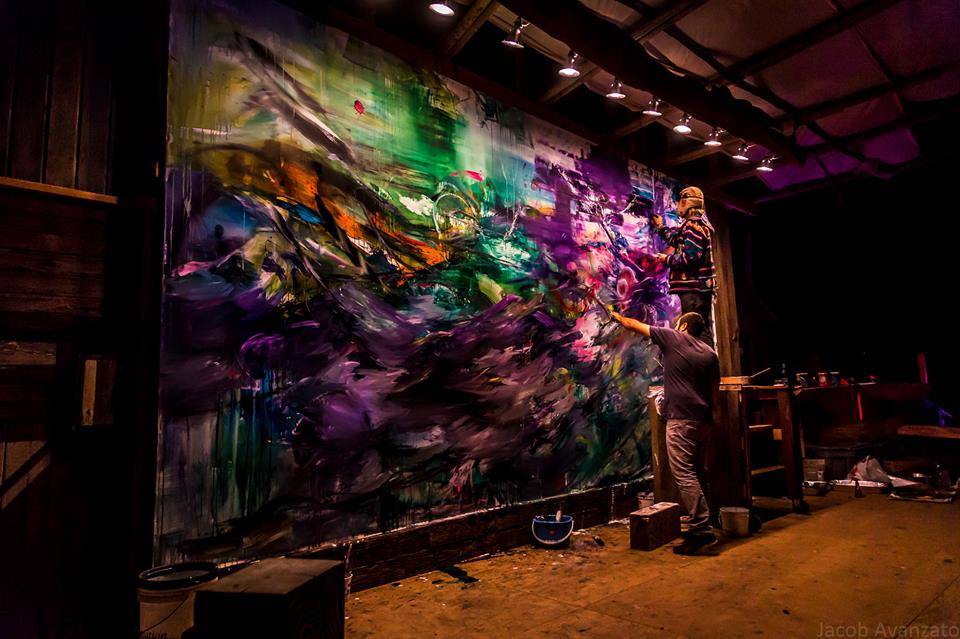 Artwork (Photo by Jacob Avanzato)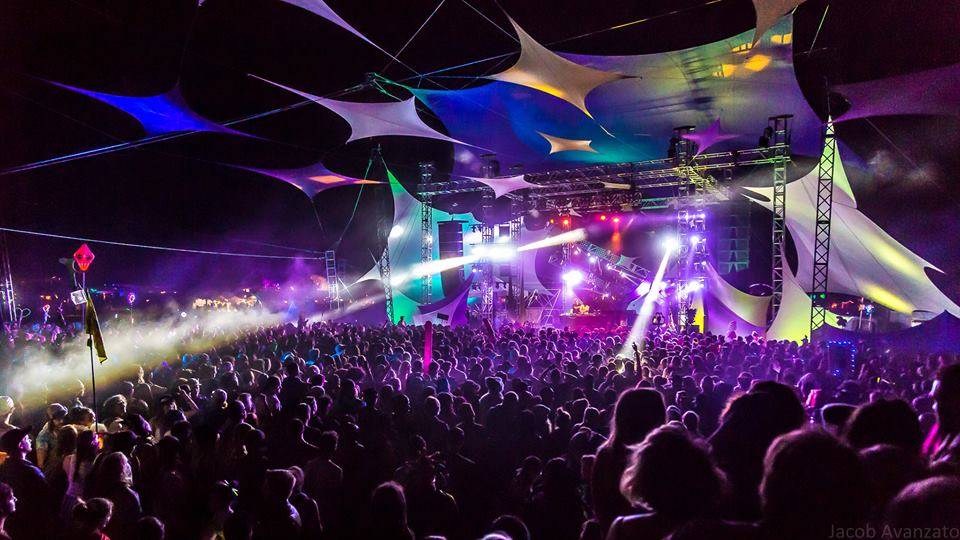 Dancefloor (Photo by Jacob Avanzato)

Art (Photo by Jacob Avanzato)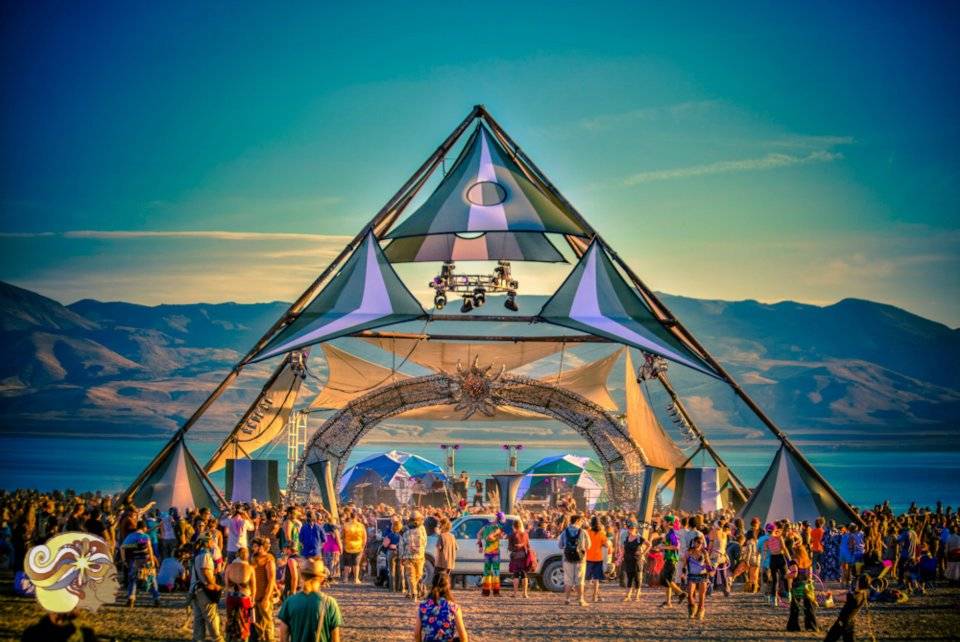 Pyramid (photo by da karai subconscious collective)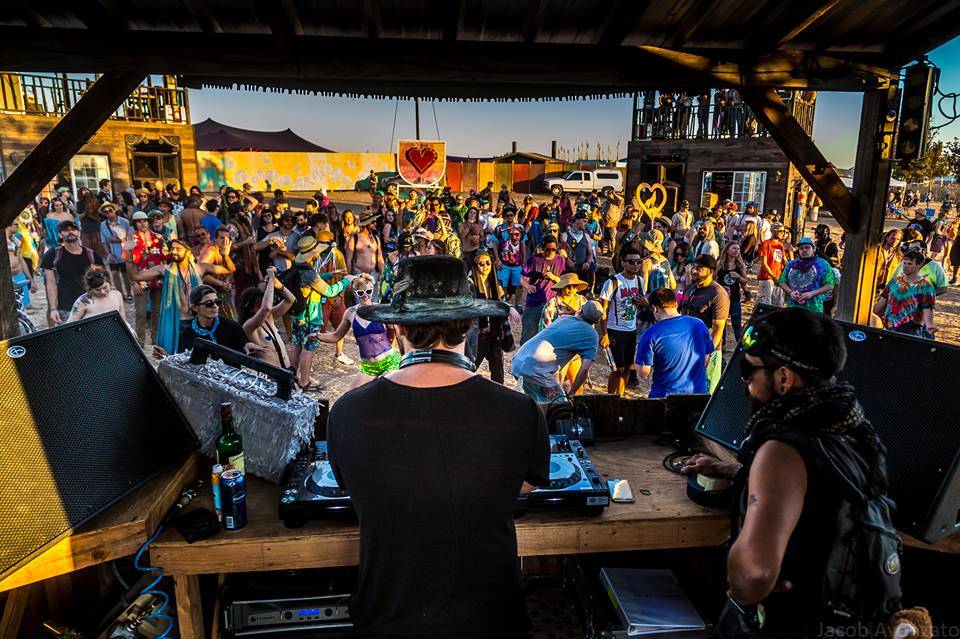 Dj playing (Photo by Jacob Avanzato)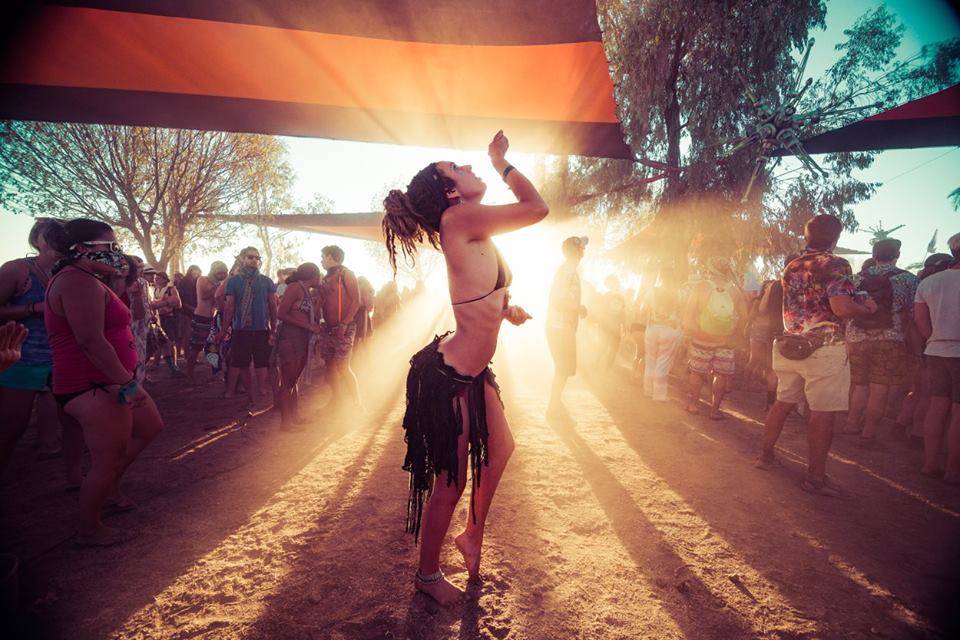 Connection with dancefloor (Photo by Jorgensen Photography)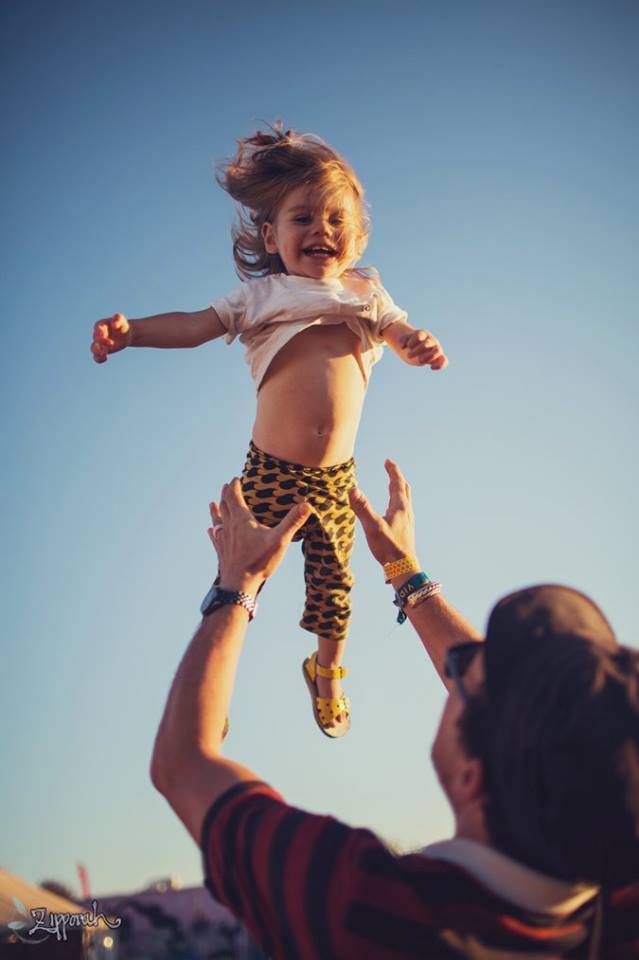 Free fall (Photo by Zipporah Naomi Lomax)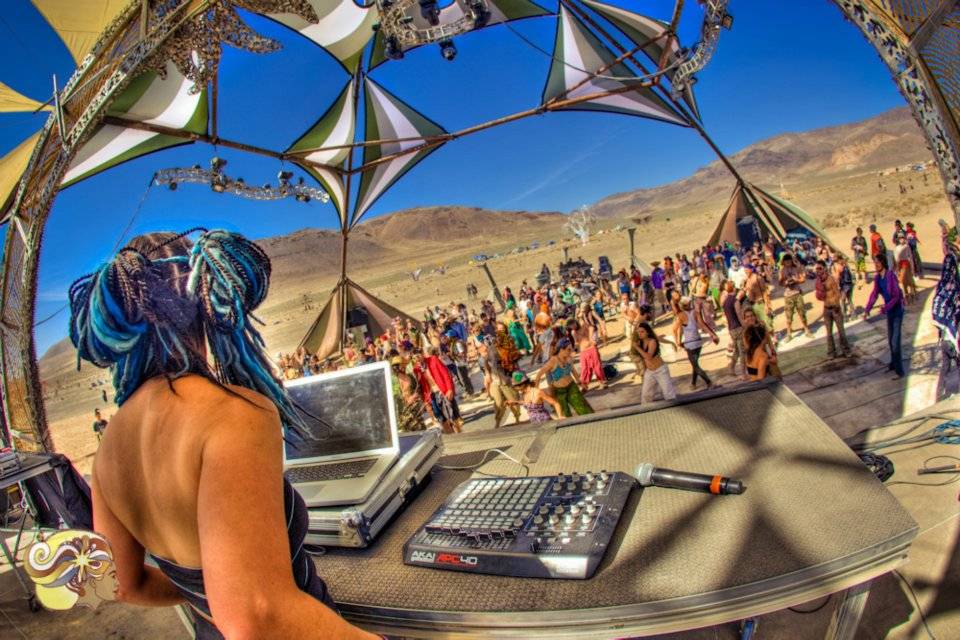 Dj stage (photo by da karai subconscious collective)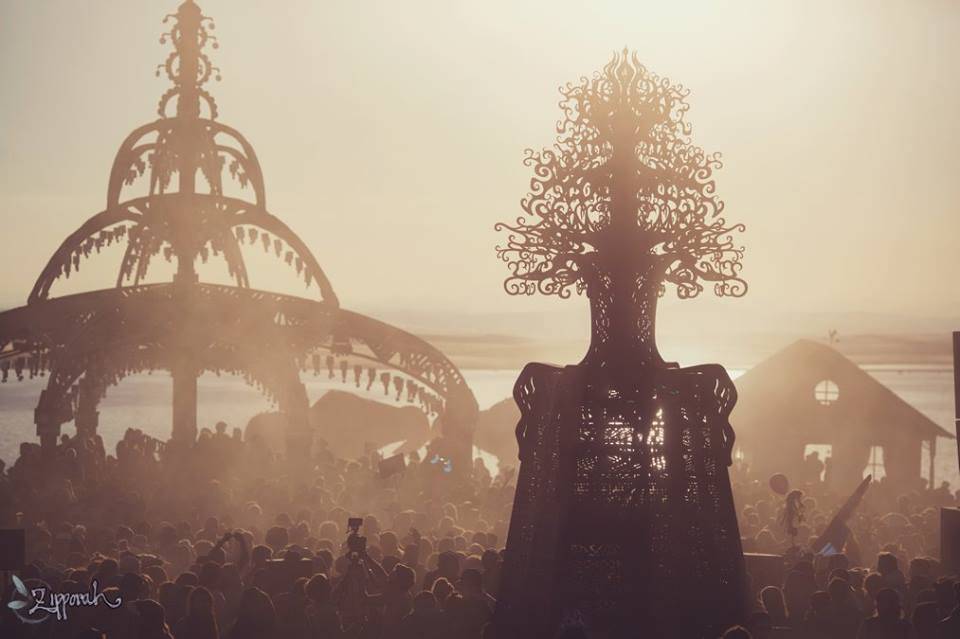 (Photo by Zipporah Naomi Lomax)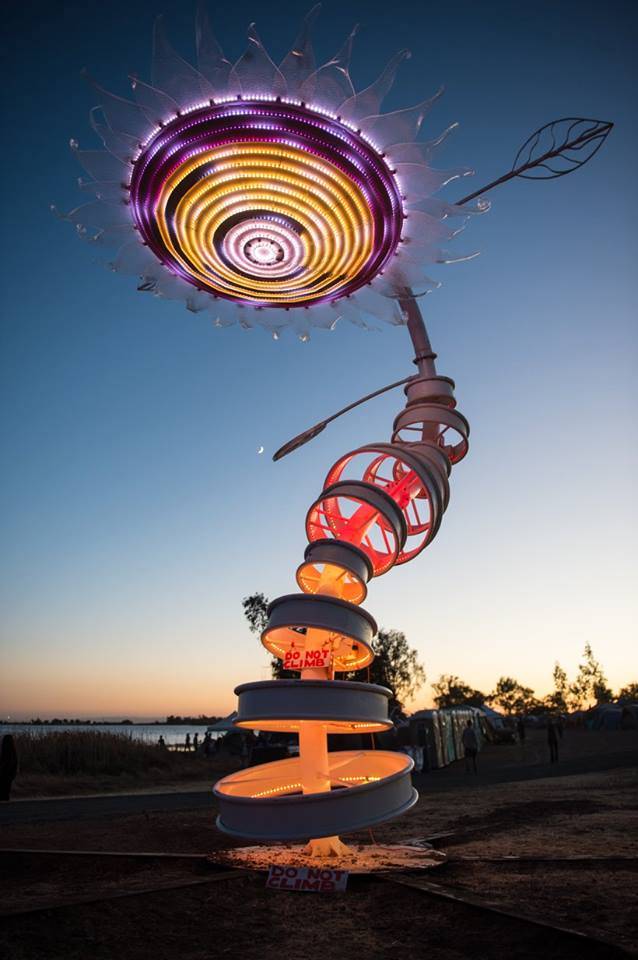 Flower sculpture (Photo by Mario Covic)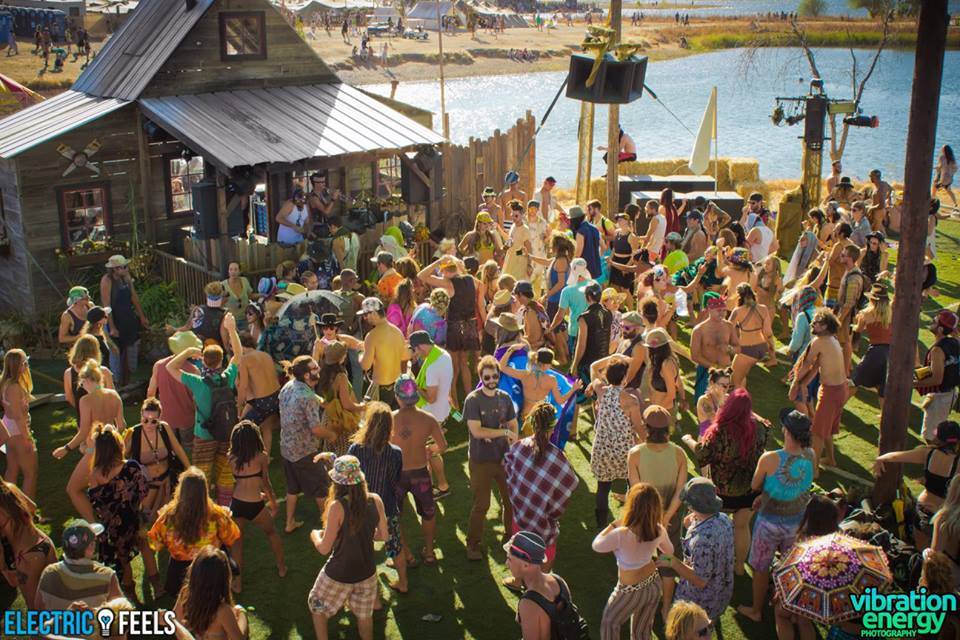 Dancefloor (Photo by Vibrantion Energy Photography)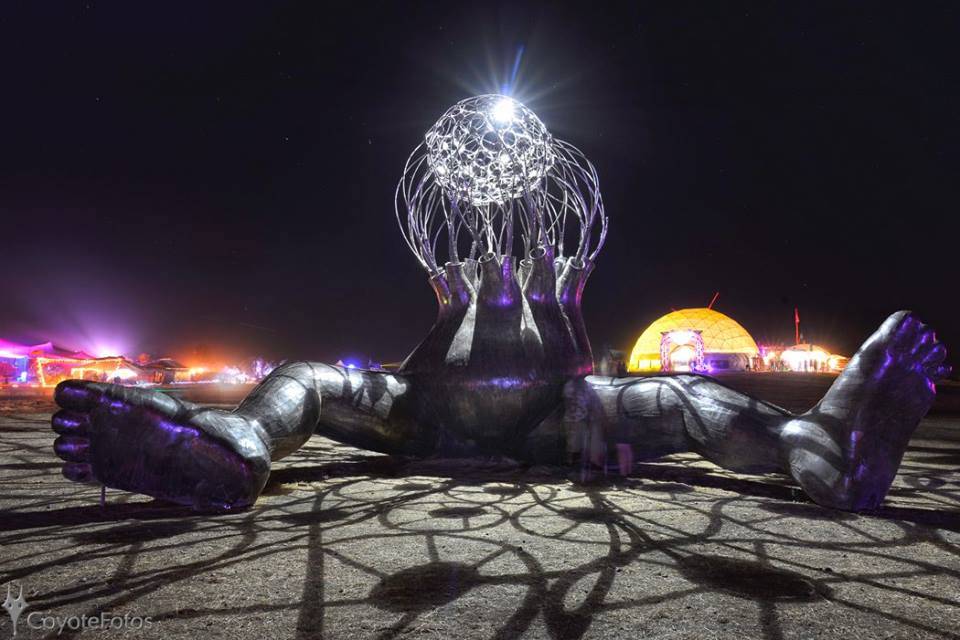 Sculpture (Photo by Coyote Fotos)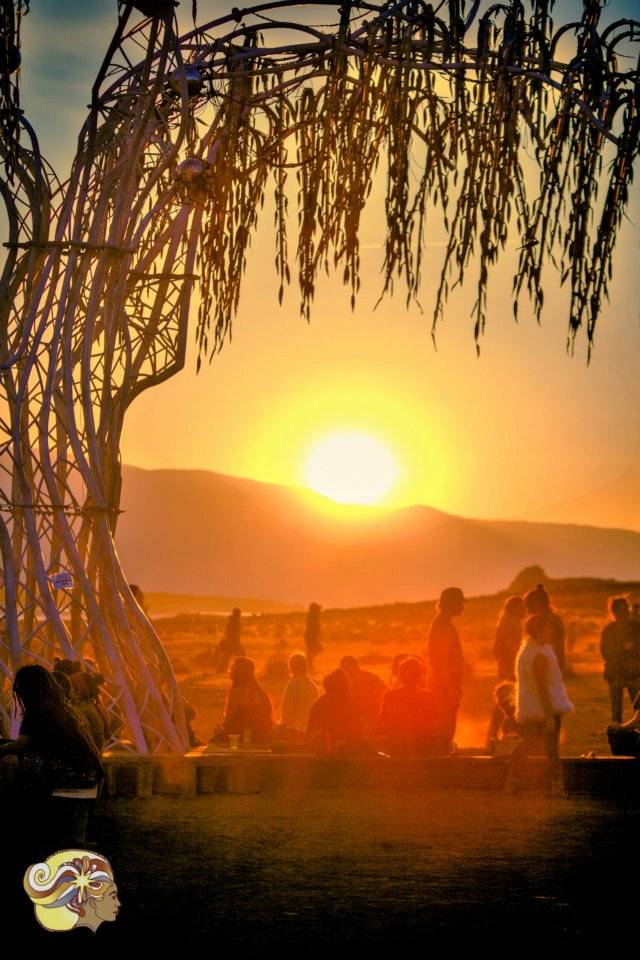 Sunset (photo by da karai subconscious collective)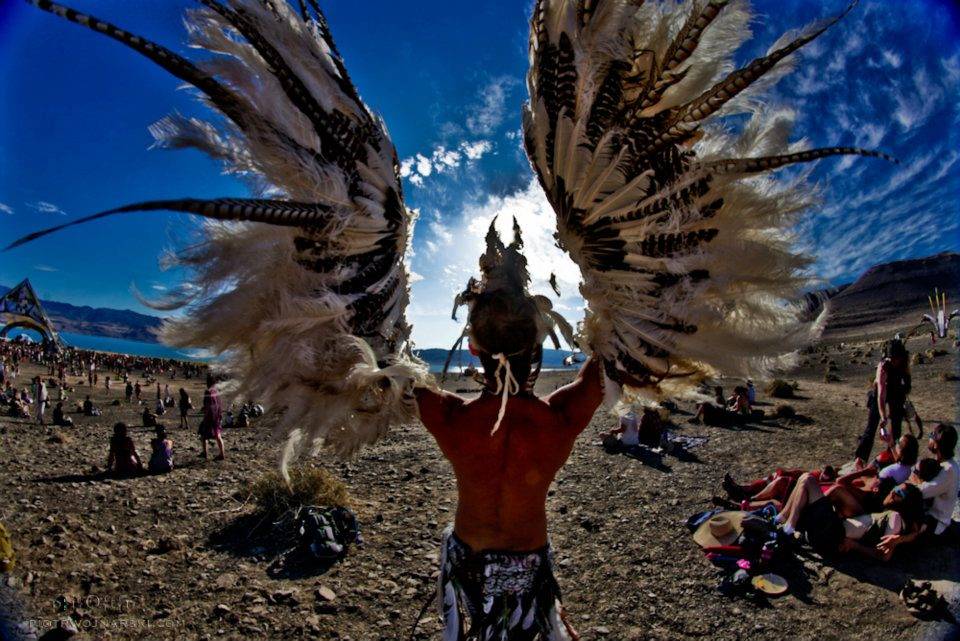 Spread your wings (Photo by photographs by Piotr Wojnarski)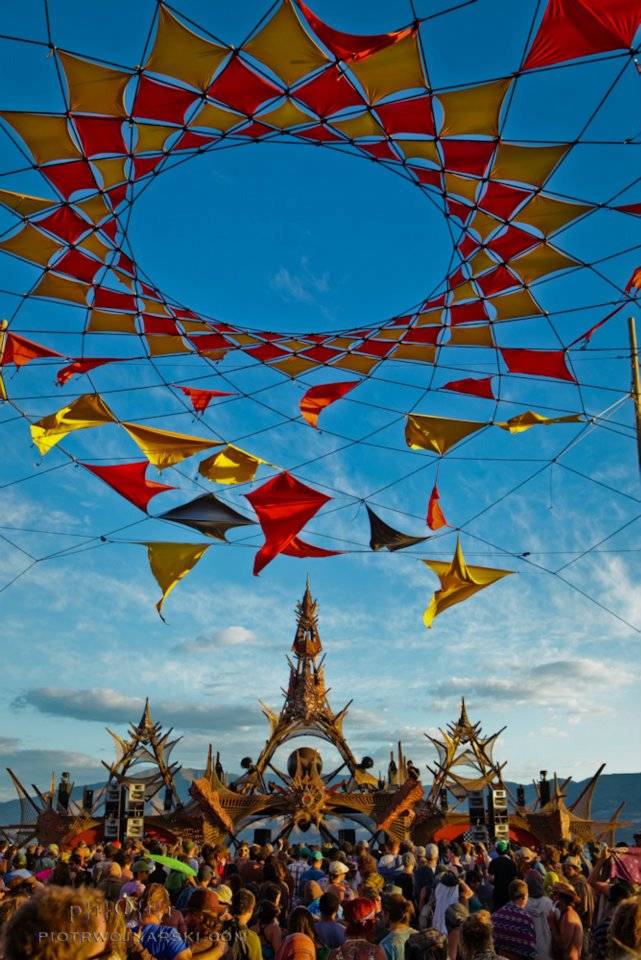 Dancefloor (Photo by photographs by Piotr Wojnarski)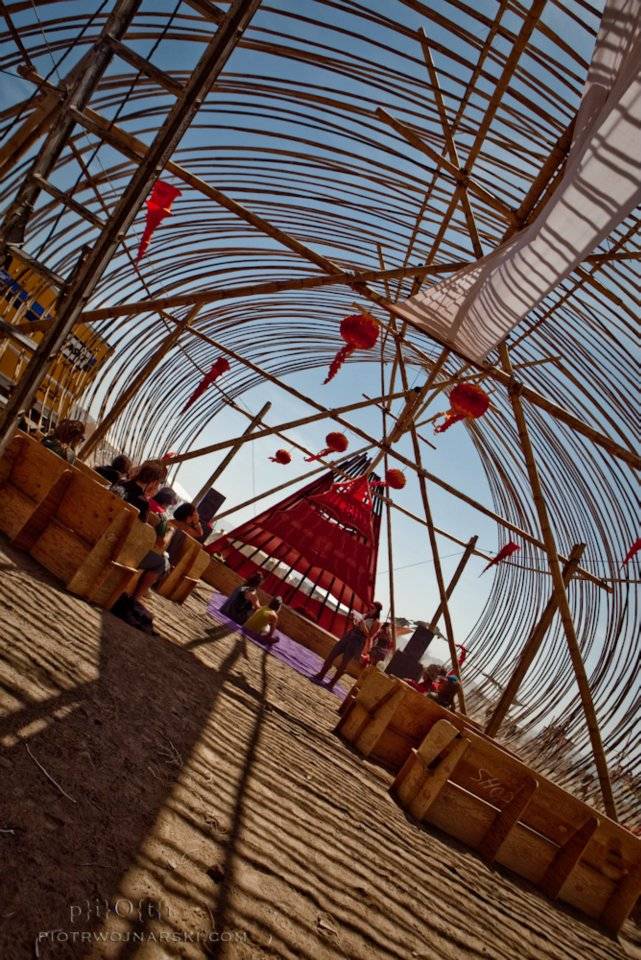 Photo by photographs by Piotr Wojnarski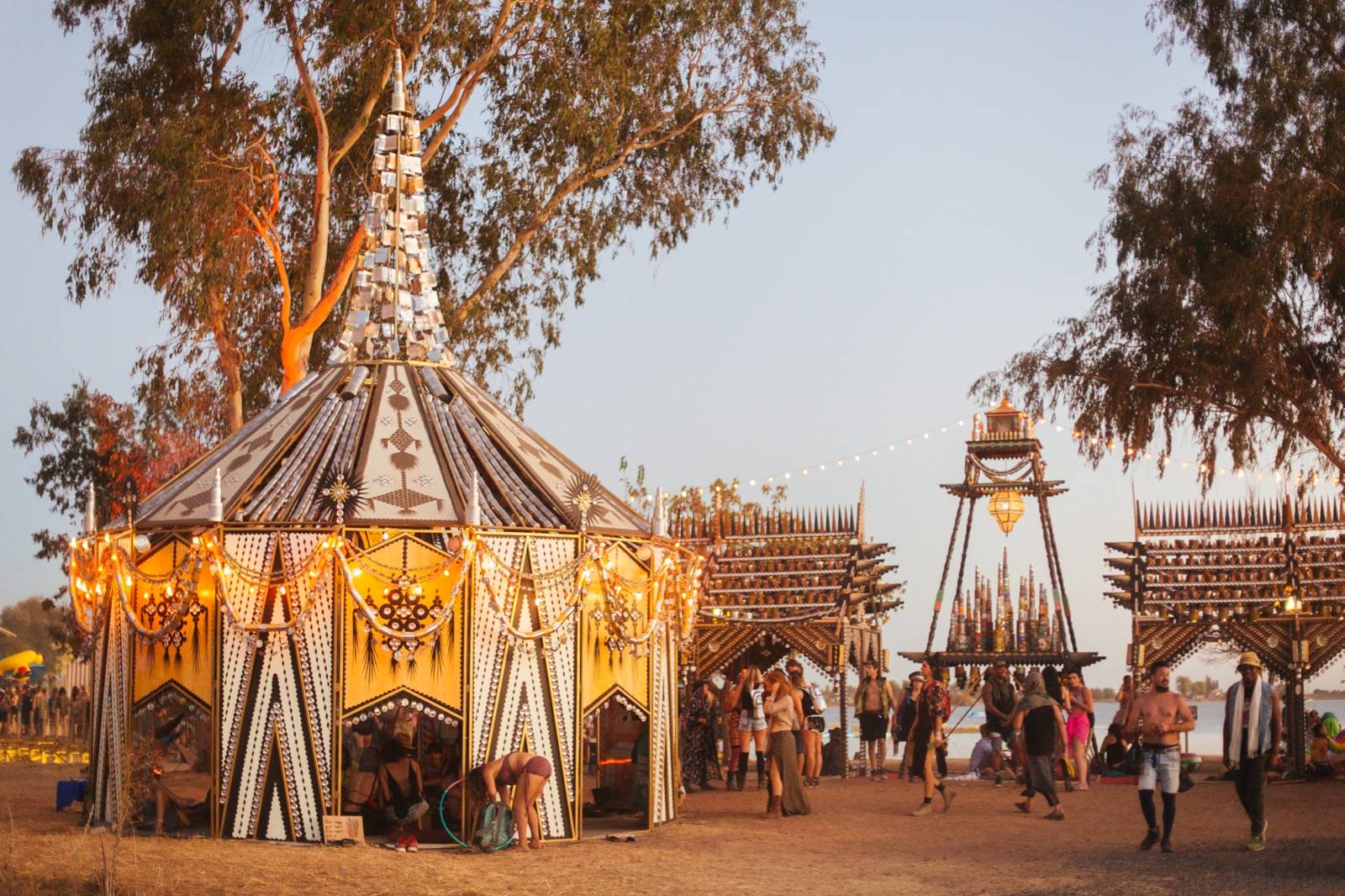 Like a circus (Photo by Galen Oakes)