Antaris Project Festival
Antaris Project Festival, is one of the two longest running psytrance festivals together with Vuuv Festival (now re-named VooV Festival), starting actually before Psytrance or even Goa Trance were existing genres. But while Vuuv has been experiencing many changes and changed ownership, Antaris is still what it was when the first edition happened in 1993. Just much bigger, of course. Since its forming Antaris Festival has two consistent motos: "Laugh & Dance – It's for your eyes, your ears and your heart!" and the meaning of the name itself: "Ant-Aris = Against War – For friendship, peace and freedom!"

Raja Jam & DJ Chicago @ Antaris Festival 2015
Antaris Project Festival History
The first edition of Antaris Festival took place in August 28th 1993 in a big circus tent in Rüdersdorf near Berlin where organizer Uwe Siebert managed to gather party freaks and open minded people who wanted to import the spirit of the free parties in Goa in the early 90s to Europe. The second edition took place in 1996 in Tarmow and from there developed into a full scale festival drawing a big international tribe from around the world. 23 years and 22 editions later Antaris is the most consistent festival, carrying its traditions proudly, with more than 10,000 people attending.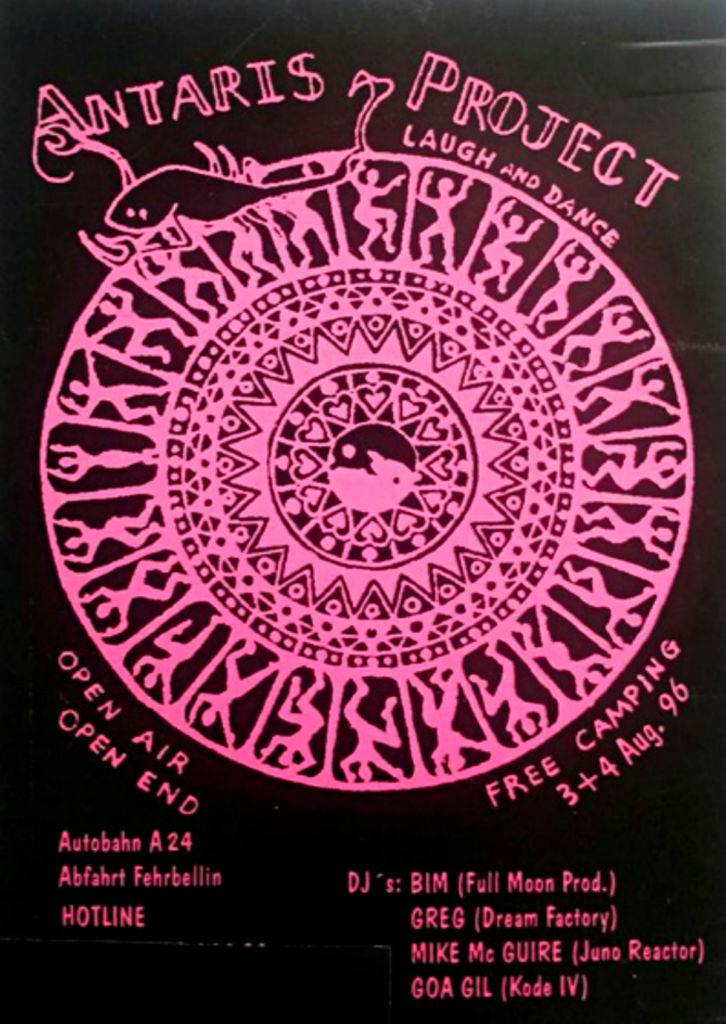 Antaris Project Festival Second edition flyer
Antaris Project Location
Since 2005 Antaris Project Festival has been held on the Otto Lilienthal Airfield in Stölln, not far from Berlin. It is the oldest airfield in the world with 117 years of aviation history where pioneer Otto Lilienthal the first human gliding experiments. While very close to Berlin the festival is set in wonderful nature area of Havelland, and takes place on huge flat grass lawns surrounded by forest.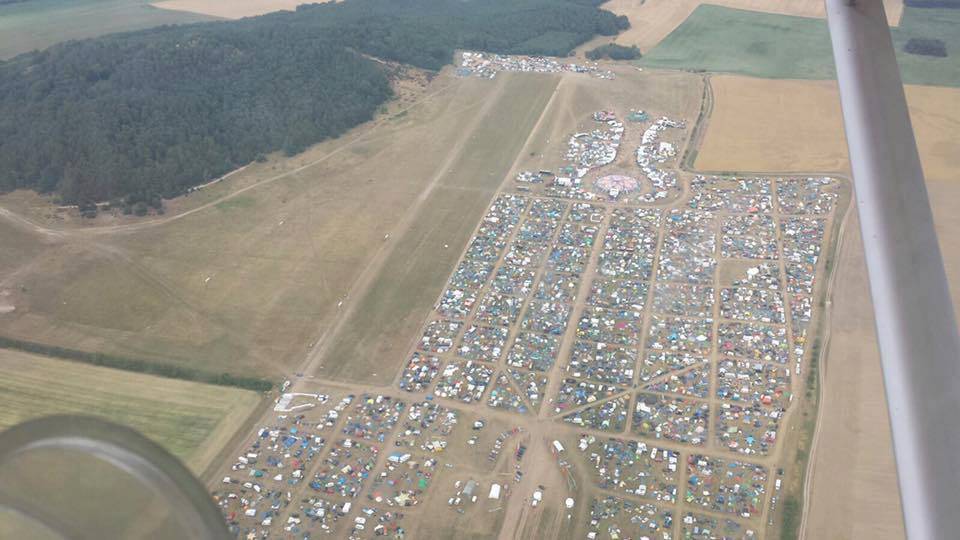 Antaris Project Festival 2016 from the air
Who comes to Antaris Project Festival?
Because it is has been running for so long and always has a very dedicated crowd you can expect a special tribe feeling in Antaris with lots of veterans and the originators of Goa and Psytrance culture. That is felt very strongly in the atmosphere of the festival which is unique. It is ones of those festivals that you will automatically feel has a very strong independent spirit.
Music & Activities in Antaris Project Festival
Antaris Festival boasts three stages: The Main Stage, The Alternative Floor and The Chill Space. The Main Stage is the legendary Antaris spaceship, with its 8-point sound system, and concentrate on Psytrance, Progressive, Full-On and Oldschool pumping sounds. Antaris Project always invests in decoration and light shows during the night and it is an important part of the experience. The Alternative Floor plays around the clock, with harder Forest and High-tech sounds on offer through the night, and changes to "Happy Tech House and Fluffy Techno, near the second part of the festival. The Chill Space offers a place to rest and relax or just to meet people or beam your mind out for a while. In addition to the music there's a chill & chai area, psychedelic art gallery, performances and a dancefloor area.
On top of the music there's also The Spiritual Circle, the area dedicated for supplying an extra treat for the eyes, ears and heart, with a psychedelic art gallery with travelling art exhibitions, esoteric workshops and classes on Yoga, Healing, Juggling, music and more. And as to be expected from one of the oldest psy festivals still running there's an extensive kids area full of activities.
How to get to Antaris Project Festival
Possibly the easiest of all Psytrance festivals to get to, Antaris Project Festival venue near Berlin offers multitude of easy ways to get there by plane, train, car or campervans, with shuttles running from and back to Berlin and Hamburg and shuttles from the train station. You can find exact information on the Antaris Project website.
Some Amazing Antaris Project Festival photos: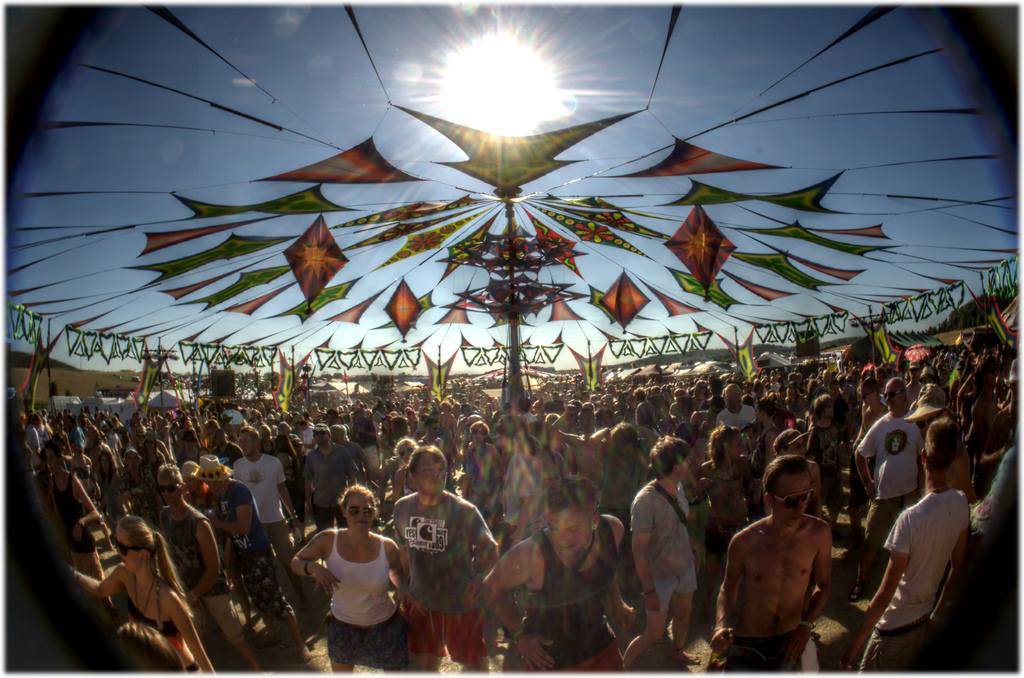 Ph: Udo Herzog 2013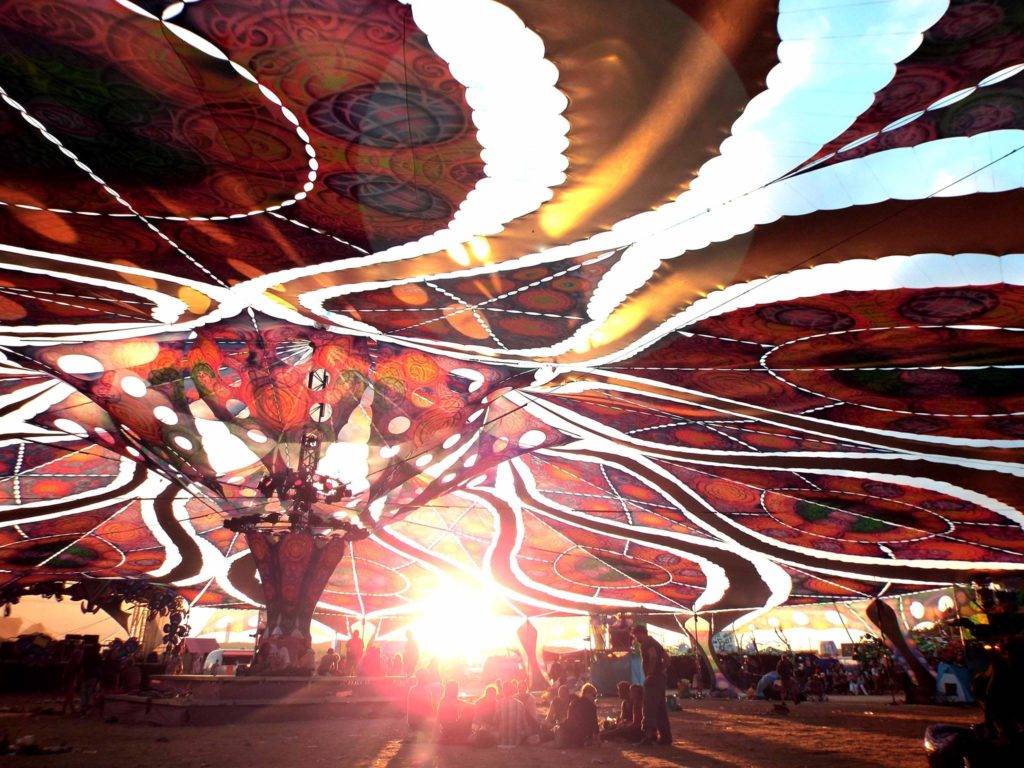 Ph: Shiva Psy Photography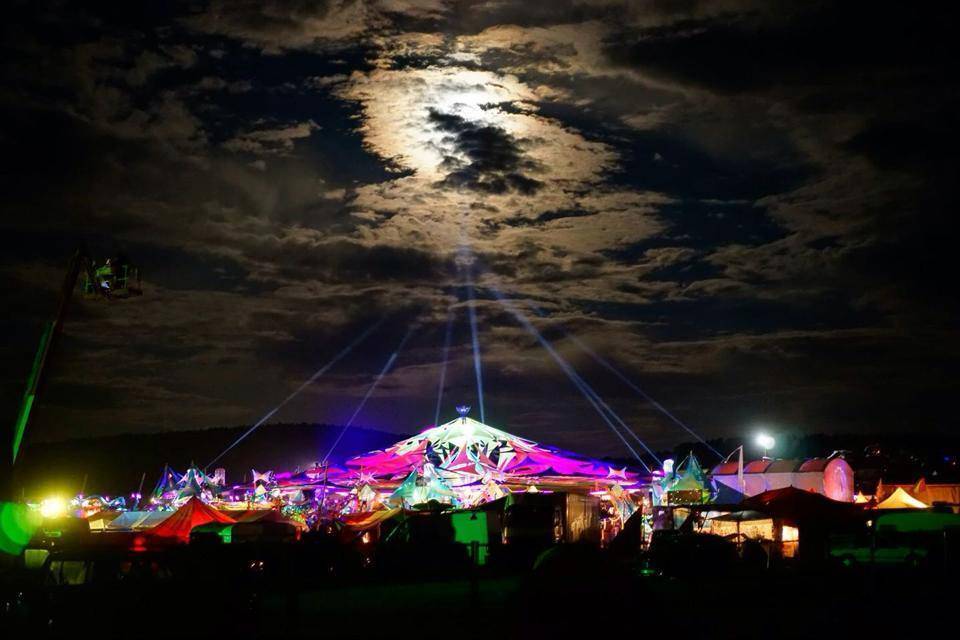 Antaris Project 2015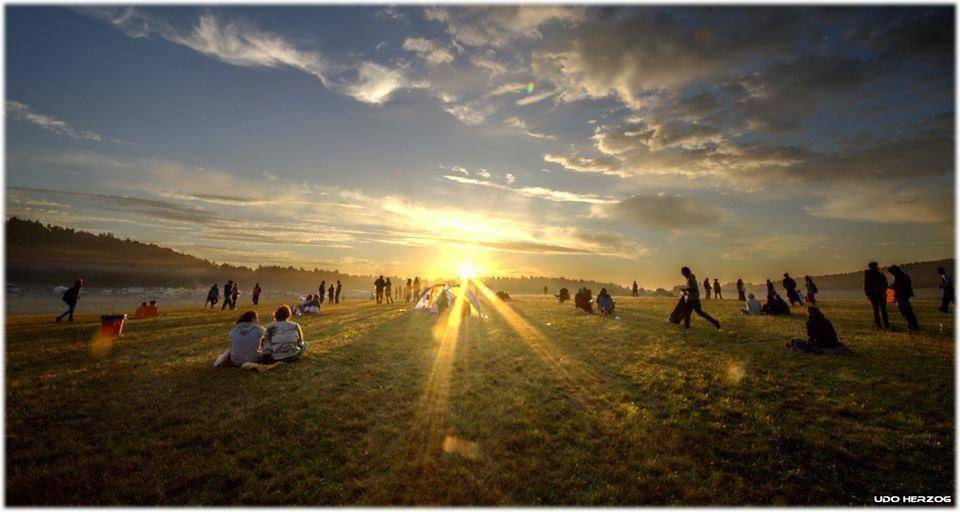 Ph: Udo Herzog. Antaris Project Festival 2014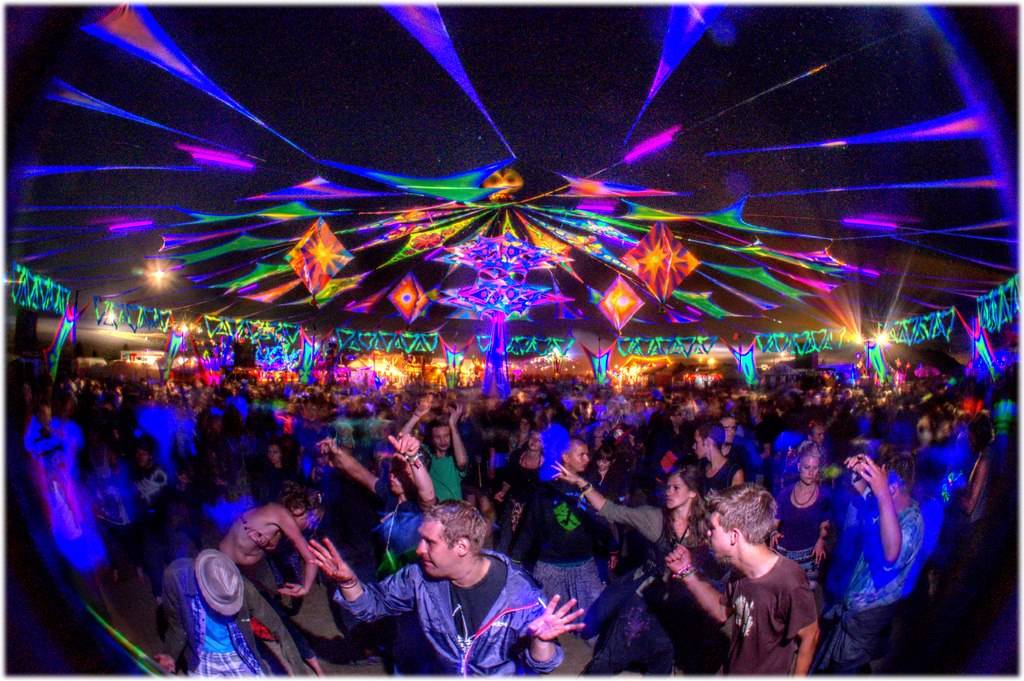 Ph: Udo Herzog. Antaris Project Festival 2013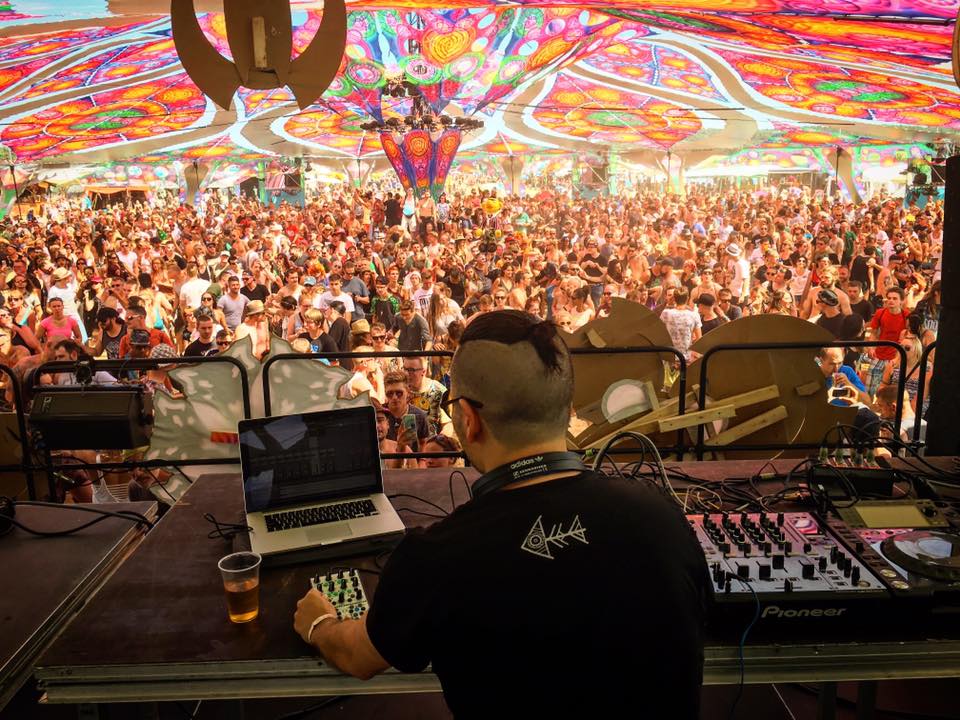 Ace ventura @ Antaris Project Festival 2016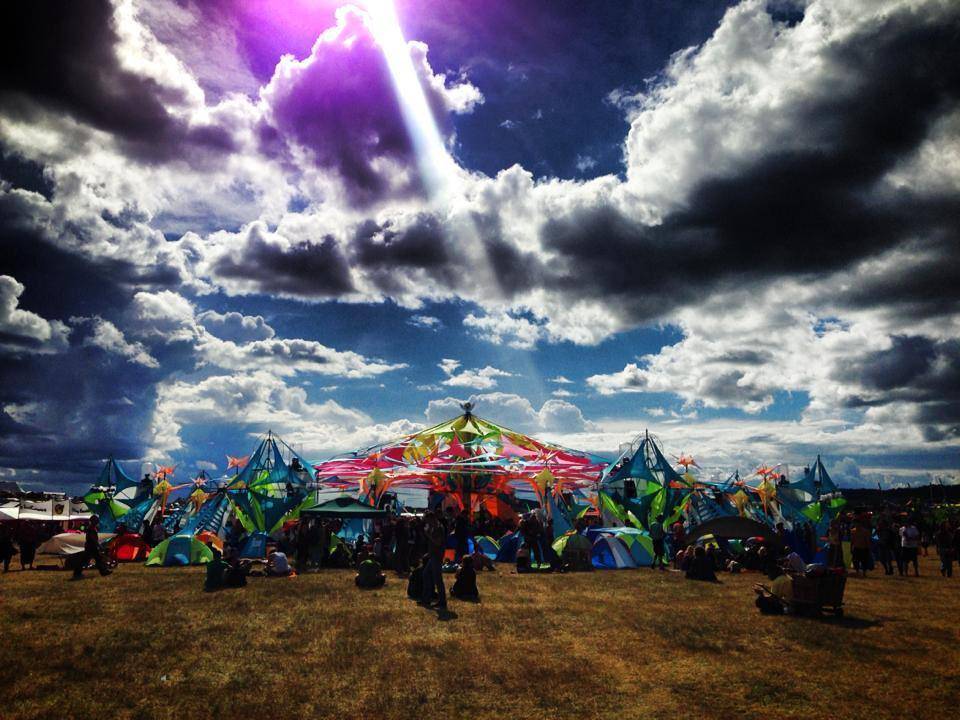 Ph: Besnik. Antaris Project Festival 2014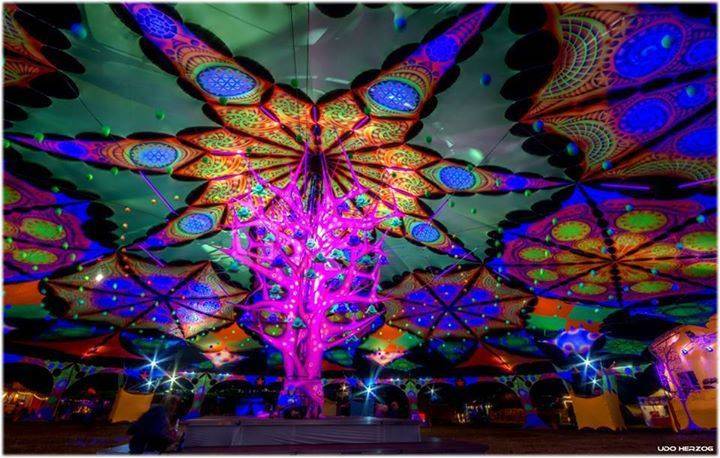 Ph: Udo Herzog. Antaris Project Festival 2015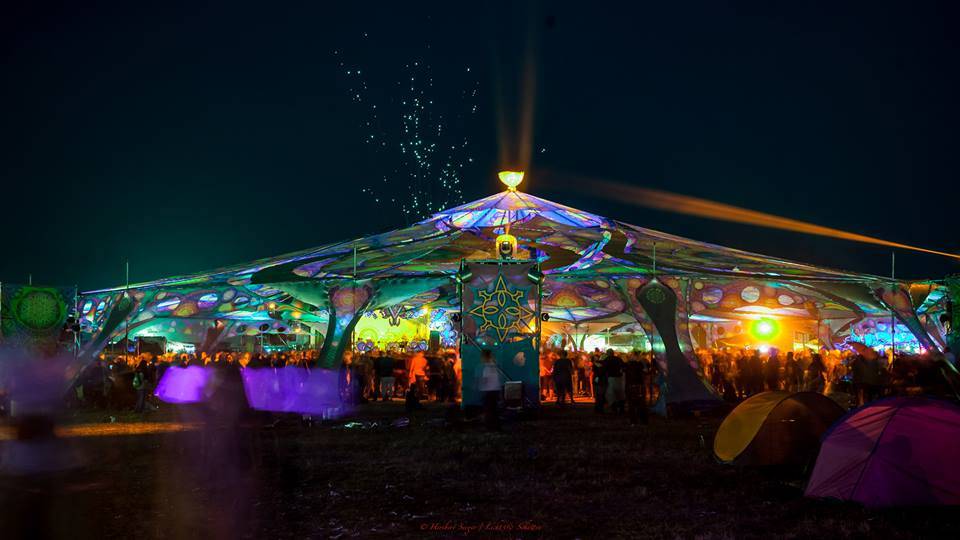 Ph: Lichtundschatten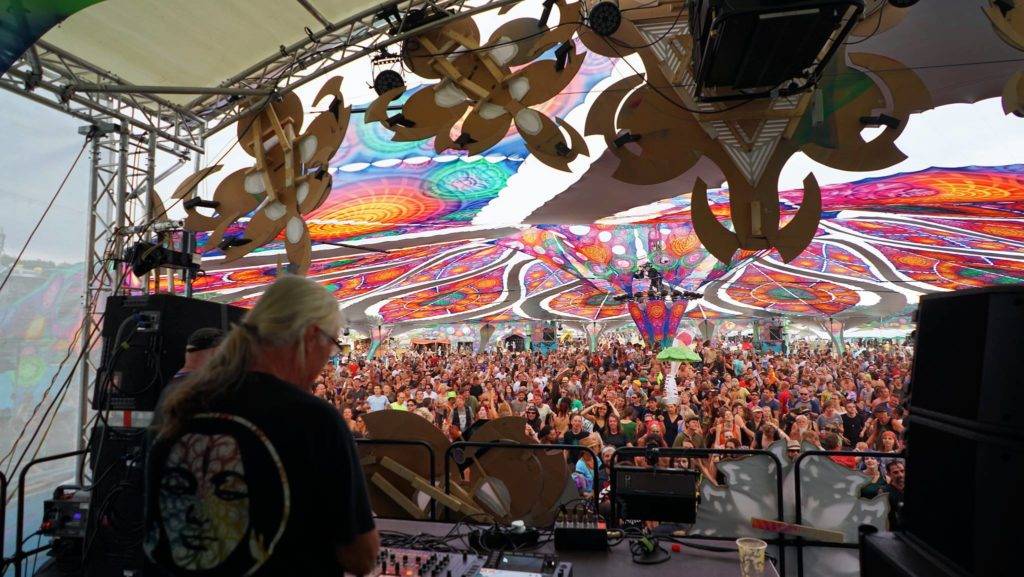 DJ Chicago – 1200 Micrograms. Ph: H.k. Flurik. Antaris Project Festival 2016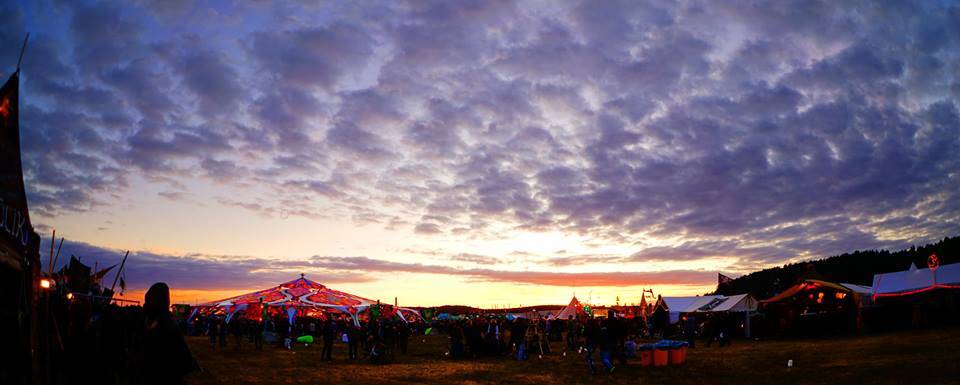 Ph: H.k. Flurik. Antaris Project Festival 2016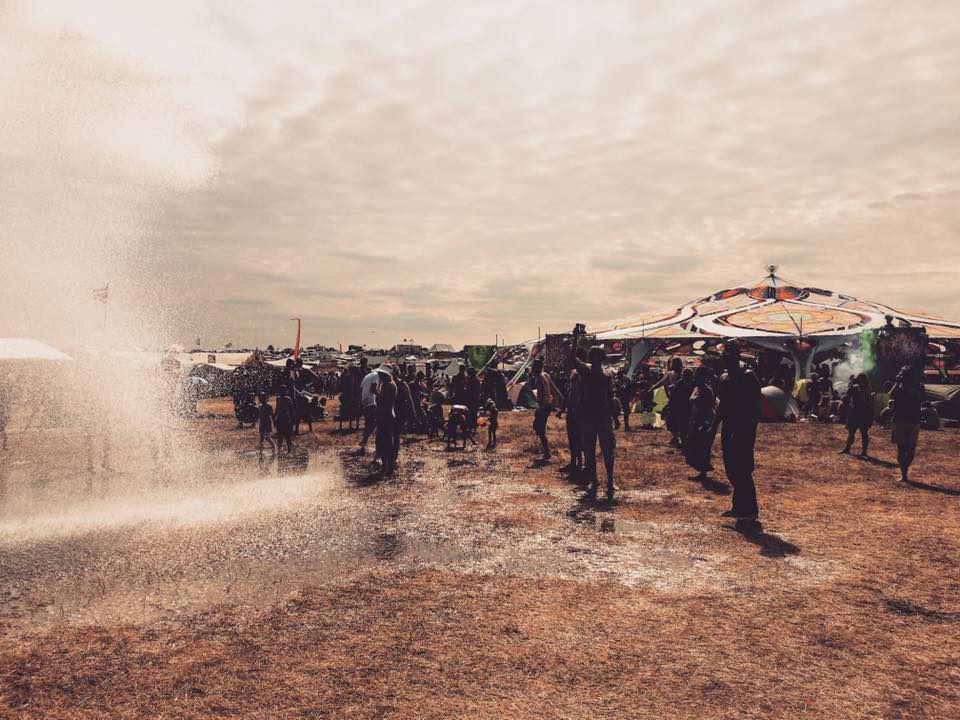 Ph: Ilse Bilse. Antaris Project Festival‎ 2016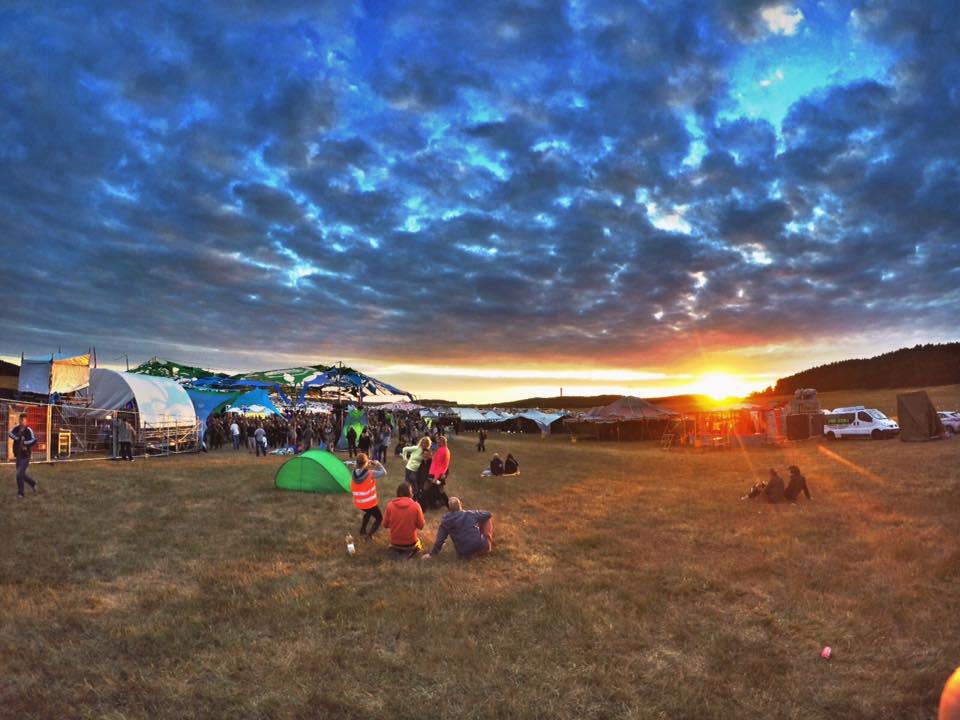 Ph: Jan Surreal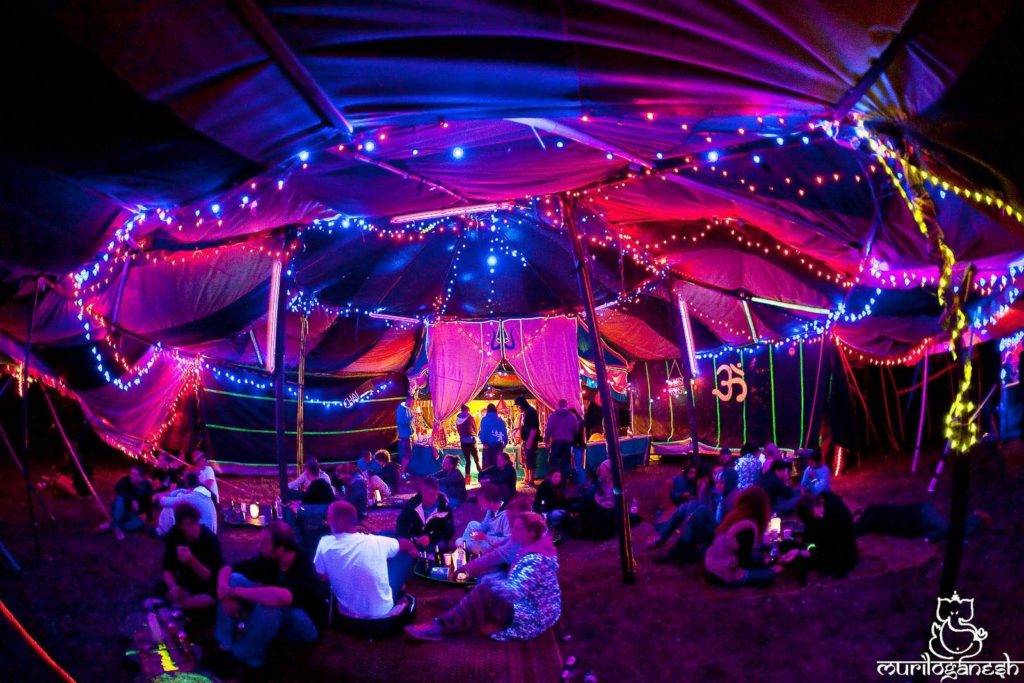 Ph: Murilo Ganesh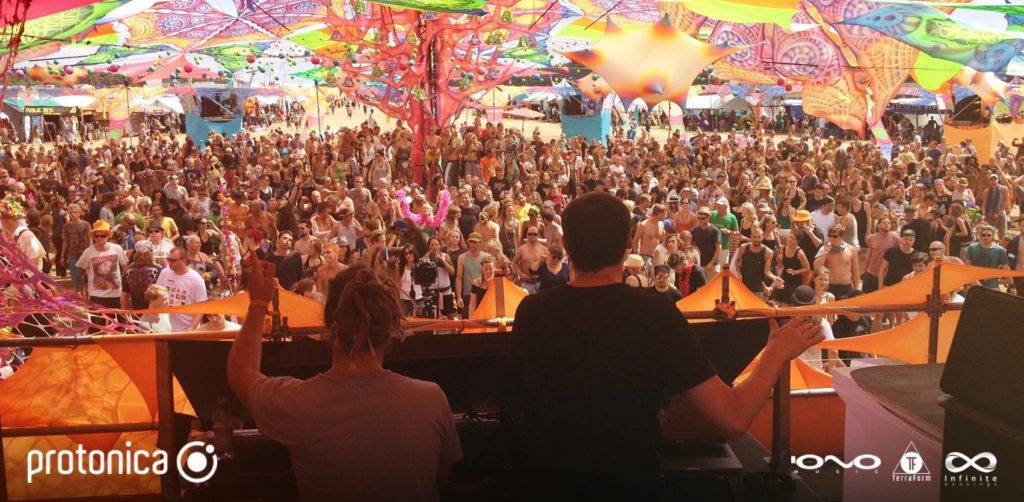 Protonica @ Antaris Project Festival 2015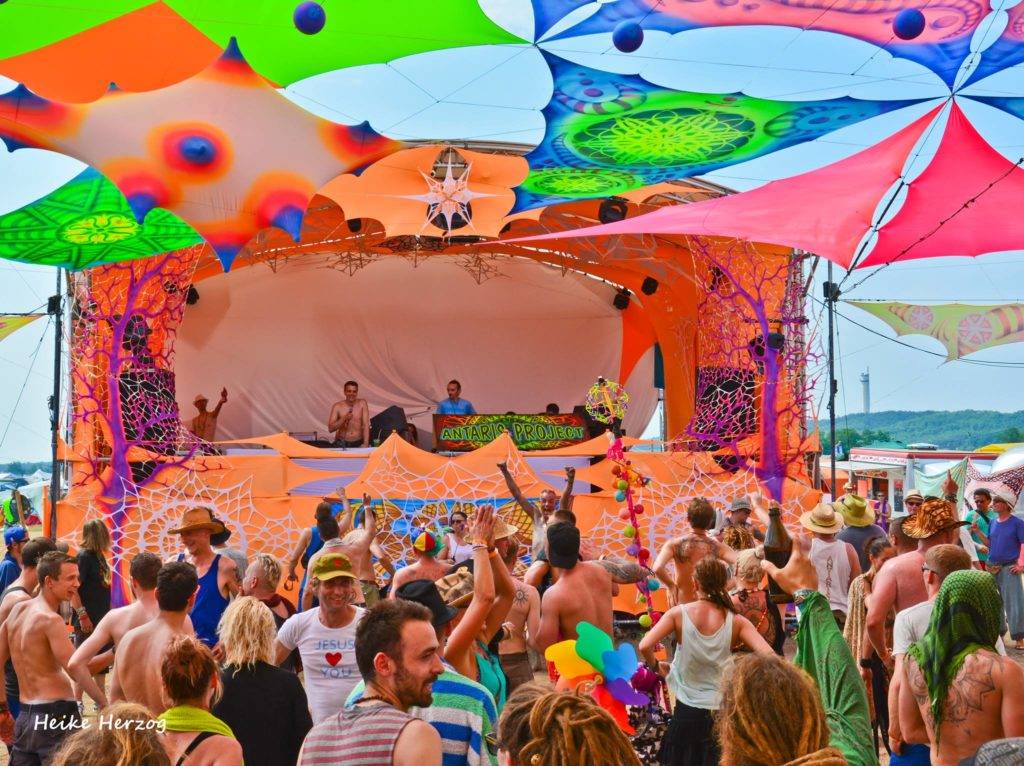 Ph: Stellina Stern. Antaris Project Festival 2015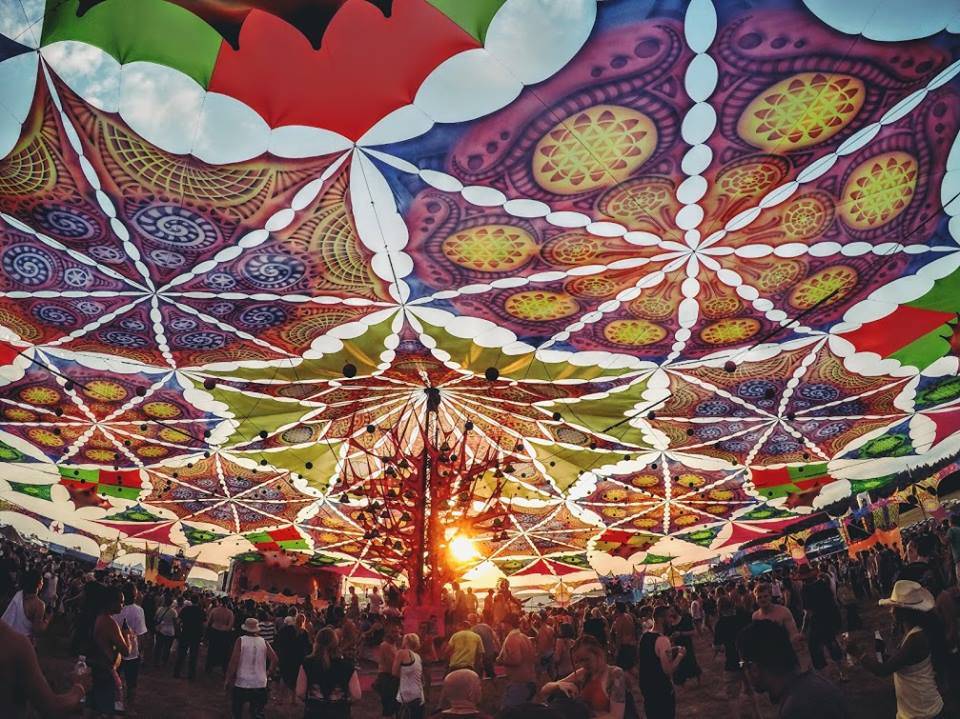 Ph: Thomas Gürke‎. Antaris Project Festival 2015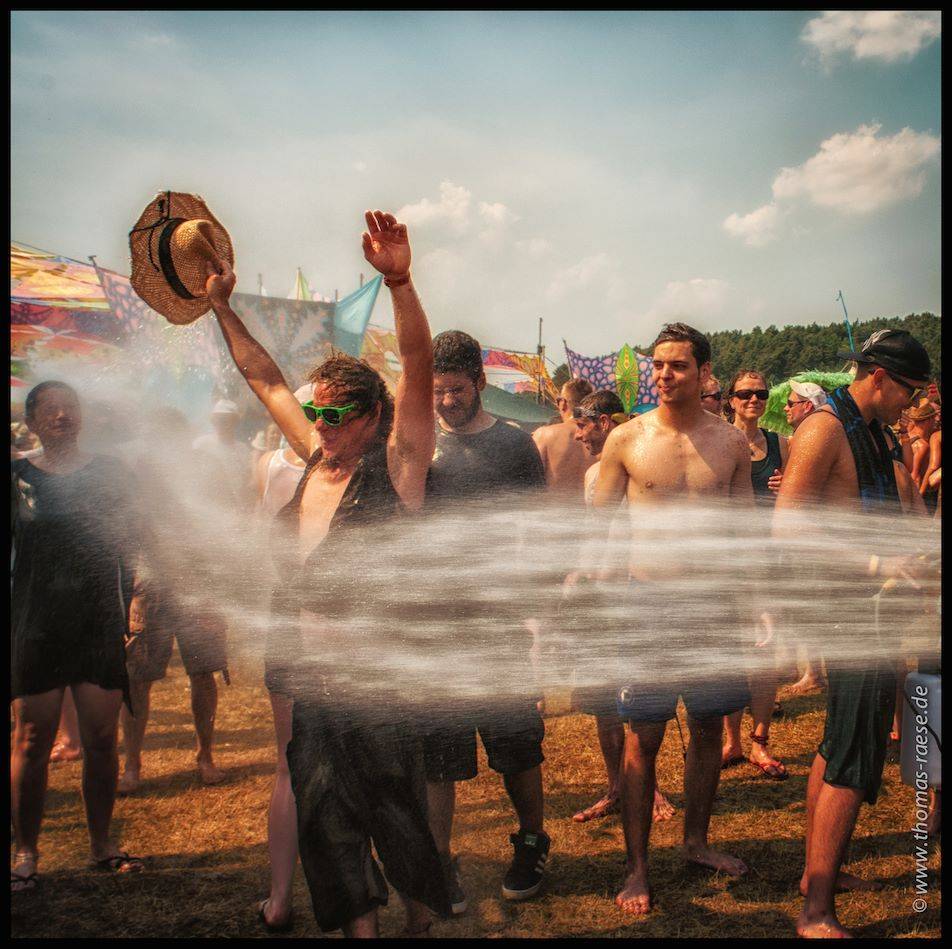 Ph: Thomas Räse‎. Antaris Project Festival 2015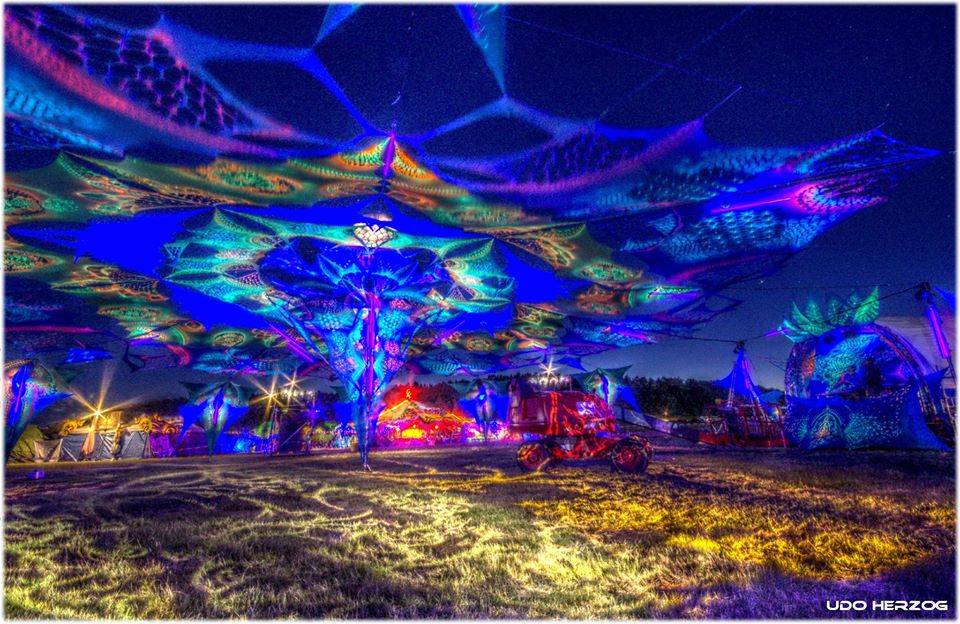 Ph: Udo Herzog. Antaris Project Festival 2015