Psy-Fi Festival
Psy-Fi Festival is a very young festival, having its only third edition as a full scale festival in 2016, and the fourth overall. However, it has grown very rapidly and managed to secure a place for itself as the almost official ending festival to the European summer festivals season. From a 2000 people party in 2013, it saw 7000 attendees in its first proper festival edition in 2014, and in 2015 the number has jumped to almost 18,000 visitors. The reason is quite obvious, it's in a great location on park around a lake and it is in Holland, what better settings to finish a rigorous festival season in?
Trancentral gathered for you some important Psy-Fi Festival information, and while you read it, why not listen to the full set of Daksinamurti & Buzz @ Psy-Fi Festival 2015
Psy-Fi Festival Location
Psy-Fi takes place in a beautiful park surrounding a lake and full of small canals and magical forest. It is just outside Leeuwarden in North Holland, about 150KM North of Amsterdam and 50KM West of Groningen. The festival offers five days of Psychedelic trance, six beaches, five stages, two Islands and the option to swim in the lake right behind the main dancefloor. The festival grounds are very big and basically a small town springs up in the forest creating a truly autonomous zone which is just few minutes away from the "normal" world. There's a very relaxed atmosphere that is unique to Psy-Fi making it again the perfect way to end the festival season.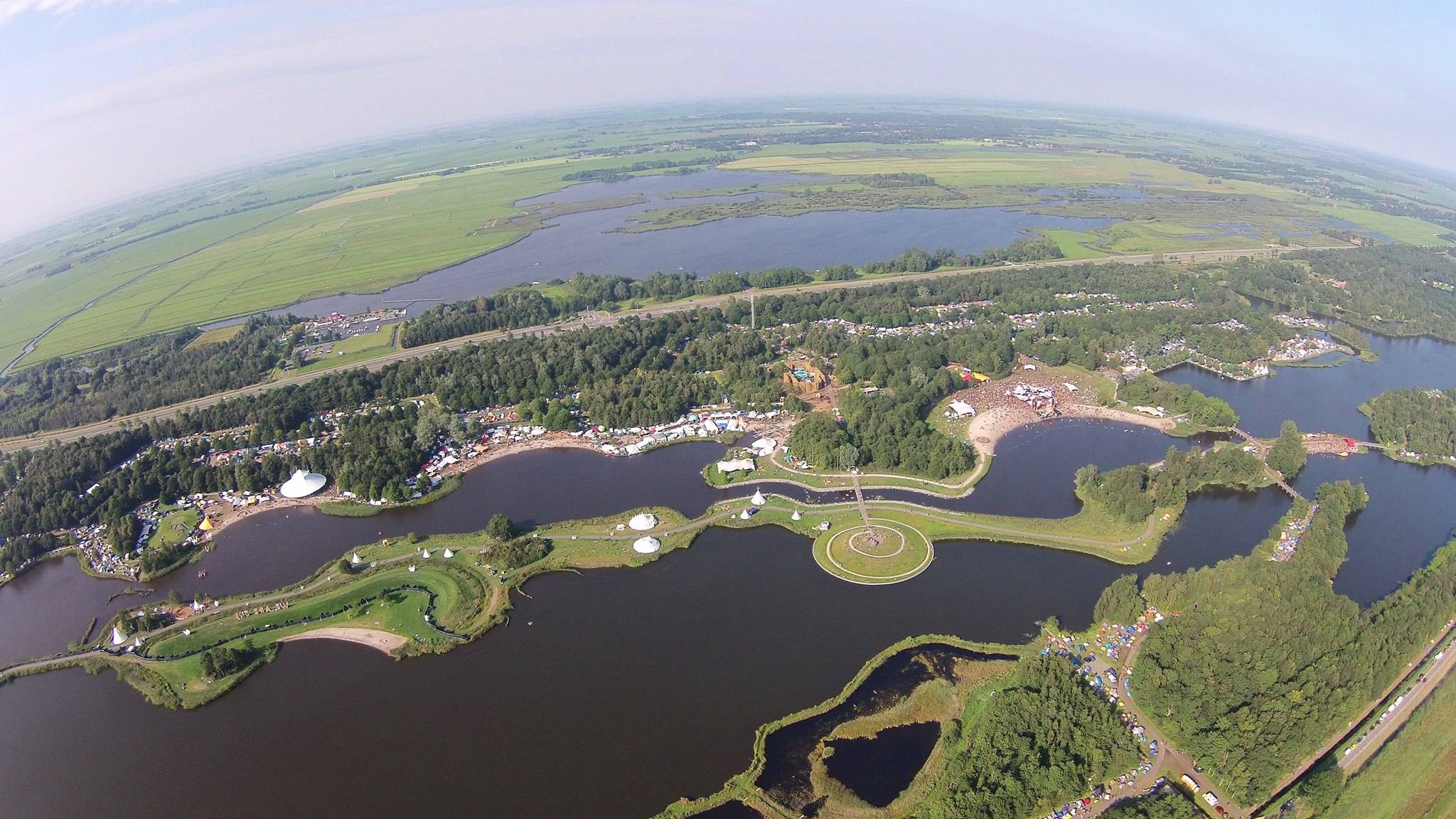 Who comes to Psy-Fi Festival?
All those who survived the long season and want to meet for a final gathering of the tribes, empowered by a lot of people from neighboring countries who find it easy to get to the festival and with a bonus of Dutch hippie veterans and local youngsters who enjoy the opportunity to experience a real festival in Holland, where the density of the population coupled with strict noise pollution laws usually don't allow for long outdoor festivals.
Music & Activities in Psy-Fi Festival
Like all big festivals Psy-Fi offers a diversity of music style. The Main Stage is situated on a grass plane right on the beach side, overlooking nothing but forest and water, this dance floor is a true magical place, and when the weather is right, you can dance in the lake. Here's you'll find all the big psytrance acts from all styles. The Main Stage goes to sleep at 2AM, because of noise considerations and the action is transformed to the other stages. The Alternative Stage is surrounded by lush forest and is meant for some diversity in tunes, focussing on Darkpsy and Forest trance. Everyday has a different musical theme. Overlooking only forest and creeks, it's a real beautiful place and feels a bit like you are on a party within a party. The Chill-Out is situated near the Magical Forest and also has its own beach so you can chill in the sun and have a swim in the water. The Chill-Out Stage is very active and has great vibe and music turning into a wild little party at times, though with different and slower beats. And you can go out and get lost in the Magical Forest, a really amazing little forest labyrinth. Then there's Trentchtown, situated right on the beach, surrounded by forest and water and offering you some live Reggae, Dub and Balkan beats bands and DJs. Besides music Psy-Fi also offers a lot of other activities of all sorts in the Sacred Island, Mystical Forest, big international Bazaar, Cinema and art galleries.
How to get to Psy-Fi Festival
Well the obvious port of call on your way to or back from Psy-Fi is obviously Amsterdam (like you would stop by anyway…). Like you can expect in the Netherlands public transportation is pure gold and you can easily get to Leeuwarden by Train, Bus, Car or Taxi. There are also shuttle buses to the festival. And you can find more info about travel and camping on the Psy-Fi Festival website.
Some Amazing Psy-Fi Festival photos: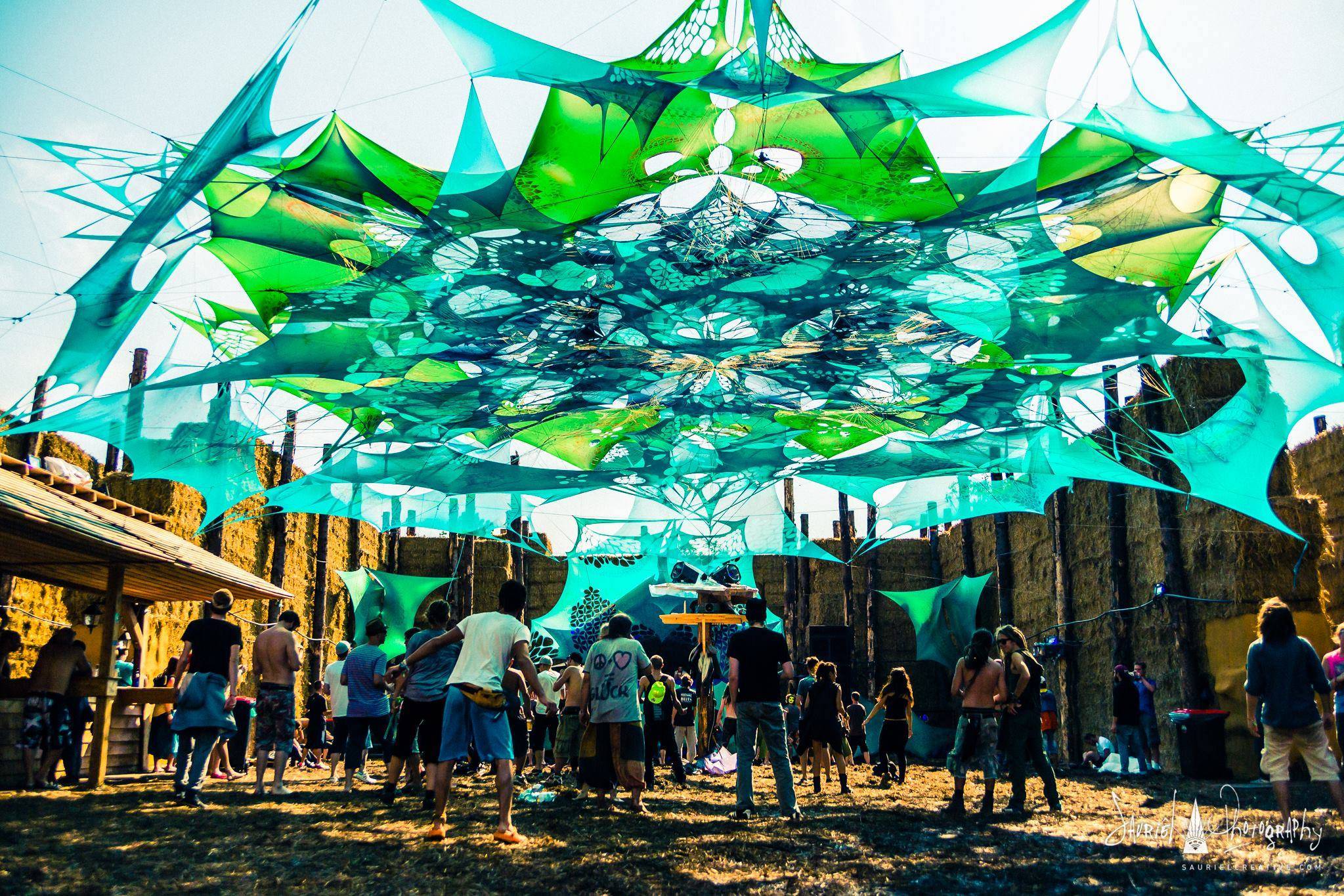 Ph: Sauriel Photography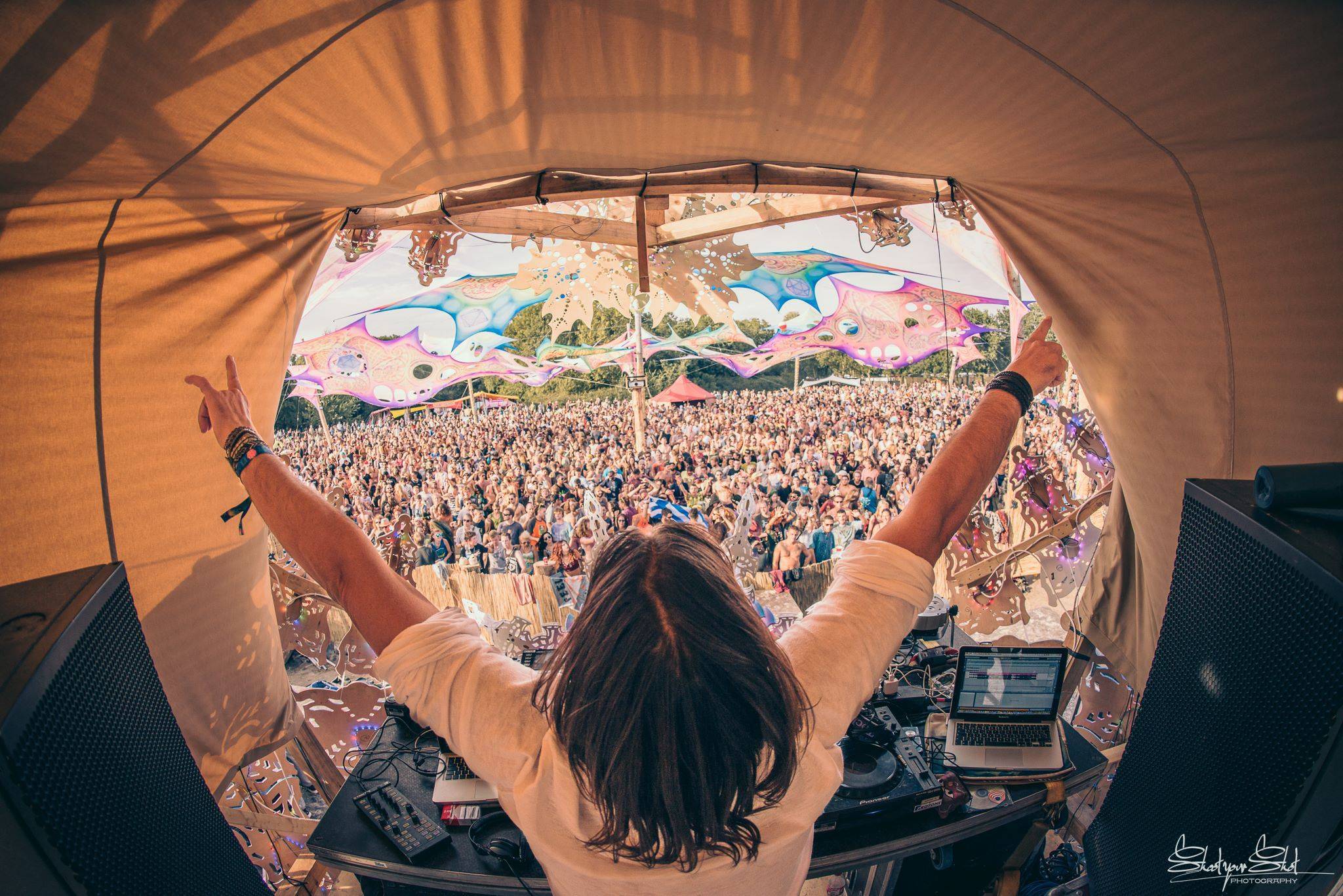 Talamasca. Ph: Shoot Your Shot photography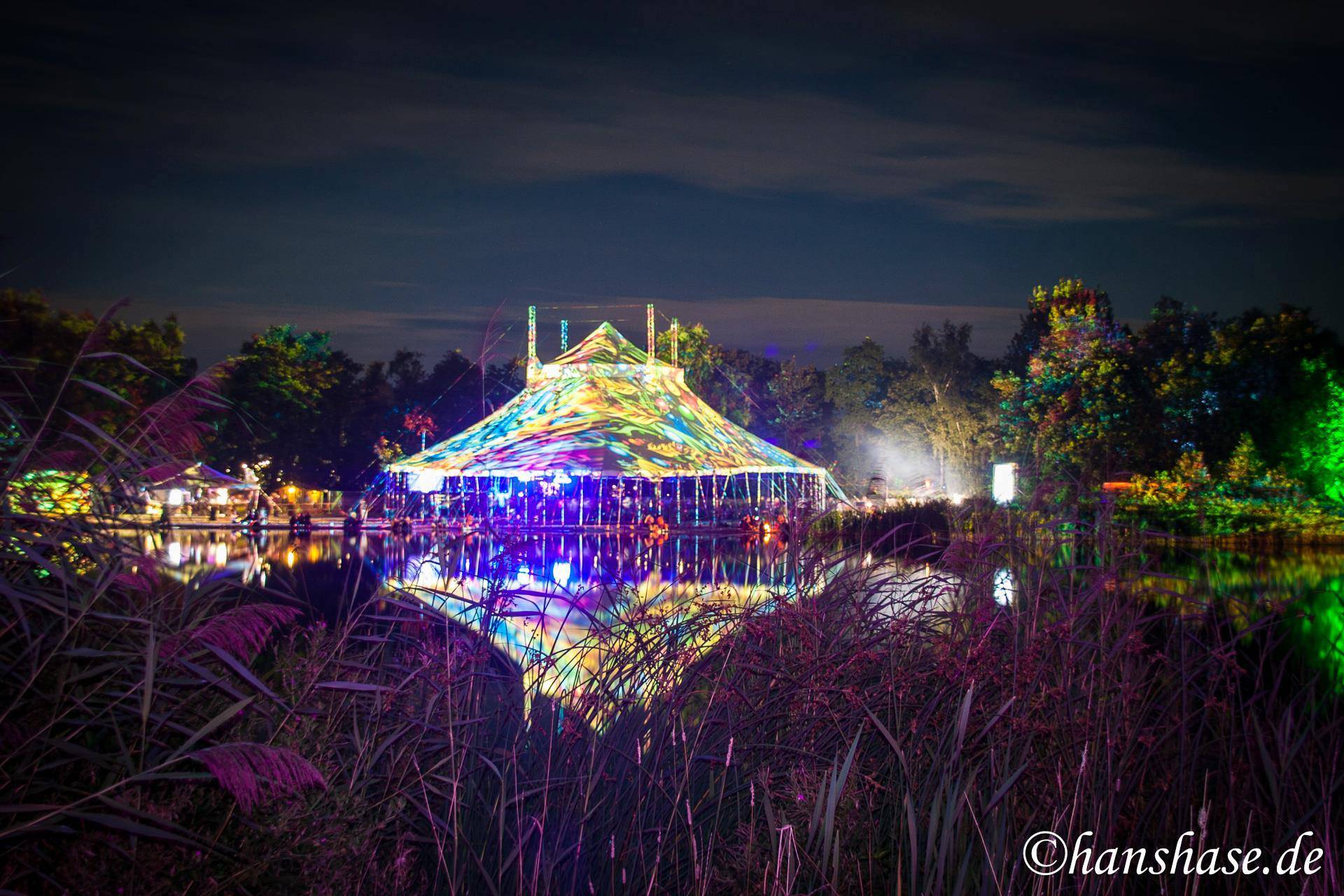 Ph: Hanshase.de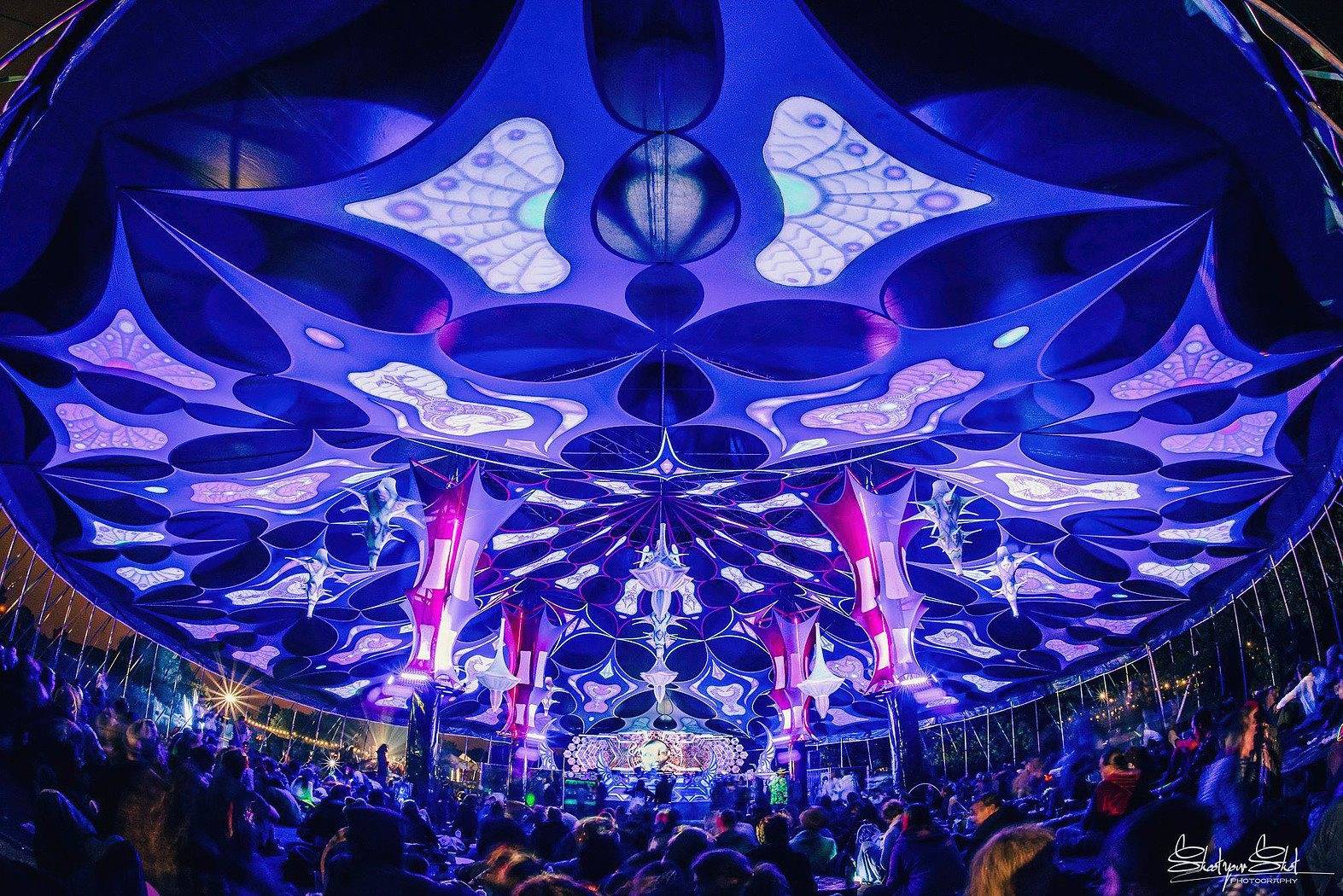 Ph: Shoot Your Shot photography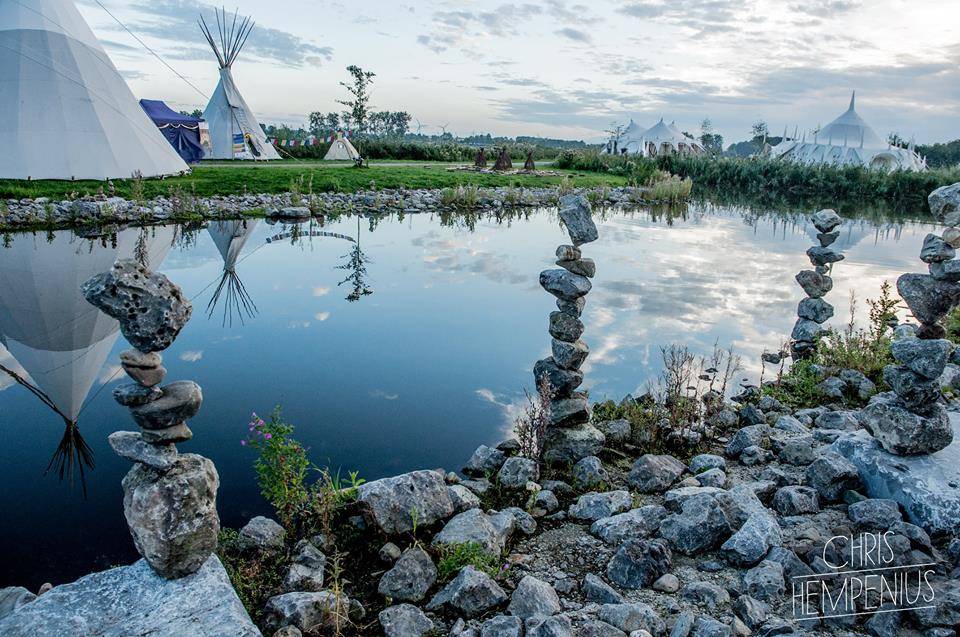 Ph: Chris Hempenius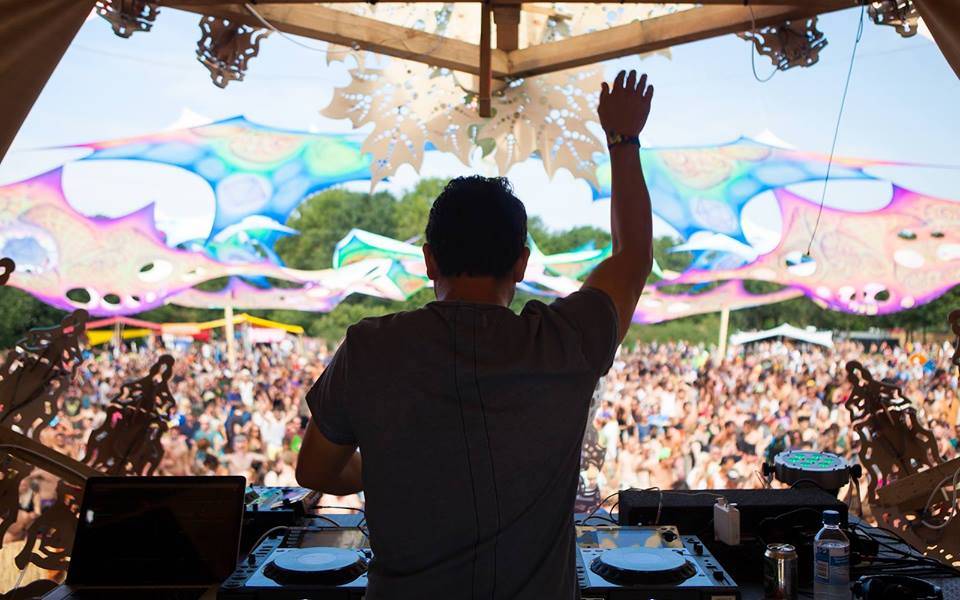 Perfect Stranger. Ph: Jesse Thompson 2015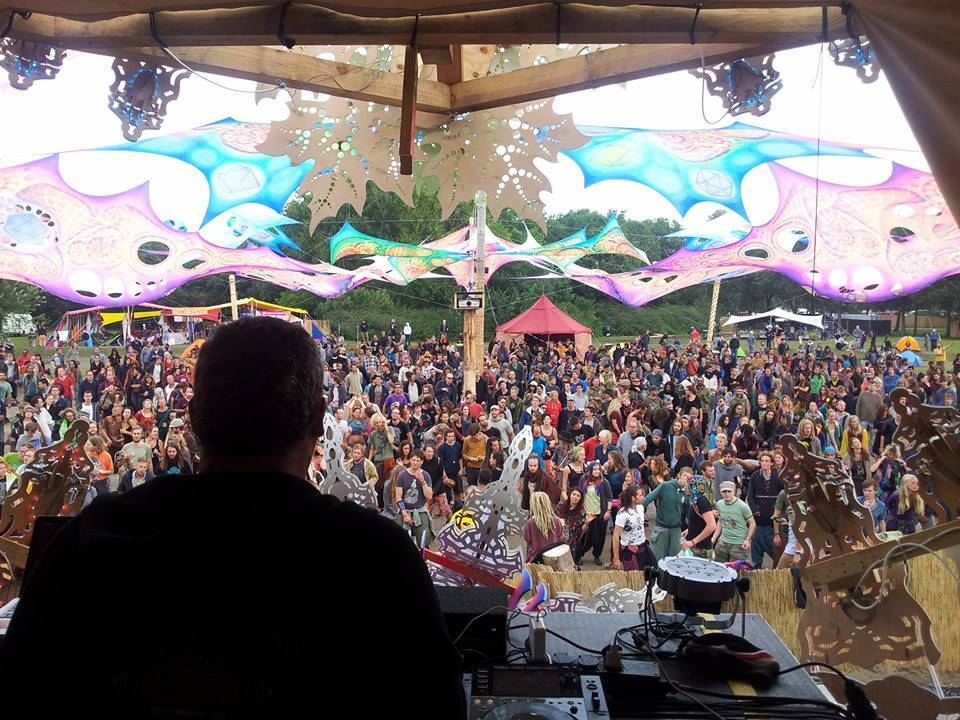 Ott @ Psy-Fi Festival 2015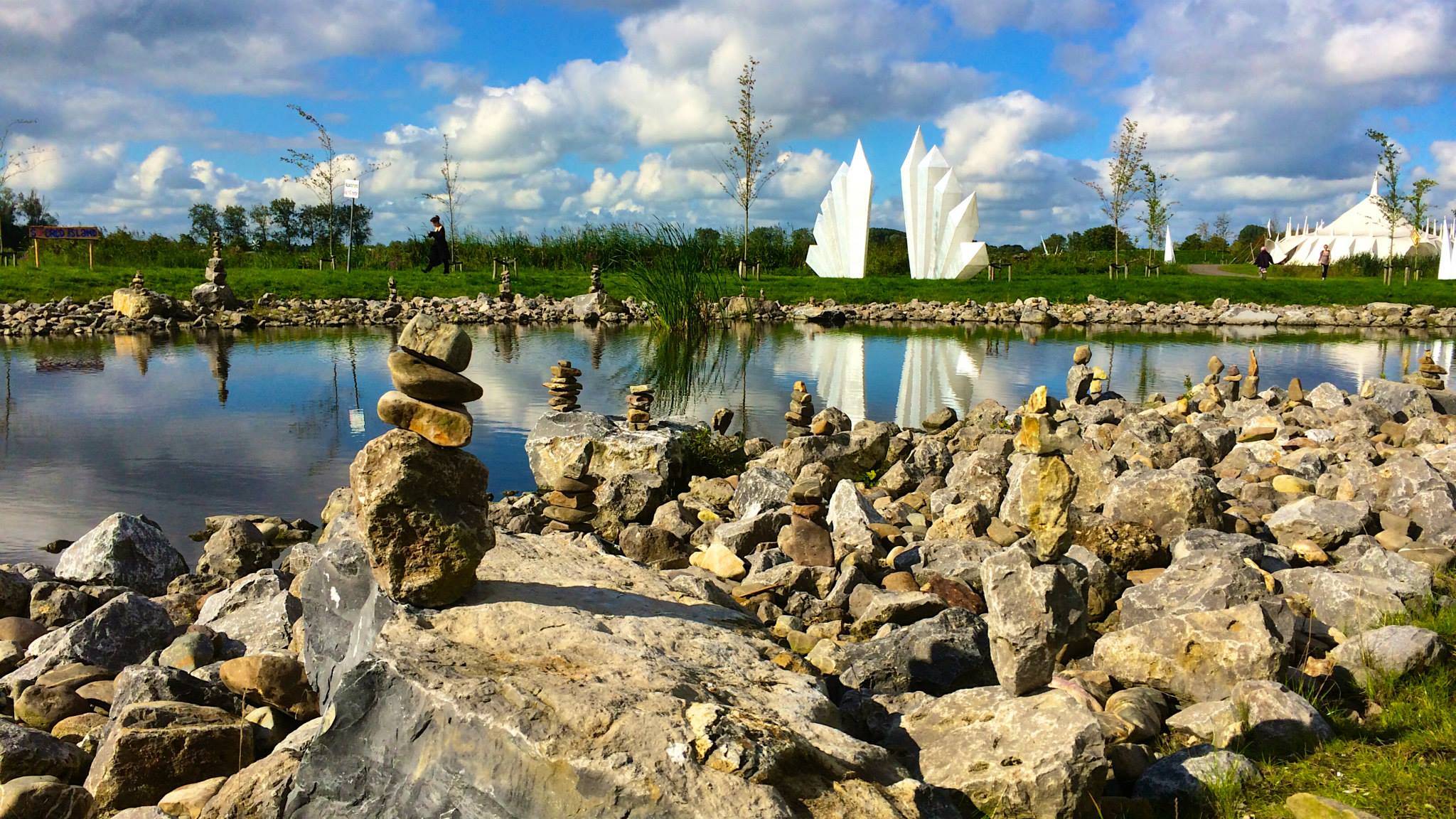 Ph: Chris Hempenius‎ 2015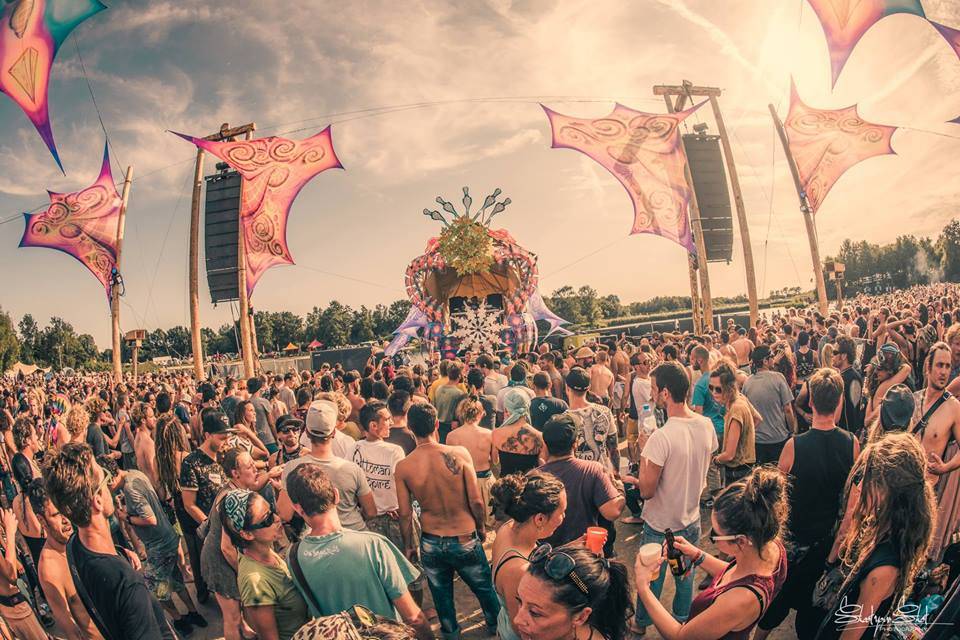 Ph: Shoot Your Shot photography 2015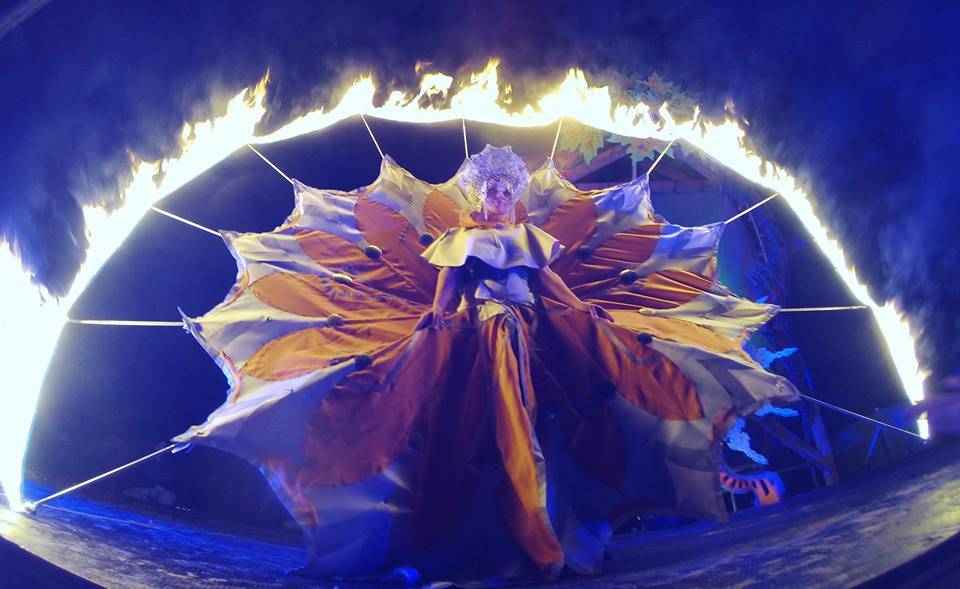 Ph: Linda Farkas 2015