Motion Notion Festival 2016
This year, on 21st of July 2016 Motion Notion Festival celebrated the 17 anniversary of its existence. Five days of multi genre diverse electronic music in a location that is just breathtaking, in the heart of the spectacular Rocky Mountains at the historic Beaverfoot Lodge and Festival Grounds located 40km East of Golden BC, Canada. In the last years psytrance has been showing more presence in the festival as well.
Besides yoga, workshops, and markets there were four stages (The Temple, Indie Stage, The Cabana, Nest Dome) with different genres of music. Some of the psytrance artists who were playing were Earthling, Emok, Mad Maxx, Coming Soon, Logisticalone, among others. Besides psystrance, you could hear also a variety of electronic genres with good Electro, Bass, Trap and Chill Out artists like Adham Shaikh, Phuturprimitive, Sander Kleinberg, Far Too Loud, Aphrodite, Bear Grillz…
The festival seems to have been a very special experience, judging from people's comments.
Check this Motion Notion Festival 2016 photo gallery, and there's the official re-cap after movie waiting for you at the bottom: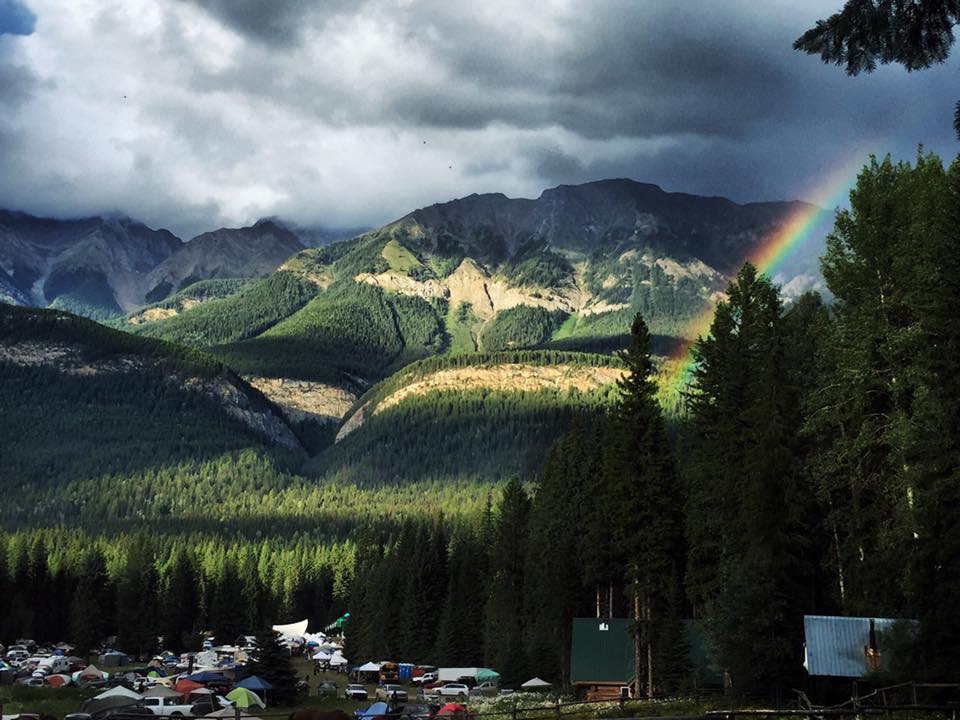 Motion Notion 2016 location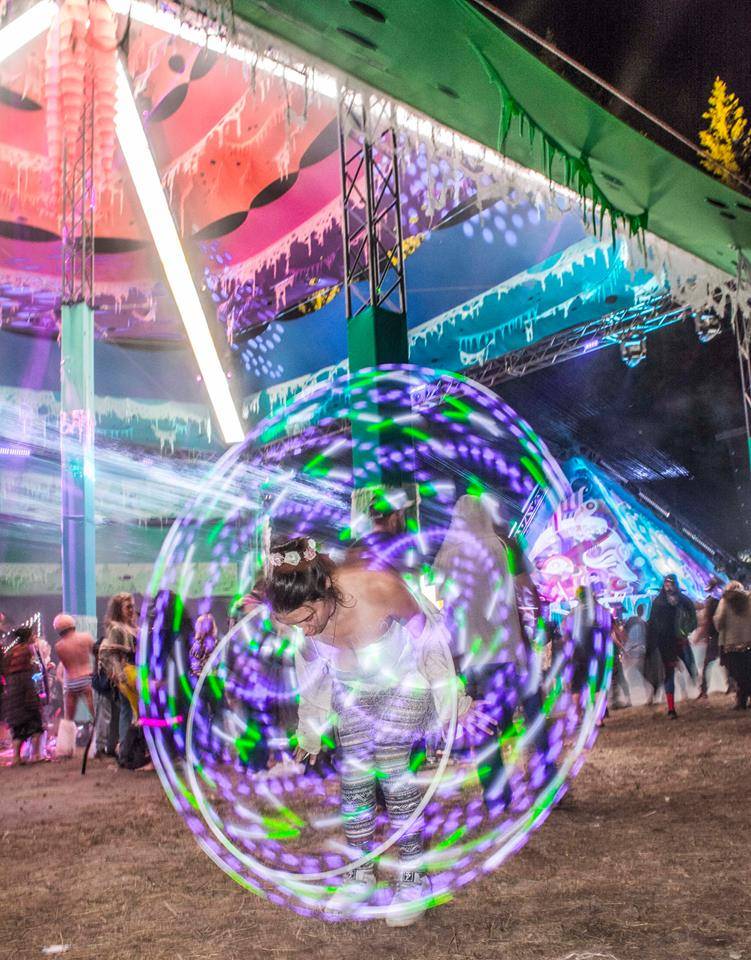 Ph: Neon Blaster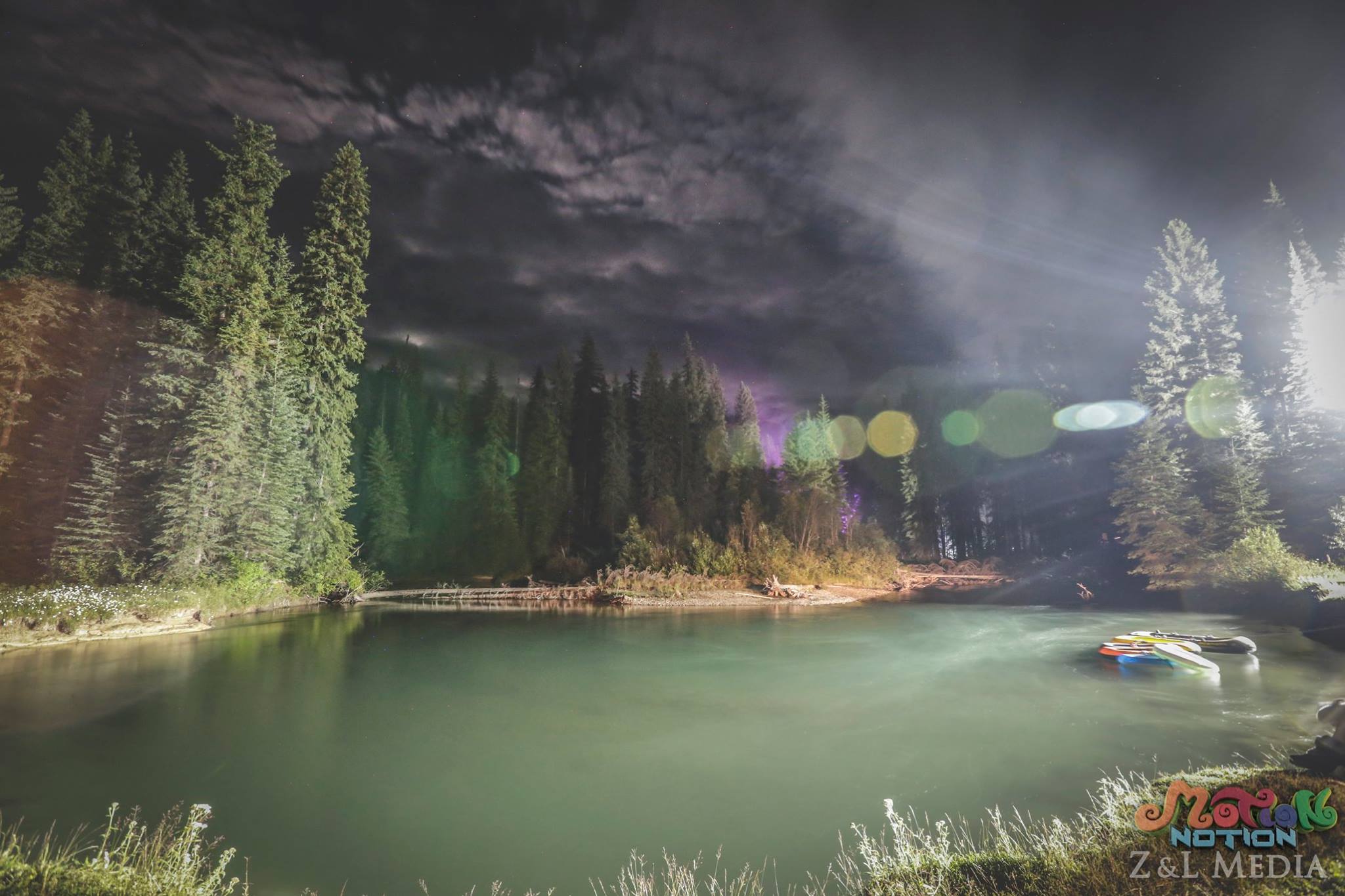 Ph: Z & L Media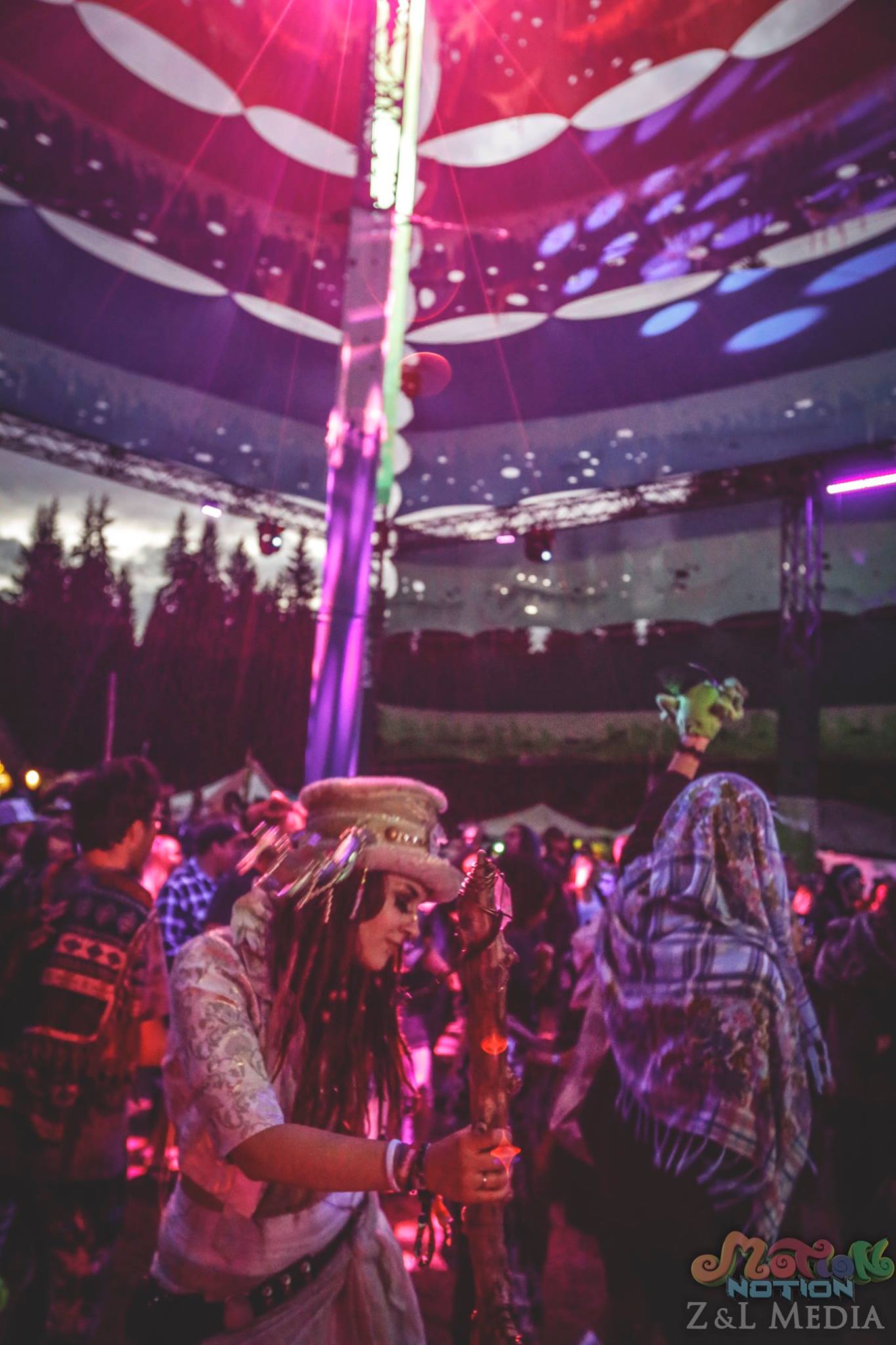 Ph: Ph: Z & L Media, dancing girl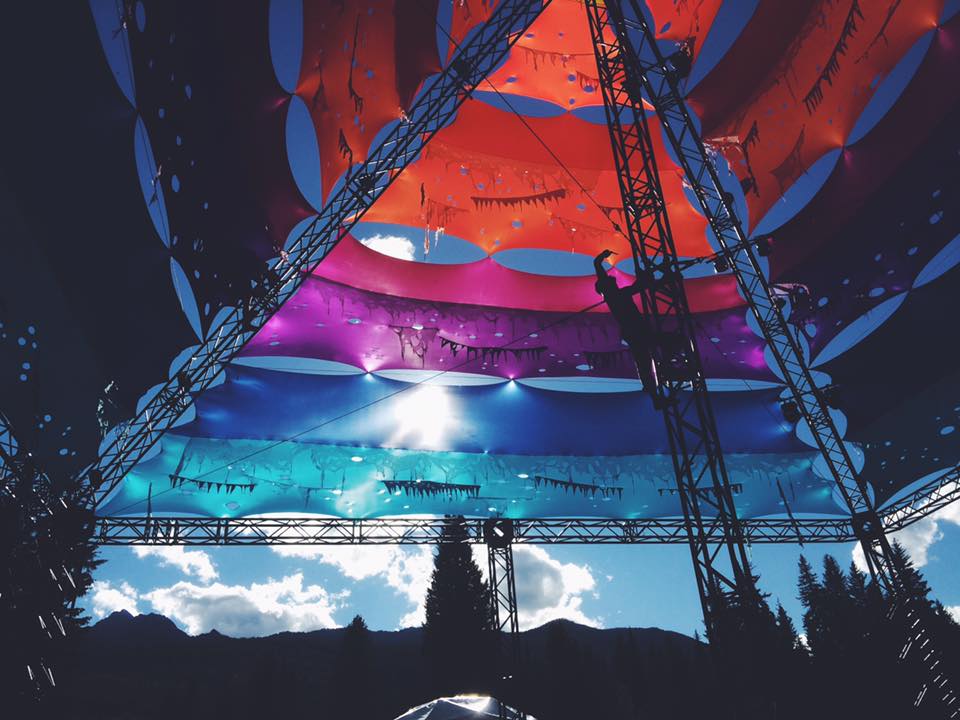 Motion Notion 2016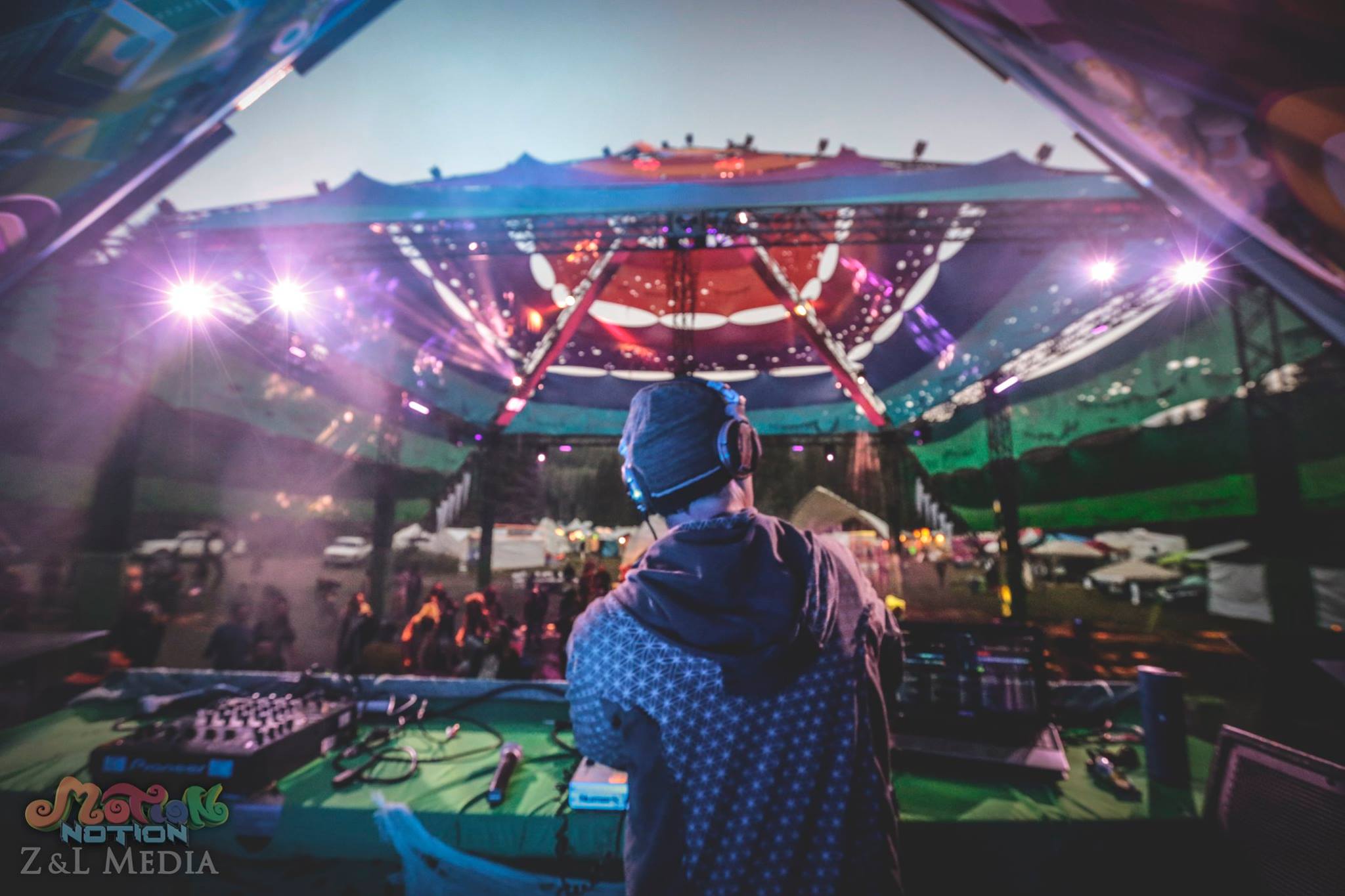 Ph: Z & L Media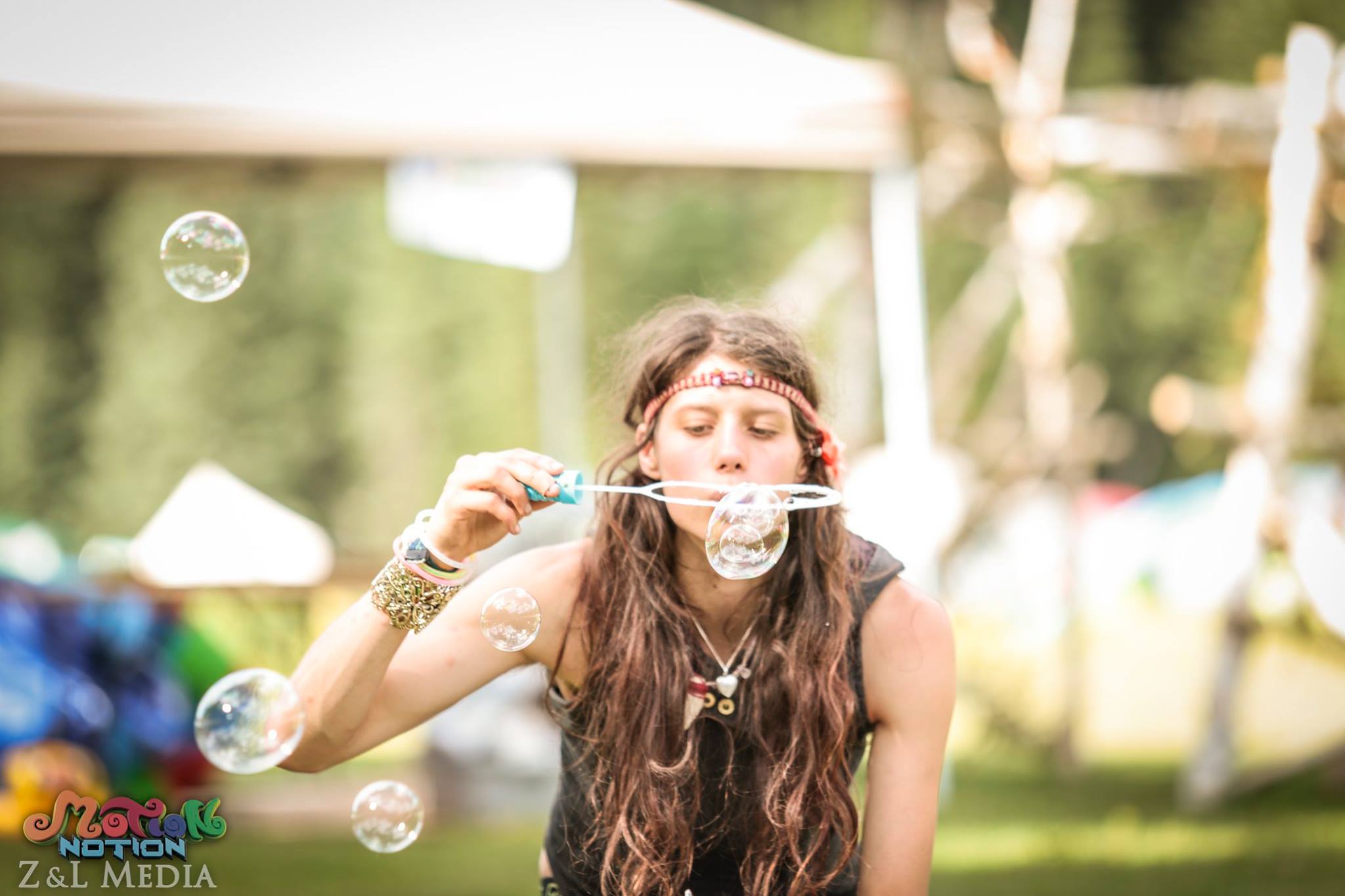 Ph: Z & L Media, balloons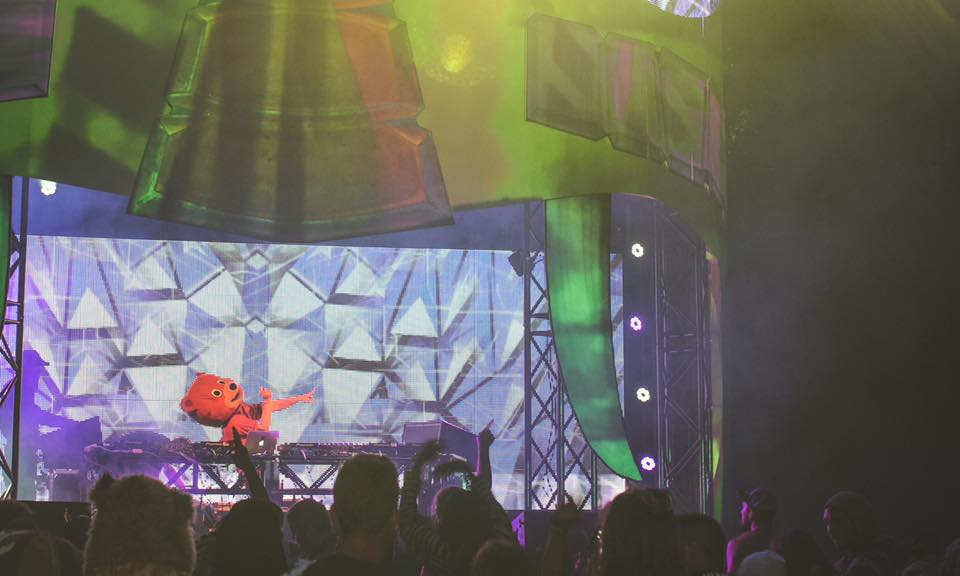 Ph: Betty and Kora, Bear Grillz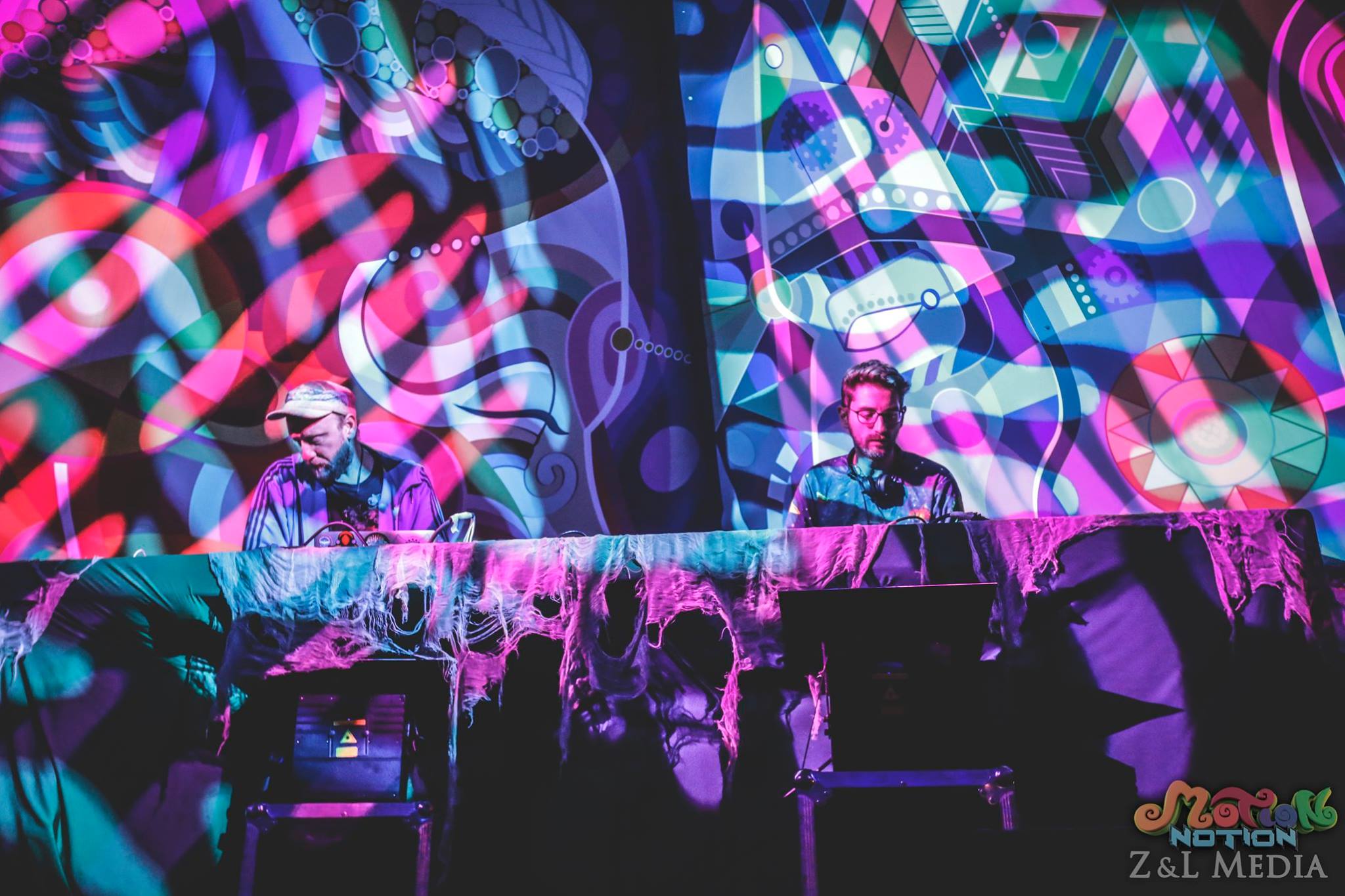 Ph: Z & L Media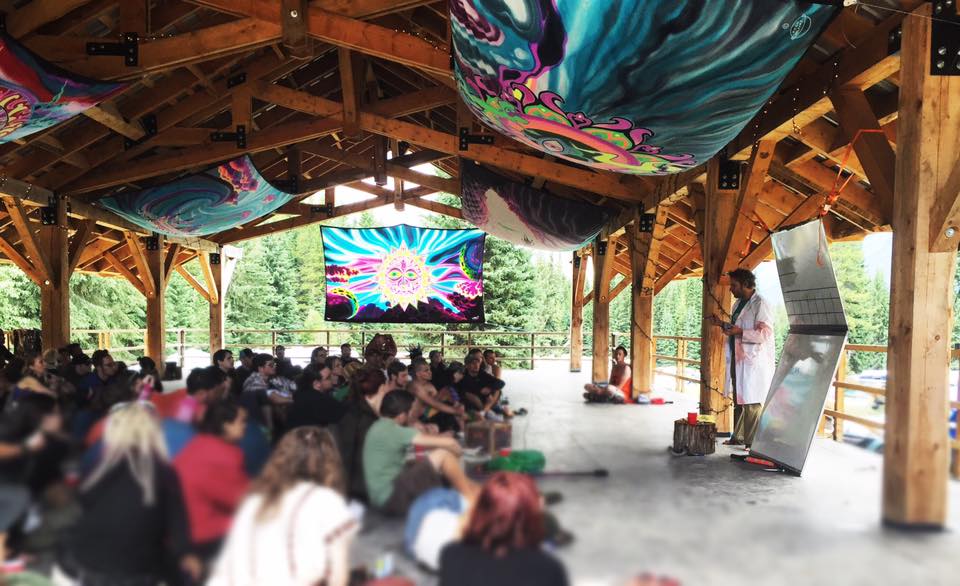 Motion Notion 2016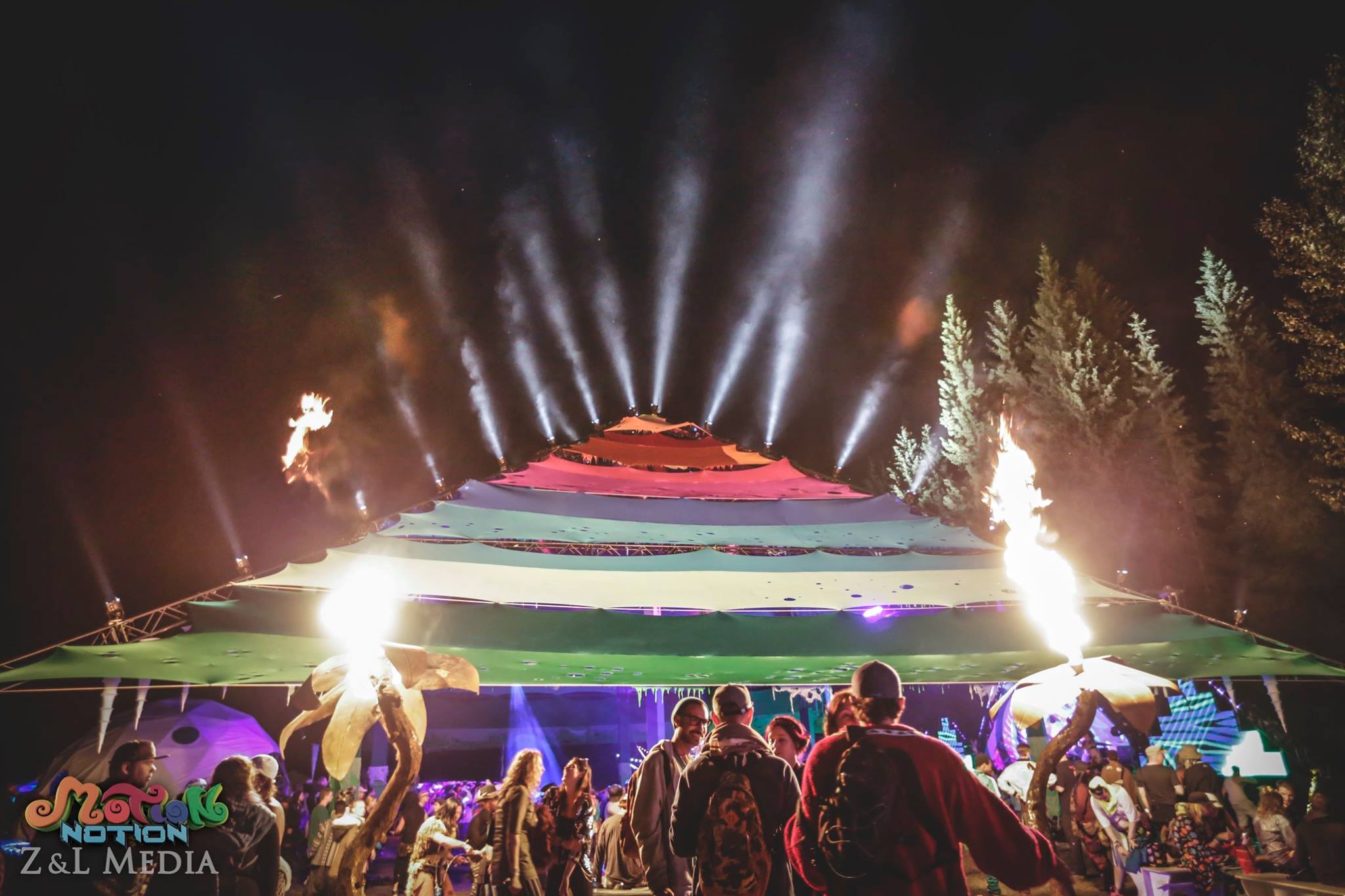 Ph: Z & L Media, dancefloor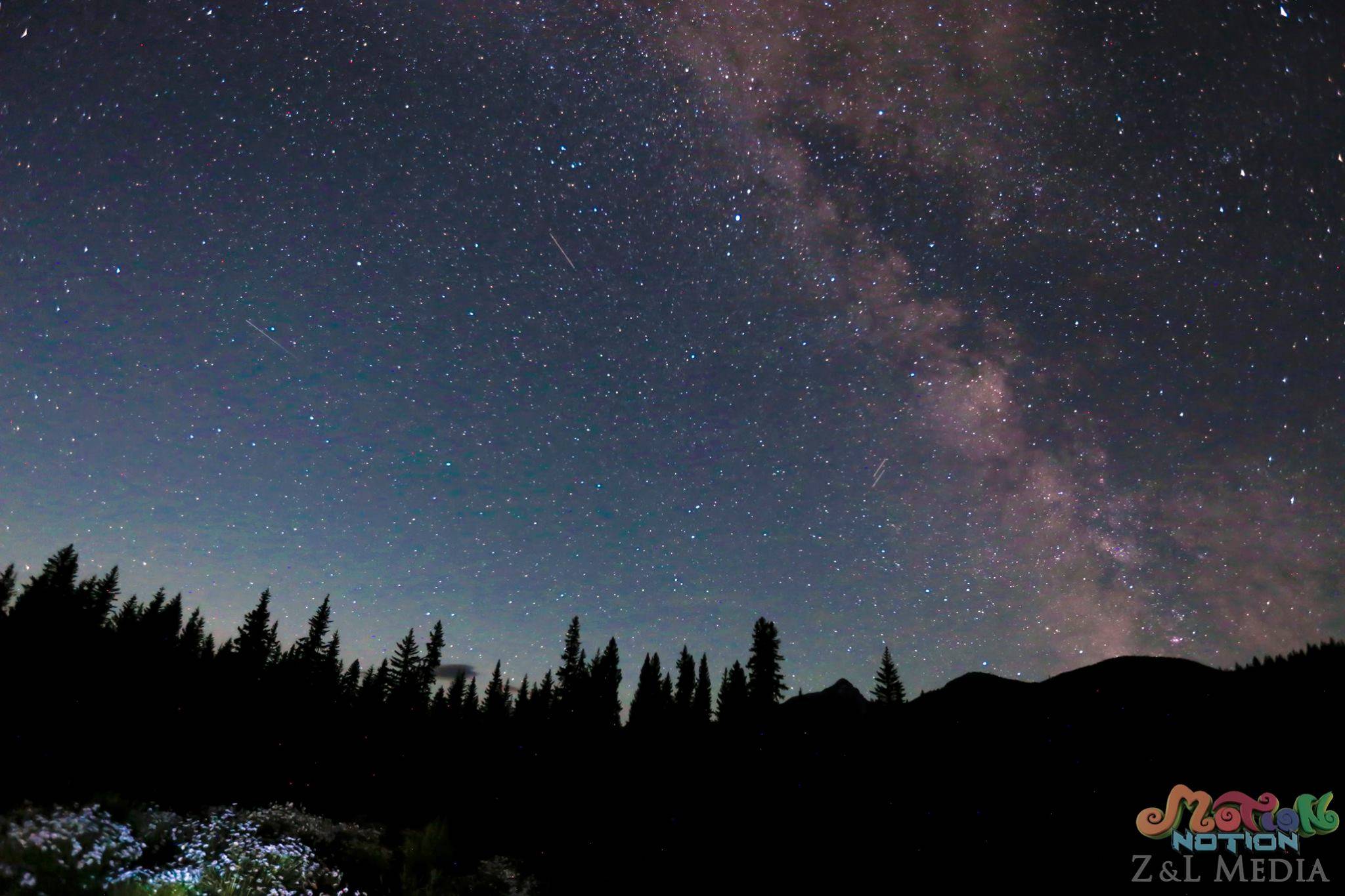 Ph: Z & L Media, forest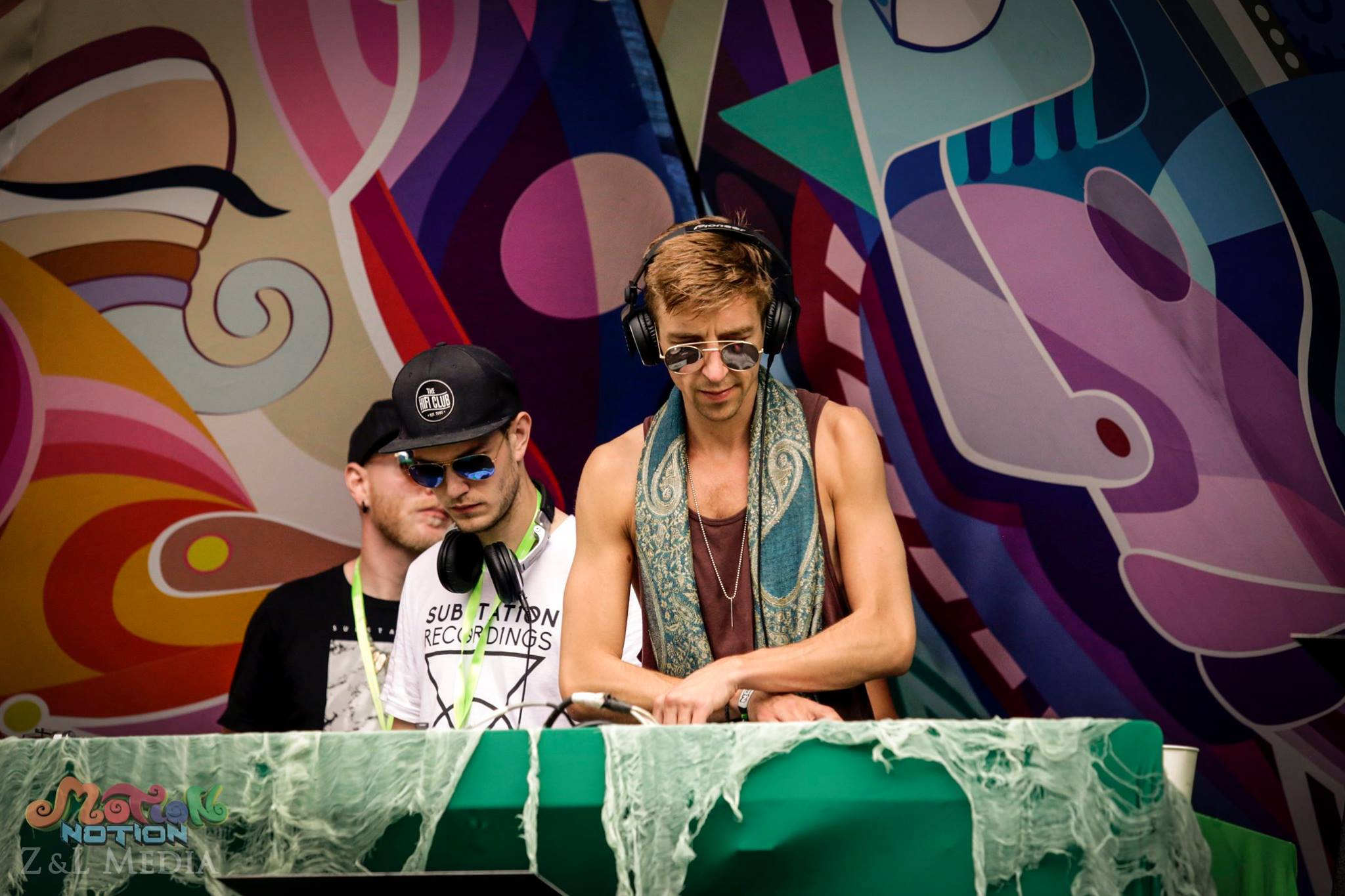 Ph: Z & L Media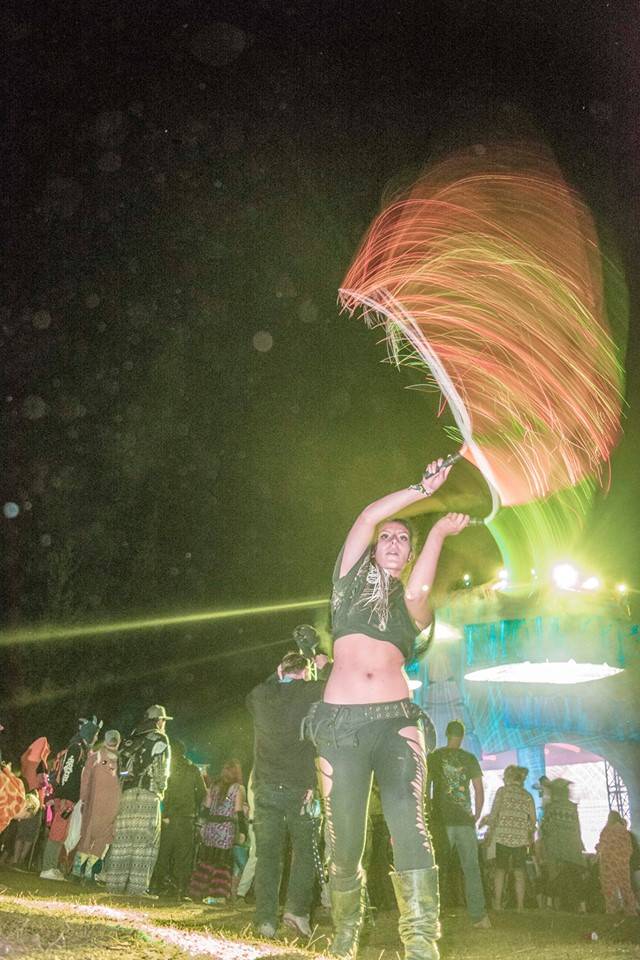 Ph: Neon Blaster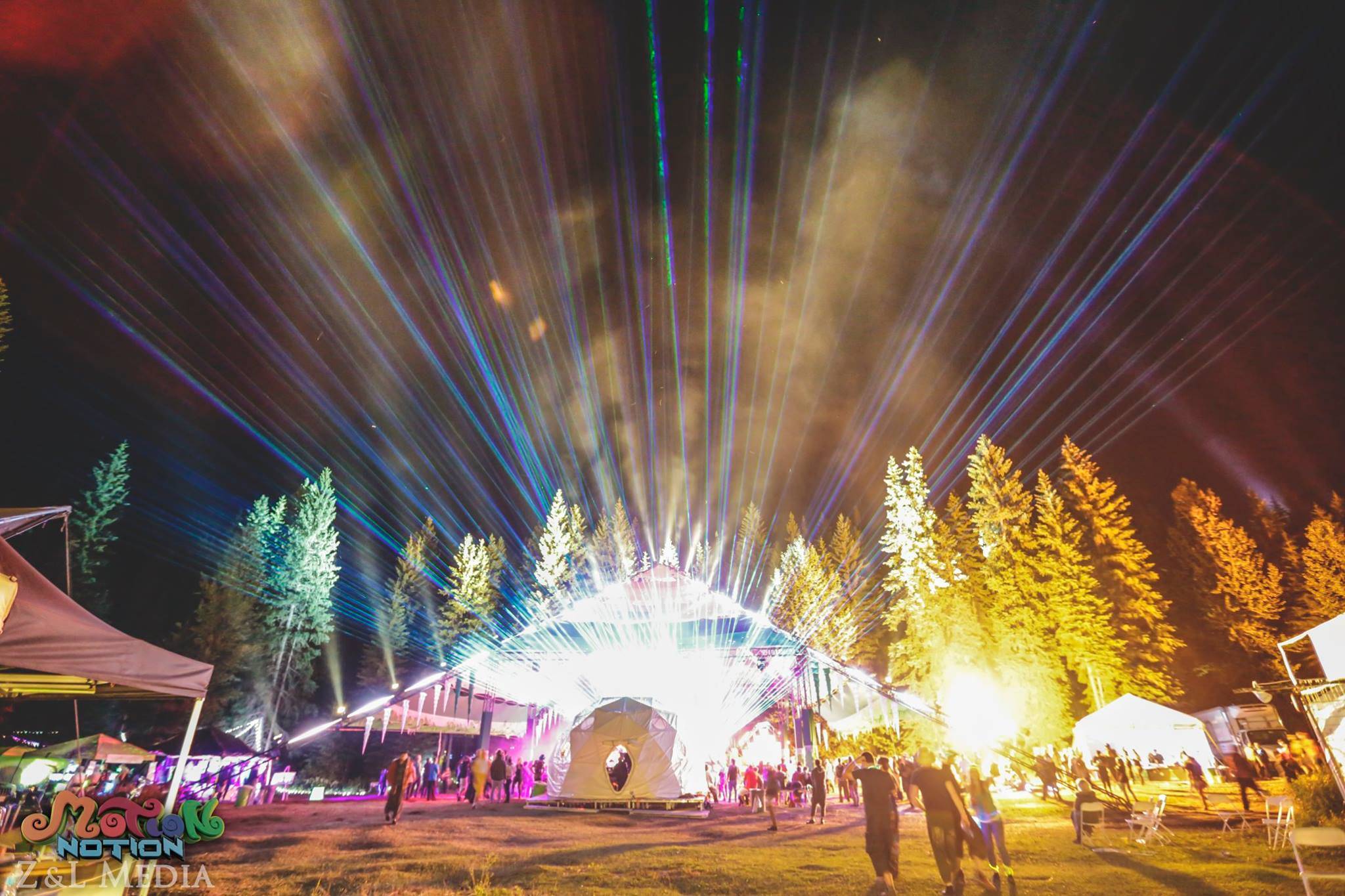 Ph: Z & L Media, laser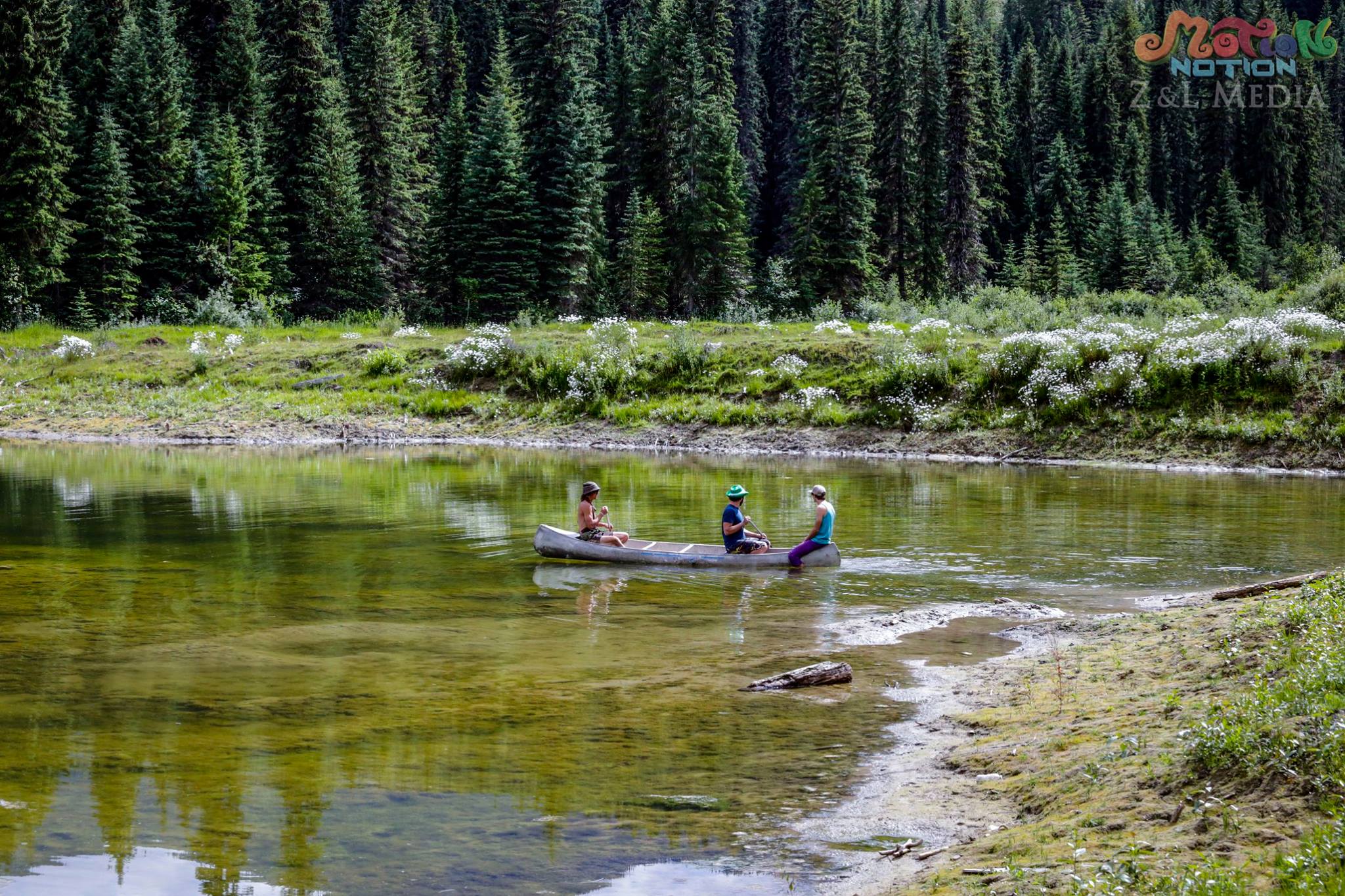 Ph: Z & L Media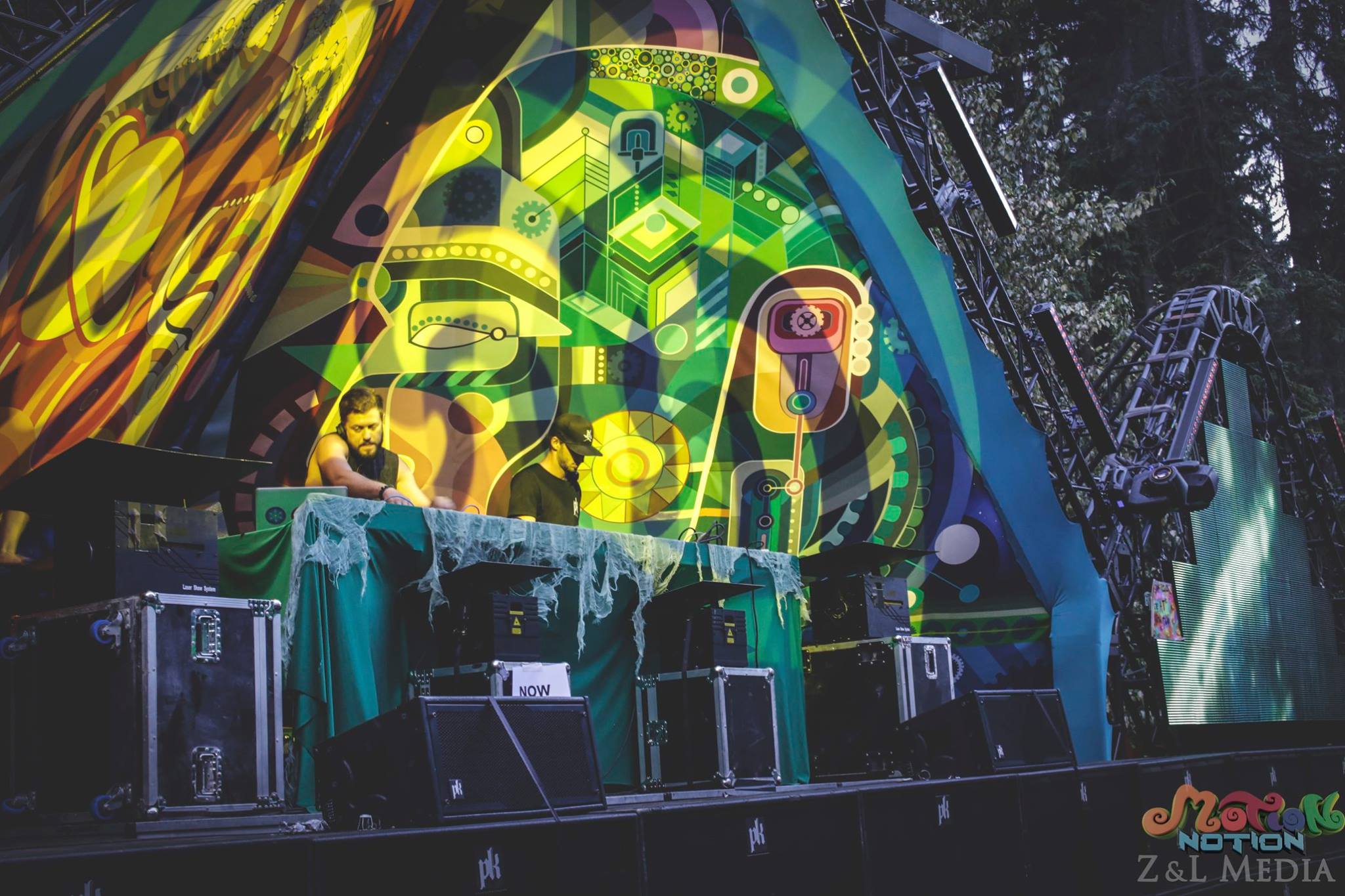 Ph: Z & L Media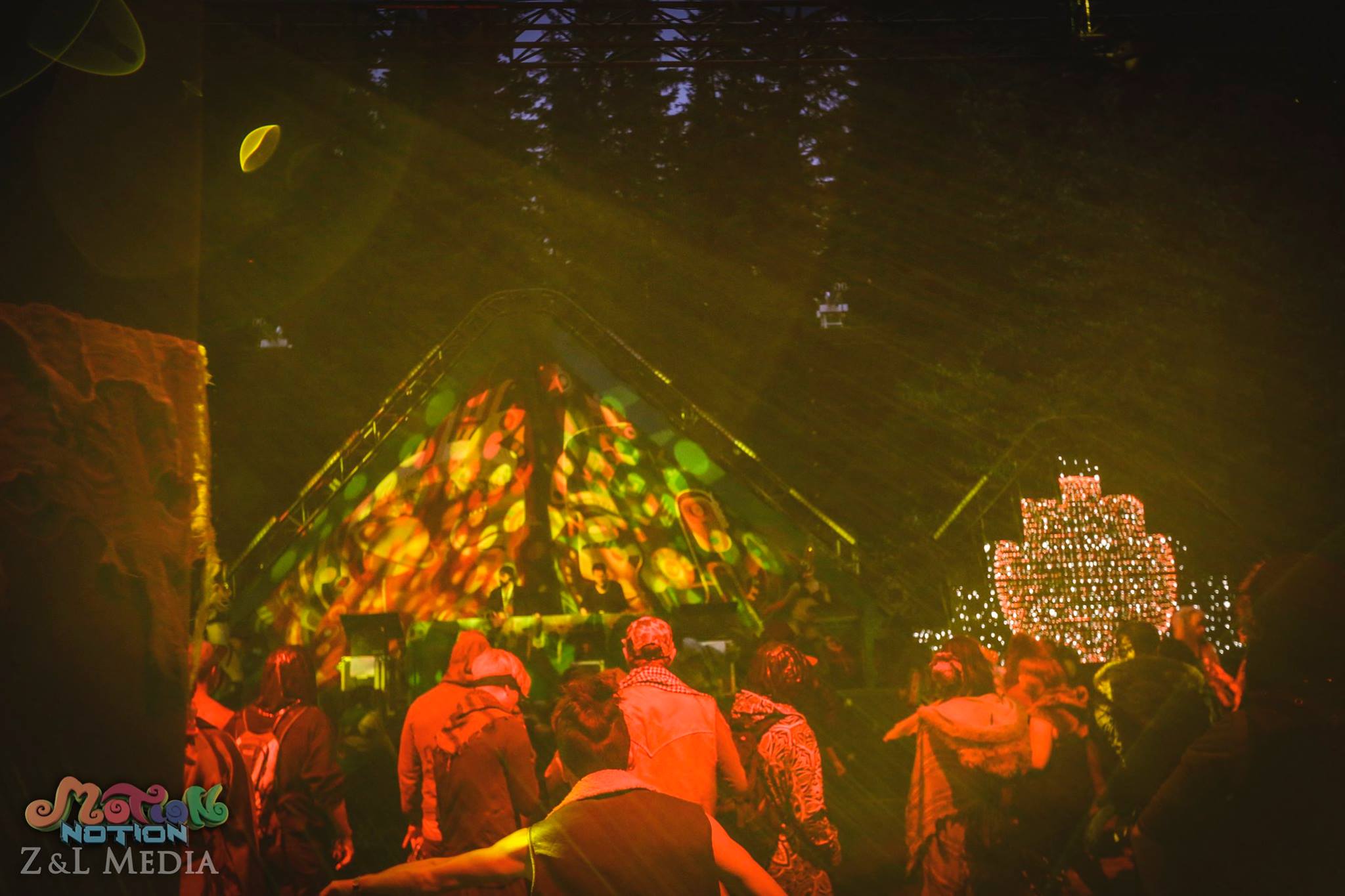 Ph: Z & L Media, stage deco
Check the official Motion Notion Festival 2016 re-cap after movie: