Midnight Sun Festival
This is your dream festival. It's an adventure that will stay with your for life. Midnight Sun Festival happened for the third time this year from June 29 to July 5 in a wonderful location on the island of Værøy in Norway, and for full three days the sun never sets. This special natural phenomena, beautiful views of the sun skirting the horizon and amazing nature, 3 stages, and various works of art are what makes the heart and soul of the festival. And the journey there, of course, because a good journey to the party and back can be as important as the party itself.
Midnight Sun Festival Music
This year, you had a diverse selection of artists you could hear on all 3 stages, such as: Ott, Kaya Project, Nobody Home, Master Margherita, Archaic, Vertex and many more.
Nothing but praise for this festival from people who have enjoyed the charms of this place. As one festival goer put it: "The sunshine made all our hearts melt and the storm made us fly.
Check the photos – they speak for themselves (and there's a video at the bottom too…):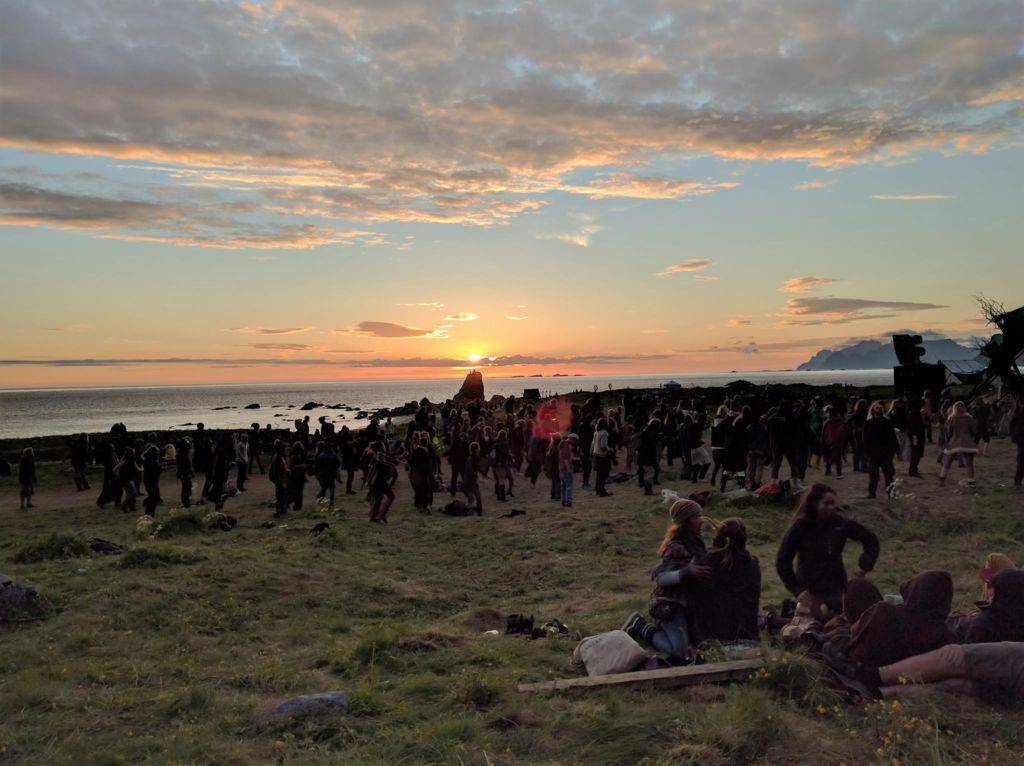 Ph: Stig Norland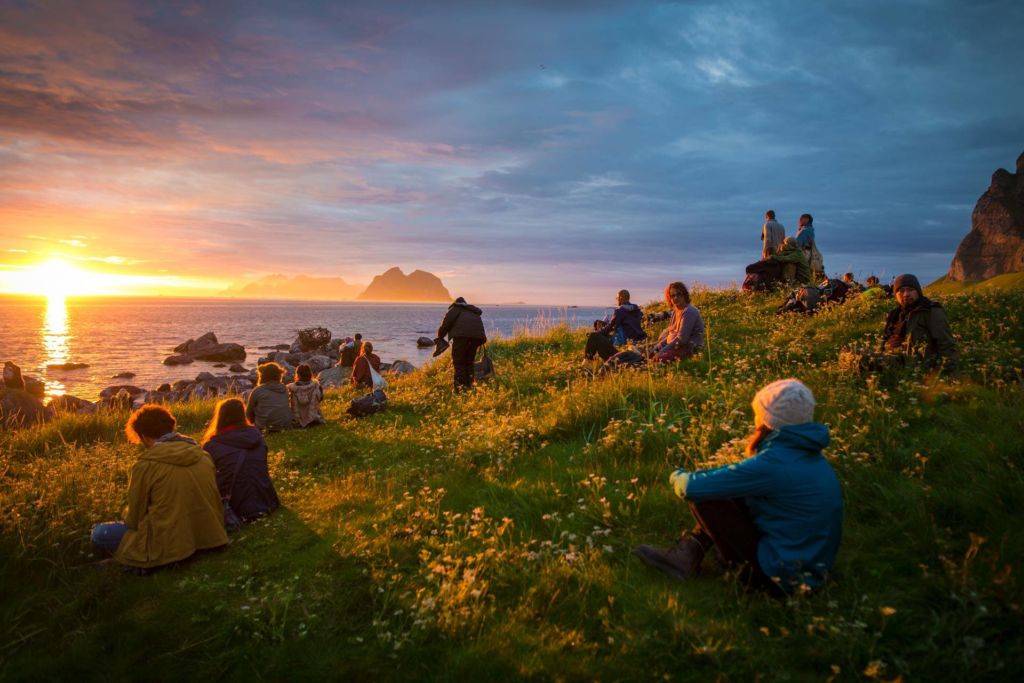 Ph: Pierre Ekman Photography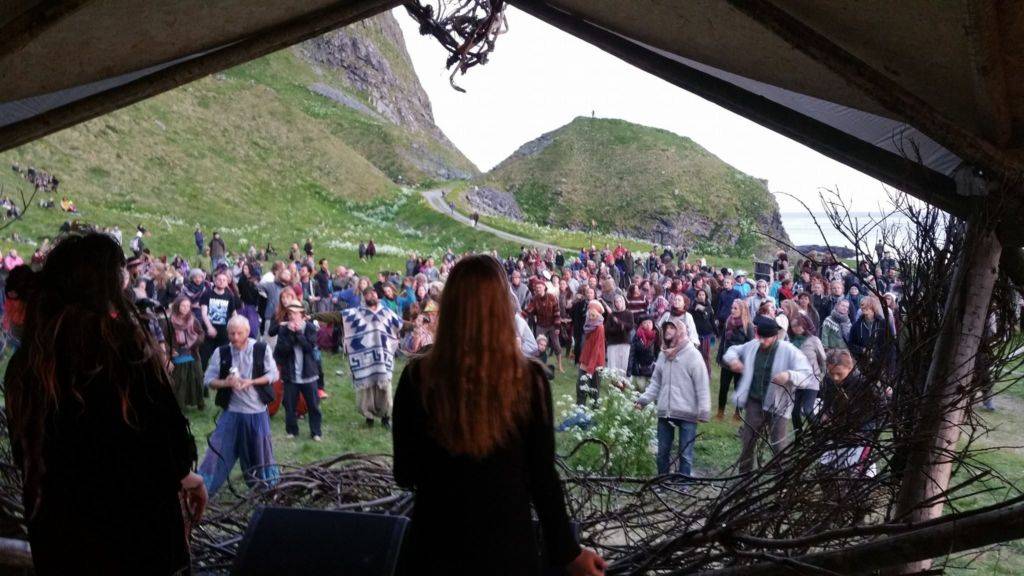 Ph: Kurbeats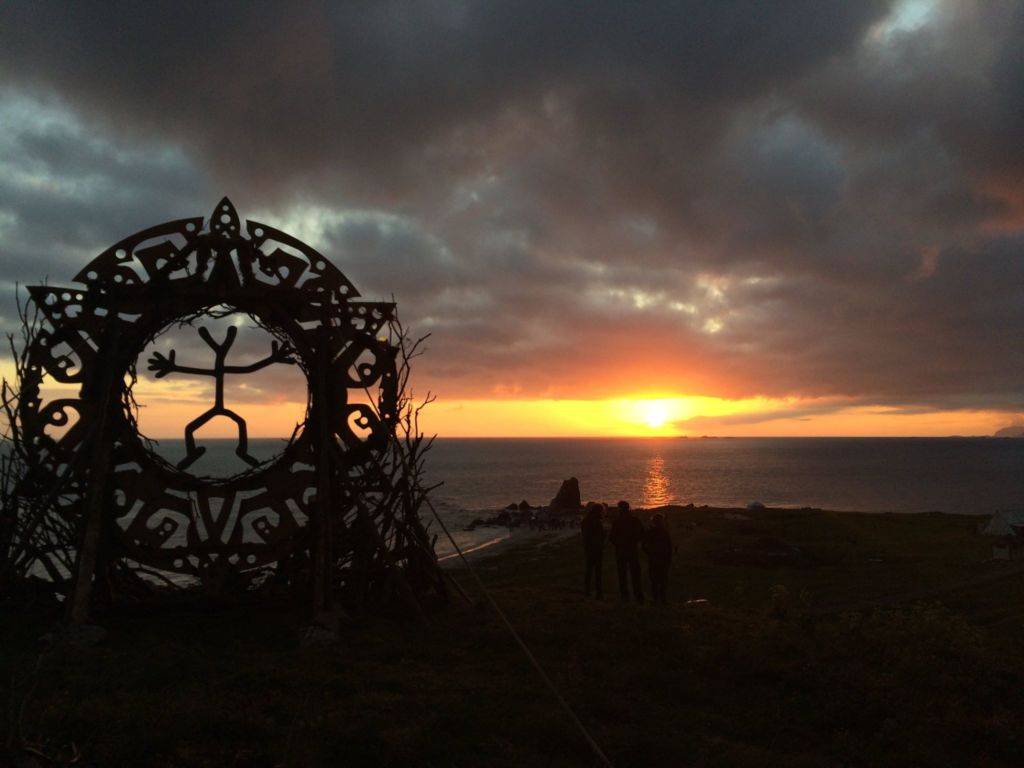 Ph: Joakim Eide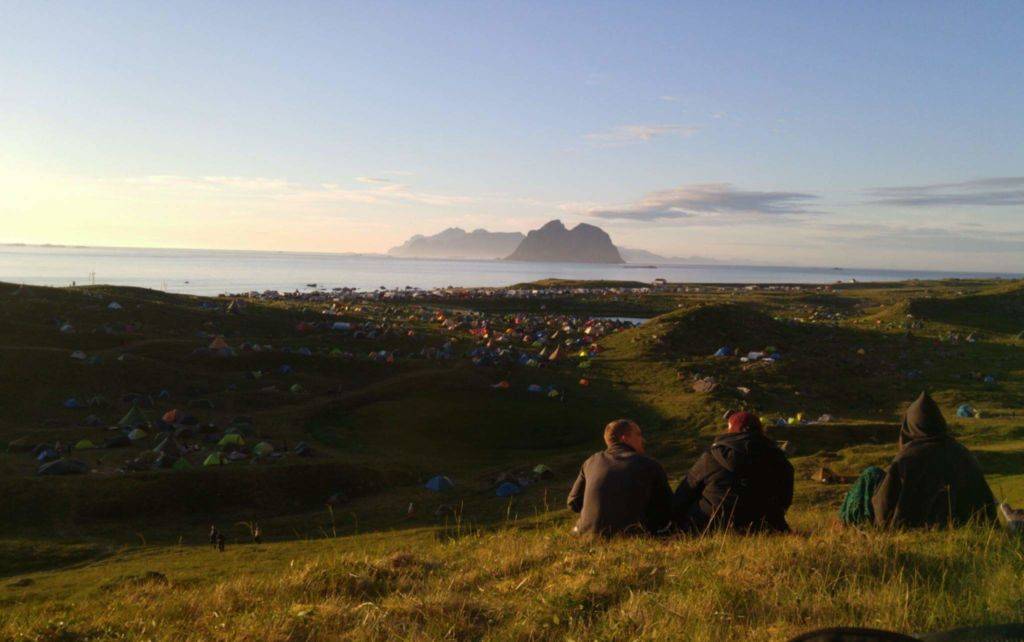 Ph: Jens-Fredrik Nakken‎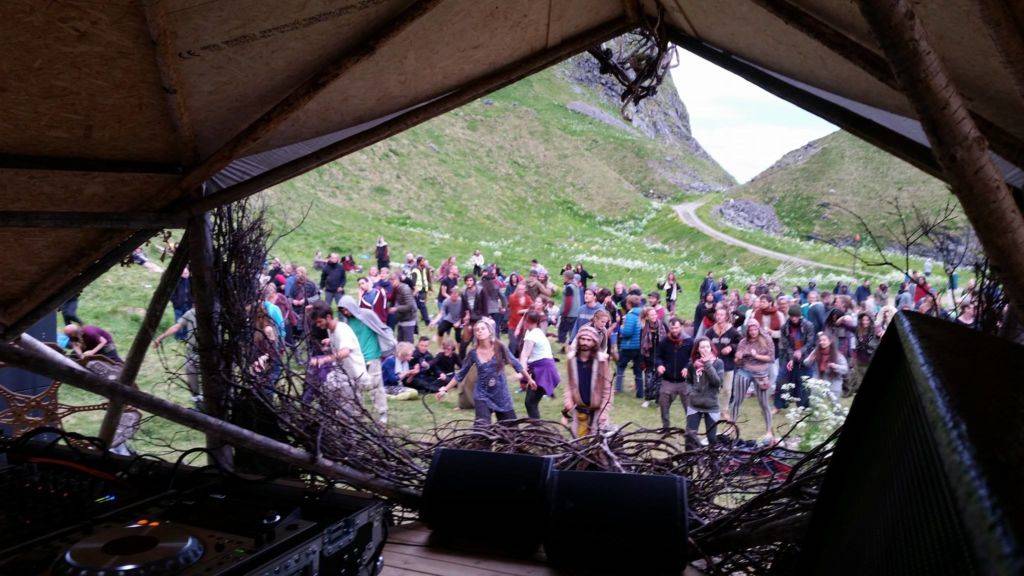 Ph: Giuseppe (Parvati Records)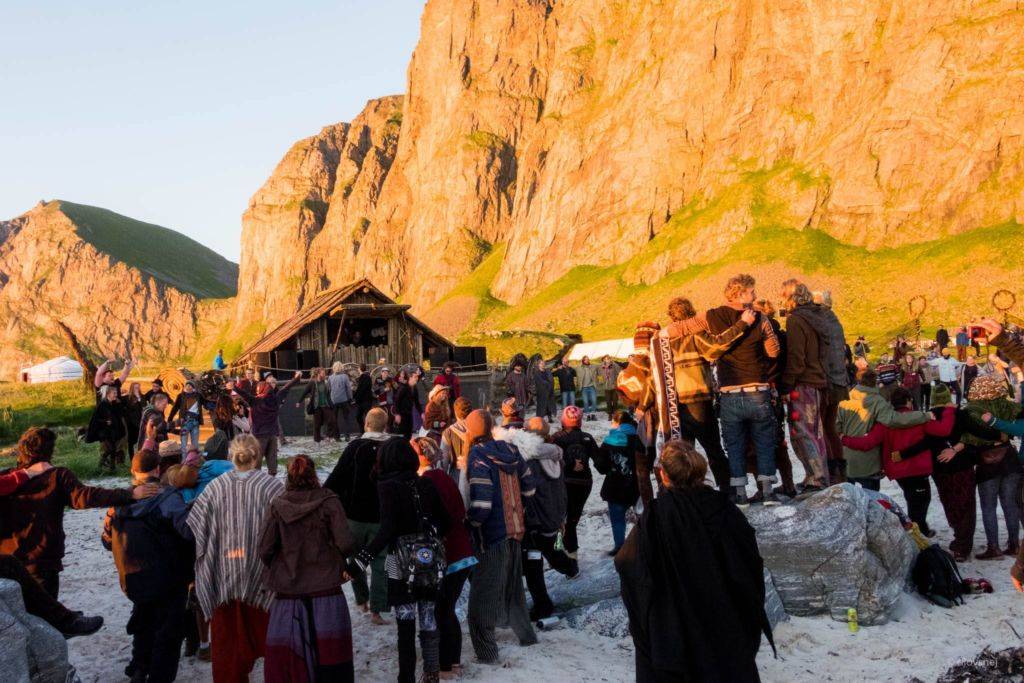 Ph: Dlovsnej – Drawing with light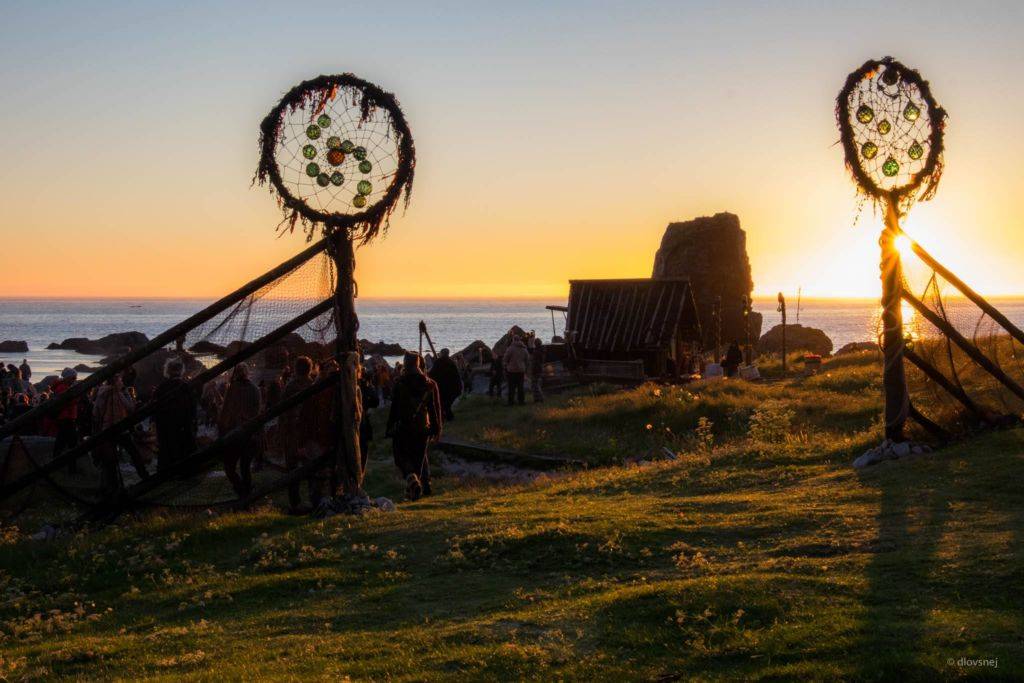 Ph: Dlovsnej – Drawing with light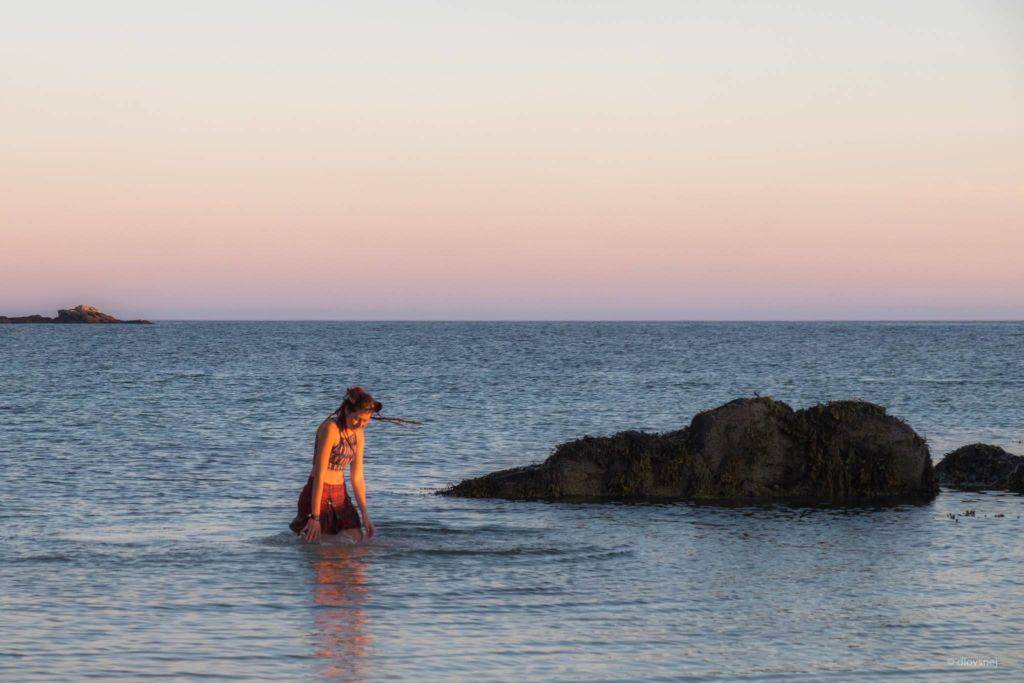 Ph: Dlovsnej – Drawing with light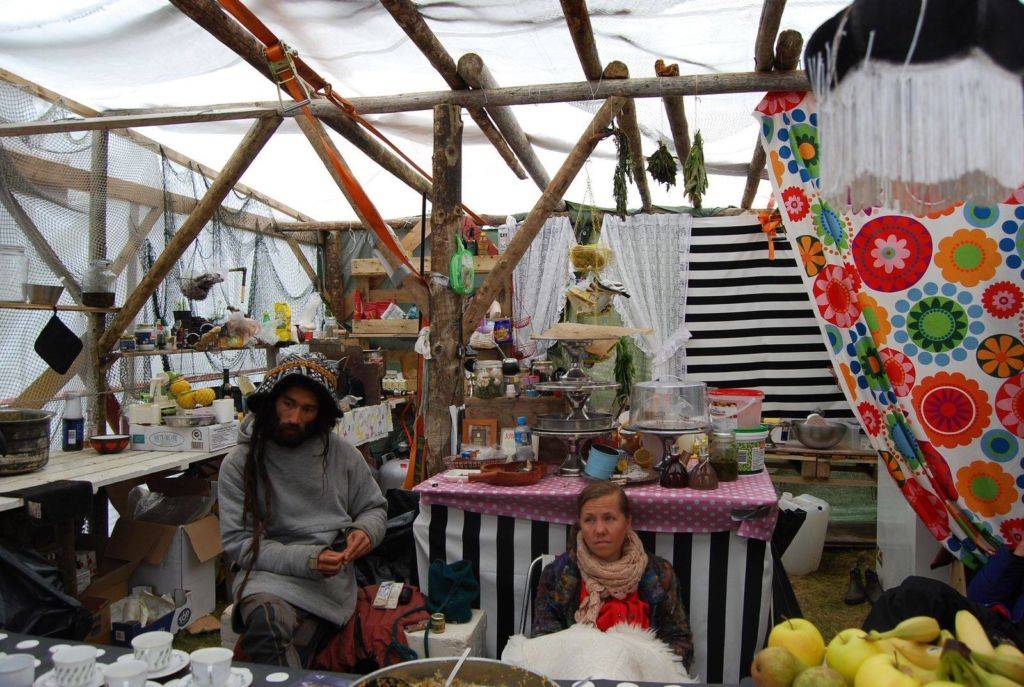 Ph: Artur Iwański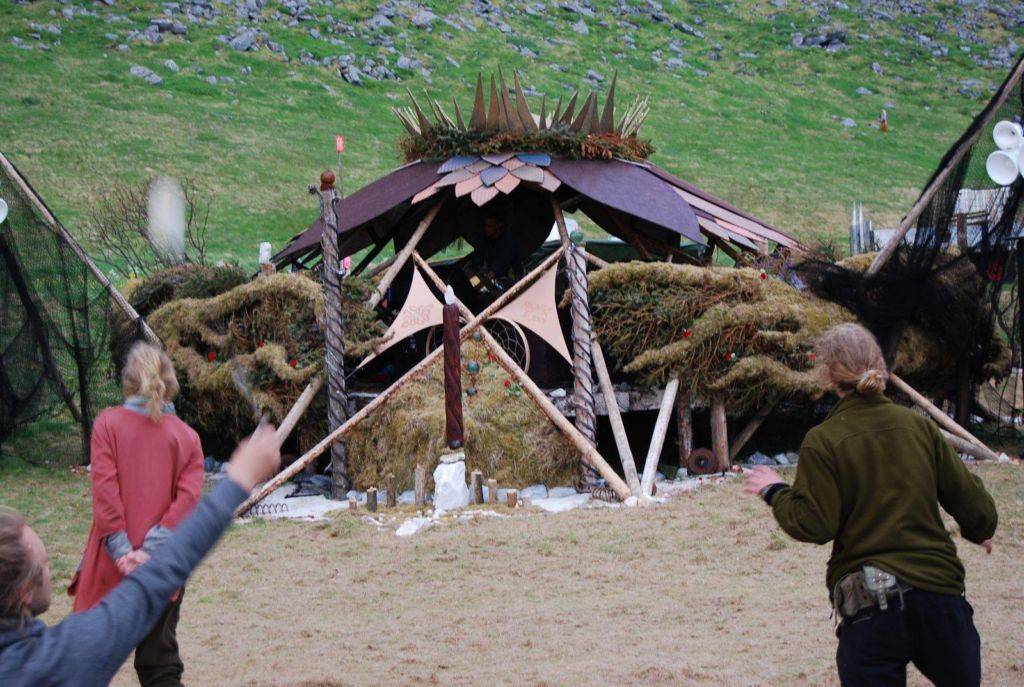 Ph: Artur Iwański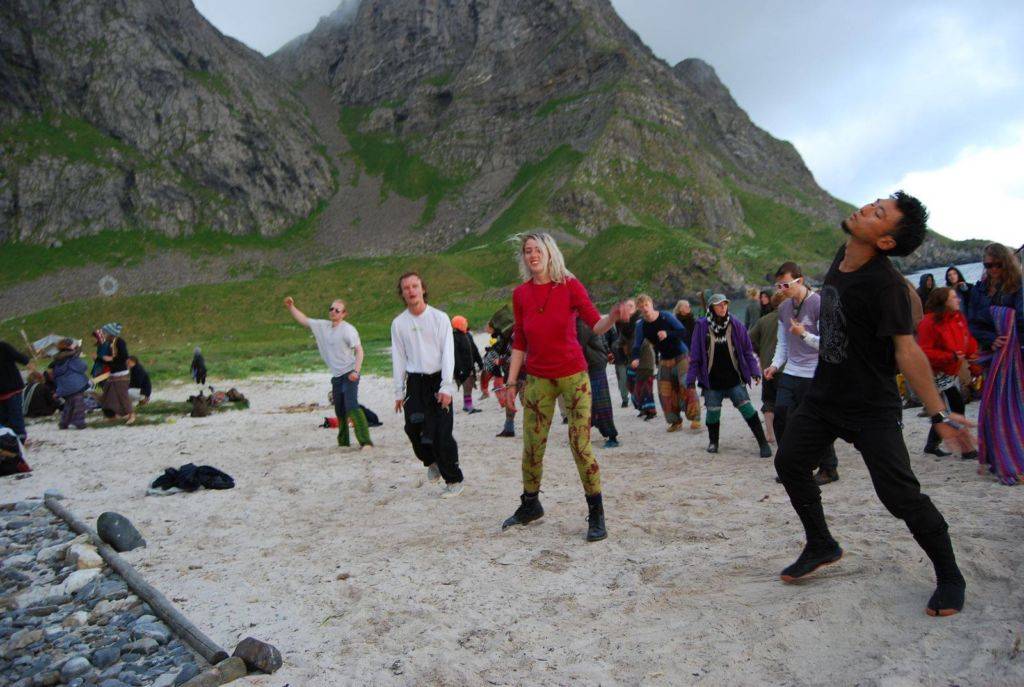 Ph: Artur Iwański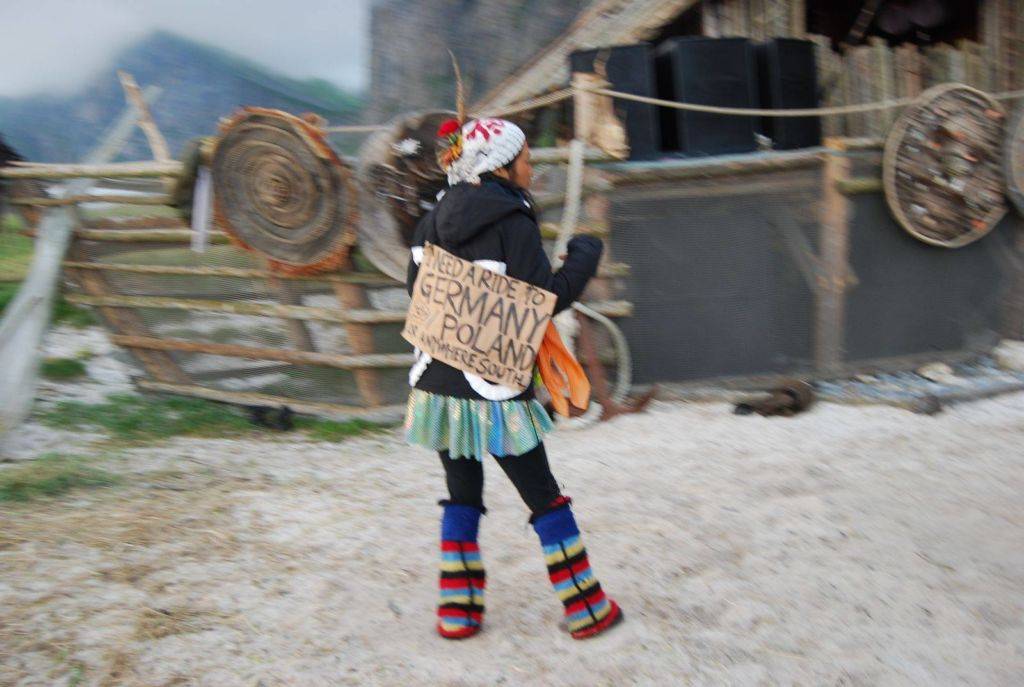 Ph: Artur Iwański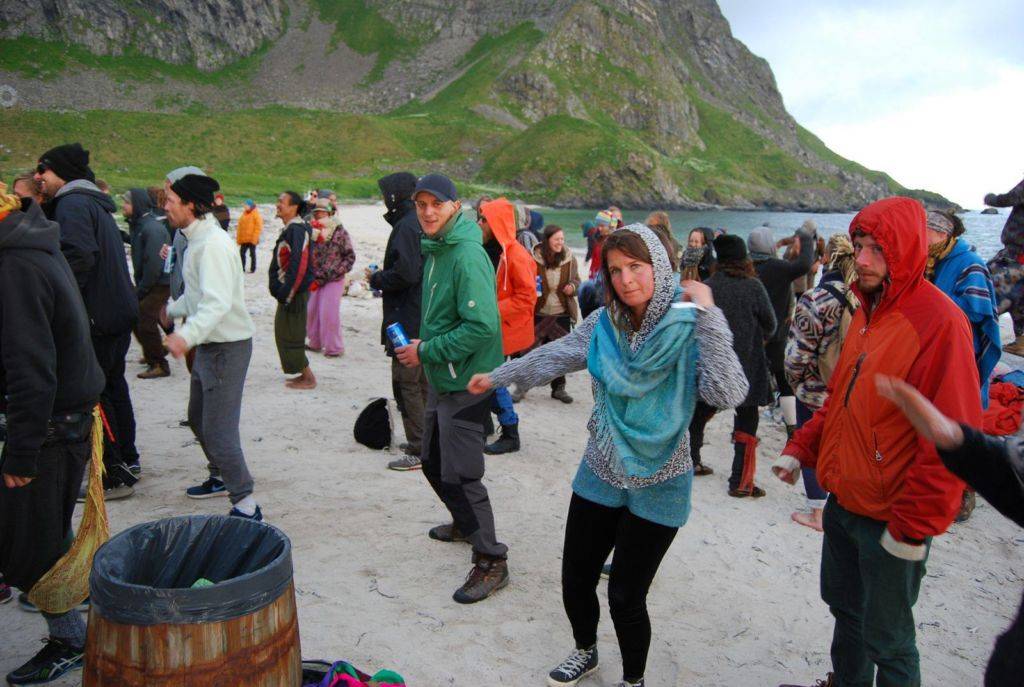 Ph: Artur Iwański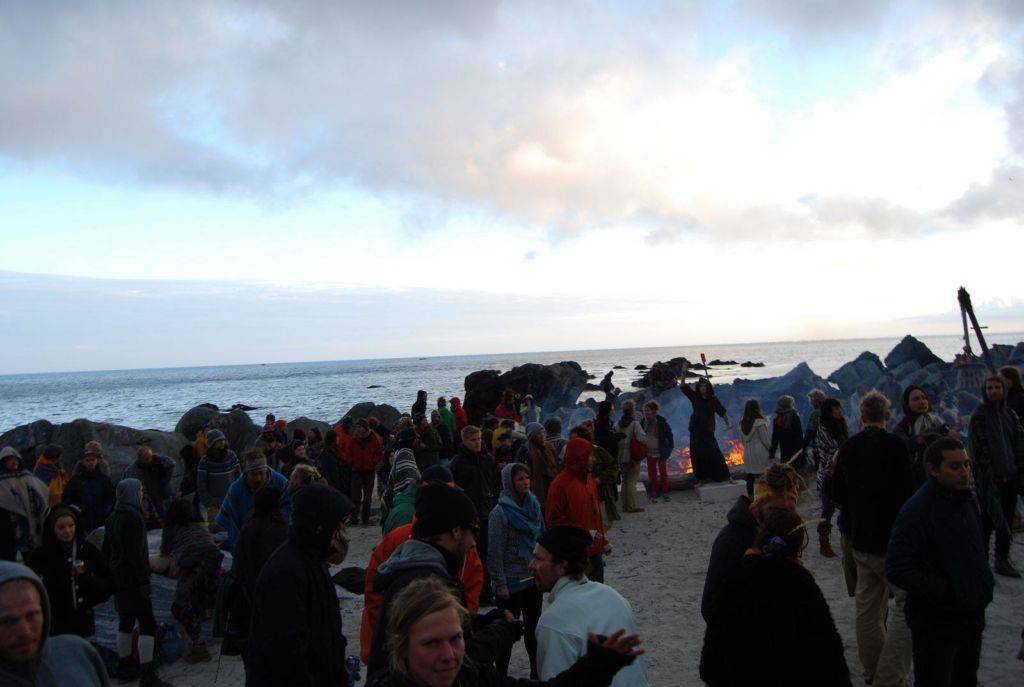 Ph: Artur Iwański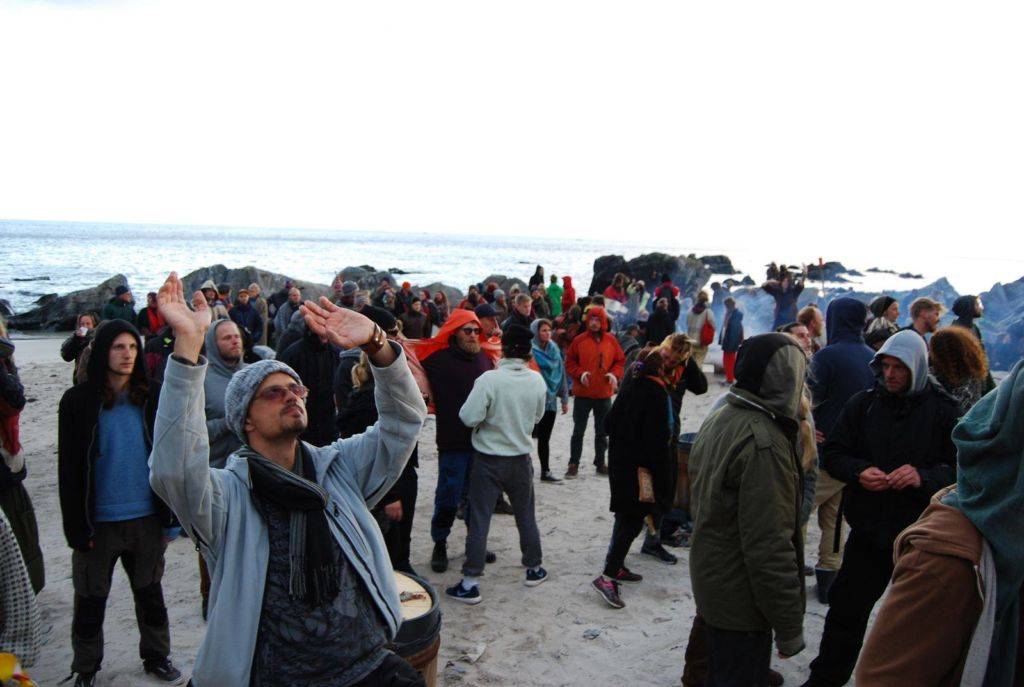 Ph: Artur Iwański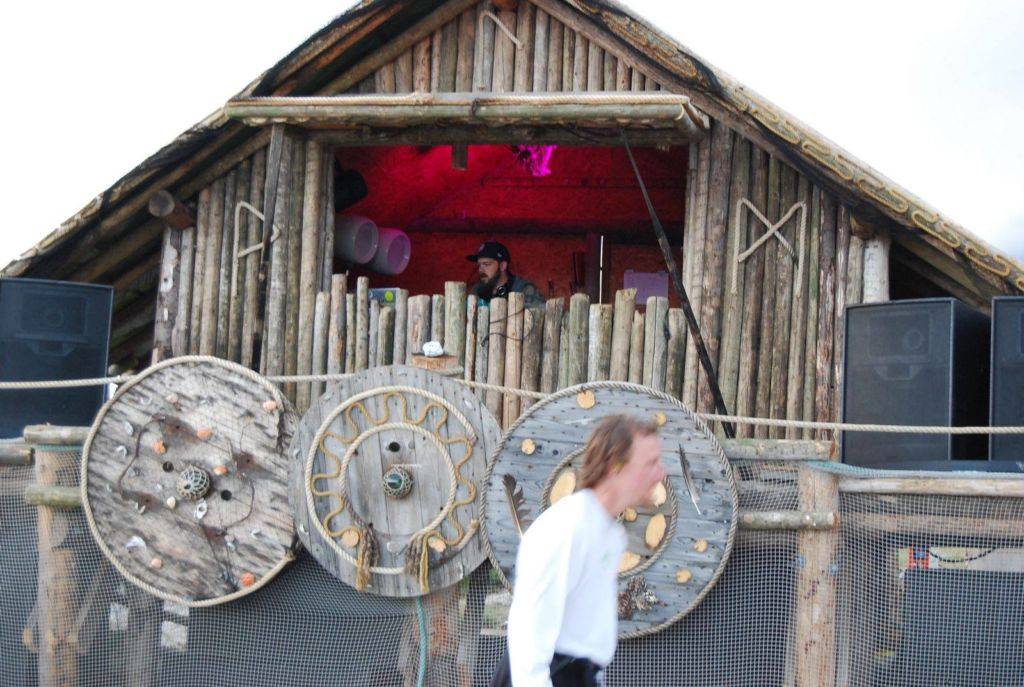 Ph: Artur Iwański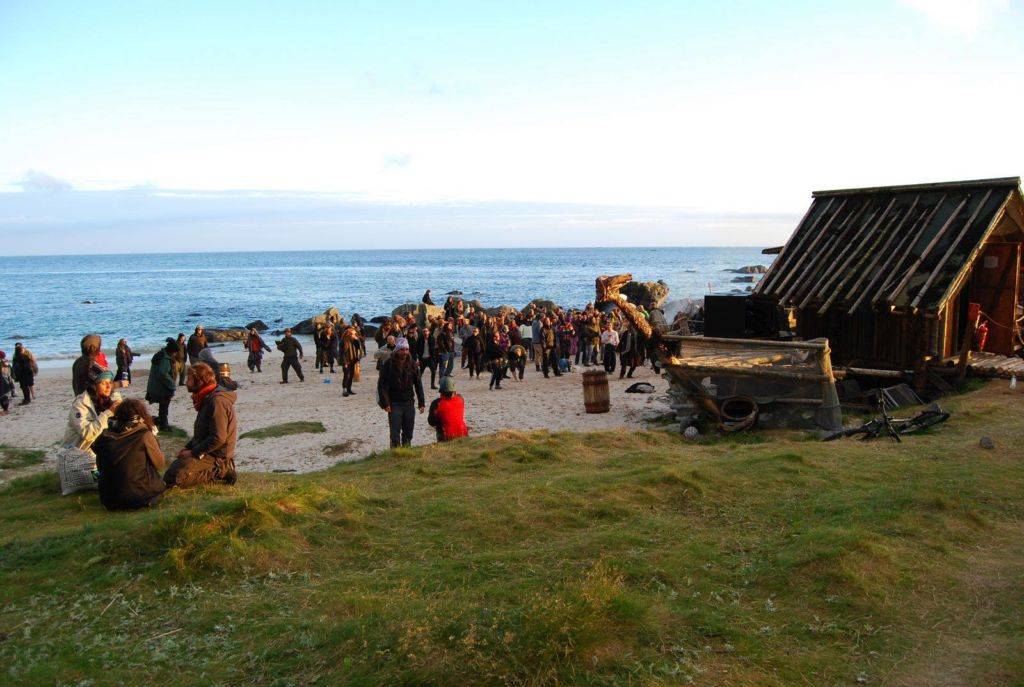 Ph: Artur Iwański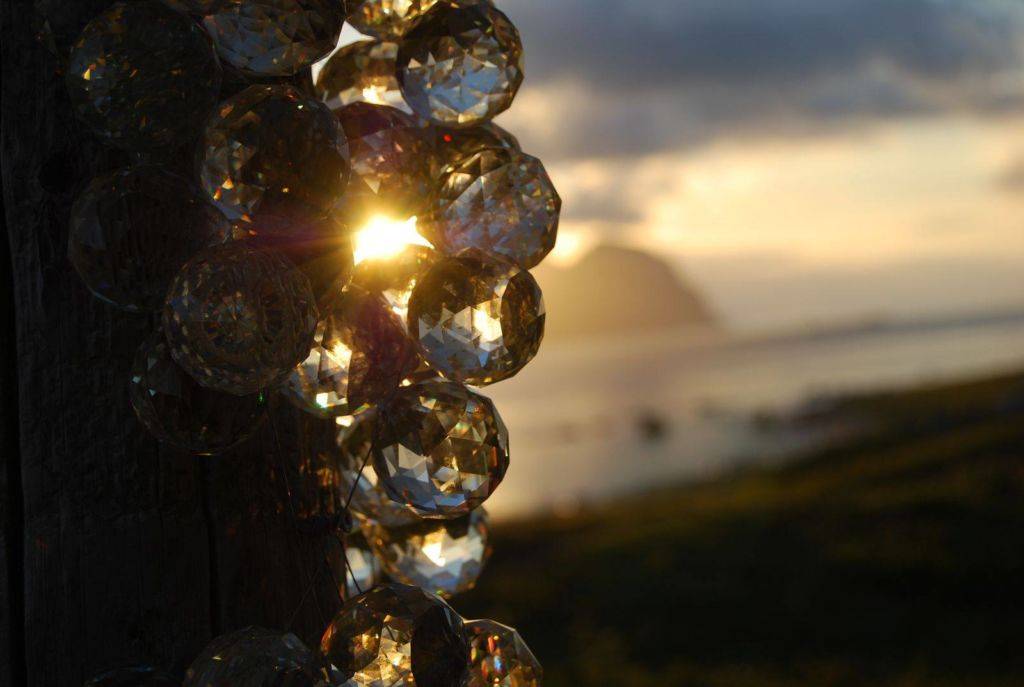 Ph: Artur Iwański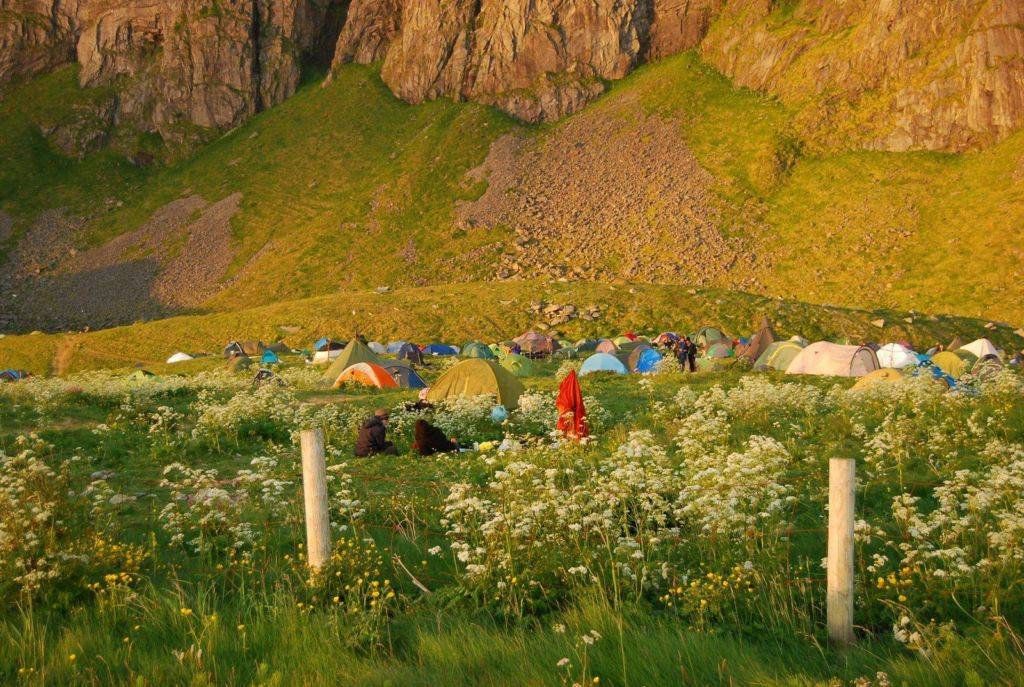 Ph: Artur Iwański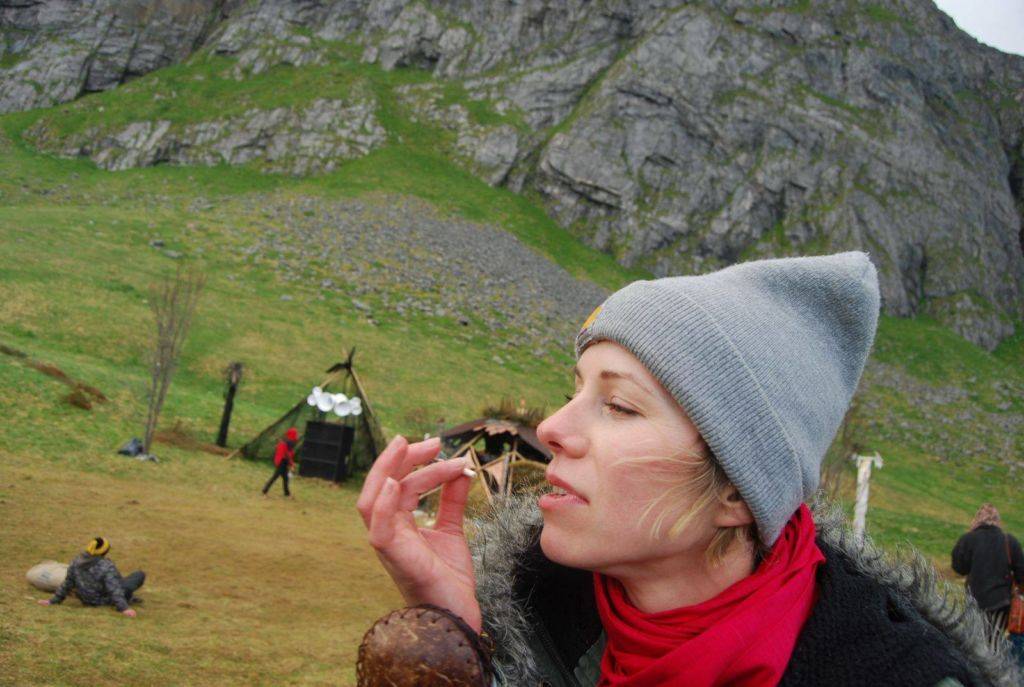 Ph: Artur Iwański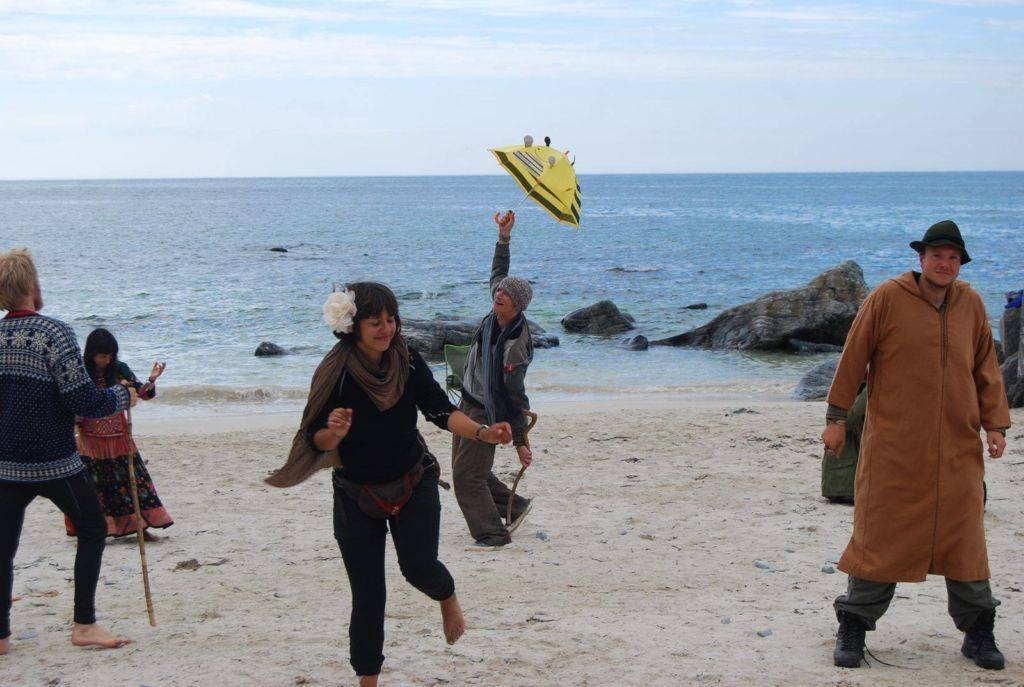 Ph: Artur Iwański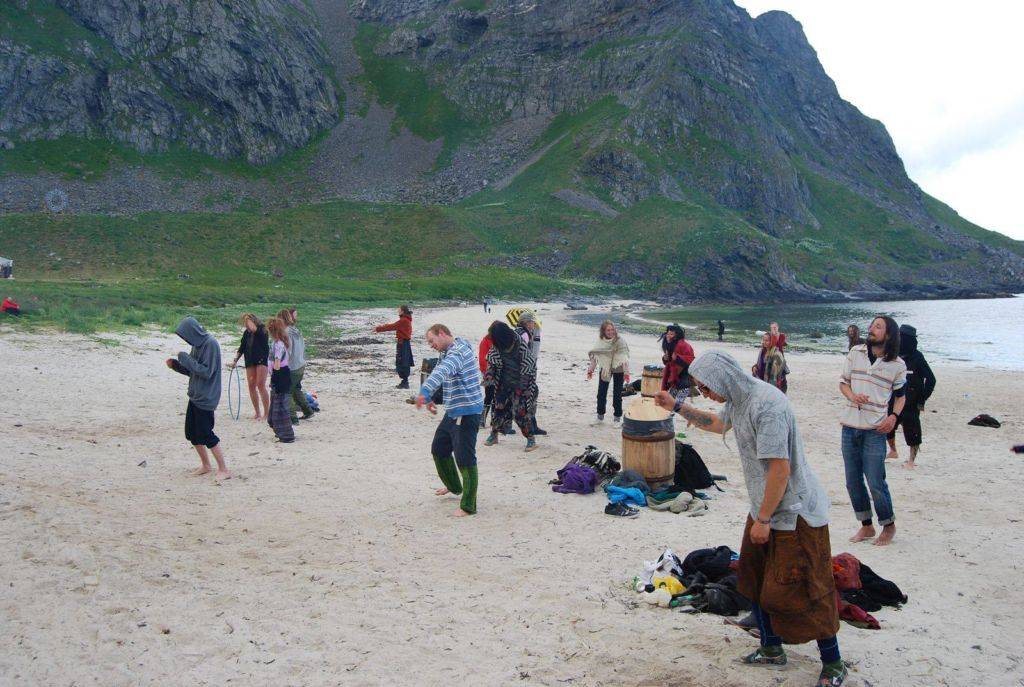 Ph: Artur Iwański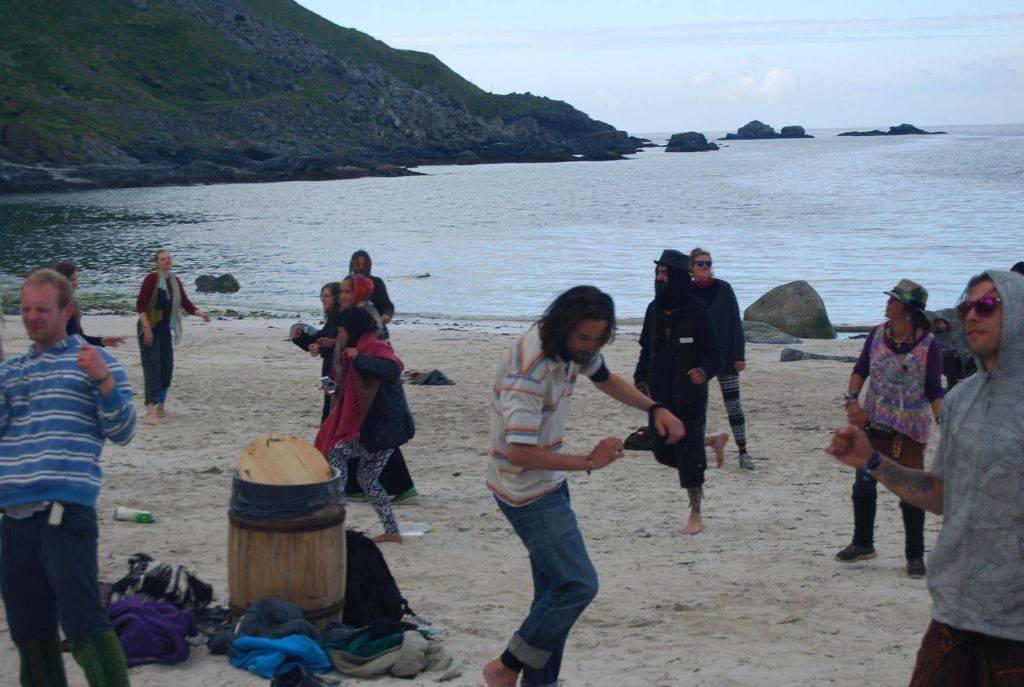 Ph: Artur Iwański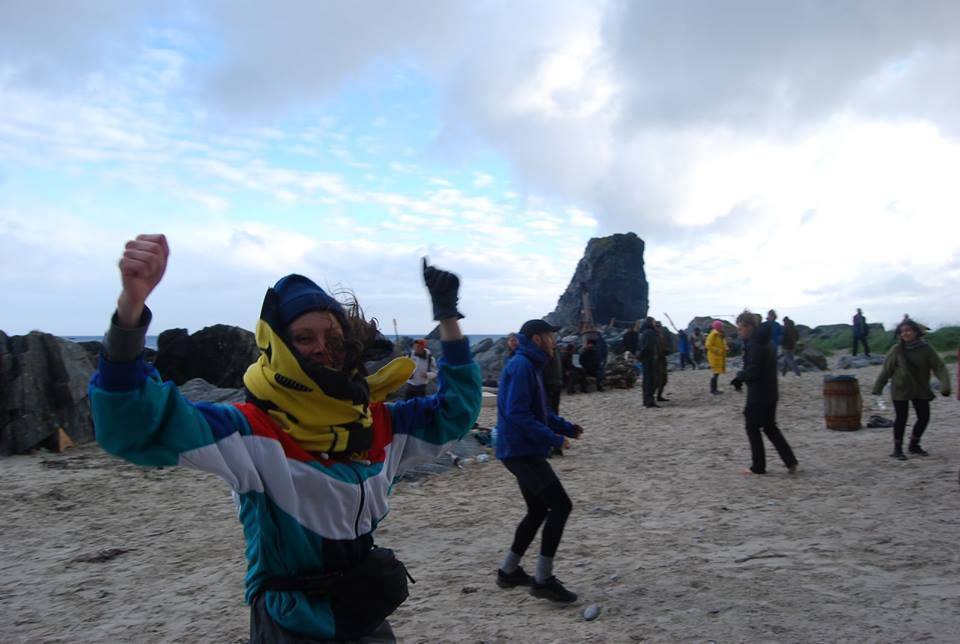 Ph: Artur Iwański
Check this video of the opening ceremony: