New year, new place. Life Celebration Festival celebrated its seventh anniversary on the 8th of July in a new location in Svetica, Šišan, 12km from the old city of Pula in Croatia. The place is tucked in nature with a wild beach and a view of the Adriatic Sea.
You had access to free camping, showers, shops, restaurants and many more facilities. There ware two stages. On the Main Floor you could find artists such as E-Clip, Sideform, Etnica, and more and on the Chill Floor Suduaya, Estray, Mystic and others.
The beautiful decoration, that was in the spirit of the festival, was made by Mae & Moa, Fluffy Flowers, Side Effects, Wicked Forest & LCF Crew.
Let the photos speak for themselves!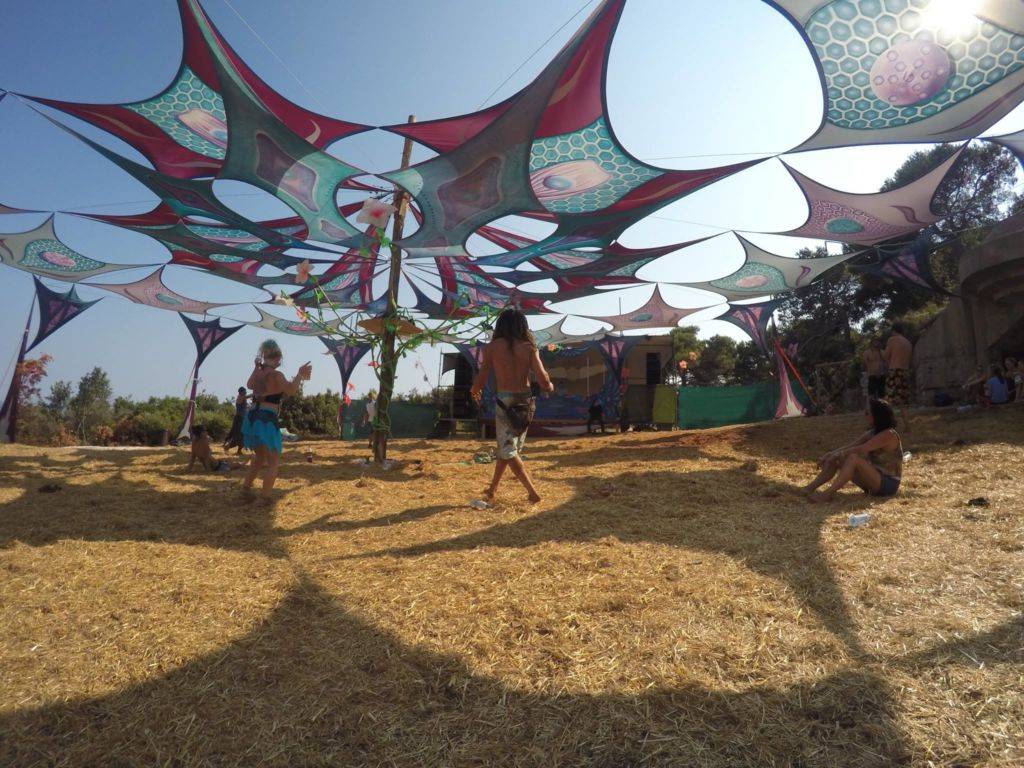 Ph: Safet Basso Omerović‎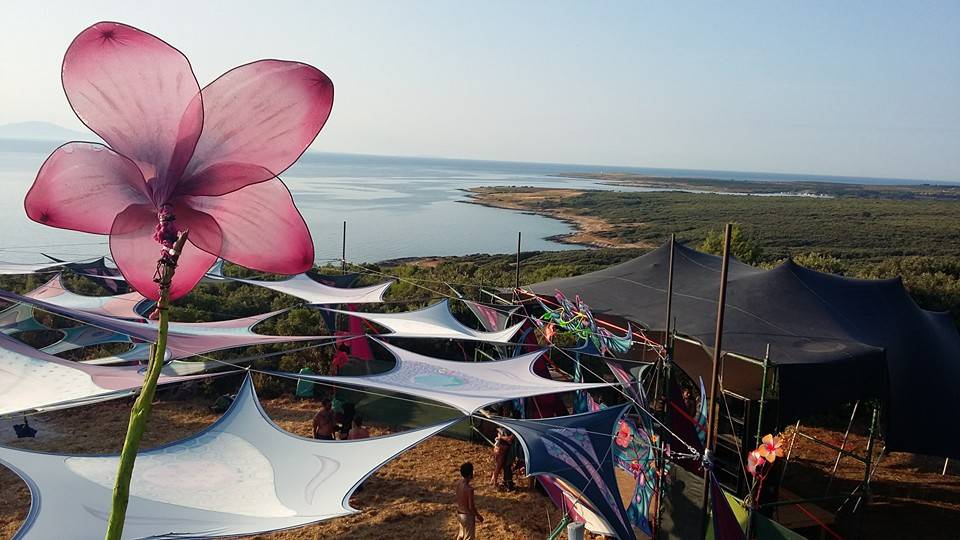 Ph: Saša Božić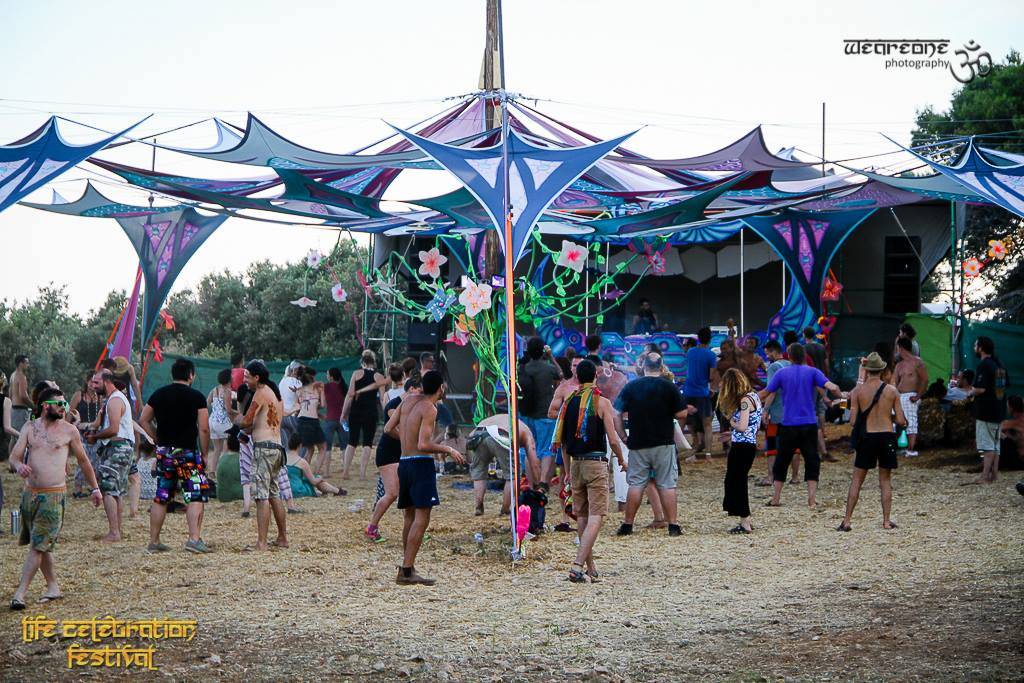 Ph: ॐWeareoneॐ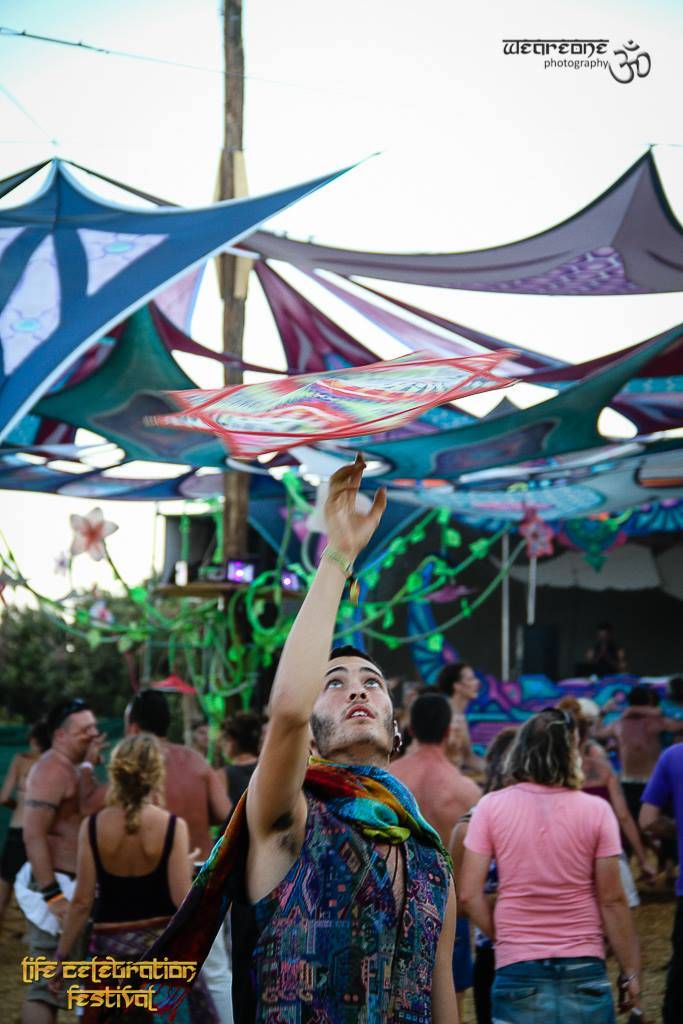 Ph: ॐWeareoneॐ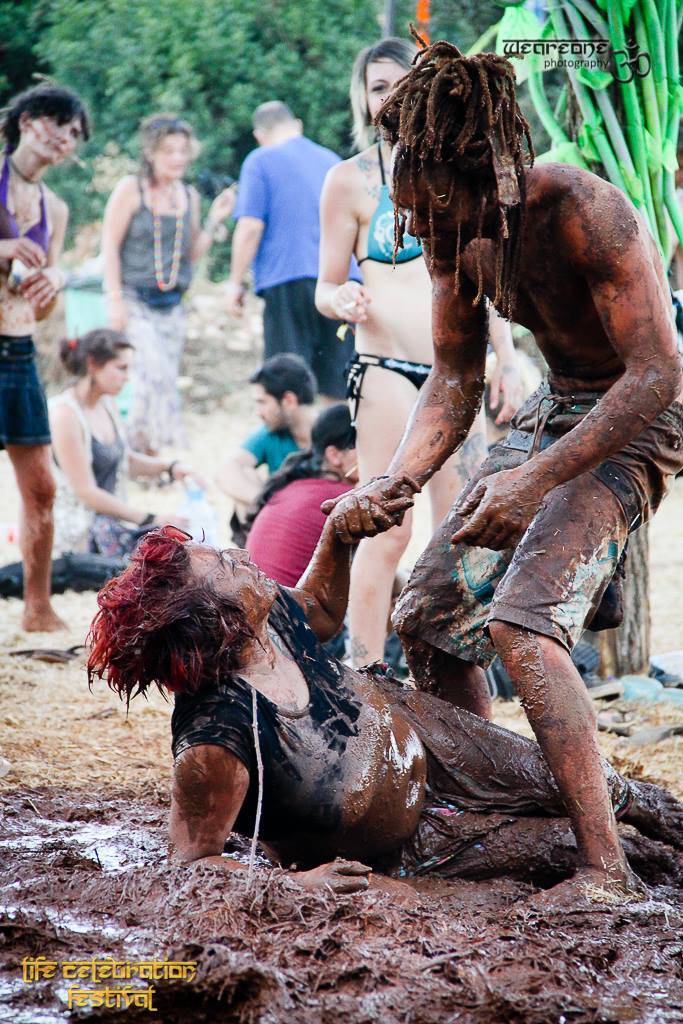 Ph: ॐWeareoneॐ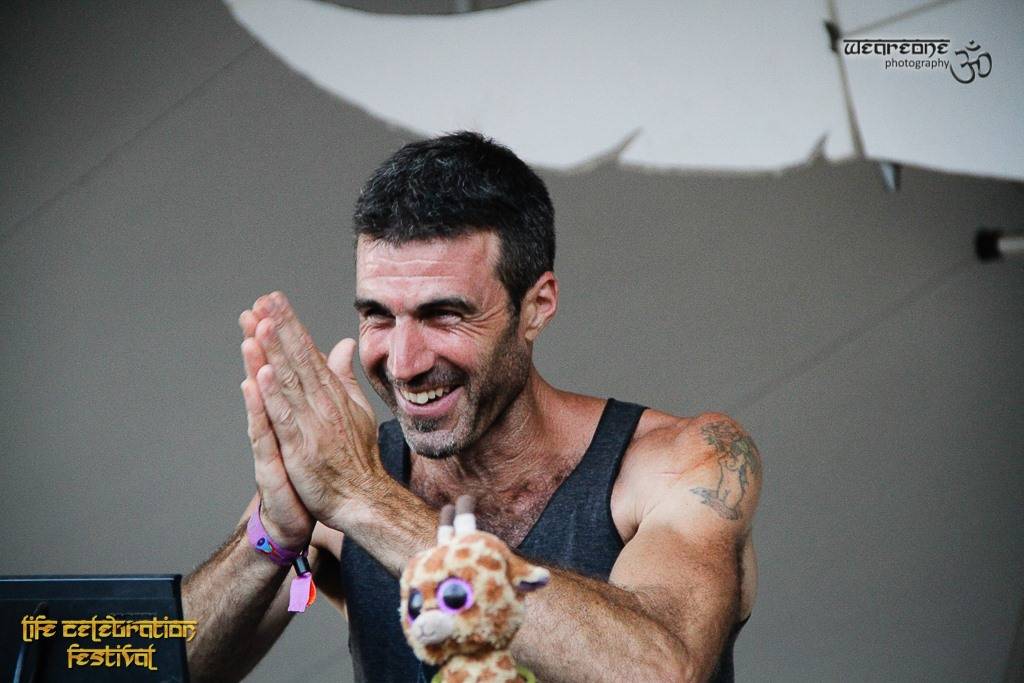 Ph: ॐWeareoneॐ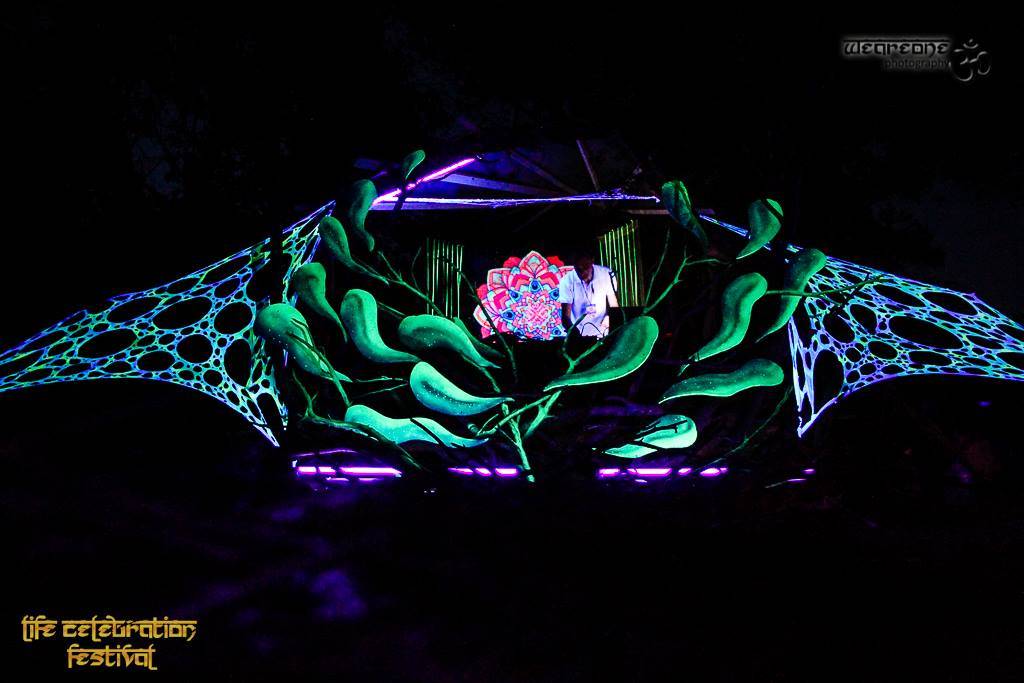 Ph: ॐWeareoneॐ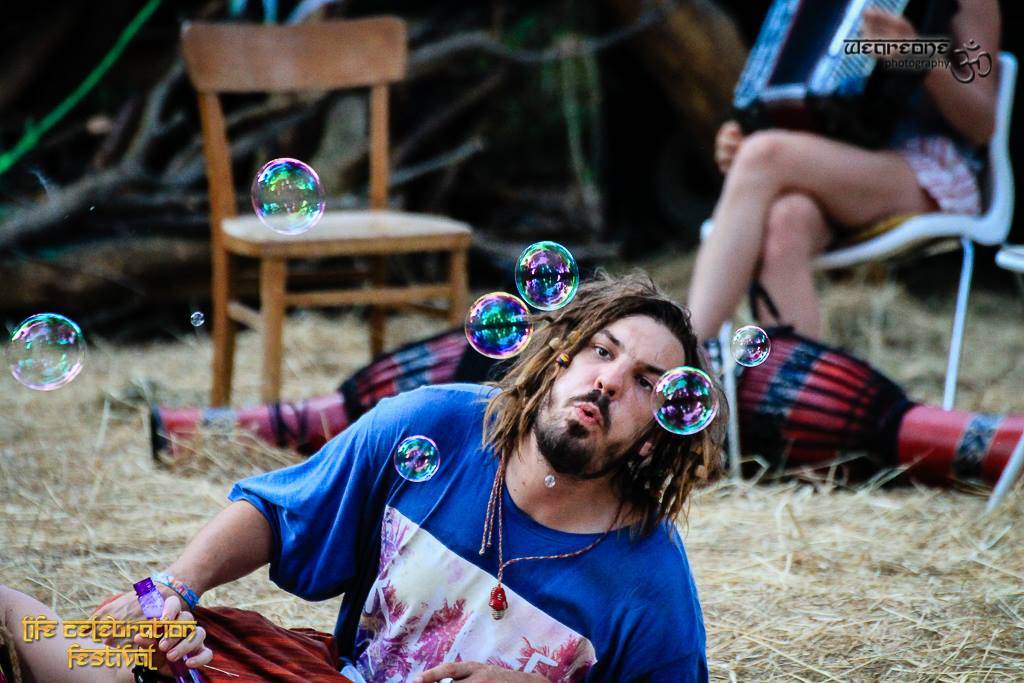 Ph: ॐWeareoneॐ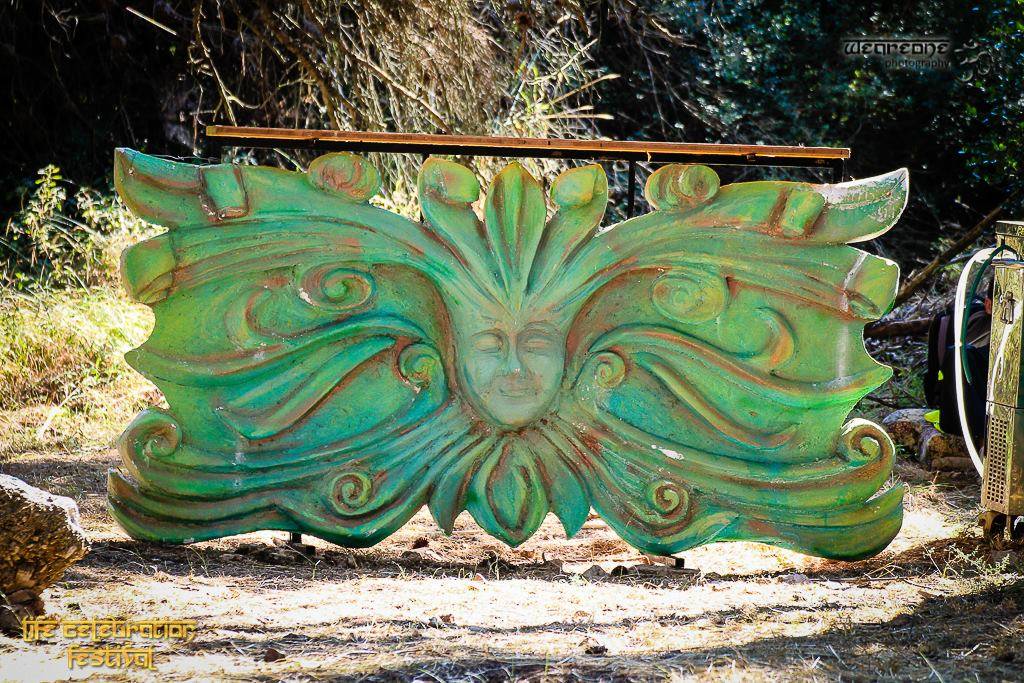 Ph: ॐWeareoneॐ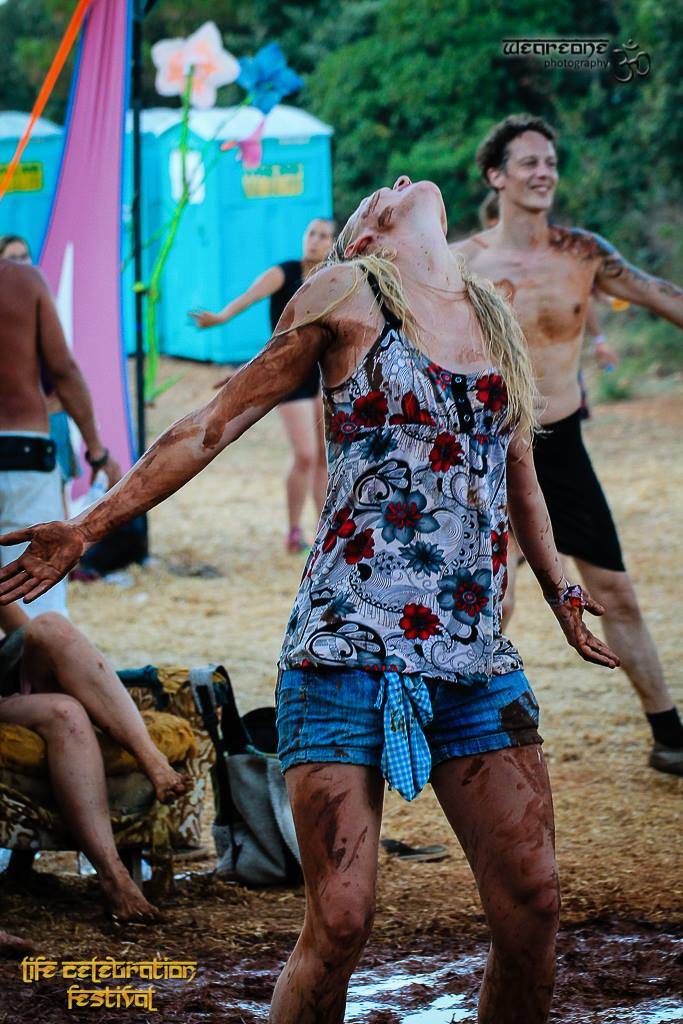 Ph: ॐWeareoneॐ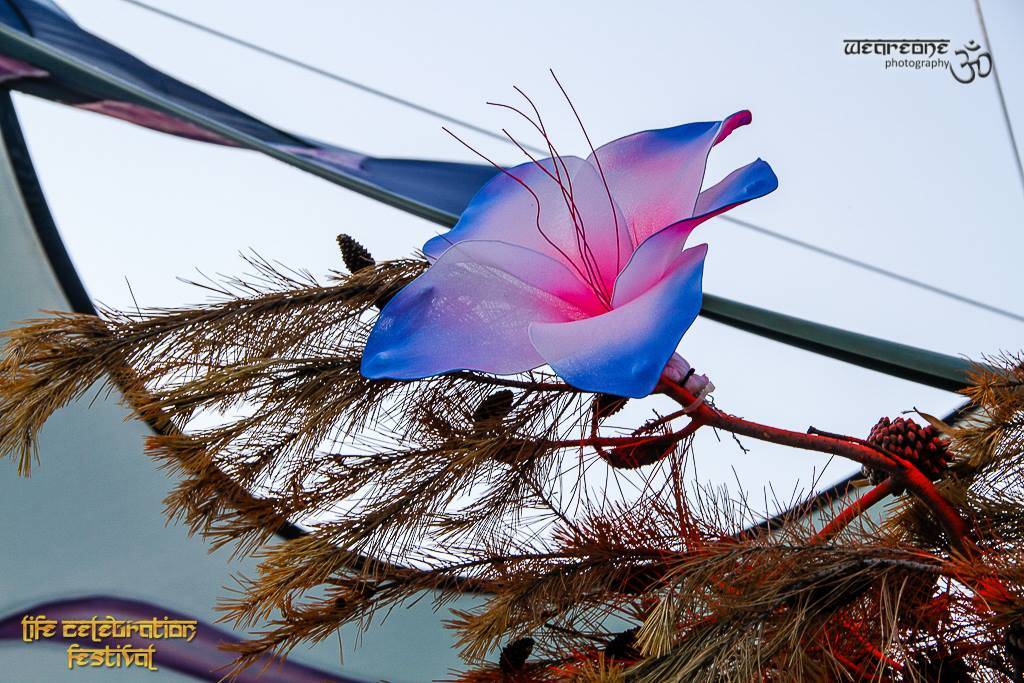 Ph: ॐWeareoneॐ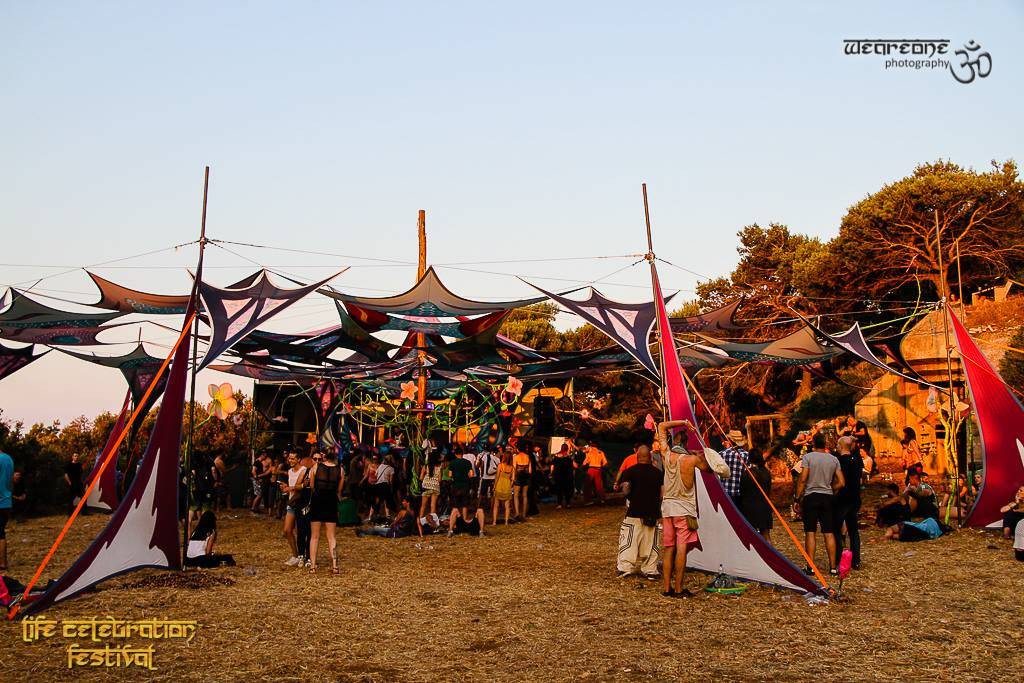 Ph: ॐWeareoneॐ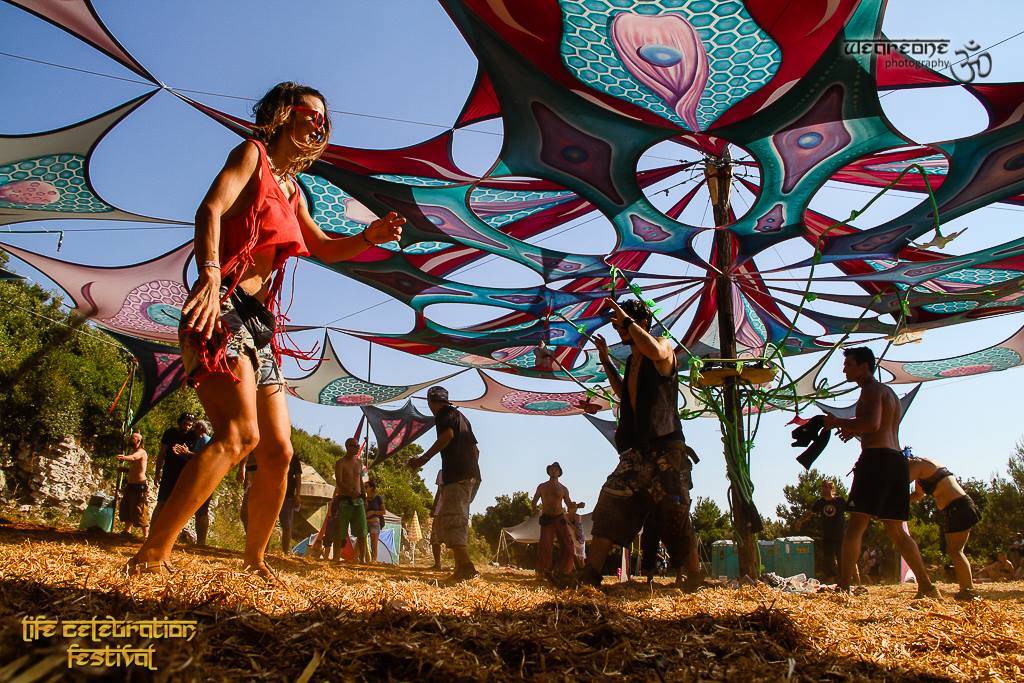 Ph: ॐWeareoneॐ


Ph: ॐWeareoneॐ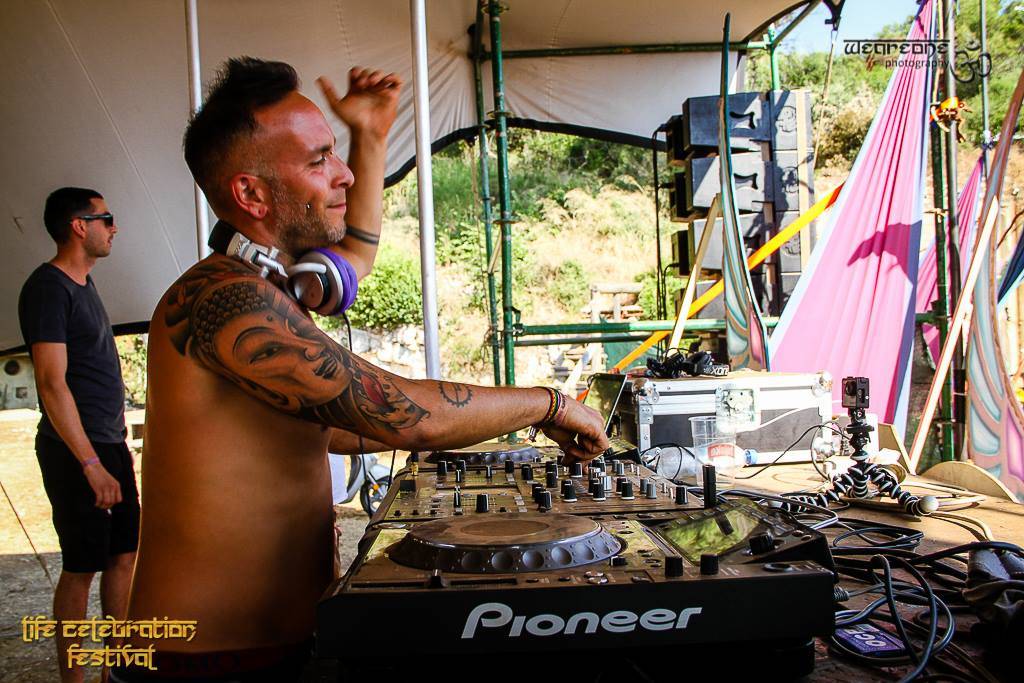 Ph: ॐWeareoneॐ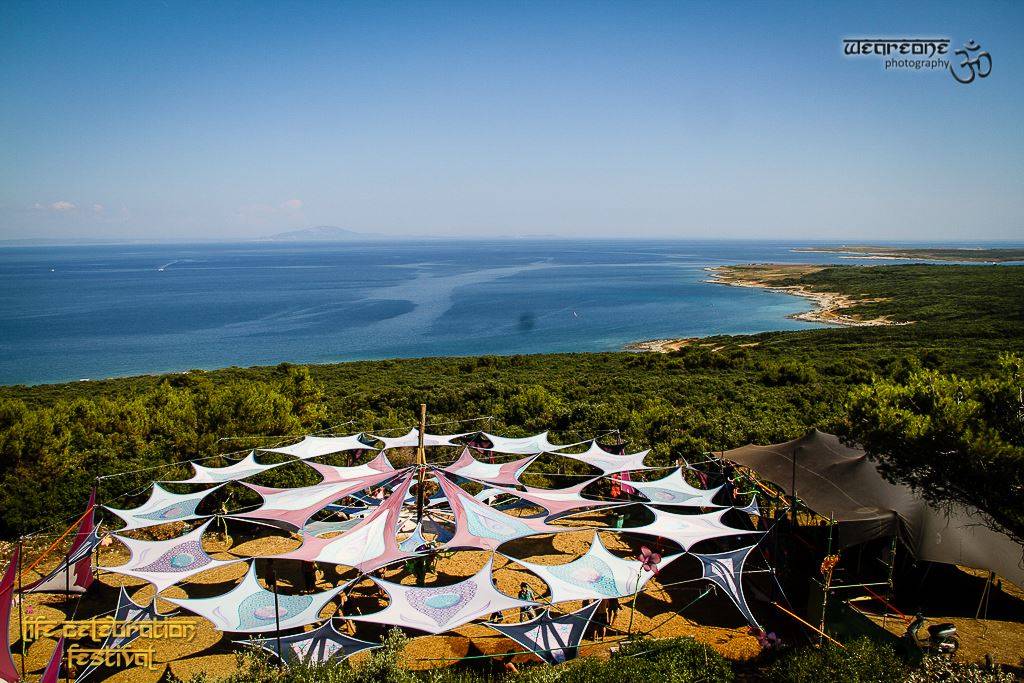 Ph: ॐWeareoneॐ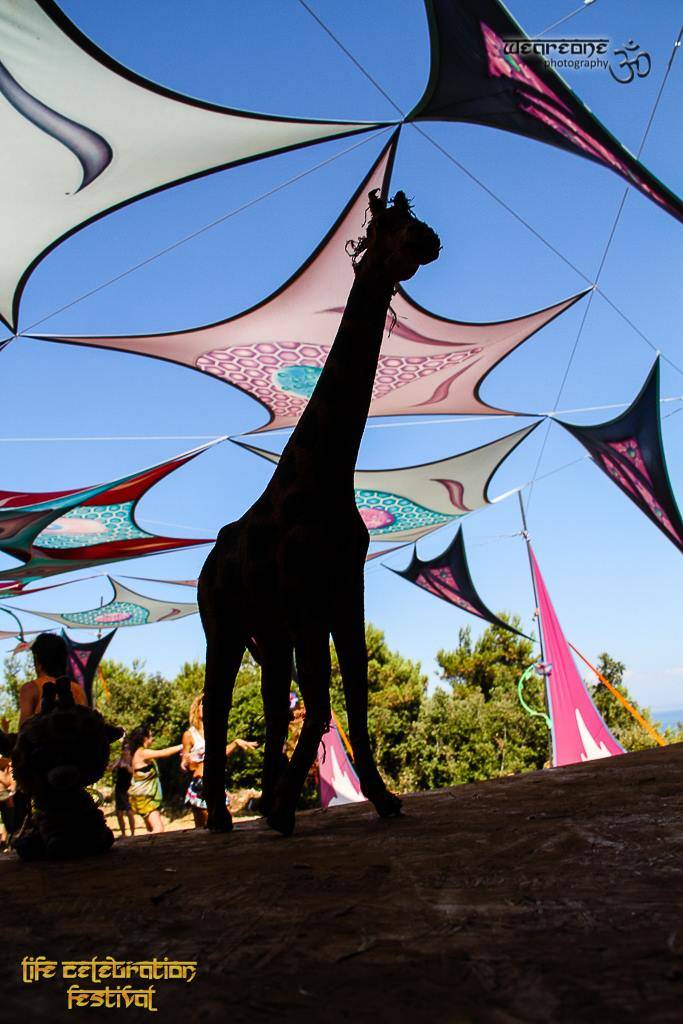 Ph: ॐWeareoneॐ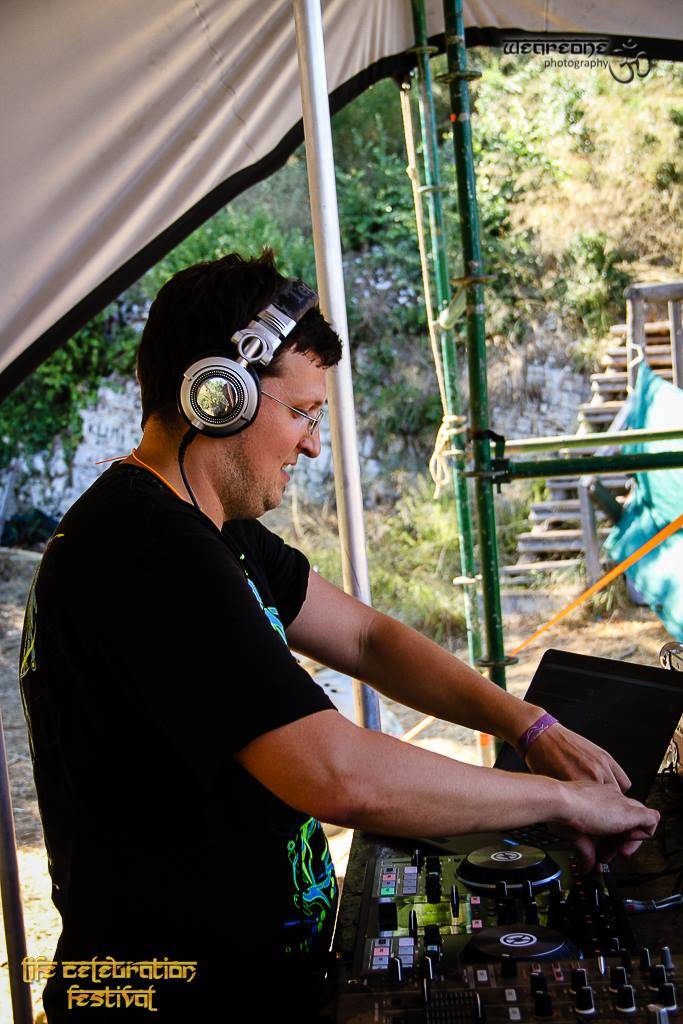 Ph: ॐWeareoneॐ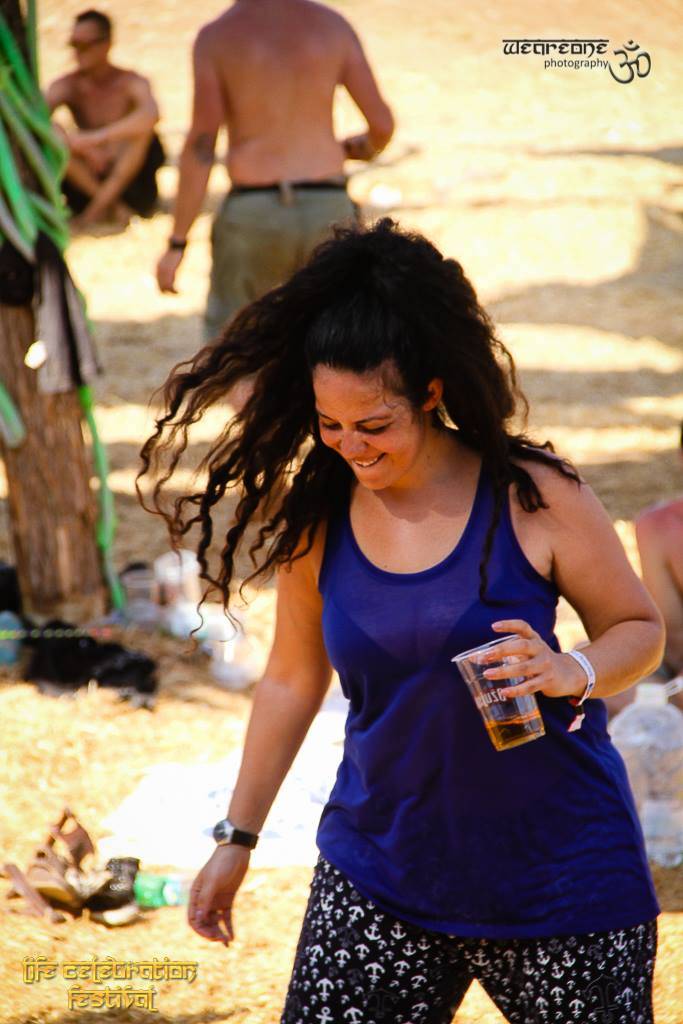 Ph: ॐWeareoneॐ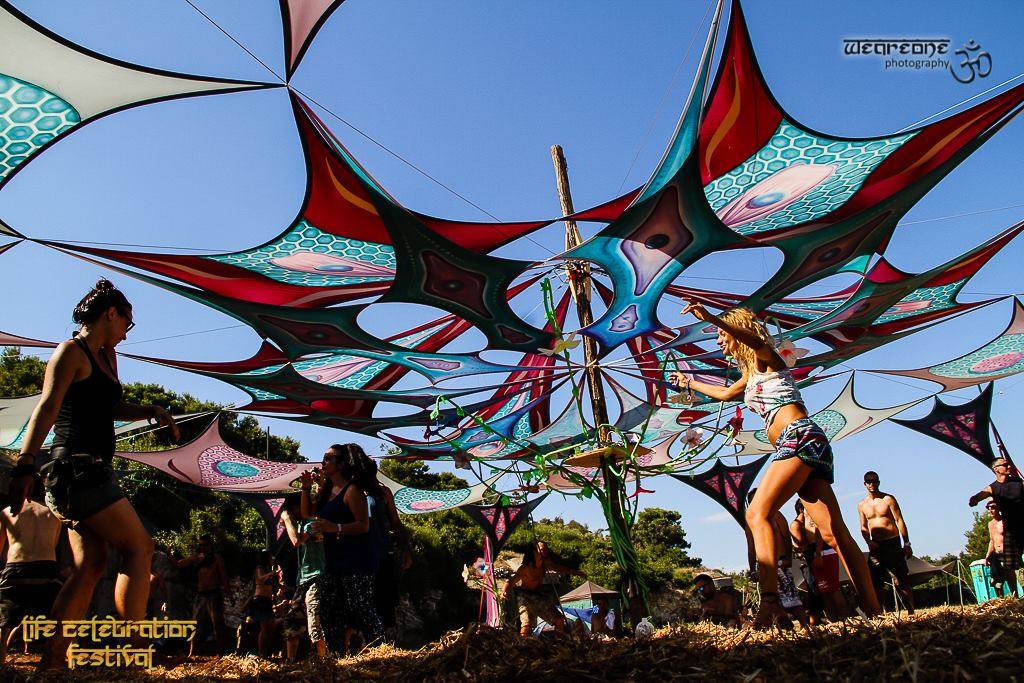 Ph: ॐWeareoneॐ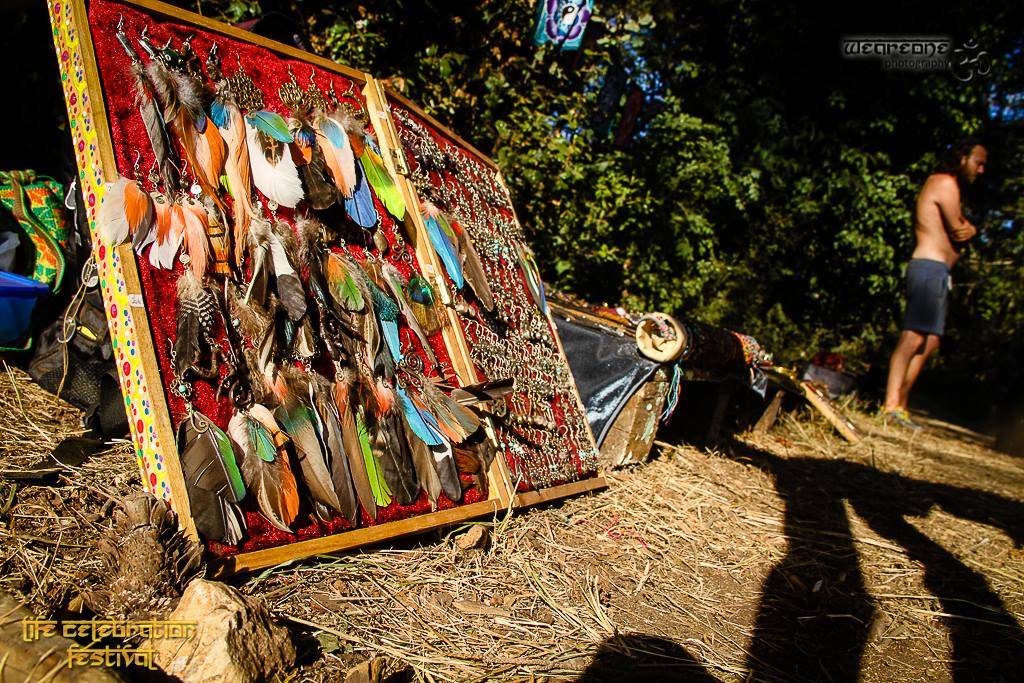 Ph: ॐWeareoneॐ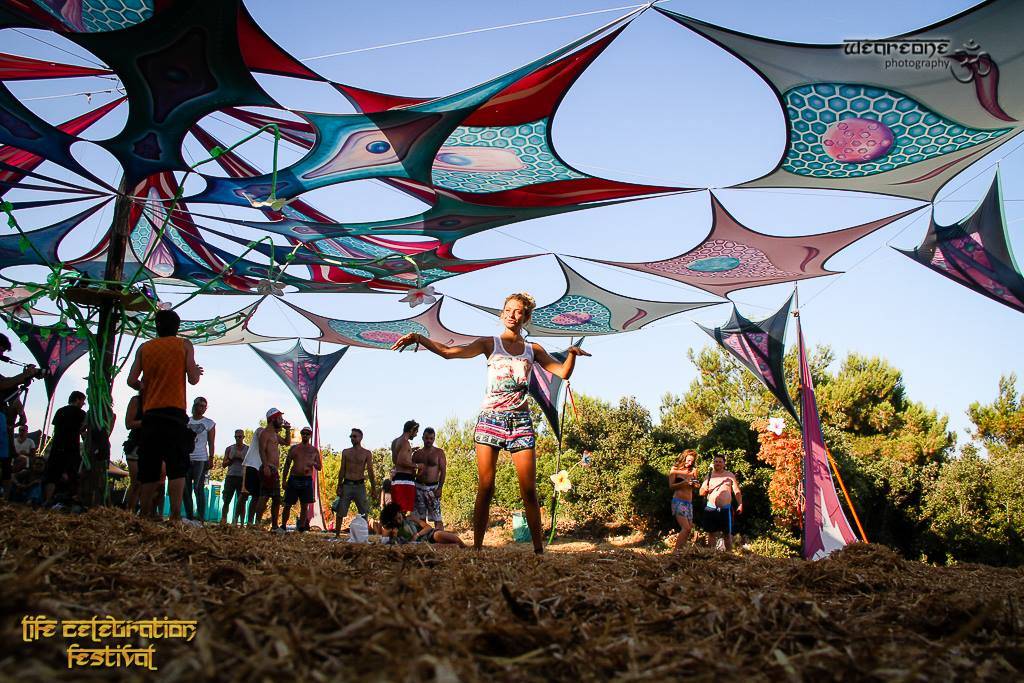 Ph: ॐWeareoneॐ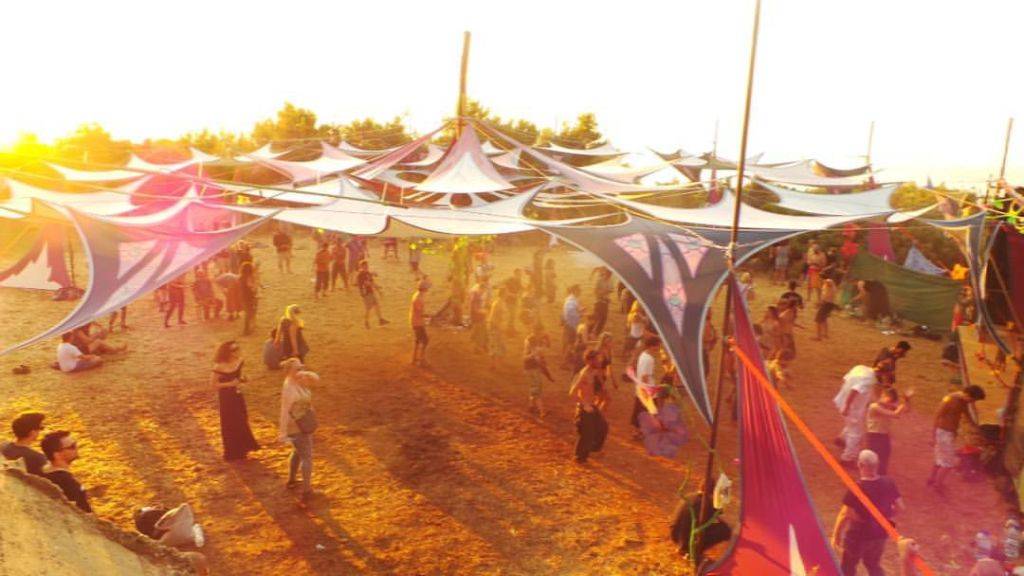 Ph: Louis Suduaya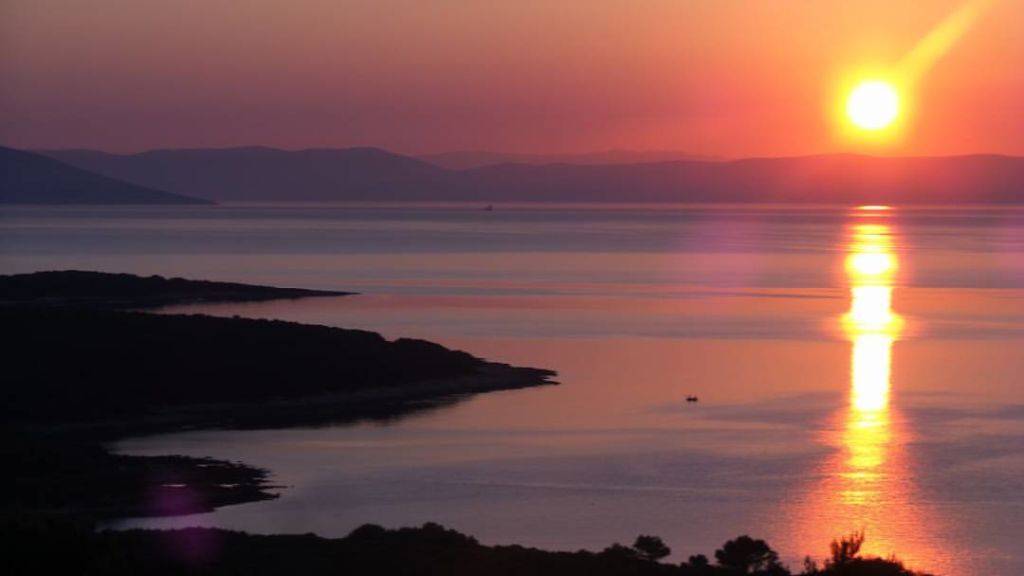 Ph: Louis Suduaya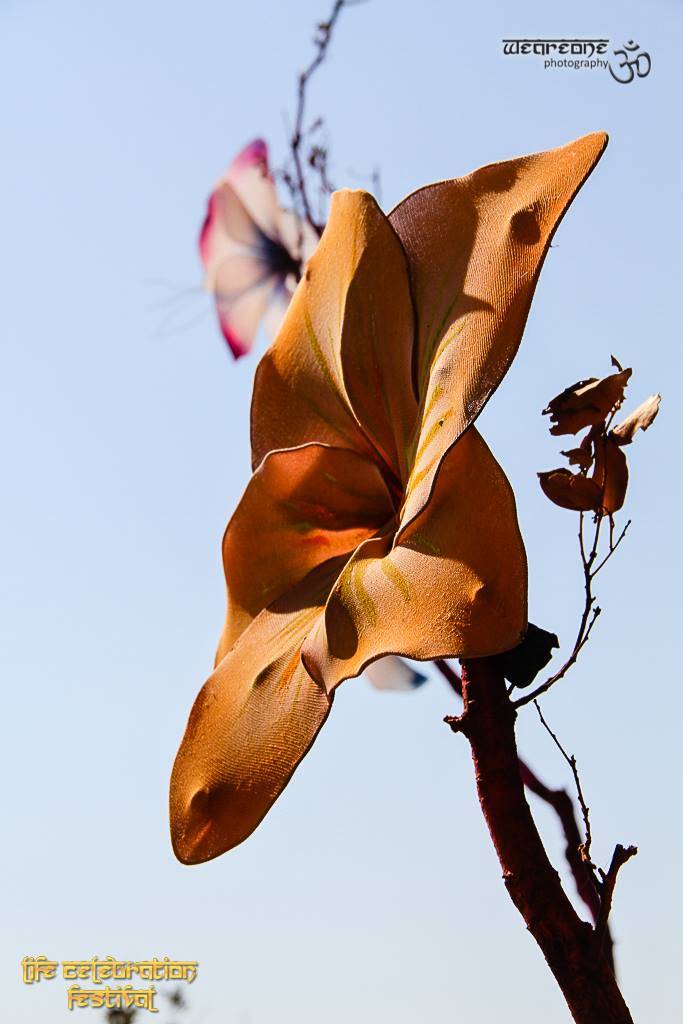 Ph: ॐWeareoneॐ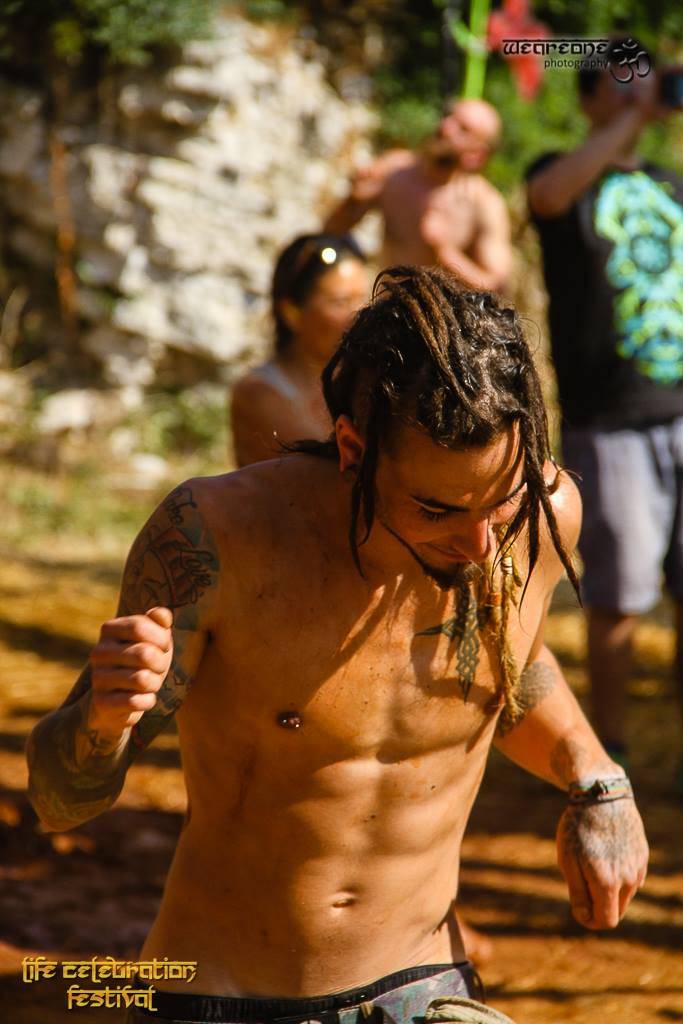 Ph: ॐWeareoneॐ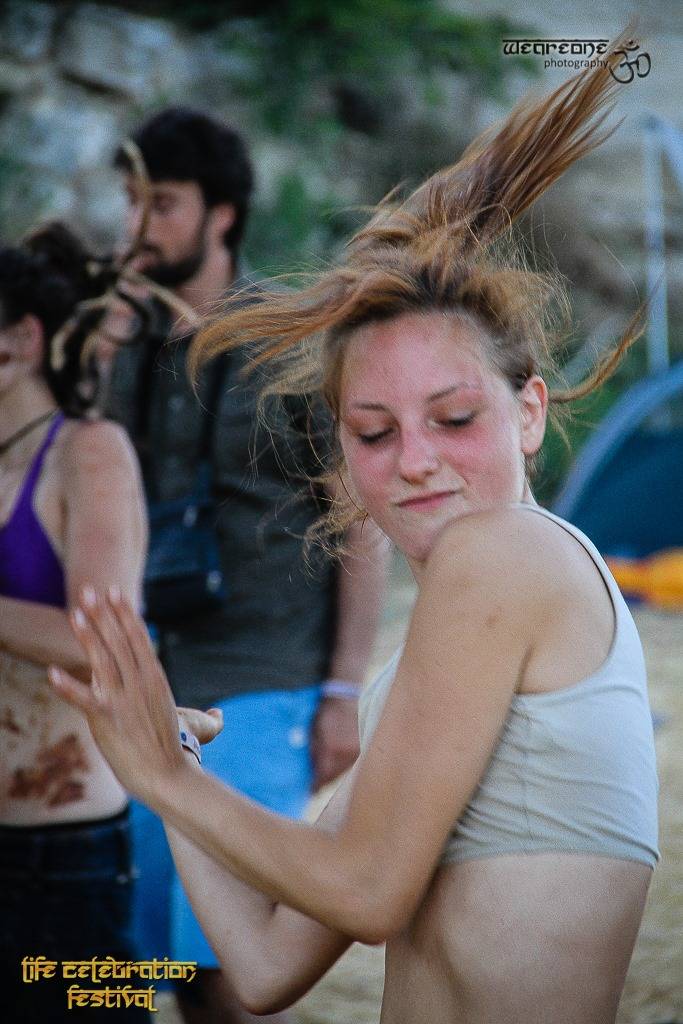 Ph: ॐWeareoneॐ