Antaris Project is basically the oldest psytrance festival still running in its original form, with the 22nd edition held last week, the first one taking place in 1993 !!! It is for sure one of the leading Goa & Psytrance festivals in the world. Antaris has two motos: LAUGH & DANCE and ANT-ARIS = Against War! It's not just about celebrating, but also about the meeting the other and peaceful coexistence of many people from around the world as a message.
This year's twenty-second edition took place between 15-18 July, held in the usual location on Otto Lilienthal Airfield in Stölln, not far from Berlin, Germany.
Colorful decoration and visualization, that catches your eye, was provided by Vision Scientists, Magic Mike & Friends, Alfred Wolski and Micha.
The line up was reach as usual, and headliners were Ajja, Ace Ventura, Avalon, E-Clip, Tristan among others. Many people were expecting the Raja Ram & Chicago set, but unfortunately Raja couldn't make it because of an injury and Chicago had to carry the torch on his own this time. We're sure Raja is going to be there next year. Other veterans who came to play were the legendary Antaro of Spirit Zone and and German techno pioneer Dr. Motte.
Check the colourful photos to get a feeling of the festival and there's a video from Ace Ventura's set waiting for you at the bottom: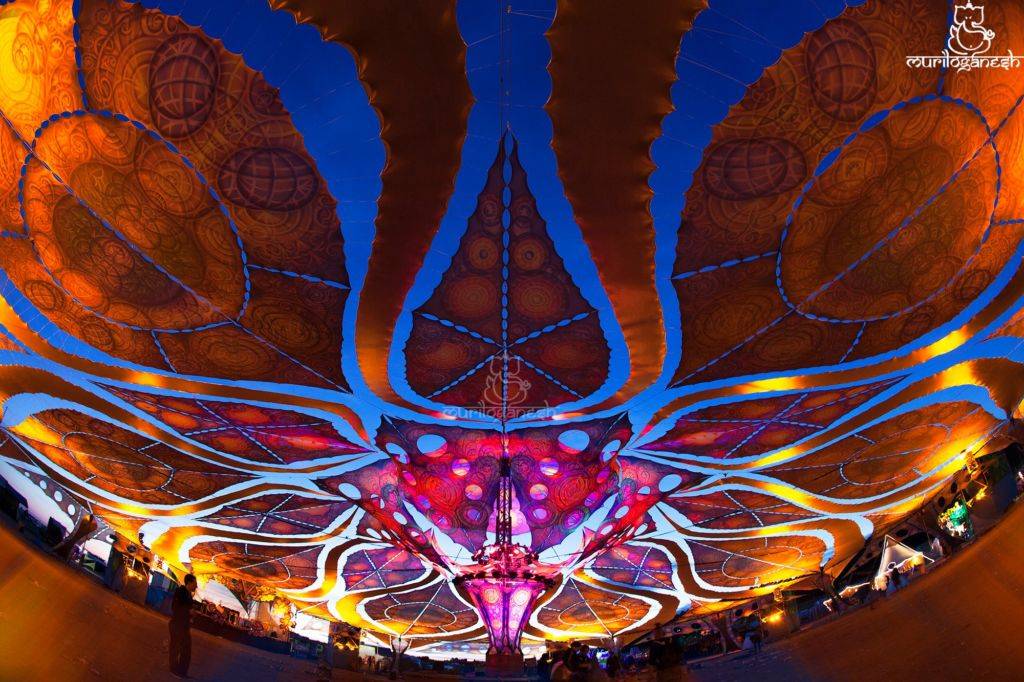 Ph: Murilo Ganesh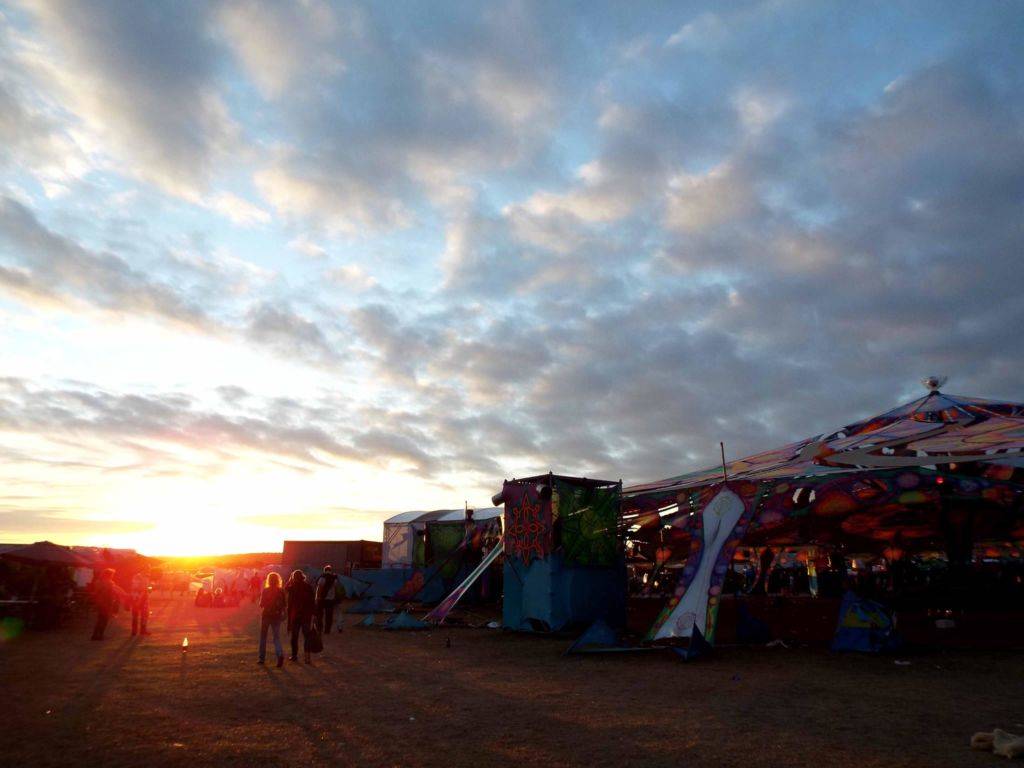 Ph: Shiva Psy Photography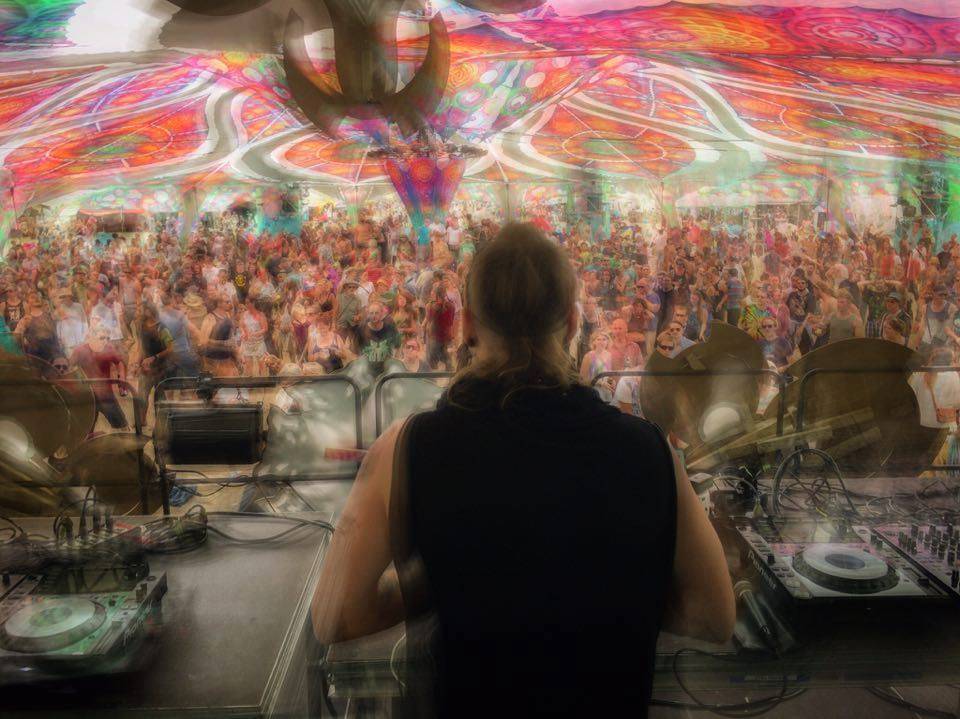 Ph: Ace Ventura by Yoni Oshrat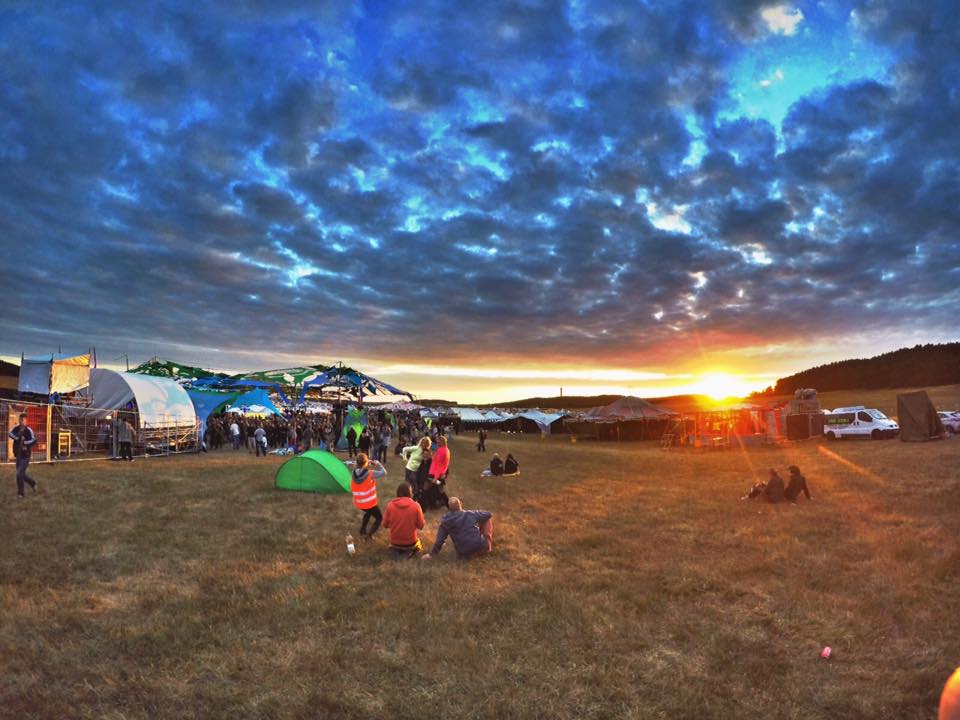 Ph: Jan Surreal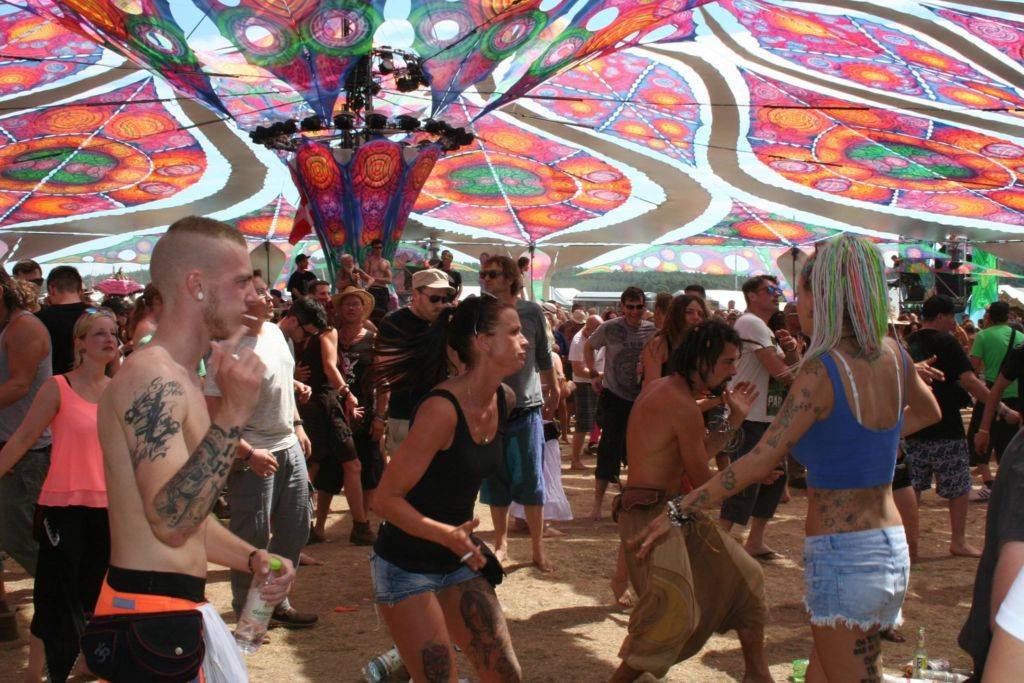 Ph: Kegel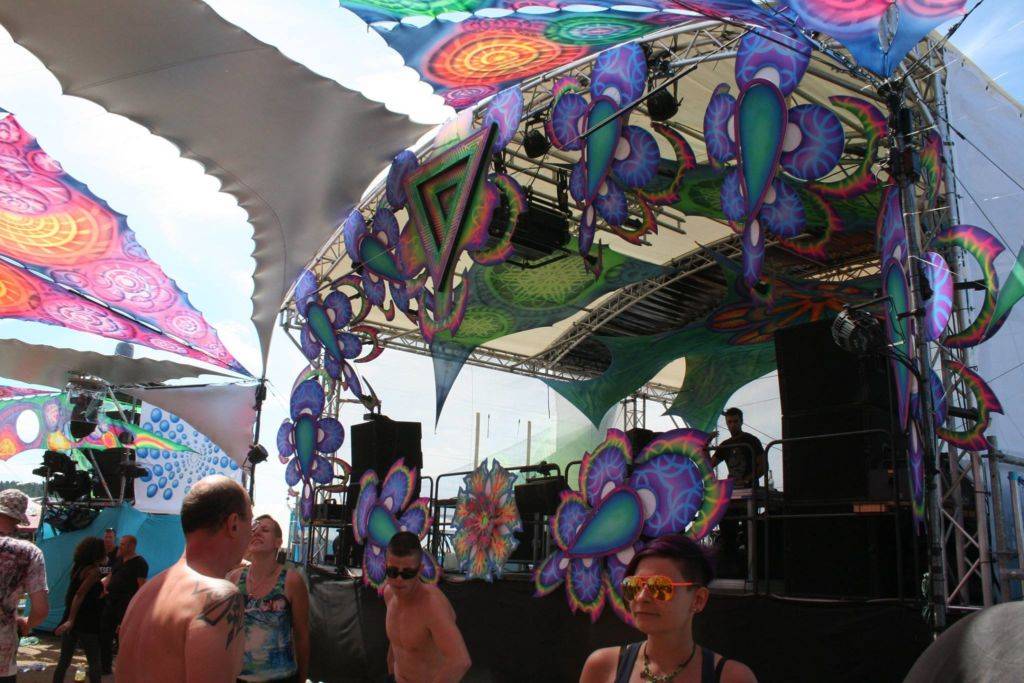 Ph: Kegel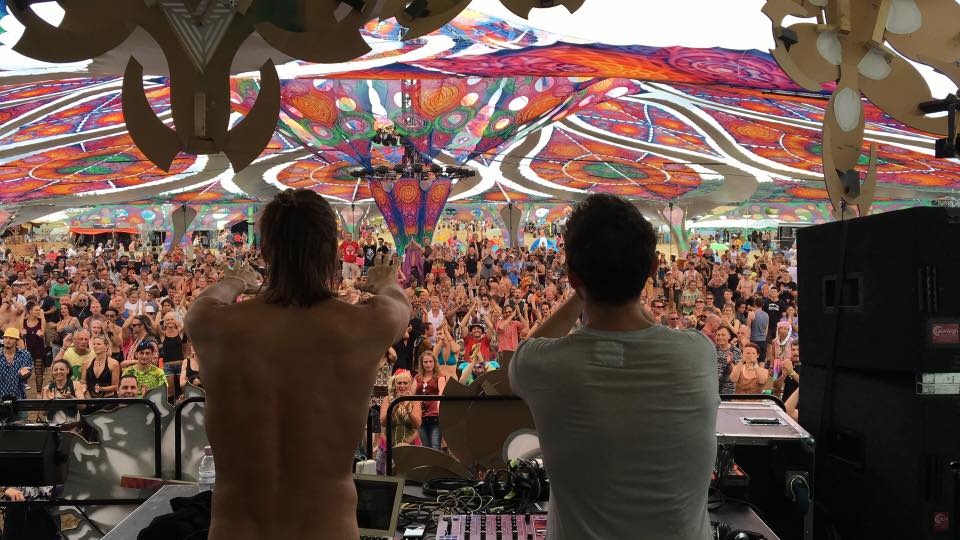 Ph: Avalon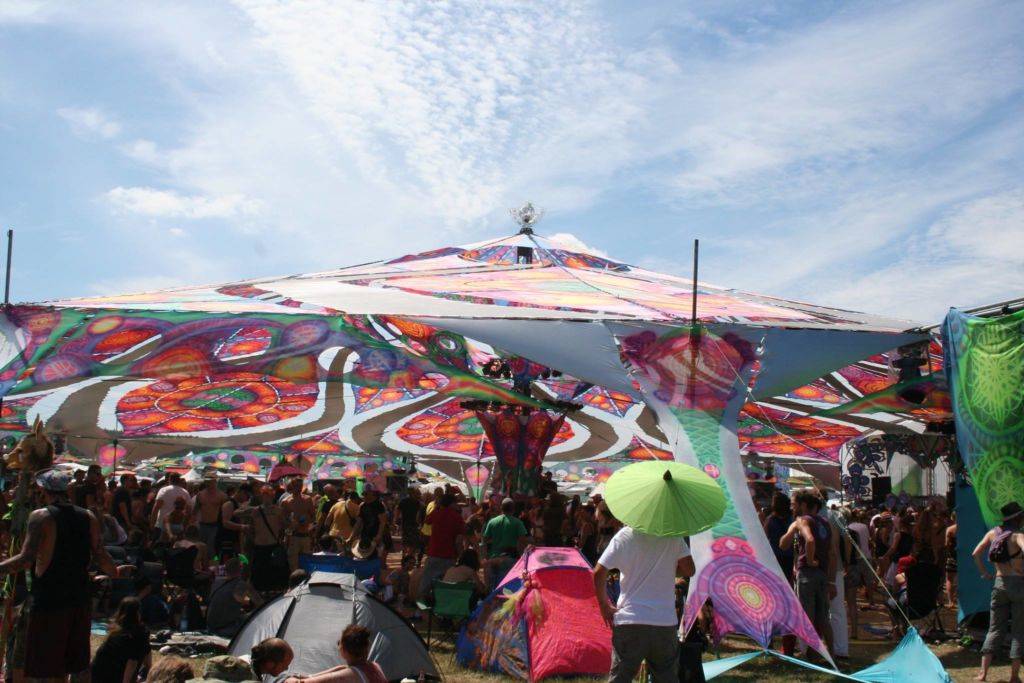 Ph: Kegel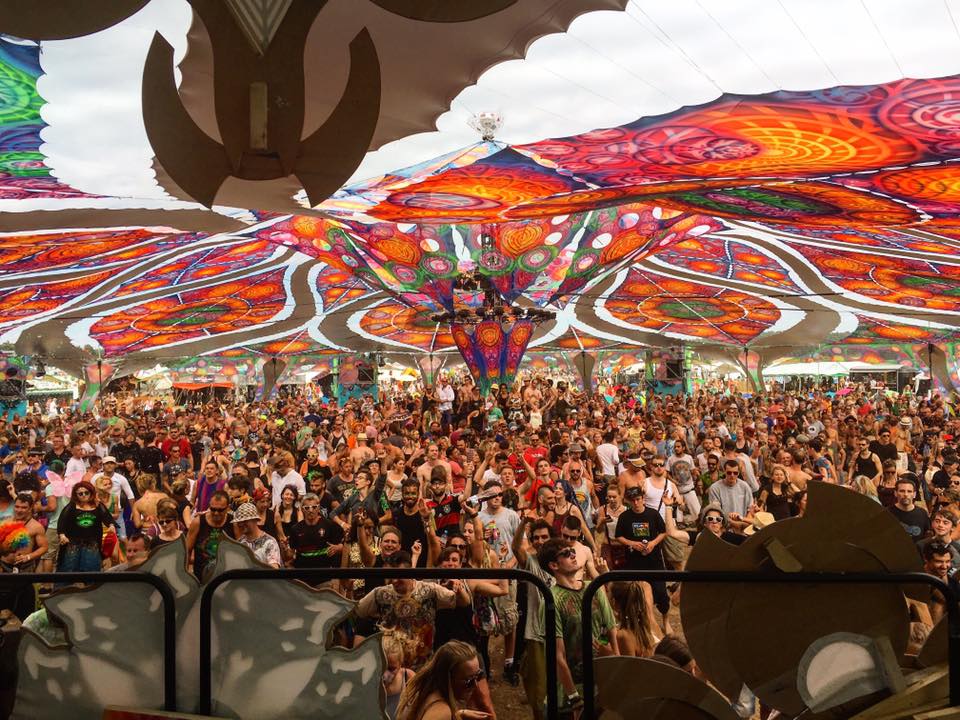 Ph: Ace Ventura by Yoni Oshrat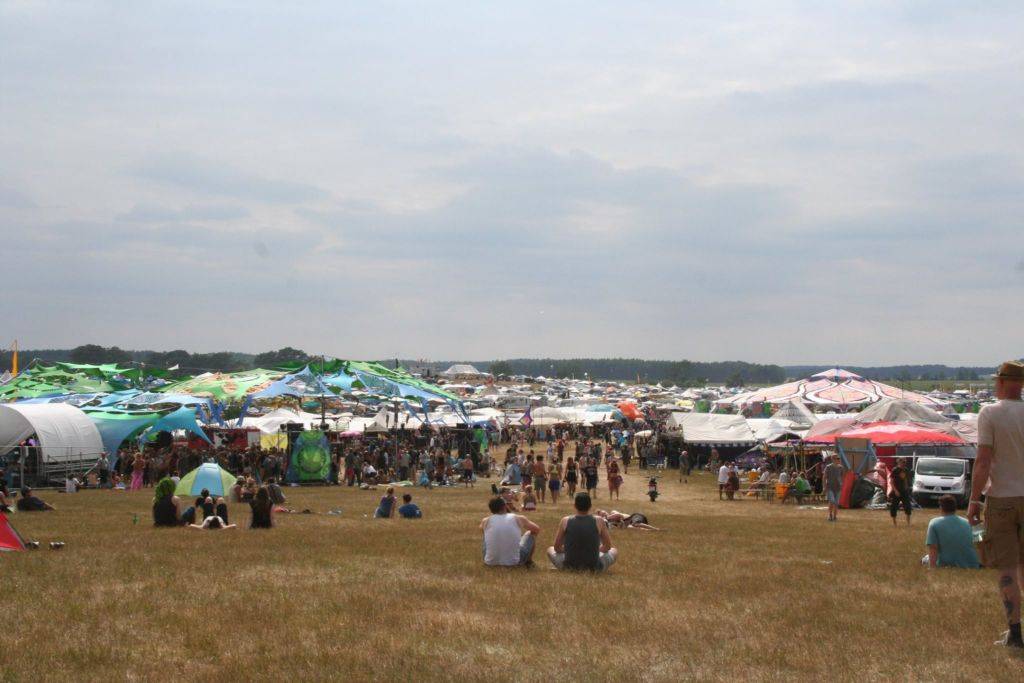 Ph: Kegel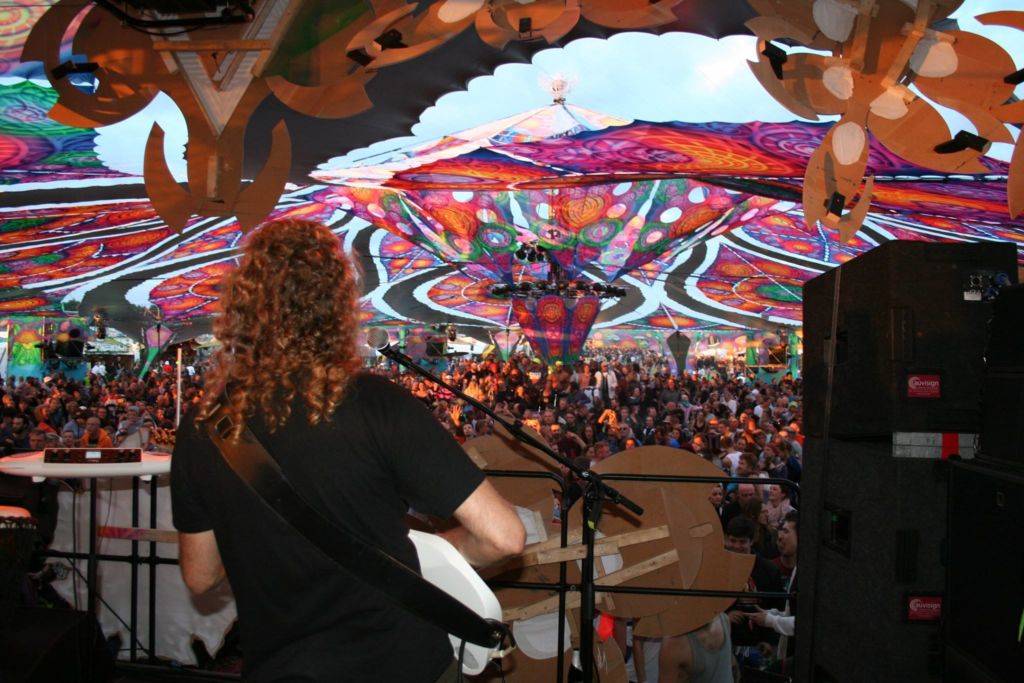 Ph: Kegel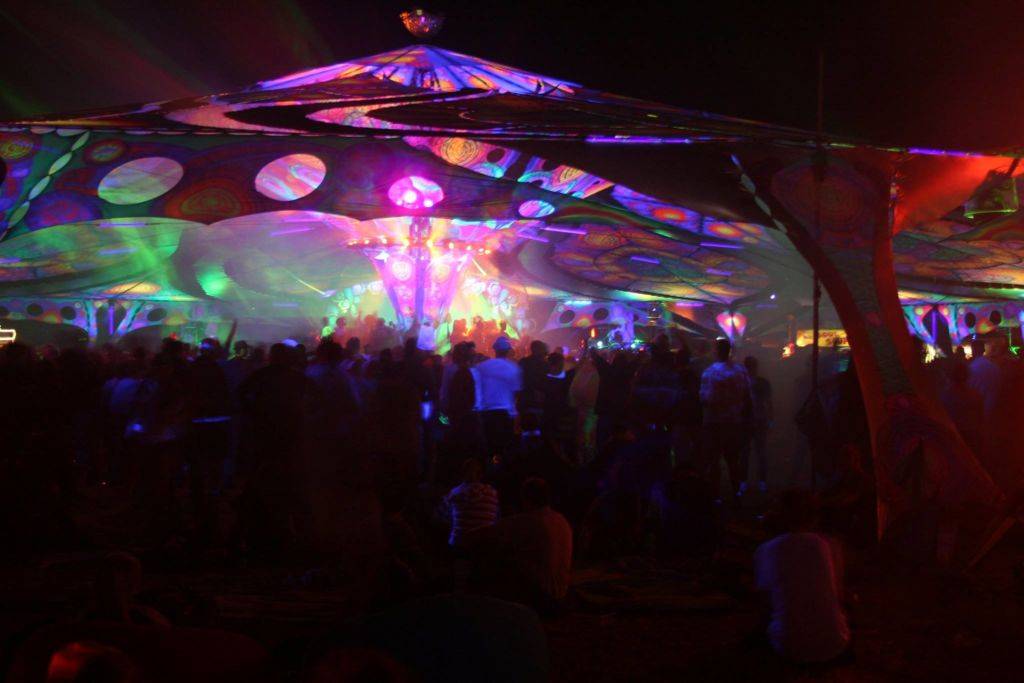 Ph: Kegel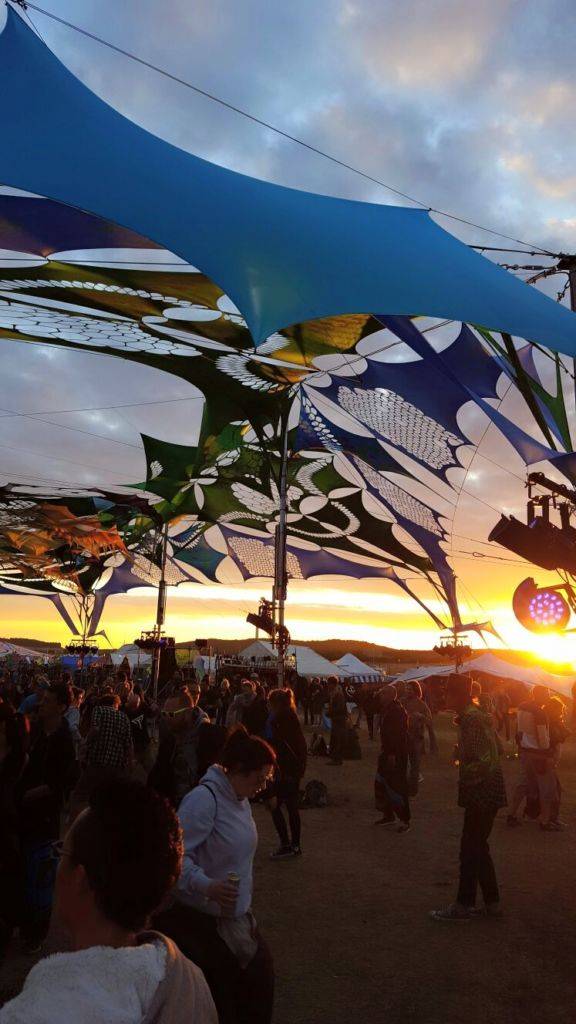 Ph: Marcel Strzoda‎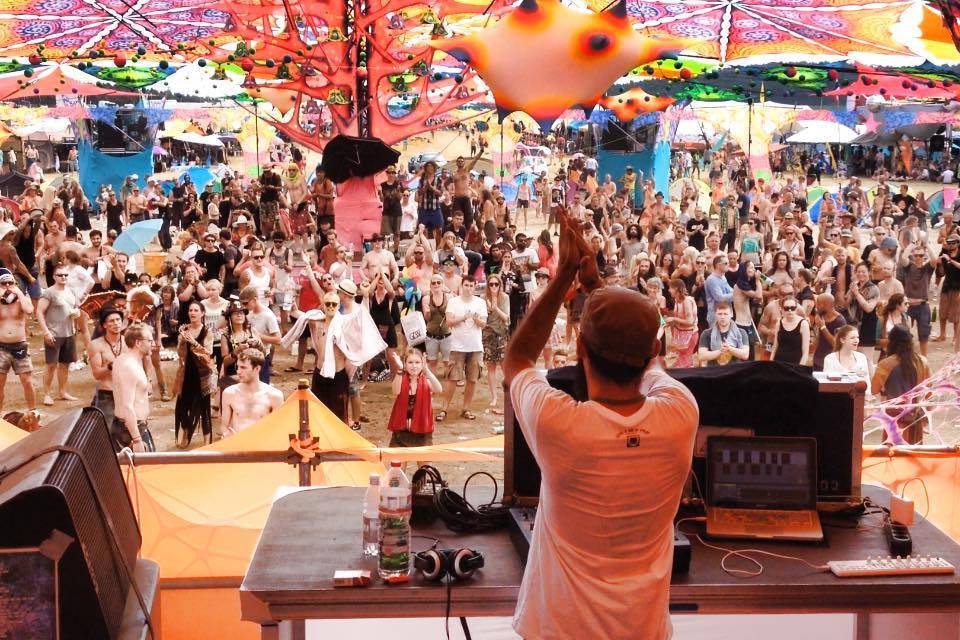 Ph: Matheus Nogueira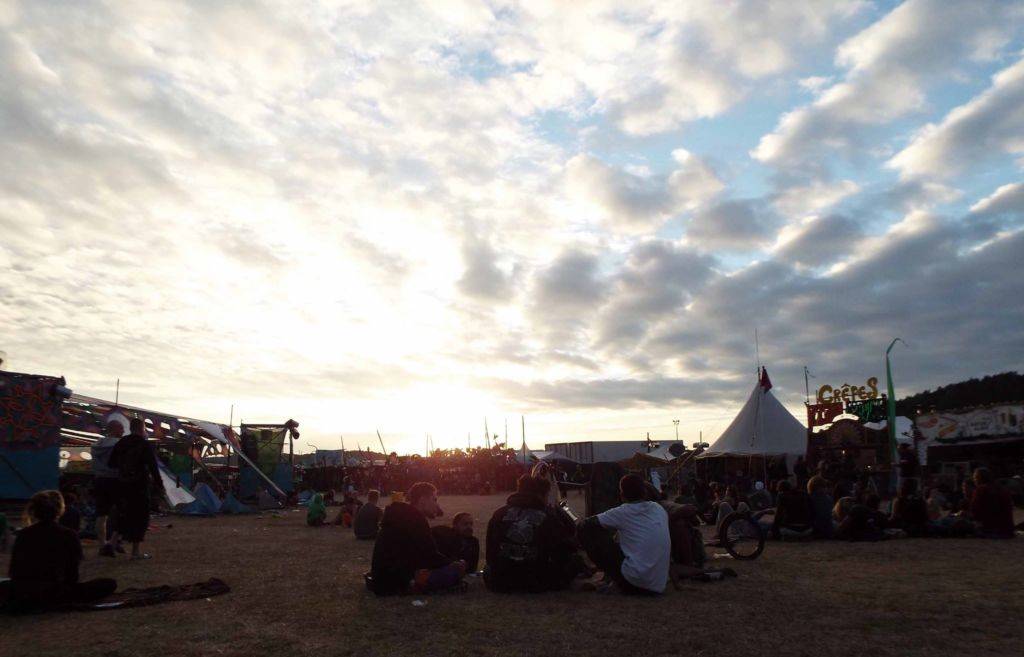 Ph: Shiva Psy Photography

Ph: Shiva Psy Photography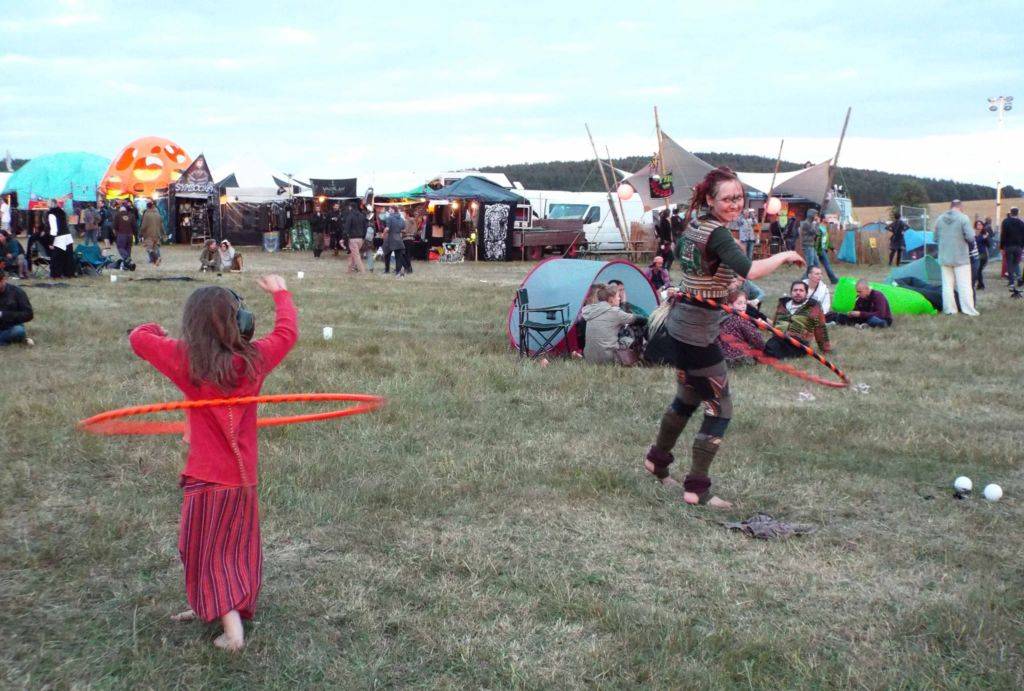 Ph: Shiva Psy Photography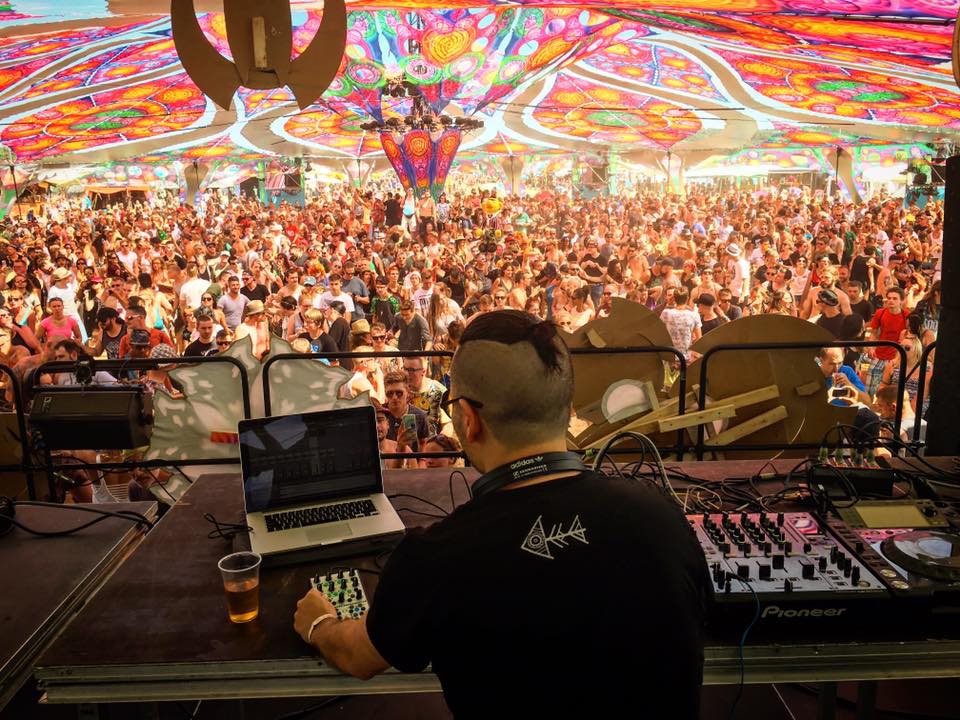 Ph: Ace Ventura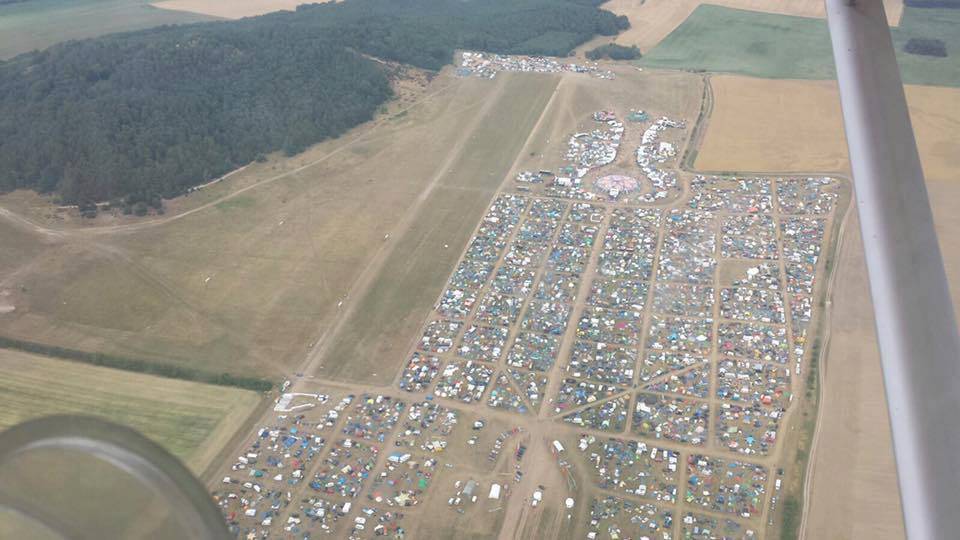 Antaris 2016 from air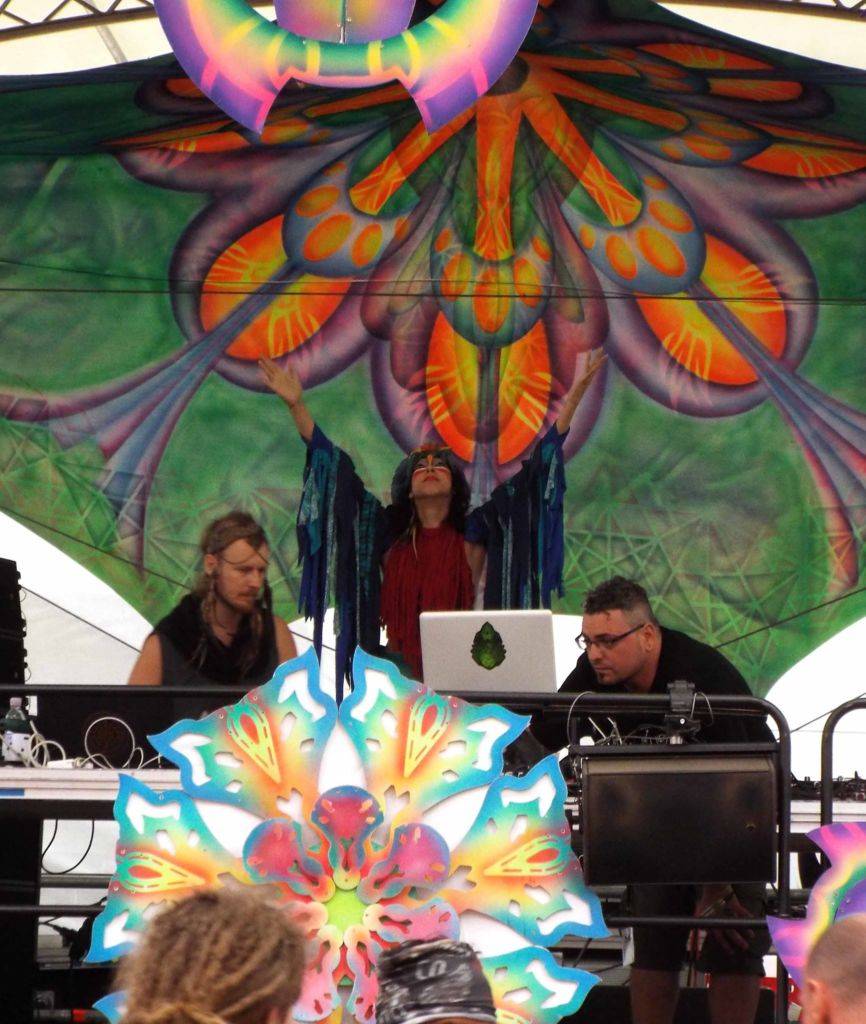 Ph: Shiva Psy Photography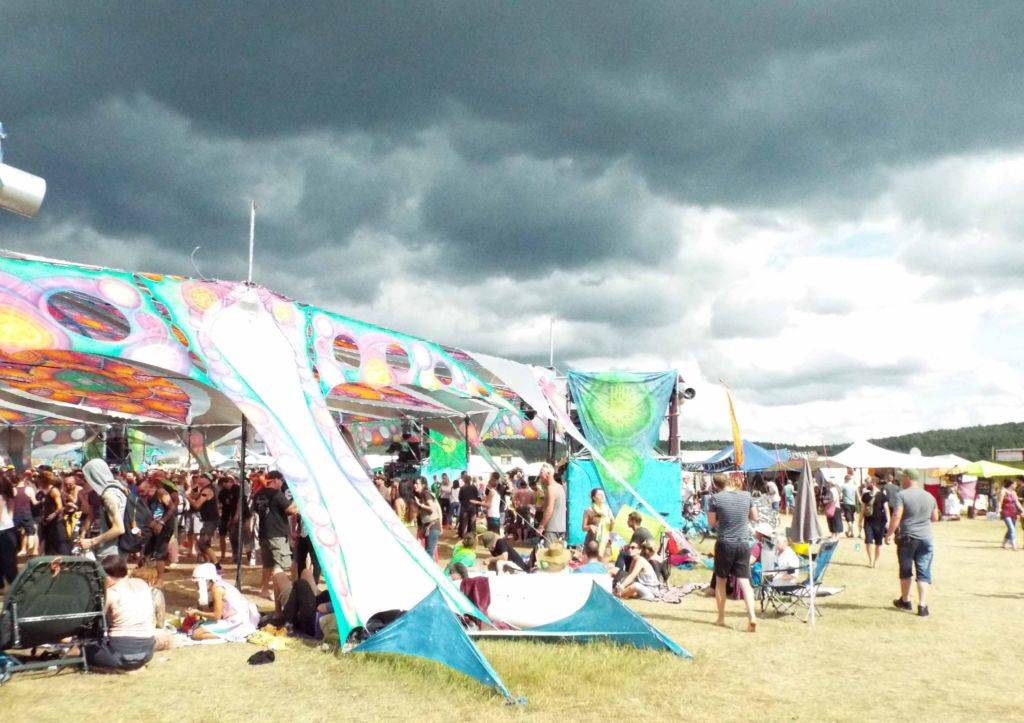 Ph: Shiva Psy Photography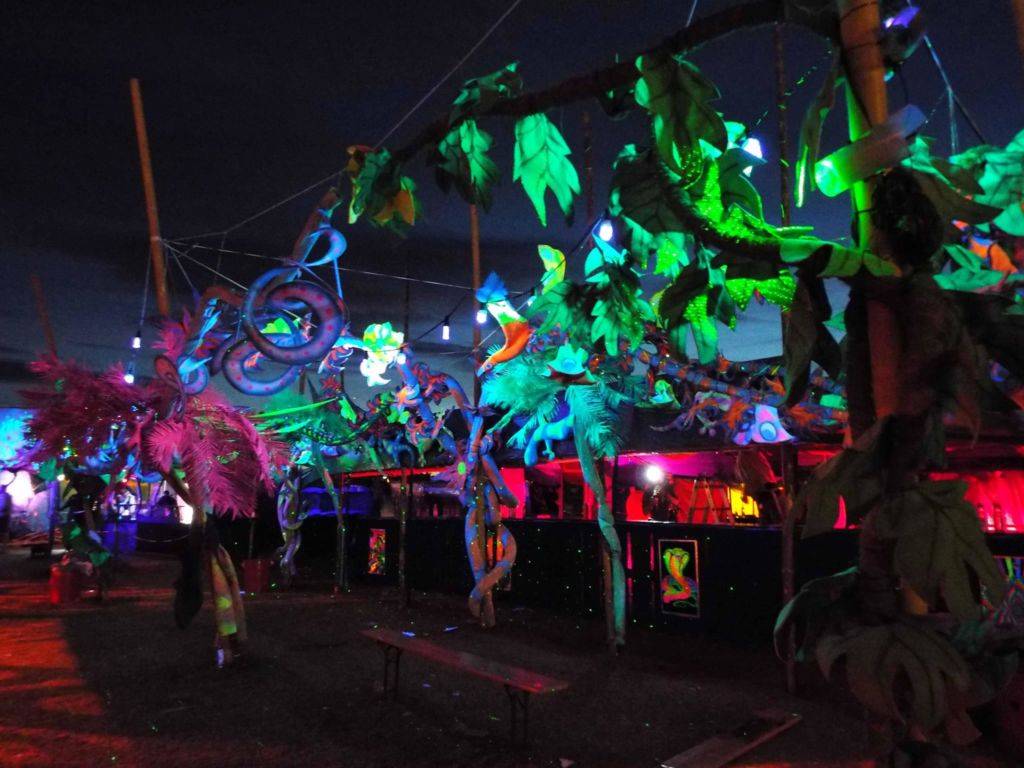 Ph: Shiva Psy Photography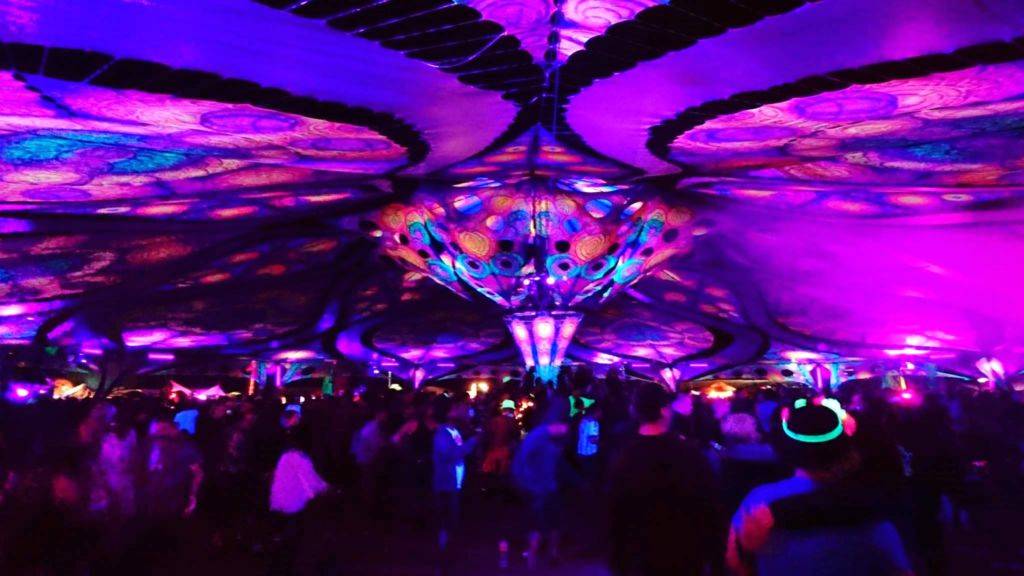 Ph: Sven Haase‎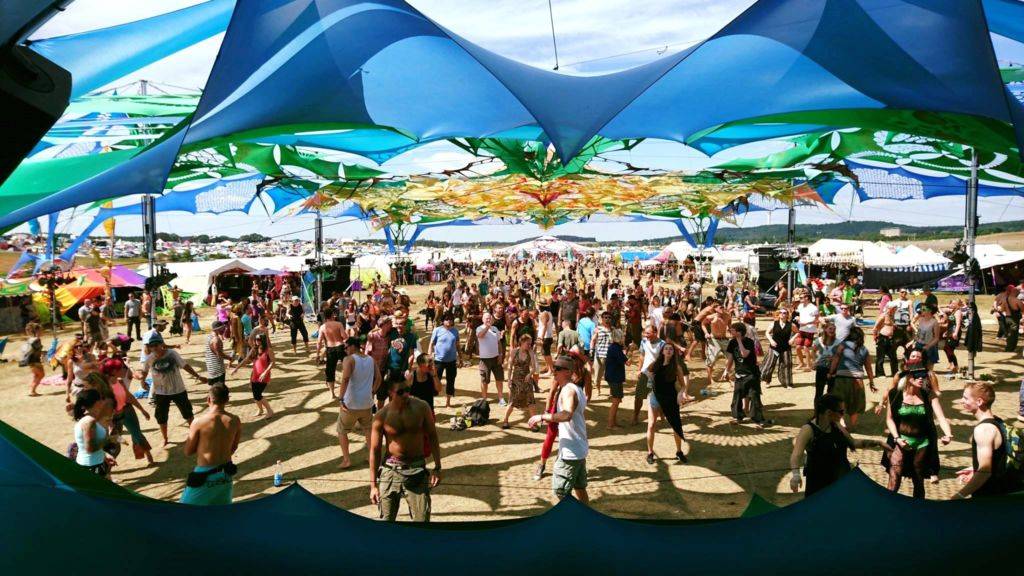 Ph: Sven Haase‎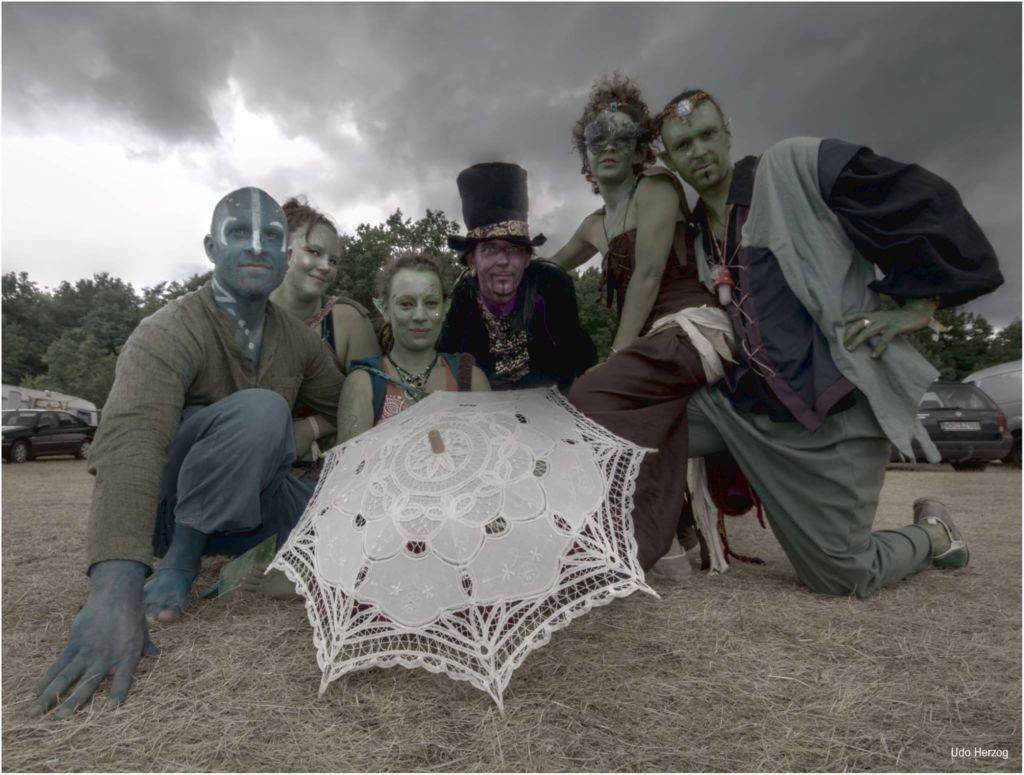 Ph: Udo Herzog