Magazine
Psychedelic GIFs by Bill Tavis will challenge your senses
Psychedelic GIFs by Bill Tavis
A couple of years ago this talented artist painted oil on canvas and drew halftone images with ink on paper. Now Bill Tavis creates stunning illusion GIFs with programs he has coded himself. What they have in common is the halftone style in which lines of varying width are drawn to create the illusion of a tonal or color image.
Tavis likes to express himself in different directions with visual arts. "I think the mark of a true artist is someone that can create something beautiful given any medium – whether it's oil painting with fancy brushes, or drawing in the sand with a stick," he said in an interview for Ask Artist.
He also made an animation for symphonist Nathan Felix, which you can see in the videp in the bottom.
Check out some of his amazing arts and animation, and follow him on links below text.
Tumblr: http://billtavis.tumblr.com/
Giphy: http://giphy.com/search/tavis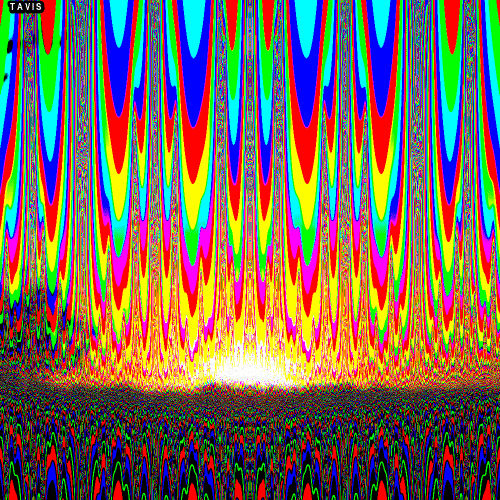 Psychedelic Sunset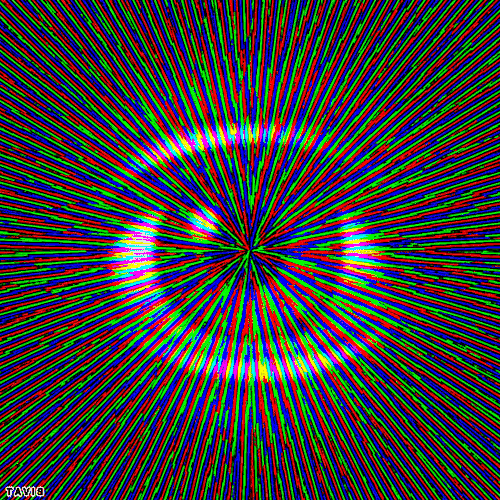 Gnosis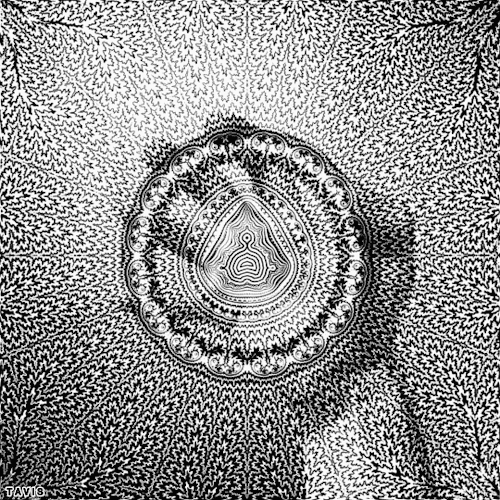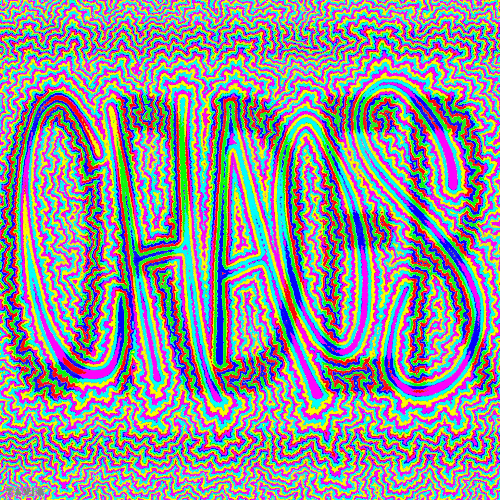 Holding On                                                               Ordo Ab Chao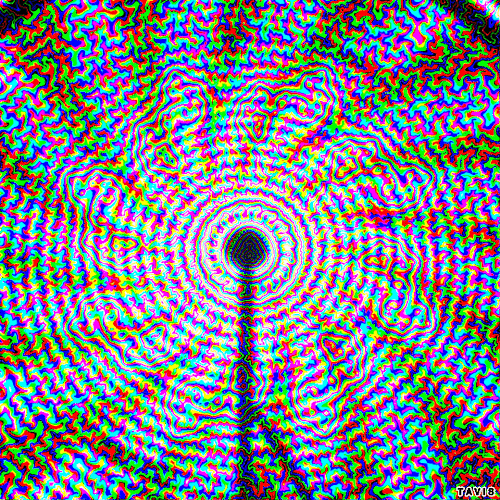 Ferris Wheel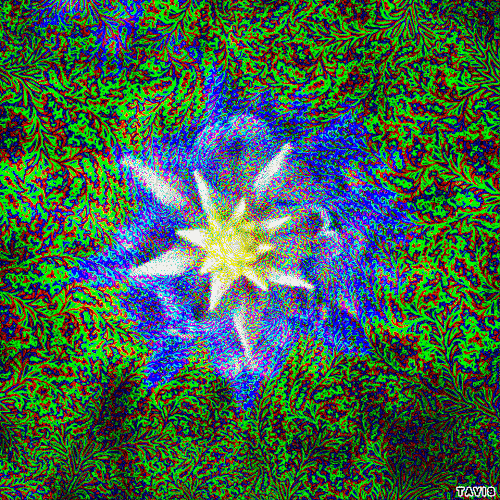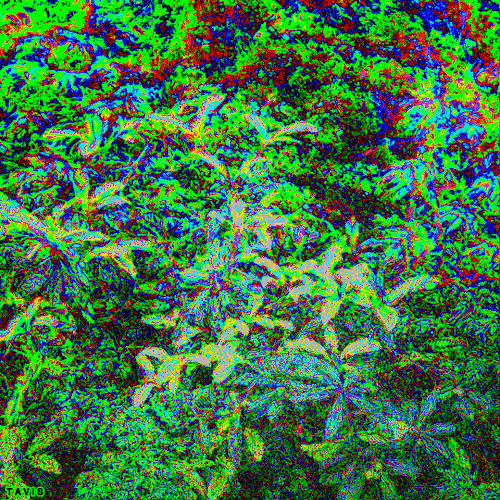 Bluebonnet From Above                                       Amongst the Greenery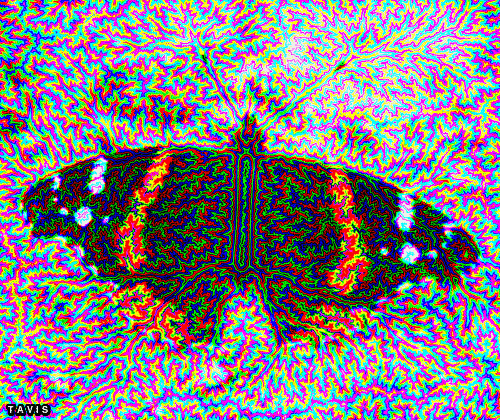 Butterfly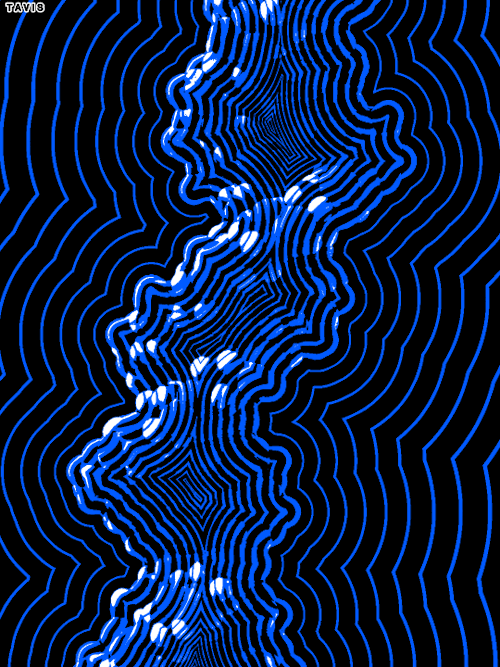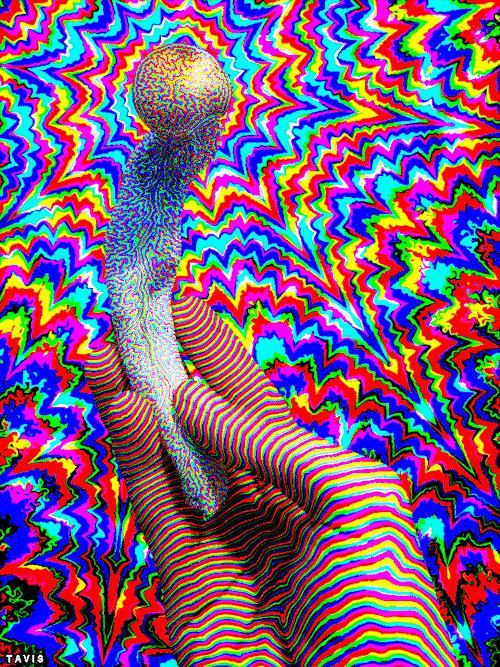 Blue DNA                                                               Sacrament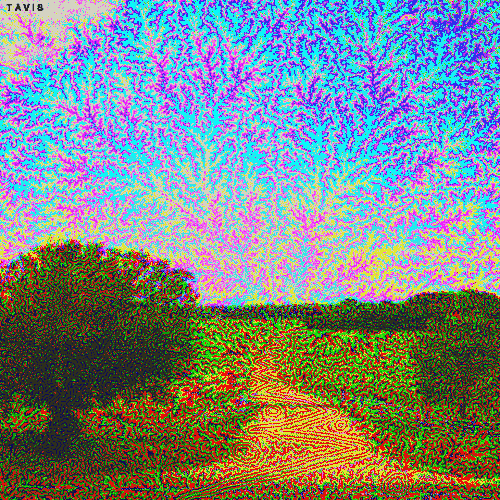 Farm Road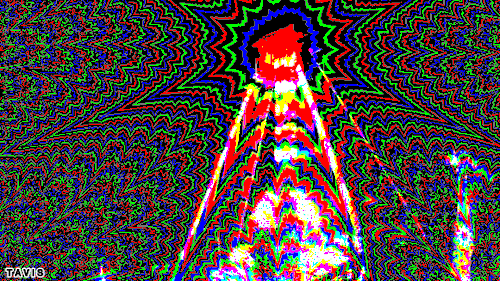 It's just a ride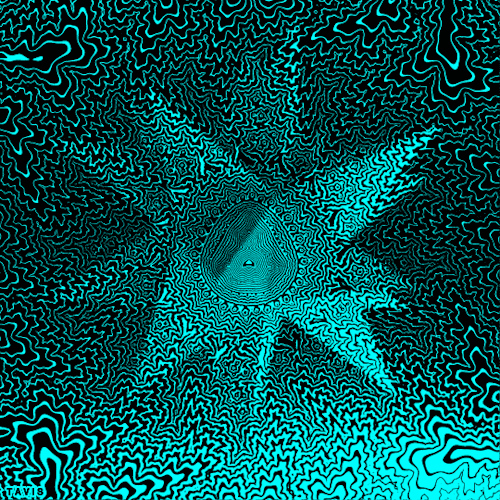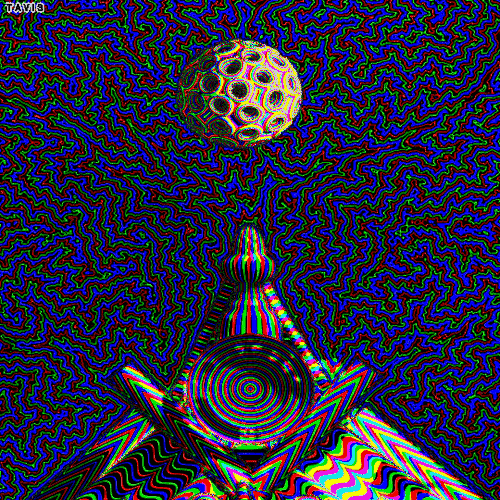 Overlap                                                                     The pyramid and the egg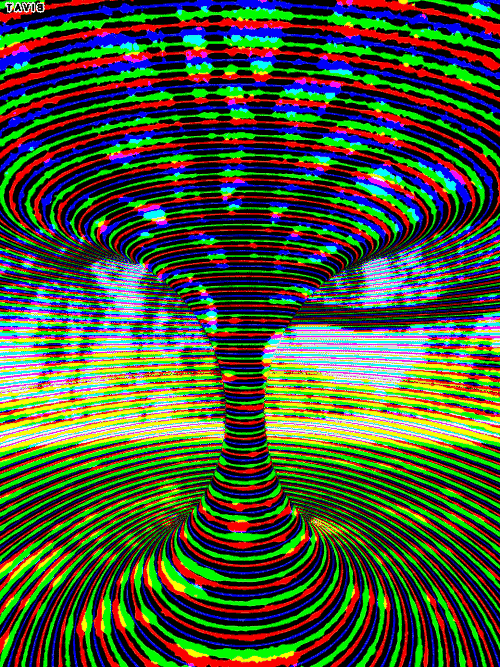 Tree energy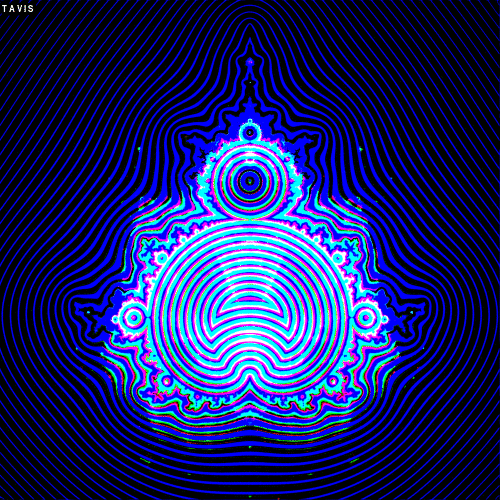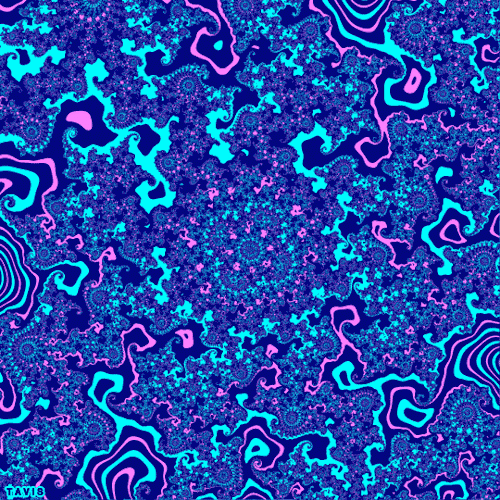 Pattern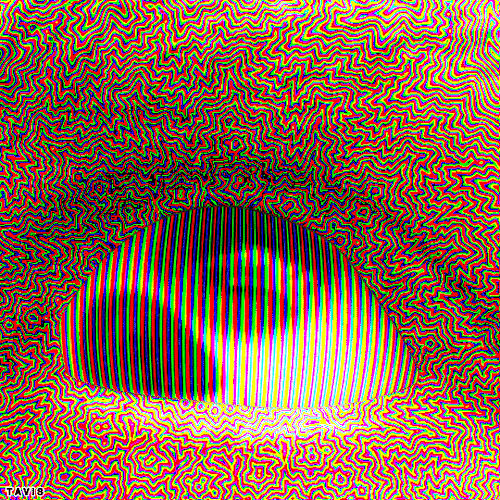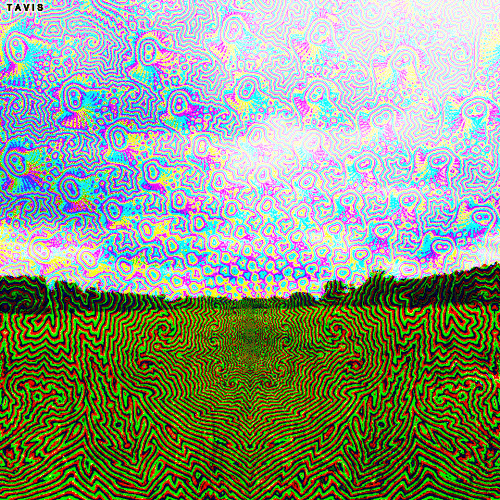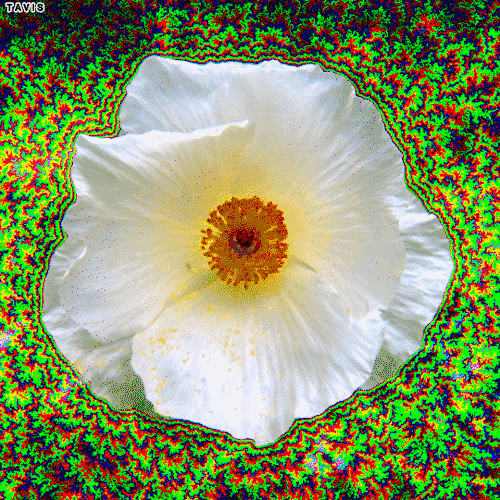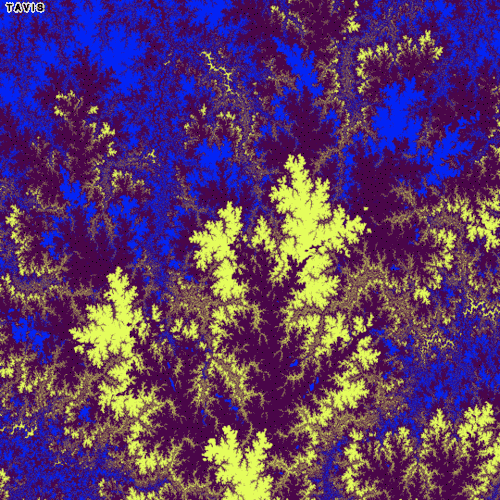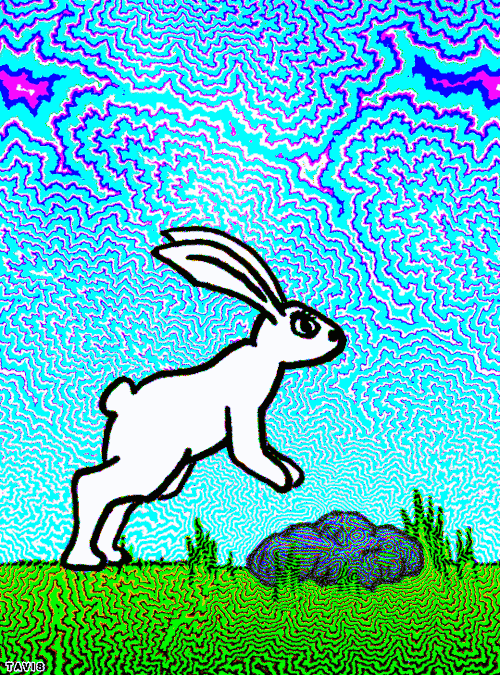 Running free