Interview with Ritmo – Adventures, new album
Ritmo has just released his much anticipated new album "Adventures" in Iono Music and so we sat down with him for a chat and also squeezed lots of good listening materials with two exclusive playlists he made for us.
While you read, listen to the new album in full in the playlist below:
Q: Who is Ritmo? Where do you come from and why the name?
A: Ritmo is me, Dubi Dagan, 38 years old from Tel -Aviv, Israel. Ritmo means rhythm in Spanish/Portuguese and it represents what I find to be one of the most important aspects of a track.
Q: What was the first time you were exposed to trance culture?
A: It was around 1993-1994 when a good friend of mine introduced me to the music and took me to an underground psytrance party here in Israel. It was so long ago that I hardly remember something. What I do remember is that I was shocked from the sounds and the lights that surrounded me.
I felt like something different was happening there, it was totally different vibes compared to clubs or concerts that I use to go to a lot in those times.
I felt that it is so pure to listen to music in nature and how come I never tried it before.
Q: Do you remember the first psytrance track you've heard and really got you hooked on it?
A: It's pretty hard for me to point exactly what was the first track because there were so many great tracks back in the day, but around 1991-1992 I heard "Phantasia – Inner Light". Although it's not exactly what would be considered a psytrance track today, for me that's where it all started…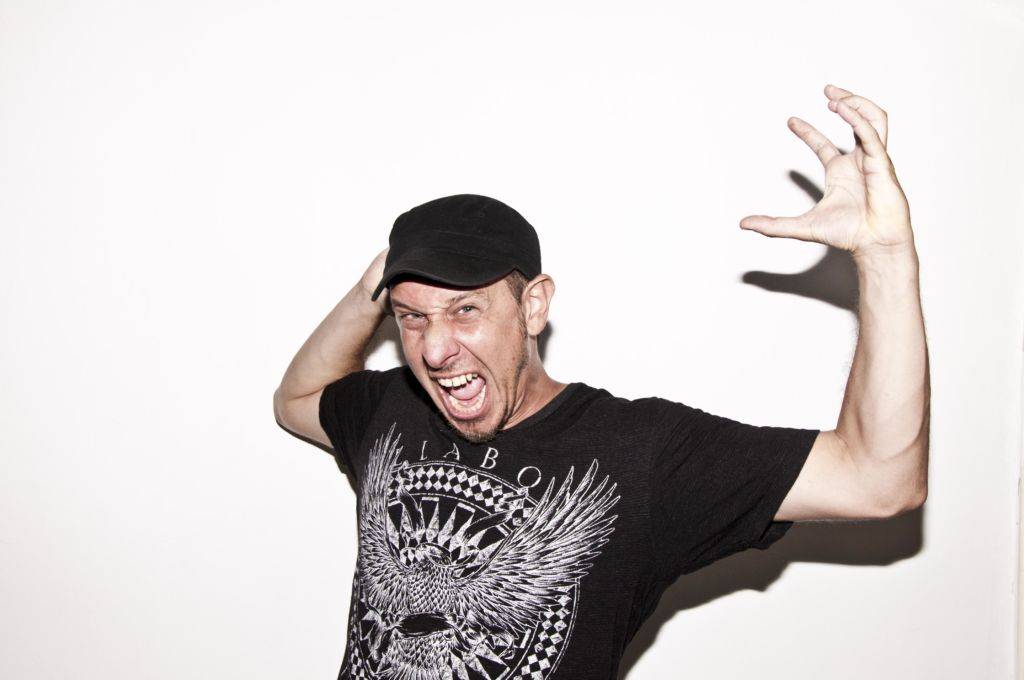 Q: Tell us a bit about your journey from those moments to become a psytrance producer.
A: Well I'll go way back to 1994 when I first started to go to psychedelic trance parties in Israel – it was a real magical time. Then in 1998 I began traveling quite a lot to places such as Japan, USA and India where I also spent some time exploring the local party scenes. In 2001 I was given the opportunity to take my first steps as a resident DJ at the Luna Club in the city of Haifa, and I ended up staying there for approximately 3 years. I think it was all of those experiences over the years- traveling in all of those exotic locations as well as the skills I developed as a DJ- that made me want to produce my own music.
Listen to a retrospective exclusive playlist Ritmo made for Trancentral with a journey through favourite moments in his musical career:
Q: New album, only a second one, if we're not counting the collections and Phase mini albums – that's 8 years since the first album – what took you so much?
A: First of all, I think that we should also count Phrase A and B because for me they were like a full album on their own. I was trying to think out of the box by splitting them into 2 parts. Also, I must admit that I am not really the "fastest" producer, it takes me a long time to get inside a track, shape it and then finish it.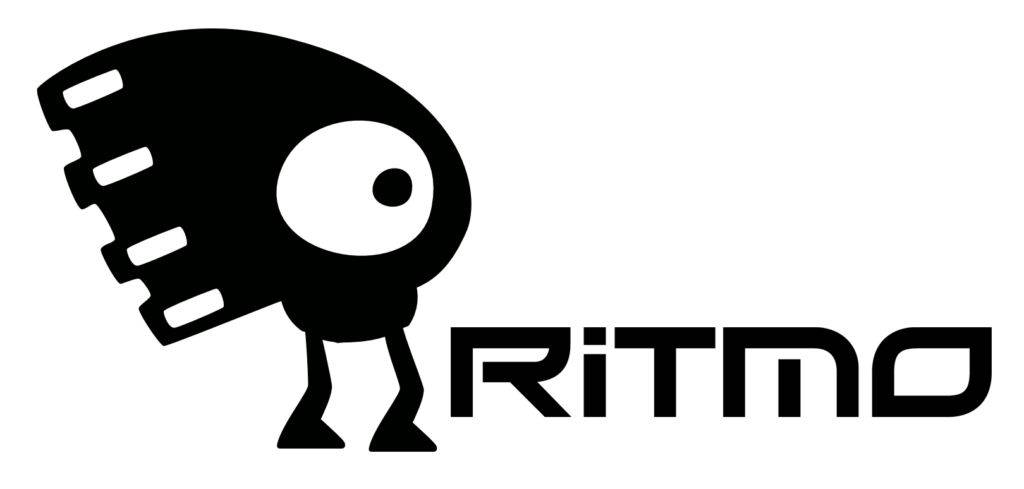 Q: Tell us a bit about the album from your perspective.
A: This album represents my journey over the last 2 years – it's called: "Adventures". I tried to incorporate all of what I love in electronic music into one strip (of 9 tracks).
Q: You collaborate with a lot of top producers on this album – Astrix, Ace Ventura, Liquid Soul – can you share with us something from the work with them, best if it is juicy 🙂
A: Yes. In this album I collaborated with six different top producers who also are great people and close friends. It was really important for me to have all of them on the album, first because I am a big fan of their music, but also because of the individual friendships we have. I am happy that they were able to be a part of this creation. Juicy stories…hmmm. I'll let the music speak for itself…

Another playlist with some of Ritmo's inspirations in music through the years. A very diverse and interesting list. Check it out:
Q: Future plans for Ritmo?
A: To keep releasing new tunes under Ritmo and also bring some new materials from my side projects: Ritree and Arctic.