Psychedelic experience Festival 2016:
Psychedelic experience Festival is an open air festival based in Western Pomerania in Germany, which is held every year in the end of May, pretty much opening the European Psytrance Festival season. This year's edition got an extra day for more fun & games.
There two stages (Mandala and Ambient) with leading artist like Ace Ventura, Avalon, Atmos, Captain Hook, Darma, Gaudium, Liquid Soul, Neelix, Tristan, Zyce, and more. This year's decorations were in the form of a colorful mandala, created by 10 deco artists.
We'll quote the organizers: "What a gathering! Perfect weather, magic people, loads and loads of fun… this is exactly the way we wanted our kick-off for the open air season! A huge Thank You!". Judging by the photos and people's feedback, this year's festival was a great success.
Judge for yourselves from the photos: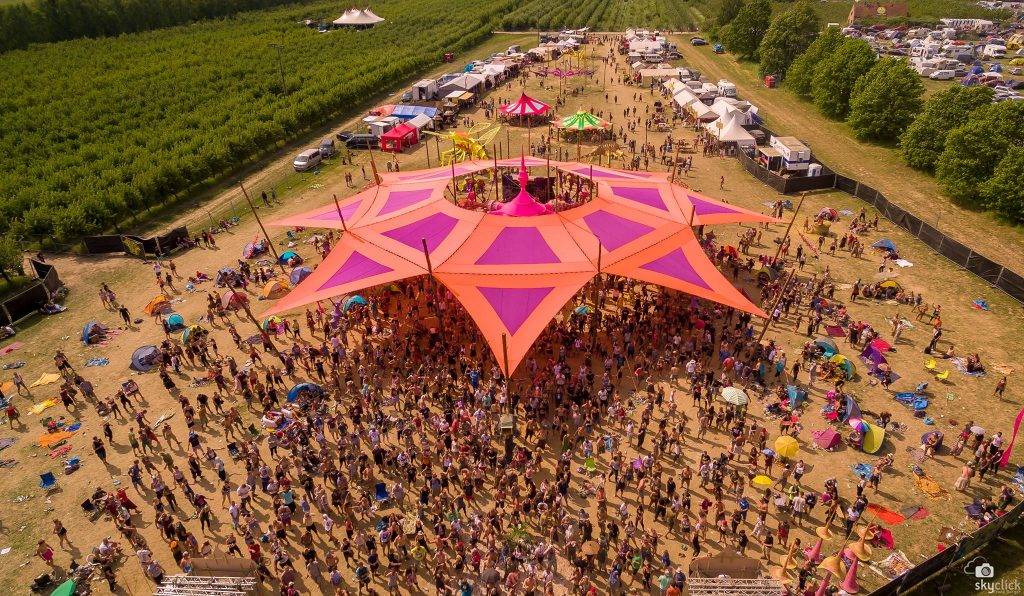 Ph: Frank Berger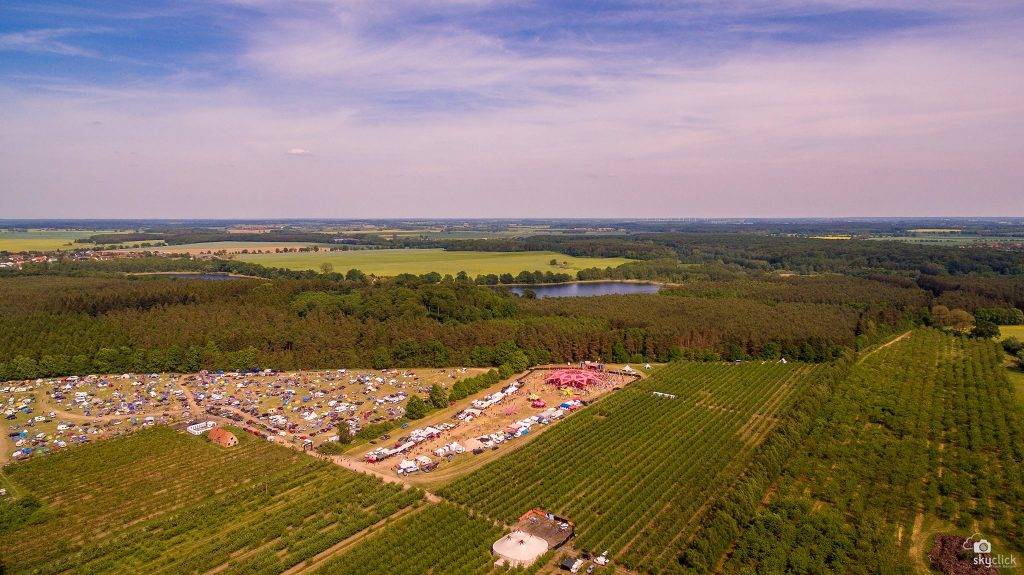 Ph: Frank Berger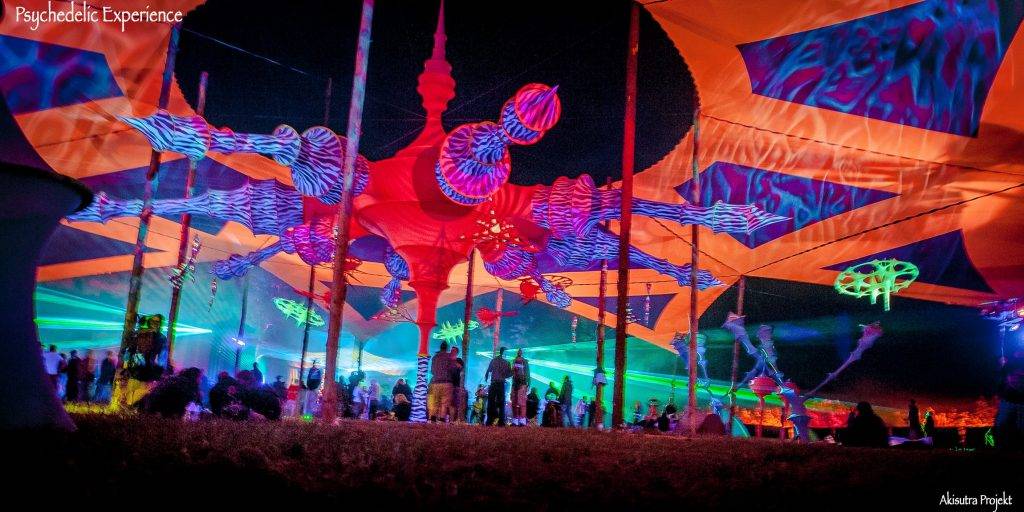 Ph: Akisutra Projekt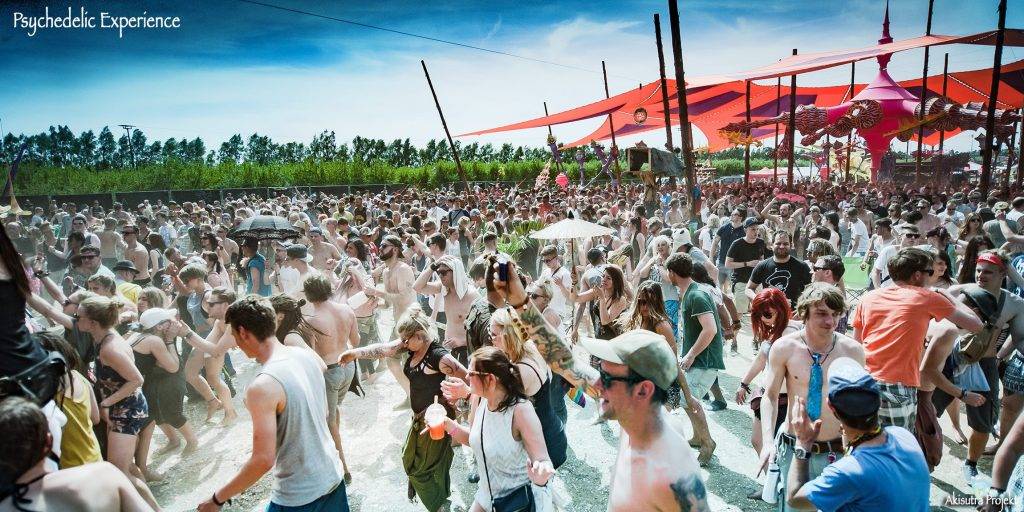 Ph: Akisutra Projekt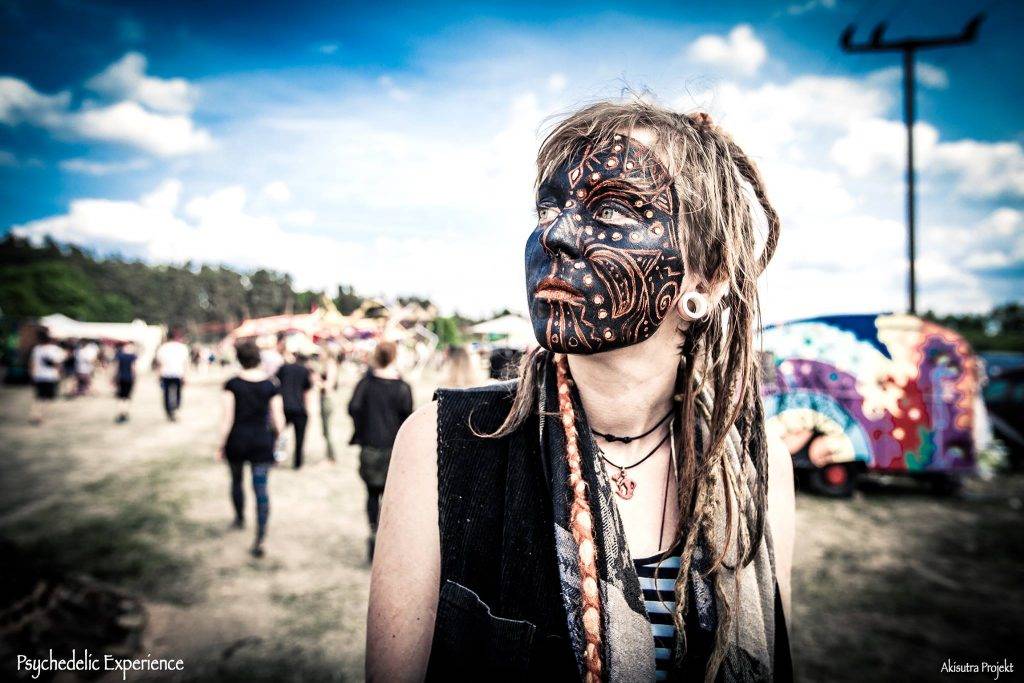 Ph: Akisutra Projekt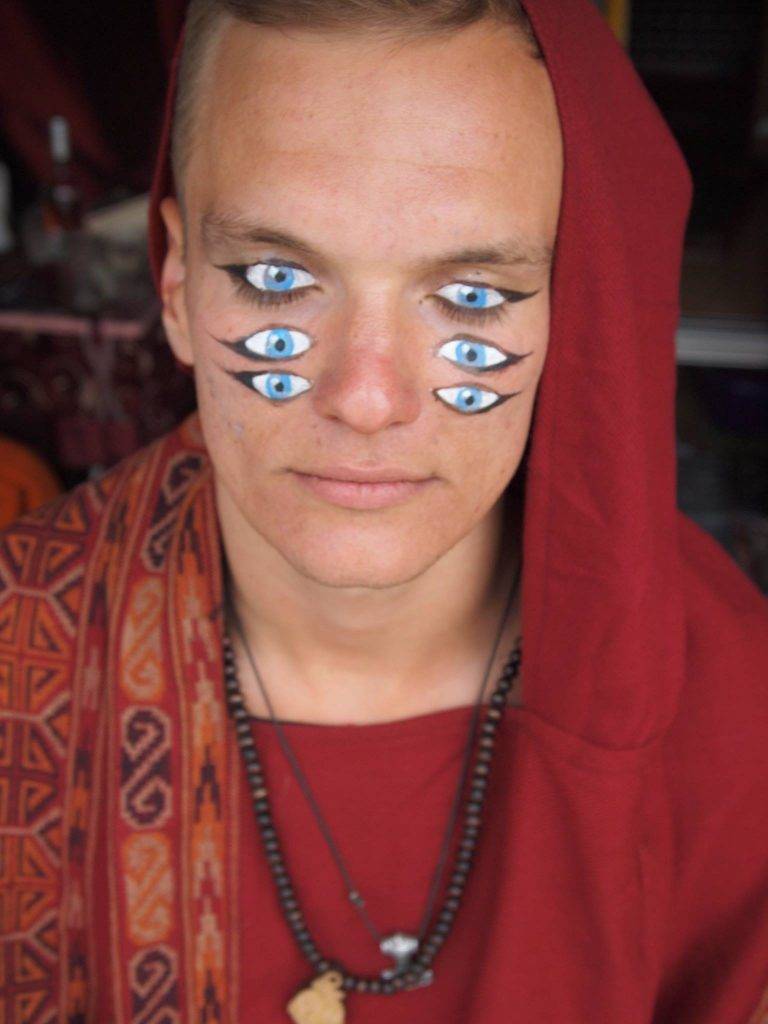 Ph: Regenbogenmaskerade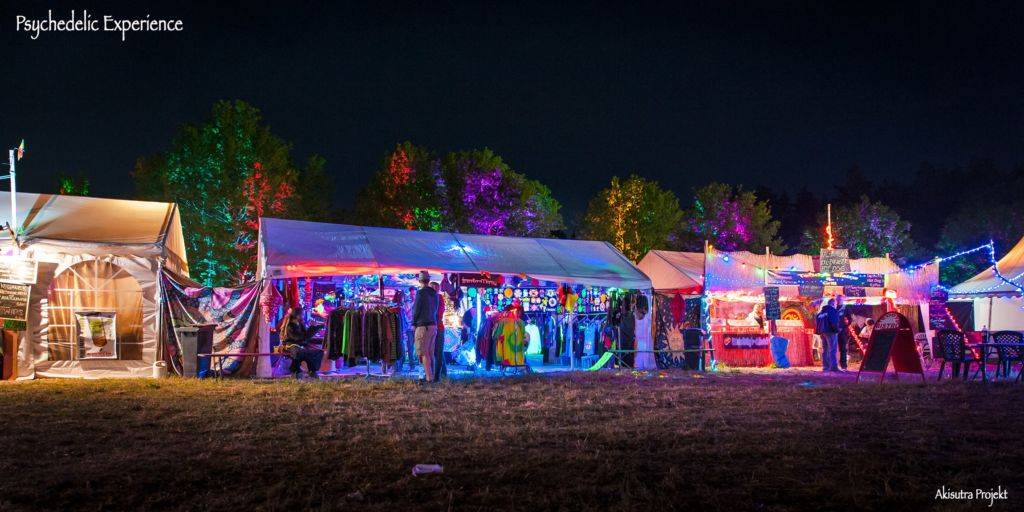 Ph: Akisutra Projekt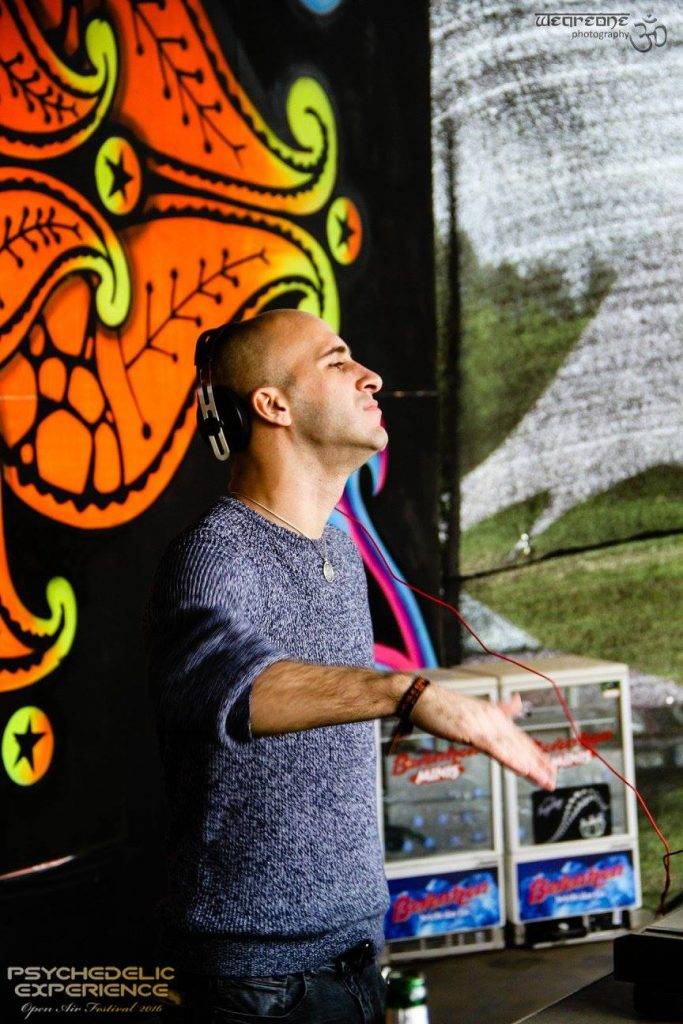 Zyce. Ph: We Are One Photography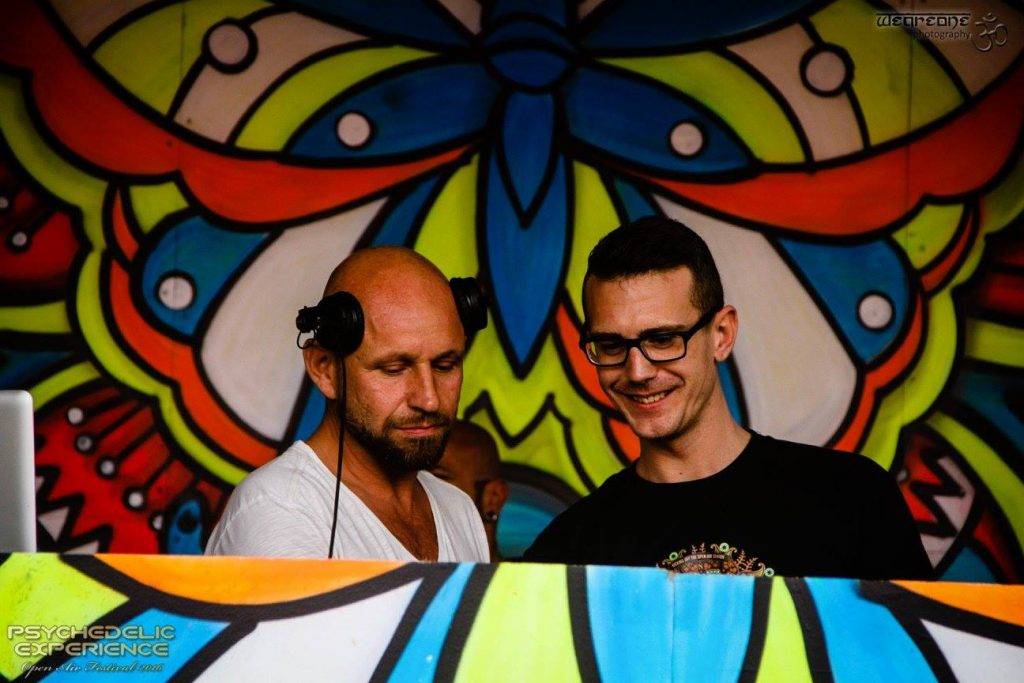 Atmos. Ph: We Are One Photography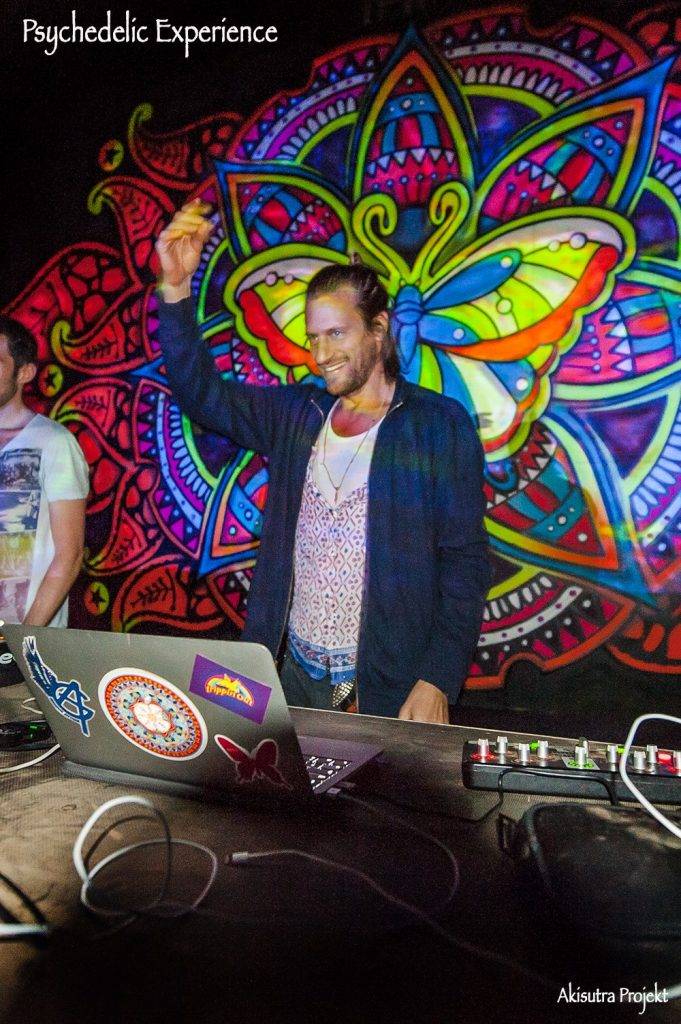 Tristan. Ph: Akisutra Projekt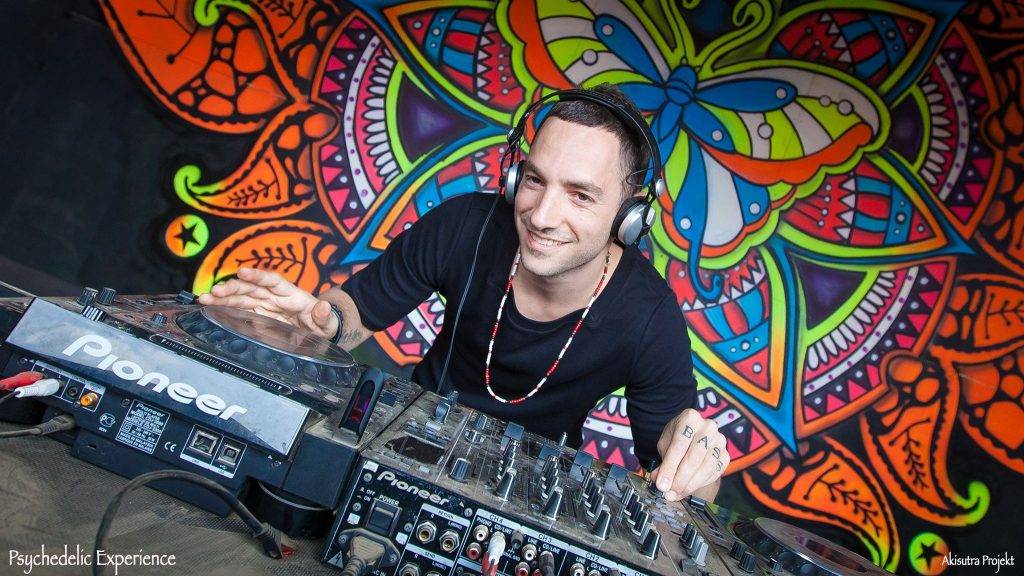 Captain Hook. Ph: Akisutra Projekt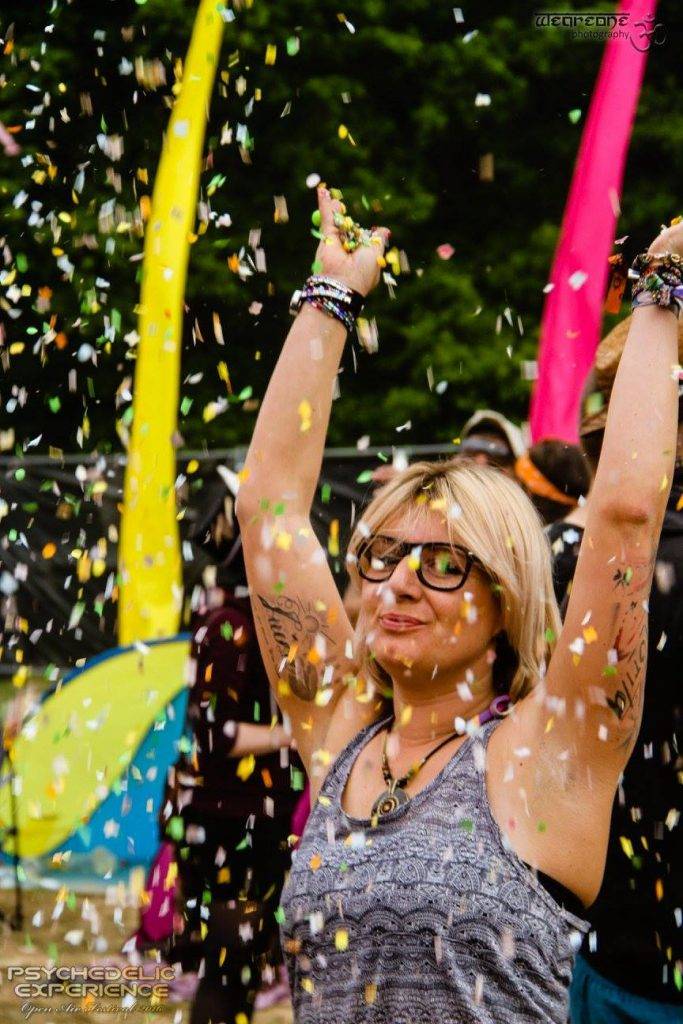 Ph: We Are One Photography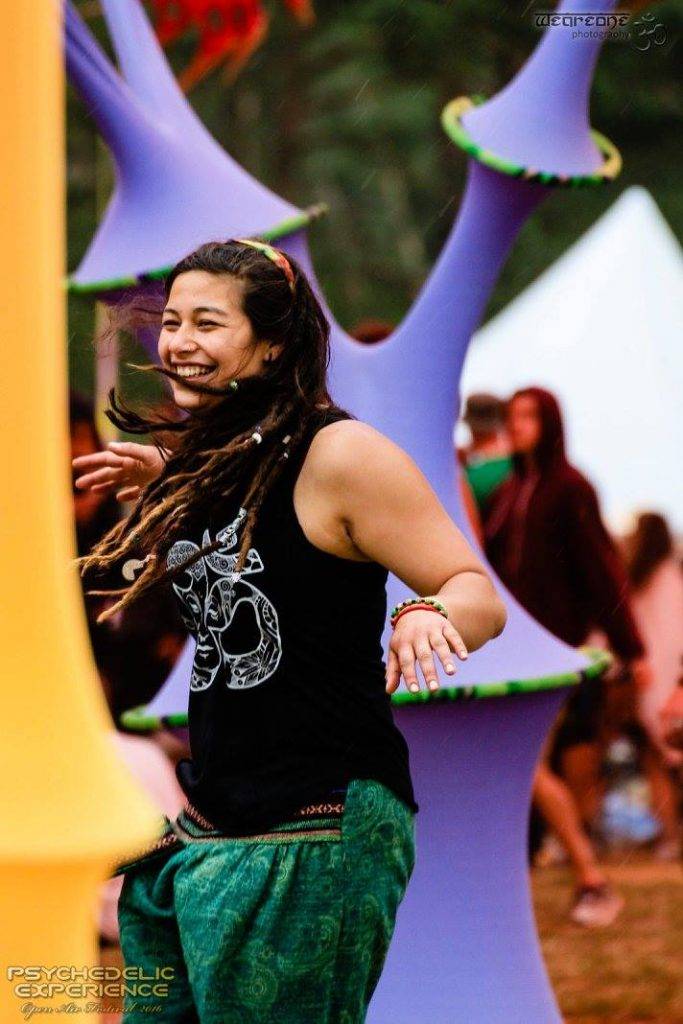 Ph: We Are One Photography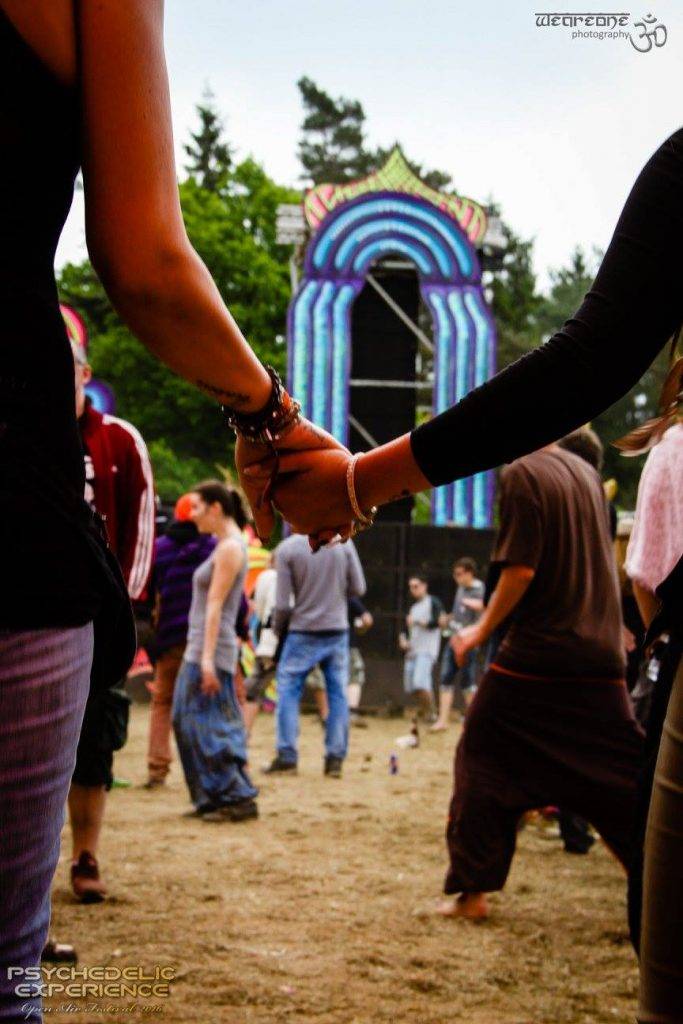 Ph: We Are One Photography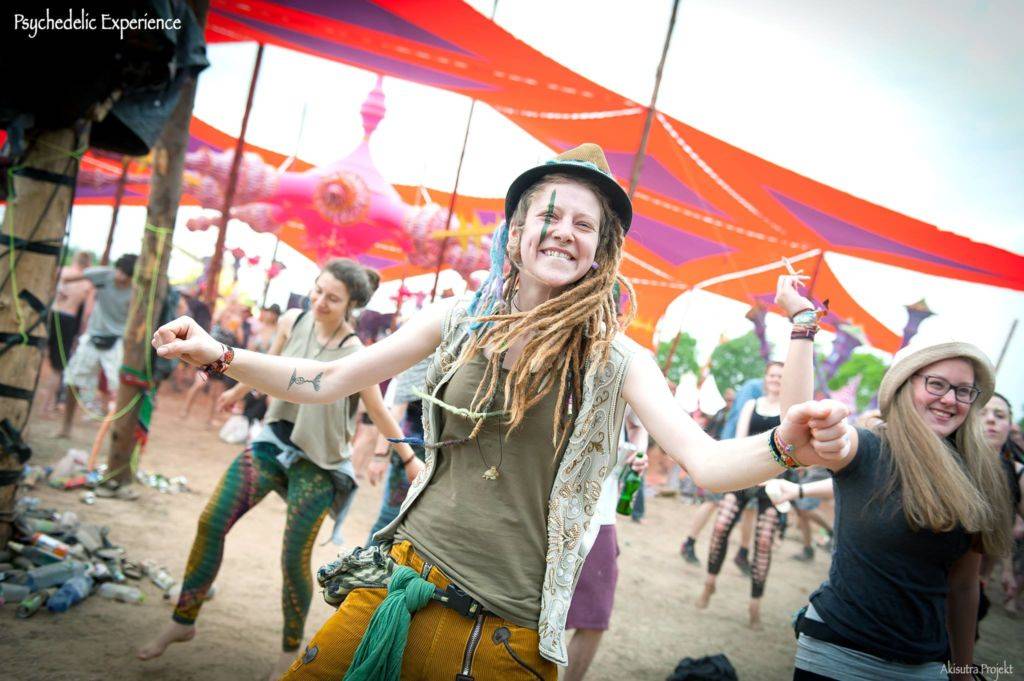 Ph: Akisutra Projekt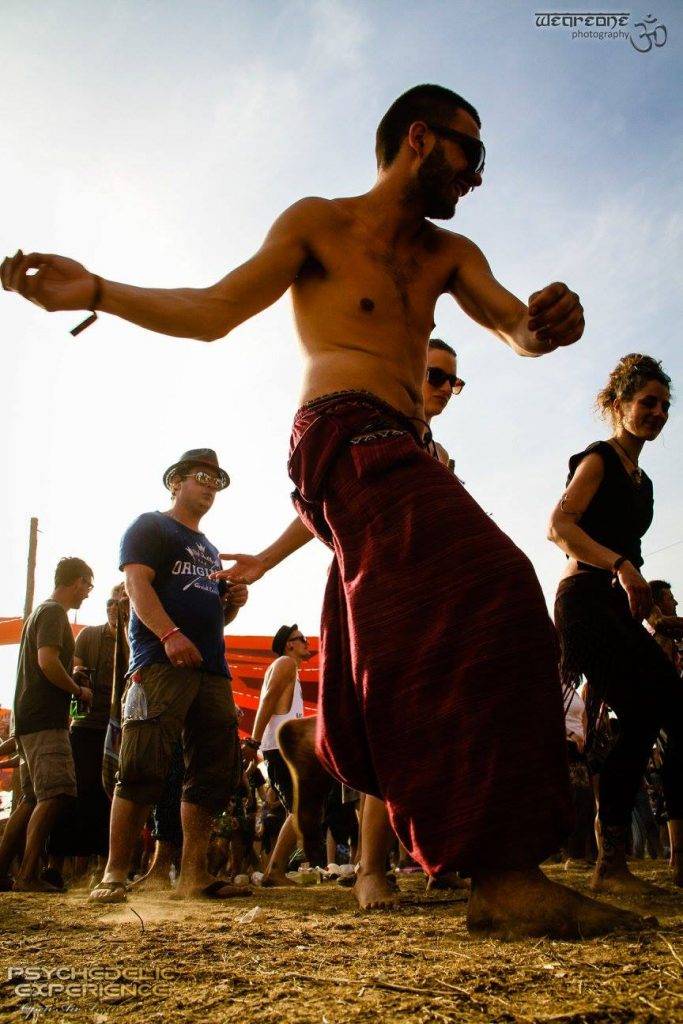 Ph: We Are One Photography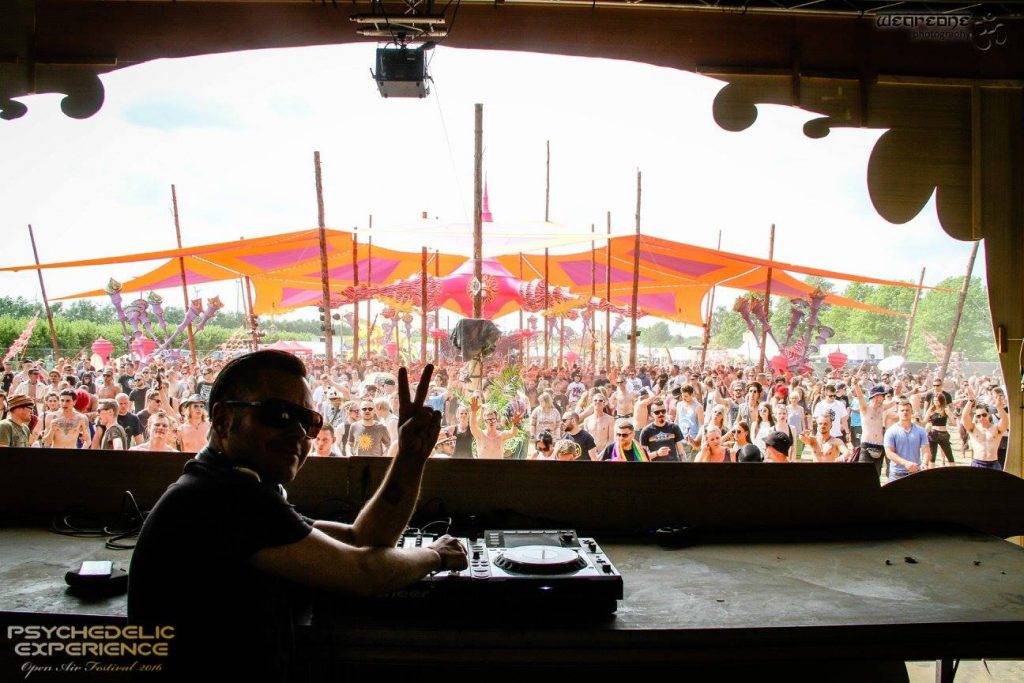 Ace Ventura. Ph: We Are One Photography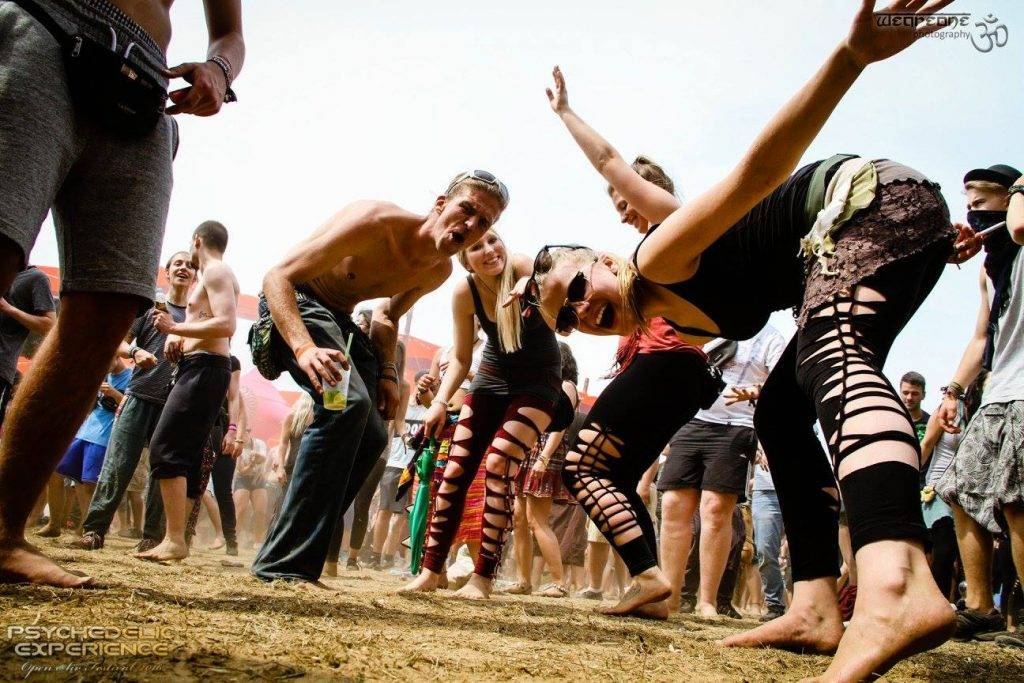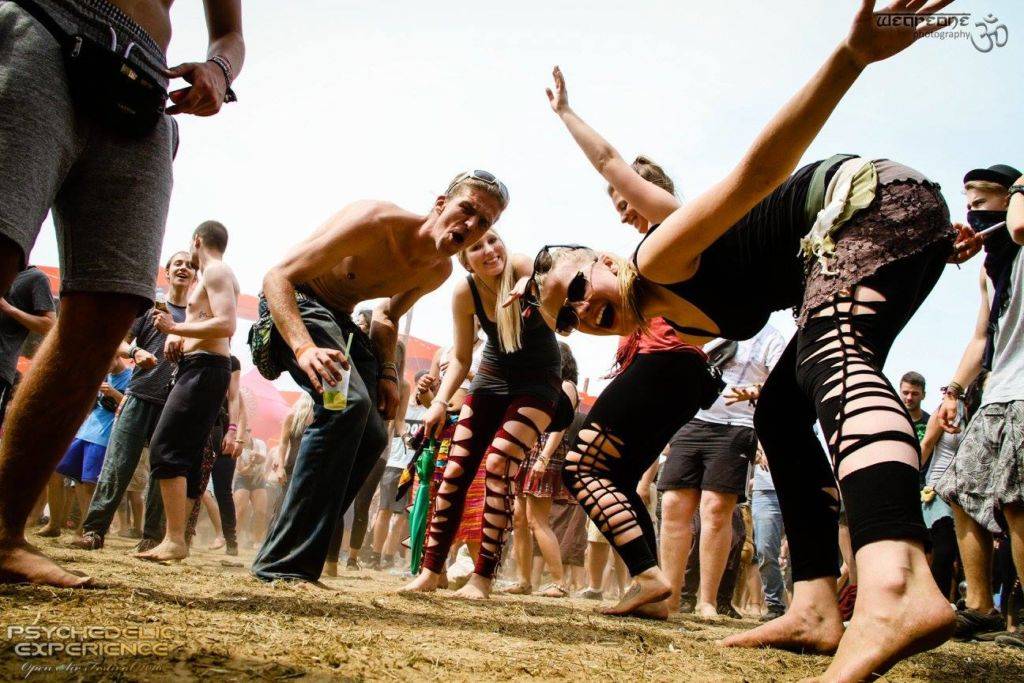 Ph: We are one photography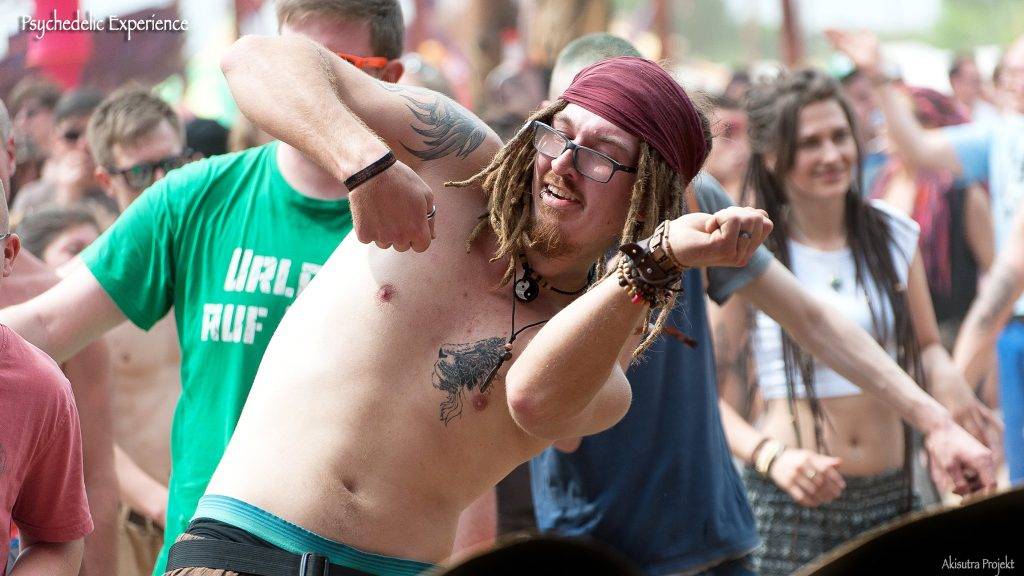 Ph: Akisutra Projekt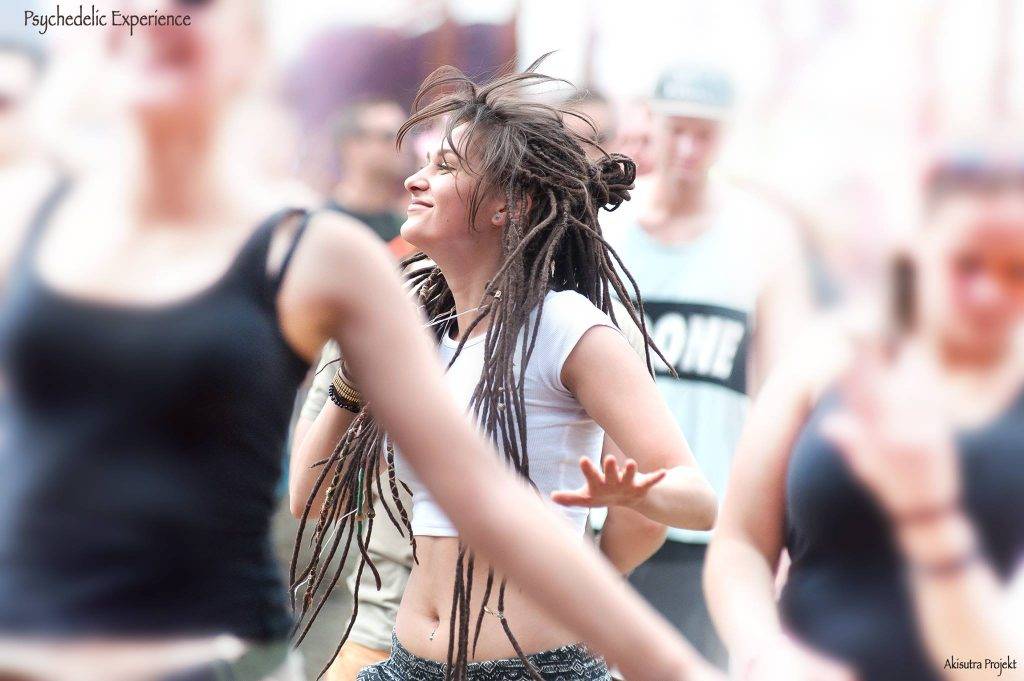 Ph: Akisutra Projekt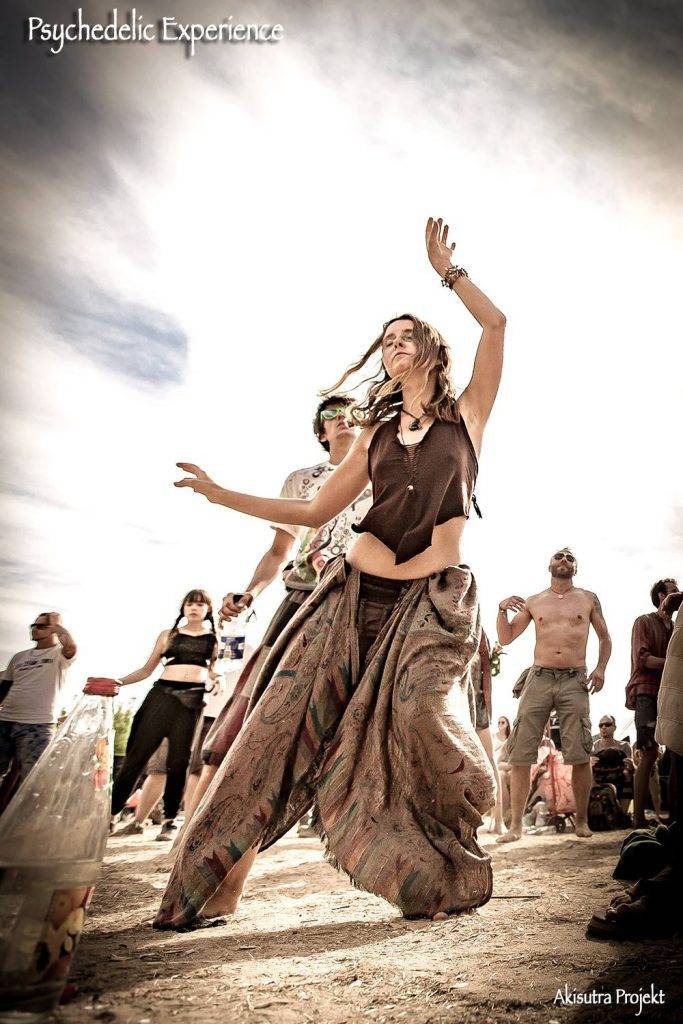 Ph: Akisutra Projekt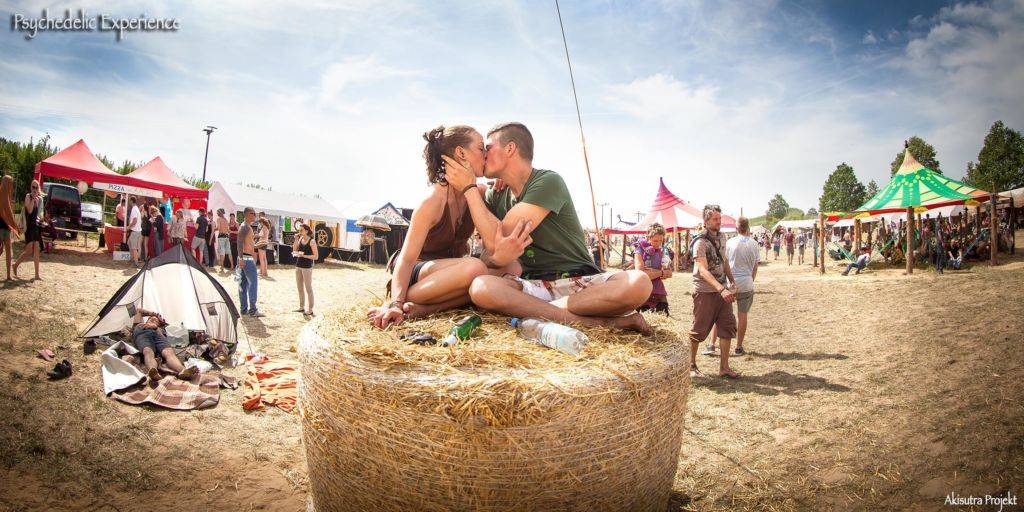 Ph: Akisutra Projekt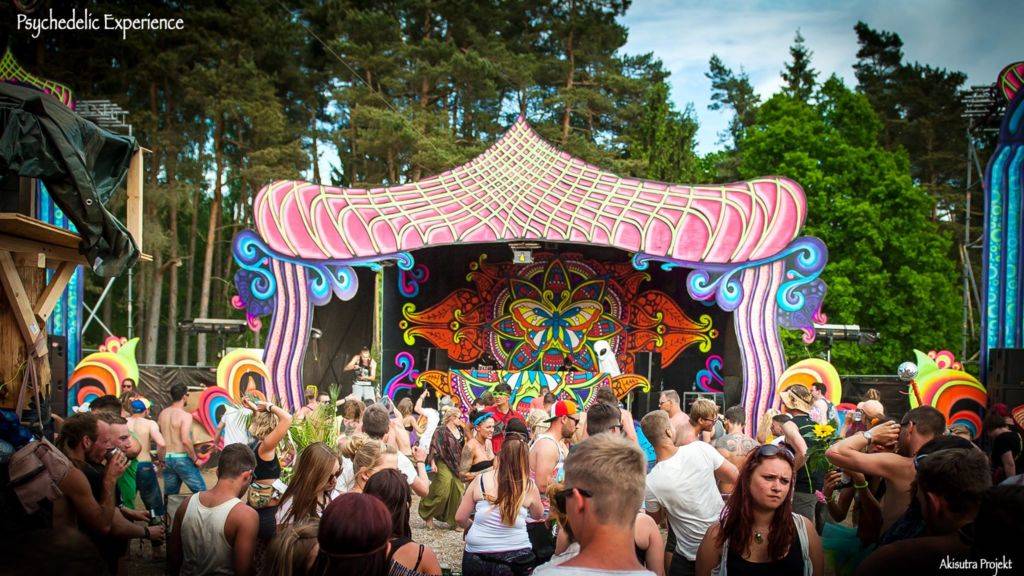 Ph: Akisutra Projekt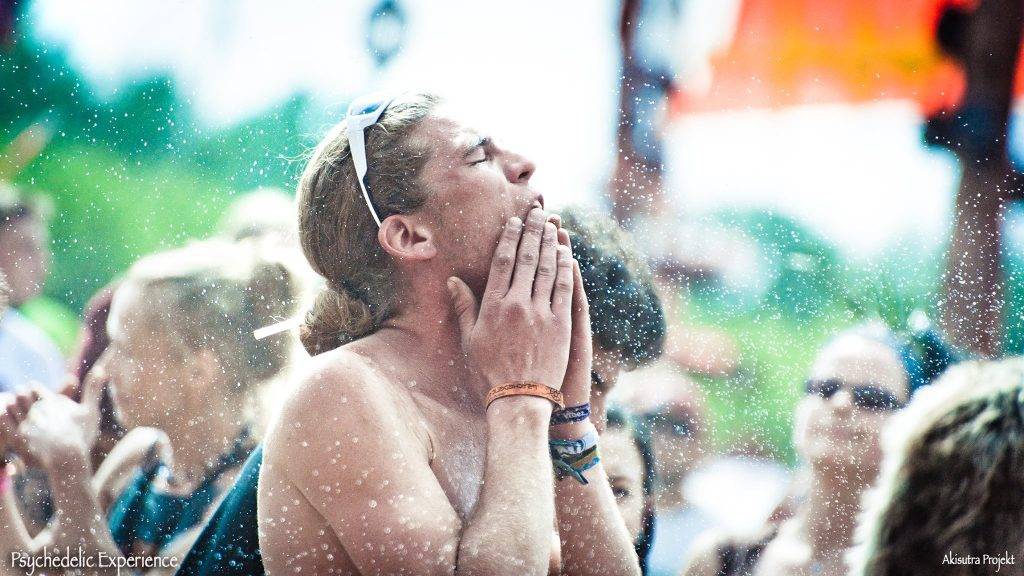 Ph: Akisutra Projekt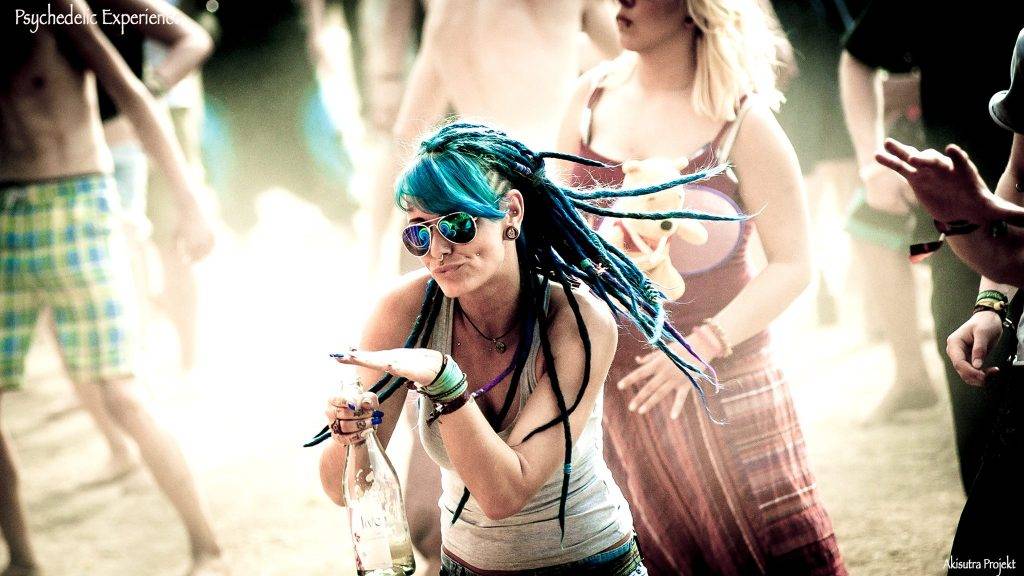 Ph: Akisutra Projekt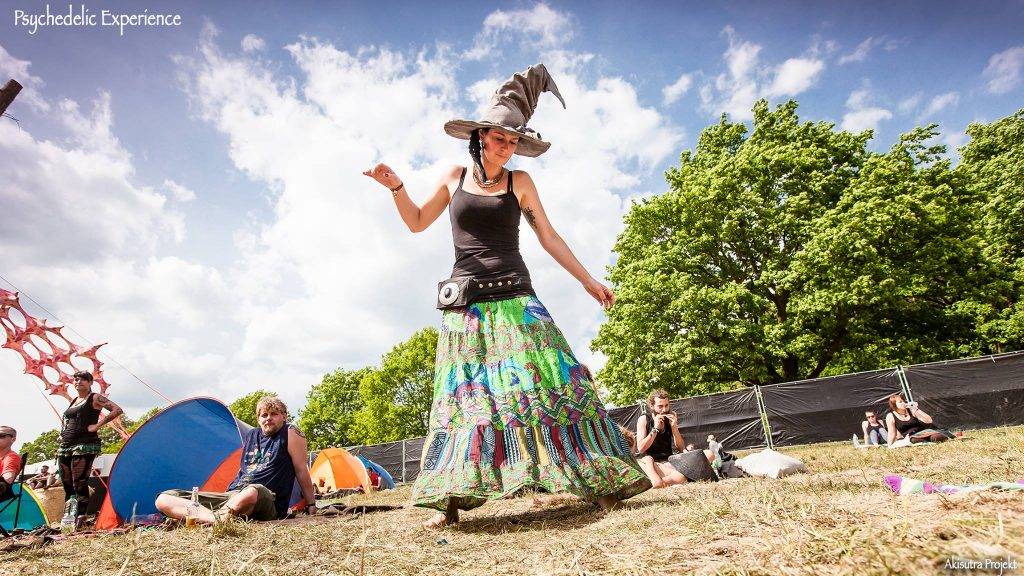 Ph: Akisutra Projekt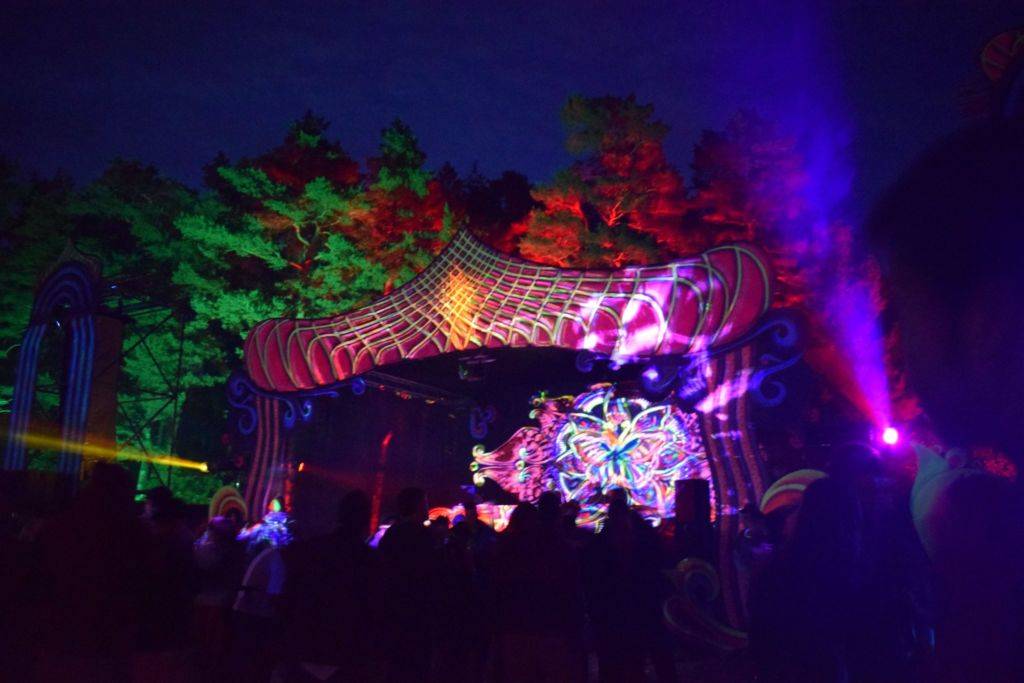 Ph: Verrückte Hutmacherin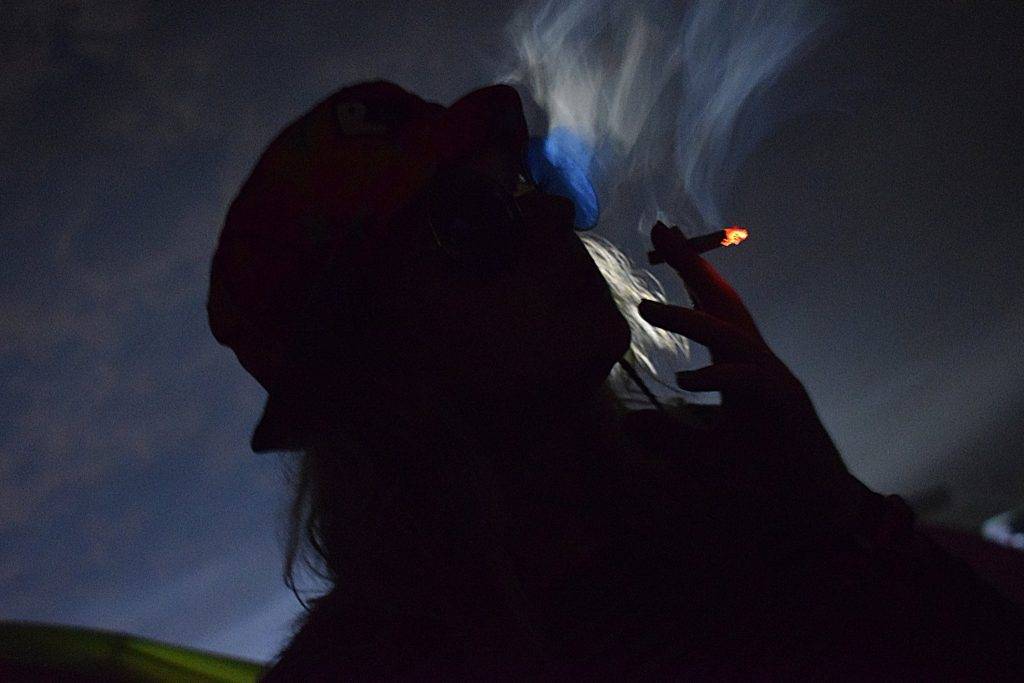 Ph: Verrückte Hutmacherin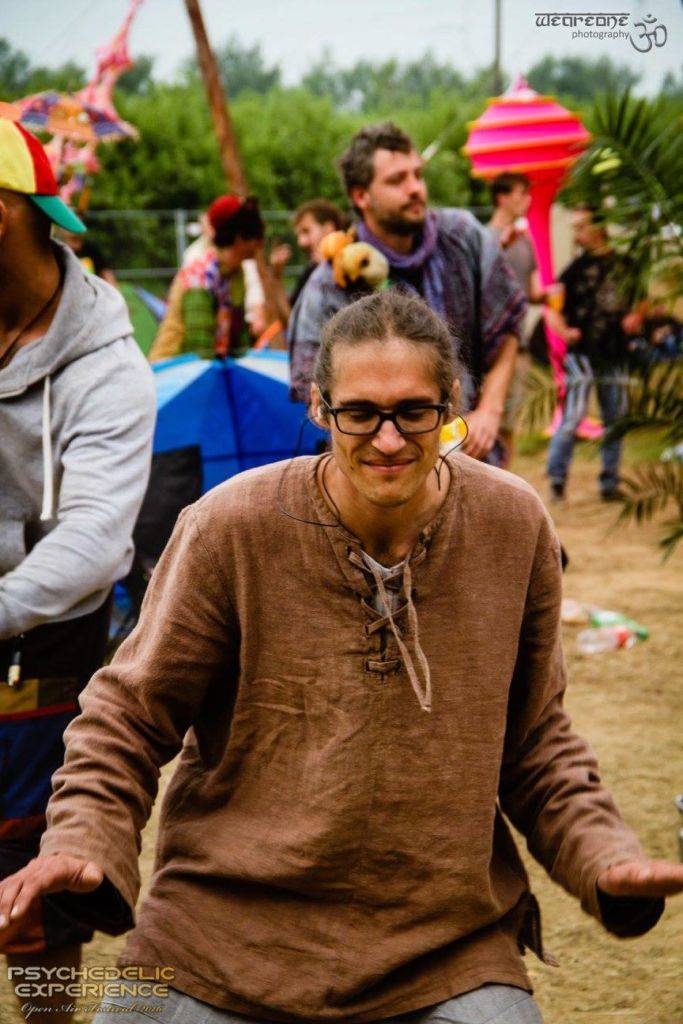 Ph: We Are One Photography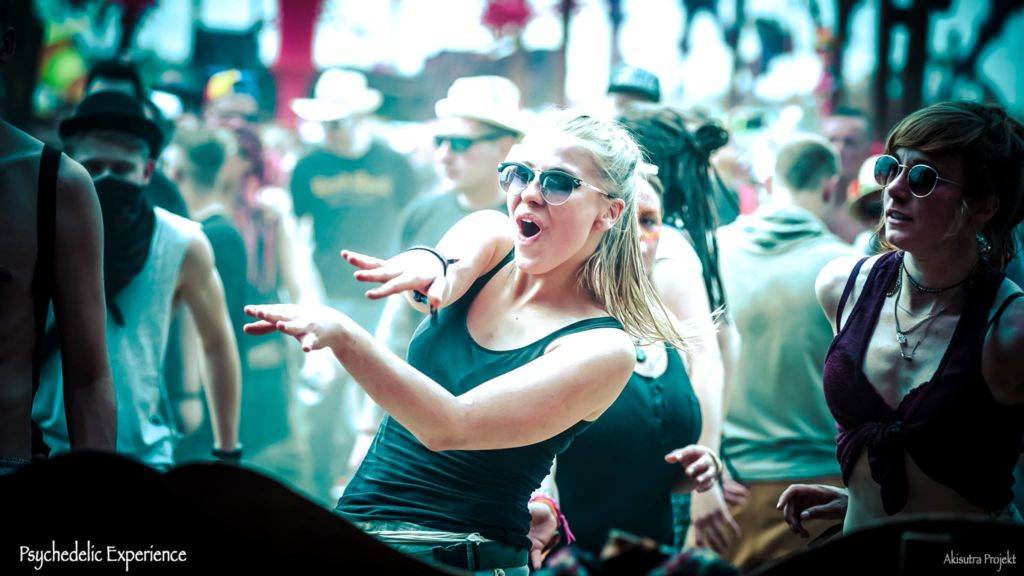 Ph: Akisutra Projekt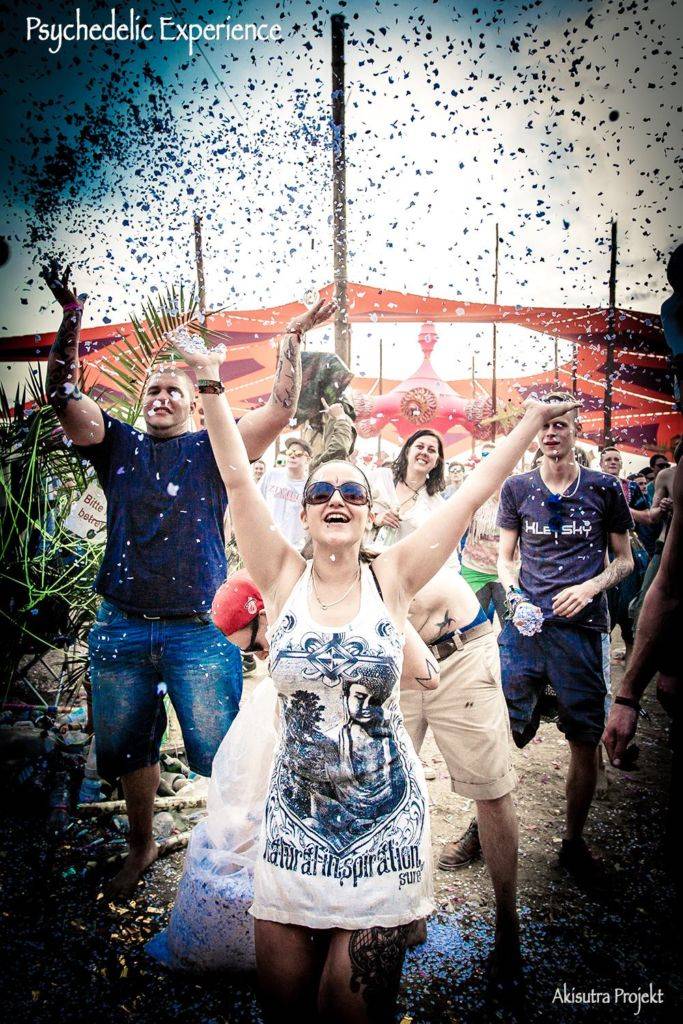 Ph: Akisutra Projekt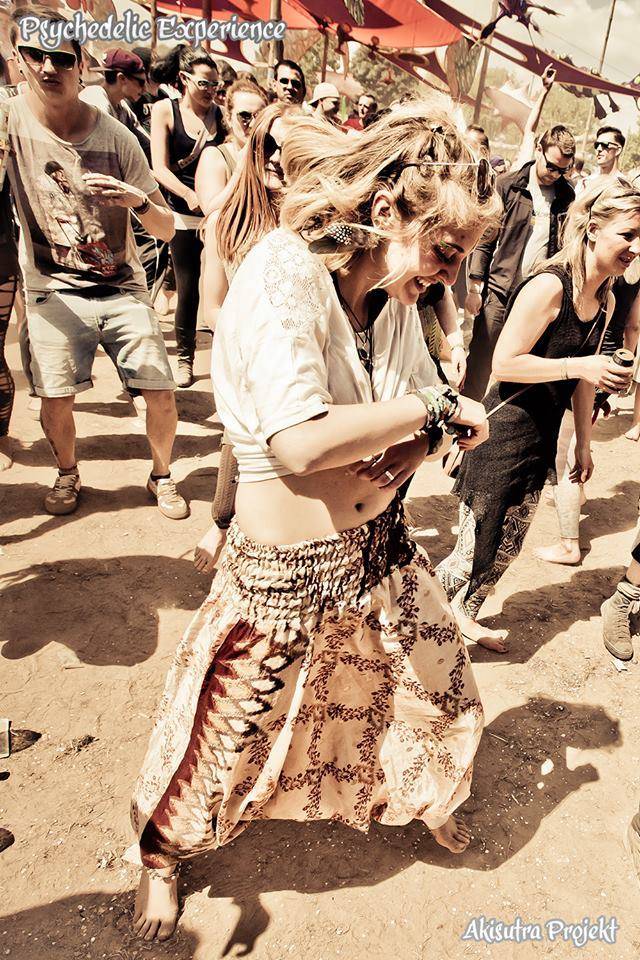 Ph: Akisutra Projekt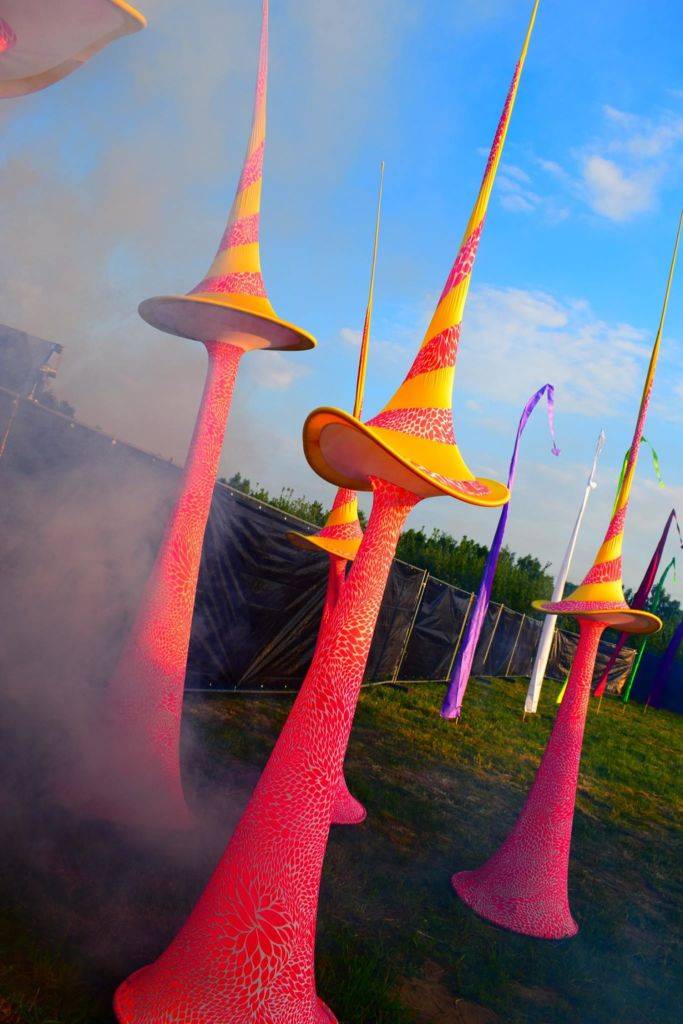 Ph: Verrückte Hutmacherin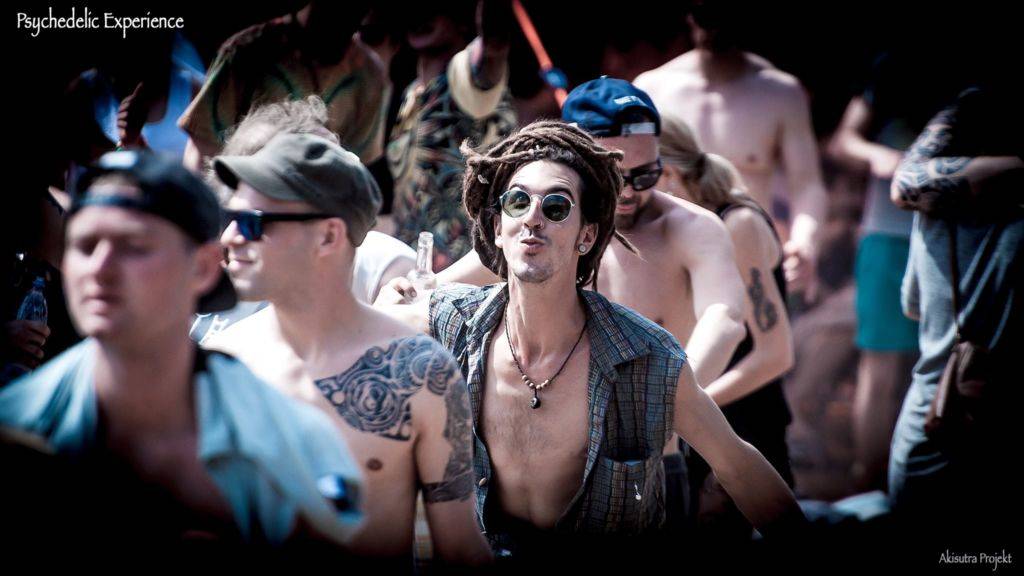 Ph: Akisutra Projekt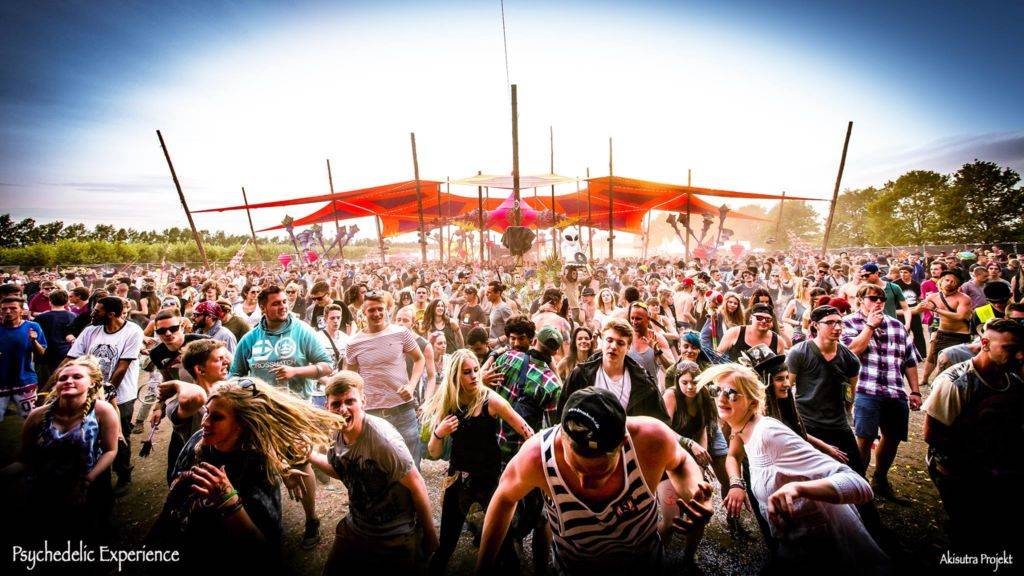 Ph: Akisutra Projekt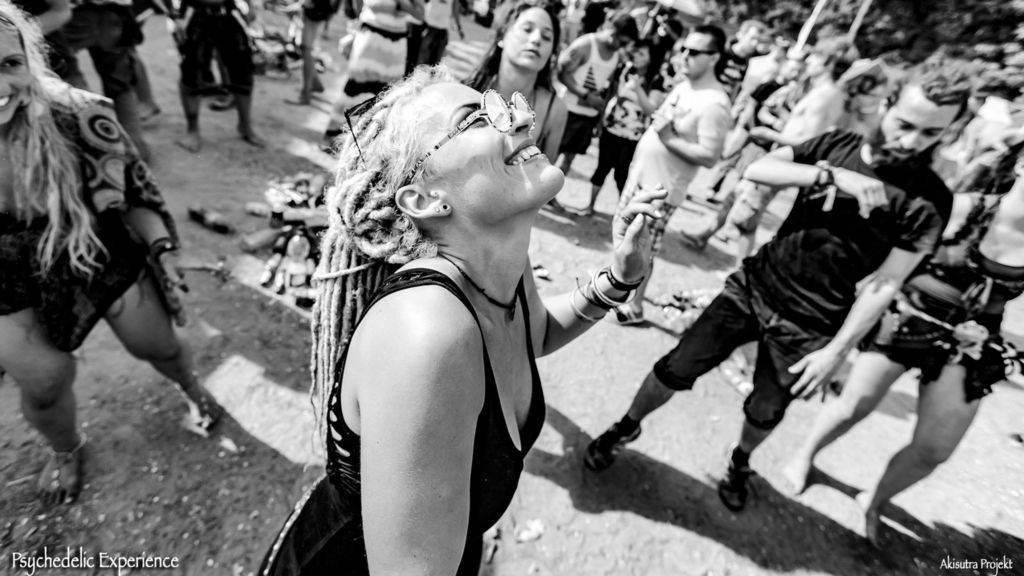 Ph: Akisutra Projekt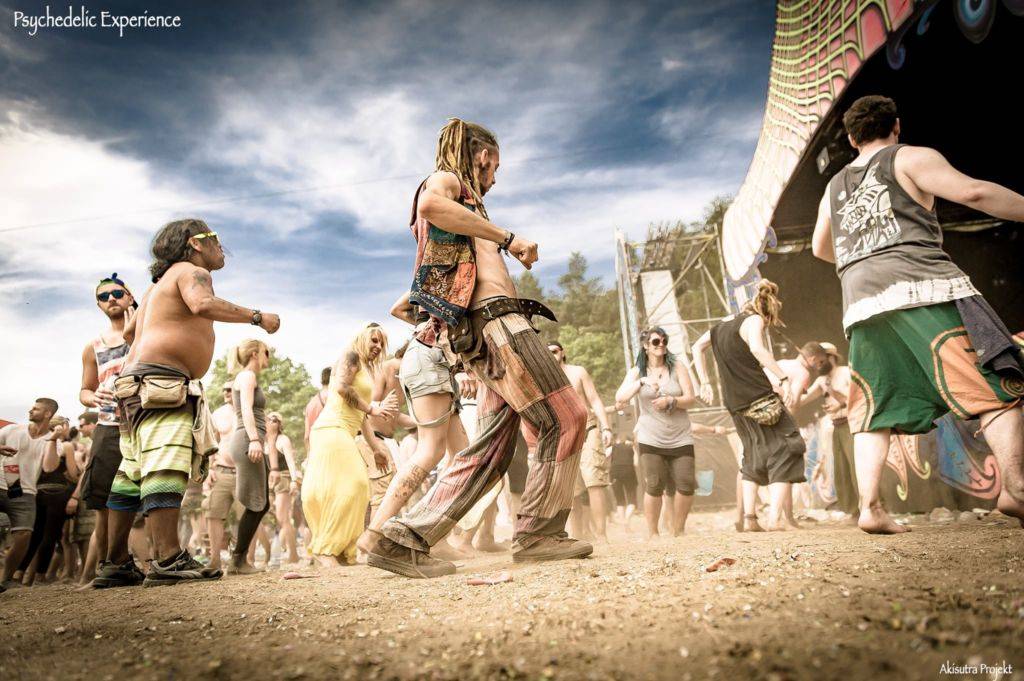 Ph: Akisutra Projekt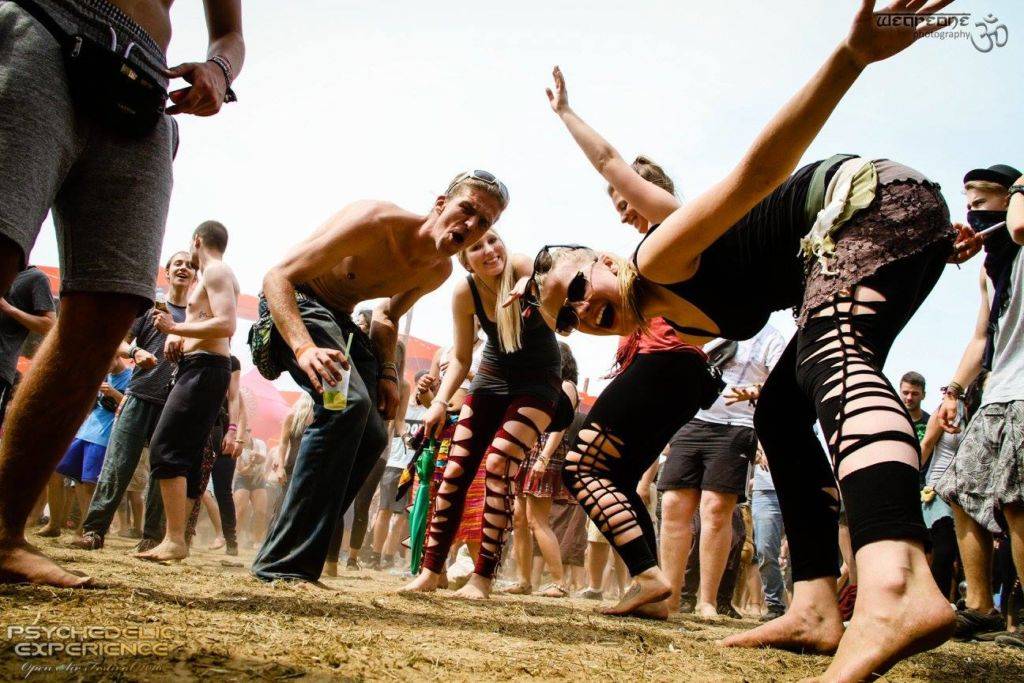 Ph: We Are One Photography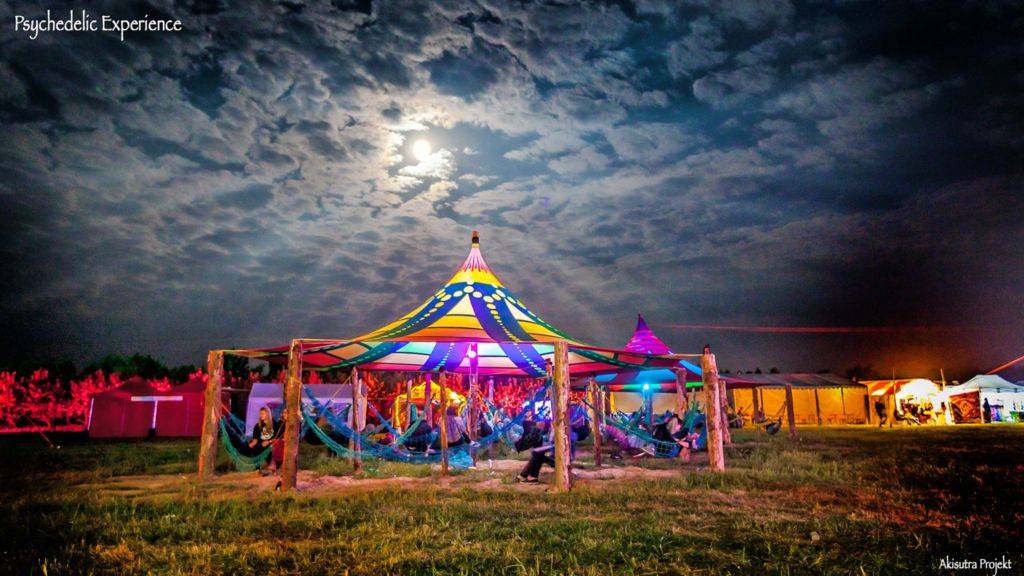 Ph: Akisutra Projekt