Carl Burton is a digital artist and animator, based in NYC,  who creates  atmospheric GIFs with a touch of science fiction.  He is also involved In Illustration, designing frames and films. 
He went to school  for gallery-oriented fine art and there developed a love for 3D animation. His work can be described as little neon tentacles of lights in various forms, who always look like they want to break out of deep atmospheric darkness to light. There's a strong out of this world element to his work He works  with Cinema 4D, Photoshop, and After Effects. 
Check some of his amazing GIFs below and we have a bonus amazing award winning animation video at the bottom too!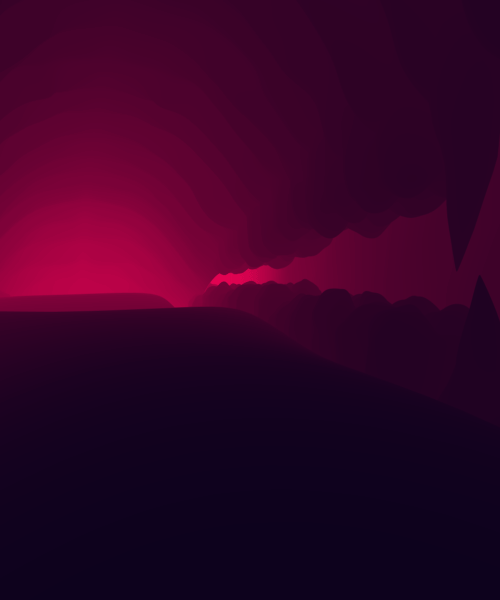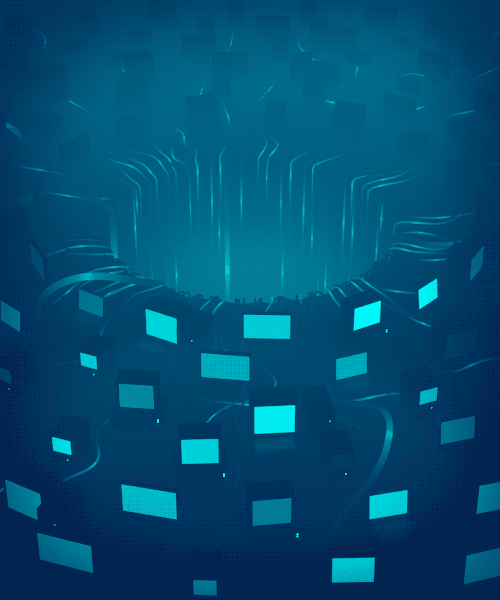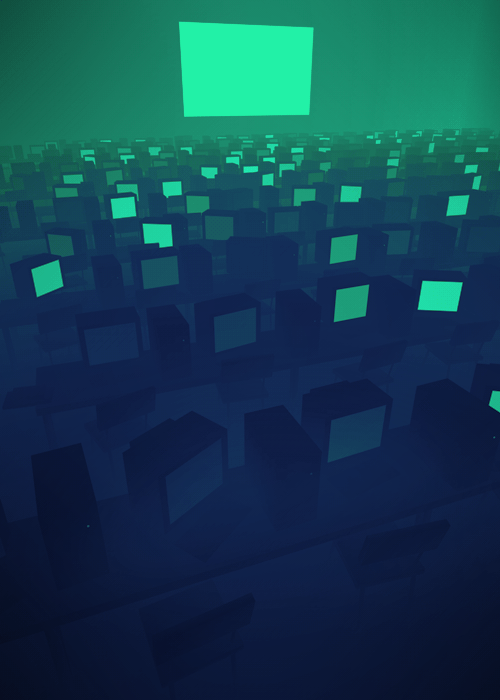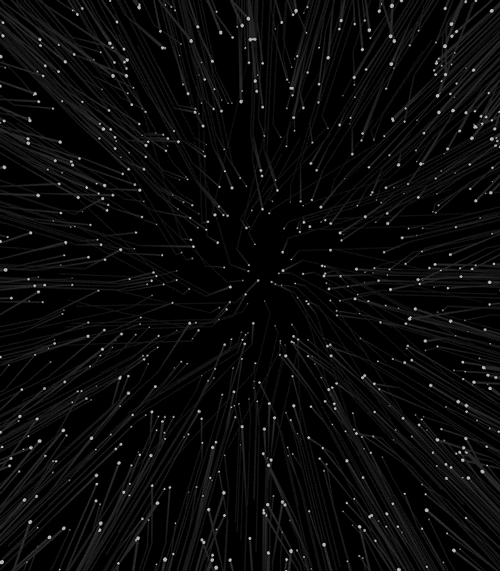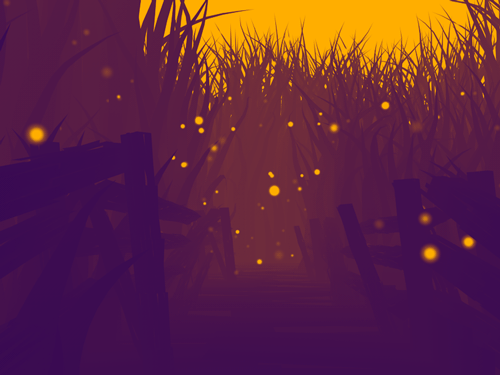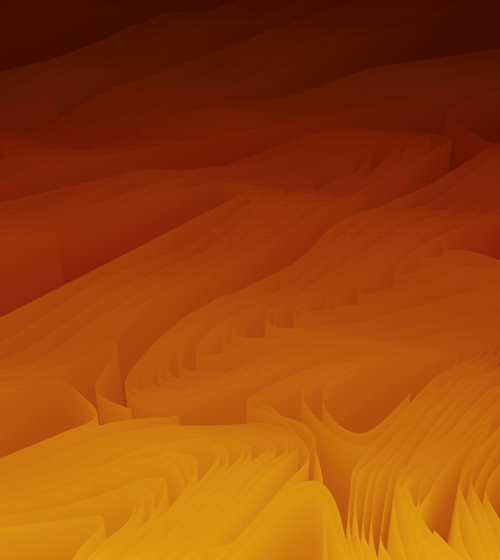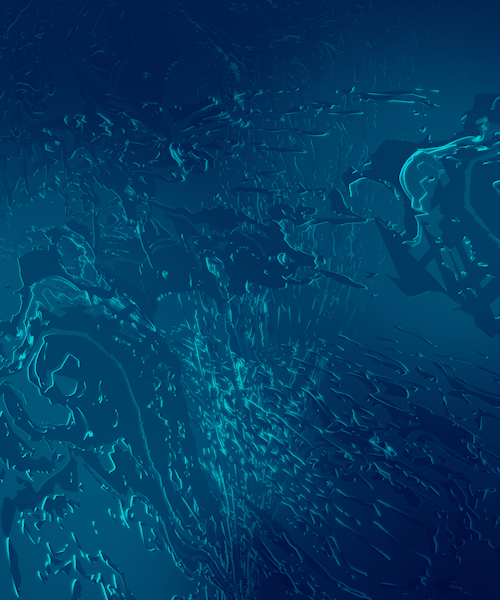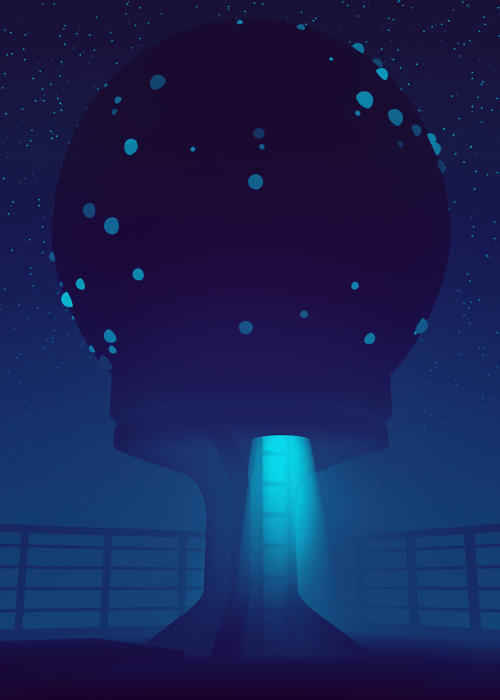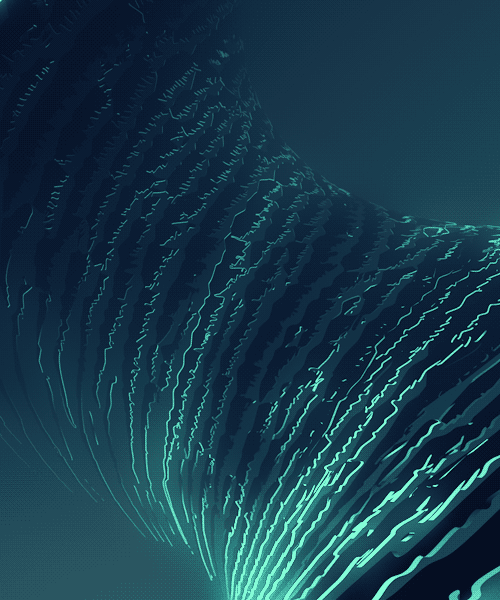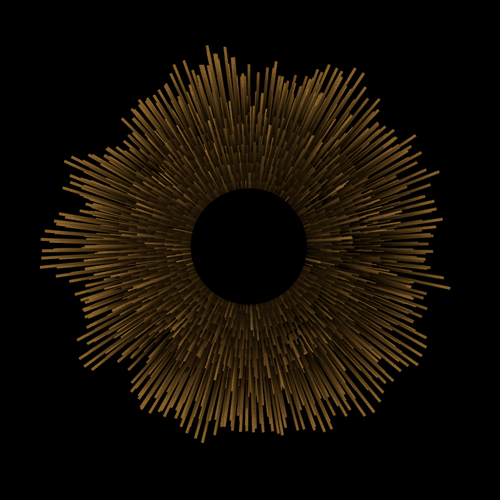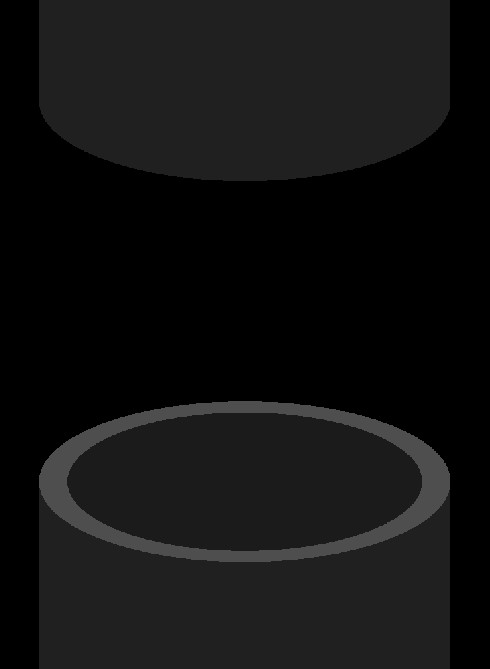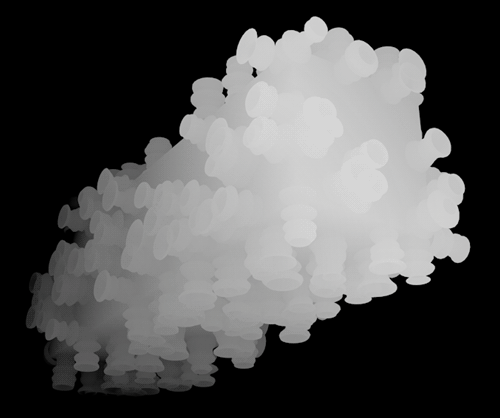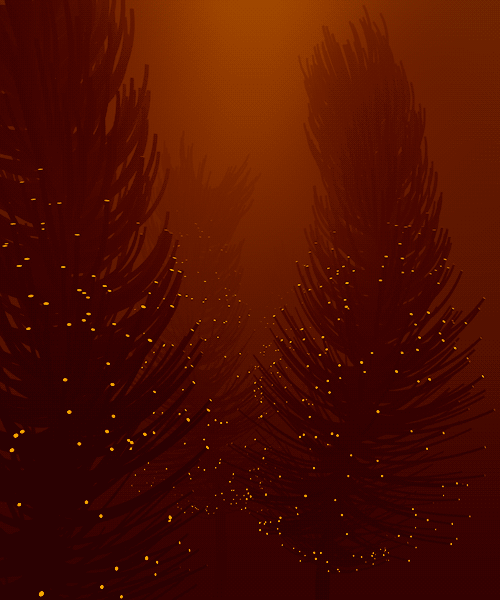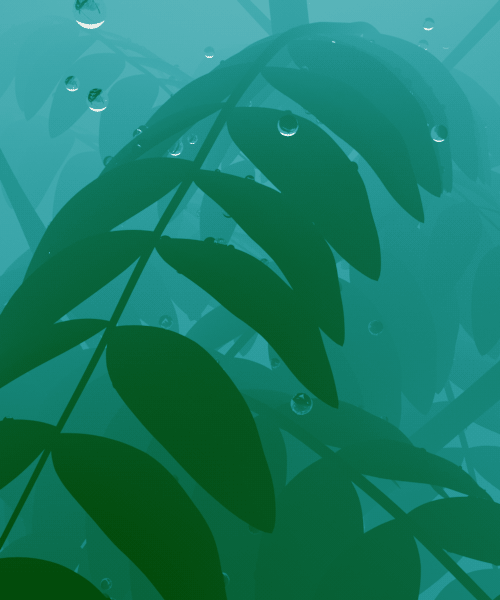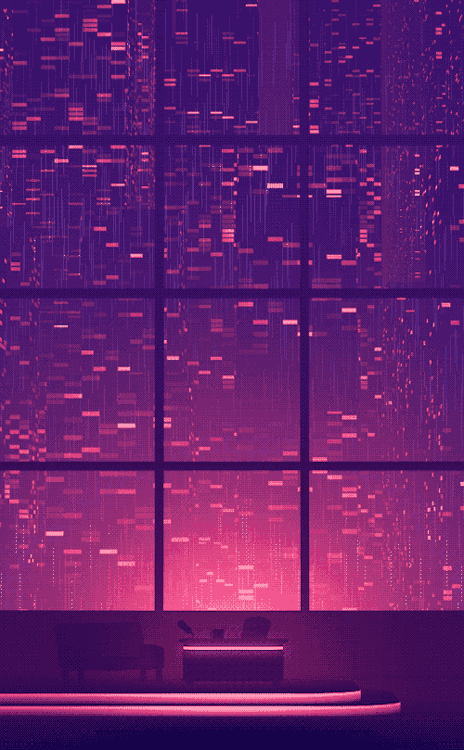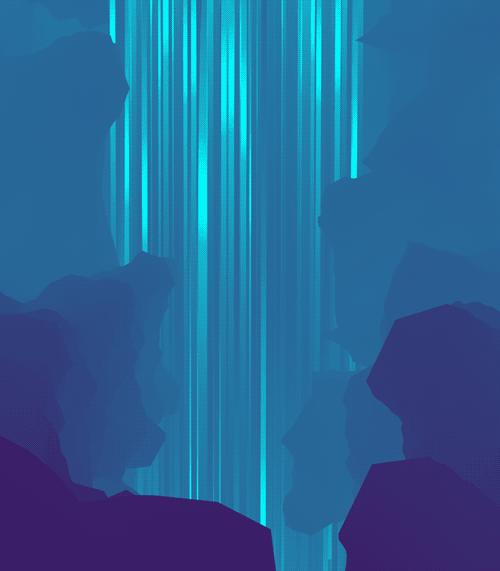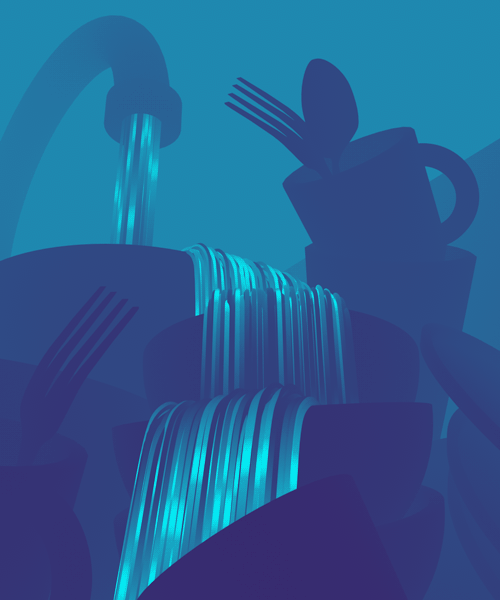 Besides GIFs, Burton also made few short films like Shelter, Drift & Security Fields. Check out the award winning Shelter: 
You can check out his work on following links:
Tumblr: http://carlburton.tumblr.com/
Website: http://carlburton.io/
Vimeo: https://vimeo.com/carlburton
Twitter: https://twitter.com/carlburton