This year's edition of Burning Mountain Festival, the 6th, took place in 23-26 June in Engadin Valley in the Swiss Alps.
This year featured a line up of over 40 artists and DJs. For the first time at the festival there was a cinema where you can watch a variety of psychedelic animations, documentaries, short films and more.
The main stage was opened by Keyaki, a music genius with Japanese roots. Among the live acts and DJs you could dance to were Ace Ventura, Vini Vici,  Berg, Sesto Sento, Ticon, Zyce, Bitmonx, Klopfgeister, Lifeforms, Morten Granau, Neelix, Outsiders, Phaxe, Protonica, Vertical Mode, Waio, XV Kilist & Rocco.
Check some of the amazing photos from the festival below: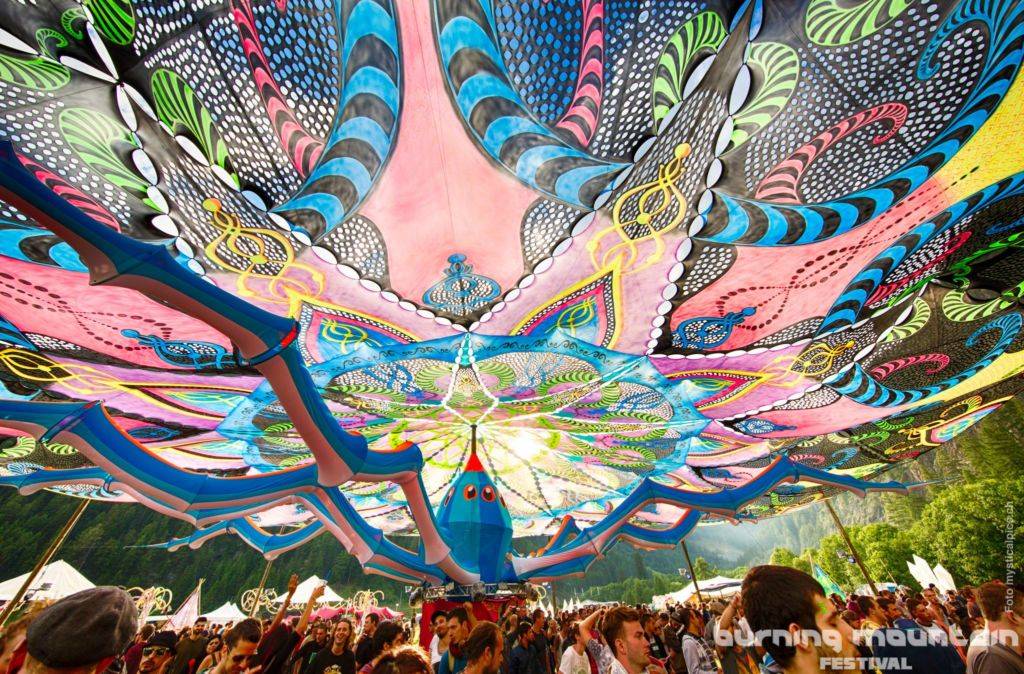 Ph: Mysticalpics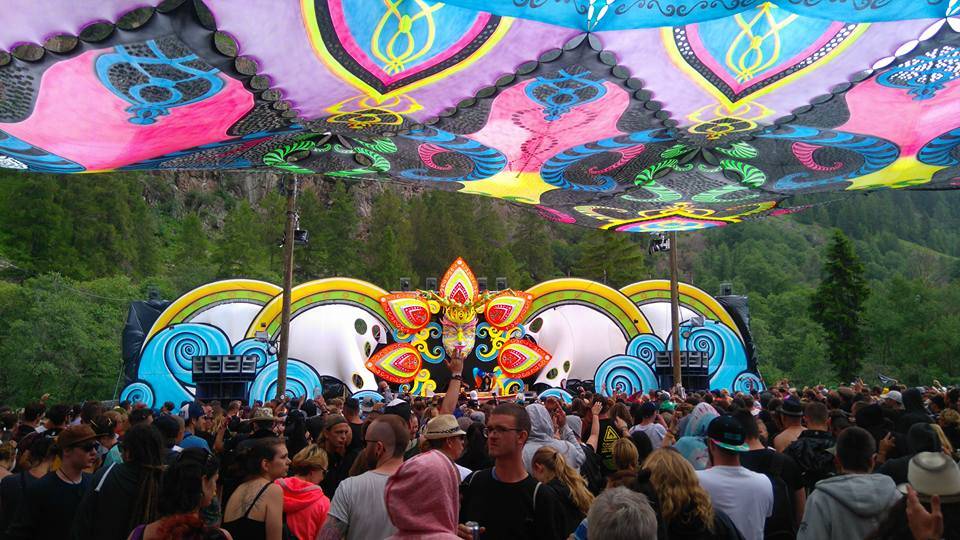 ph Hugo Charlier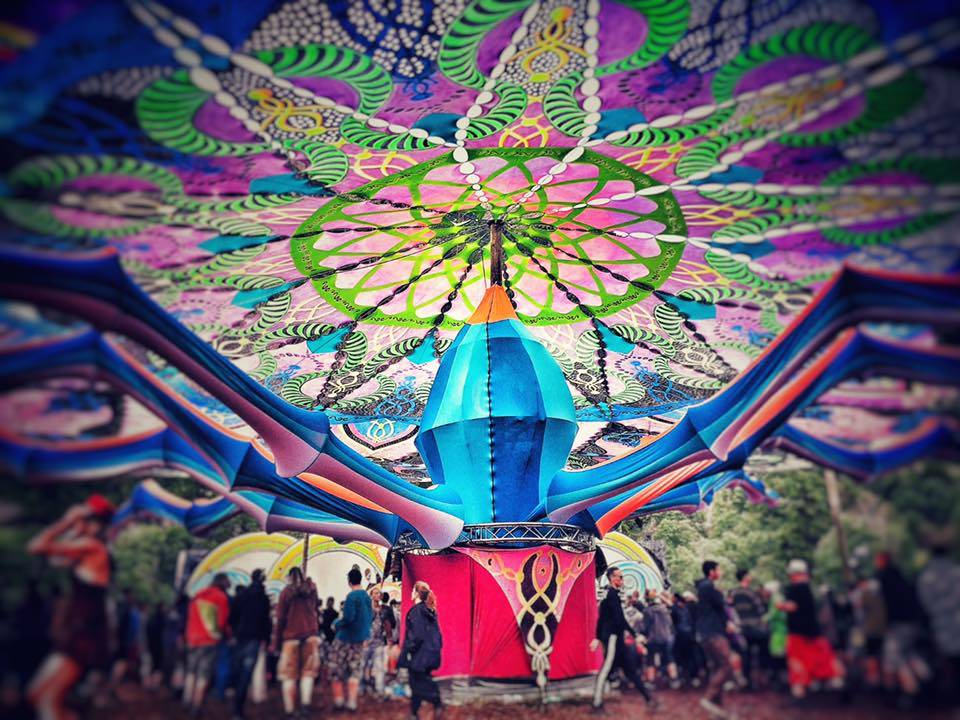 Ph: Piratenkind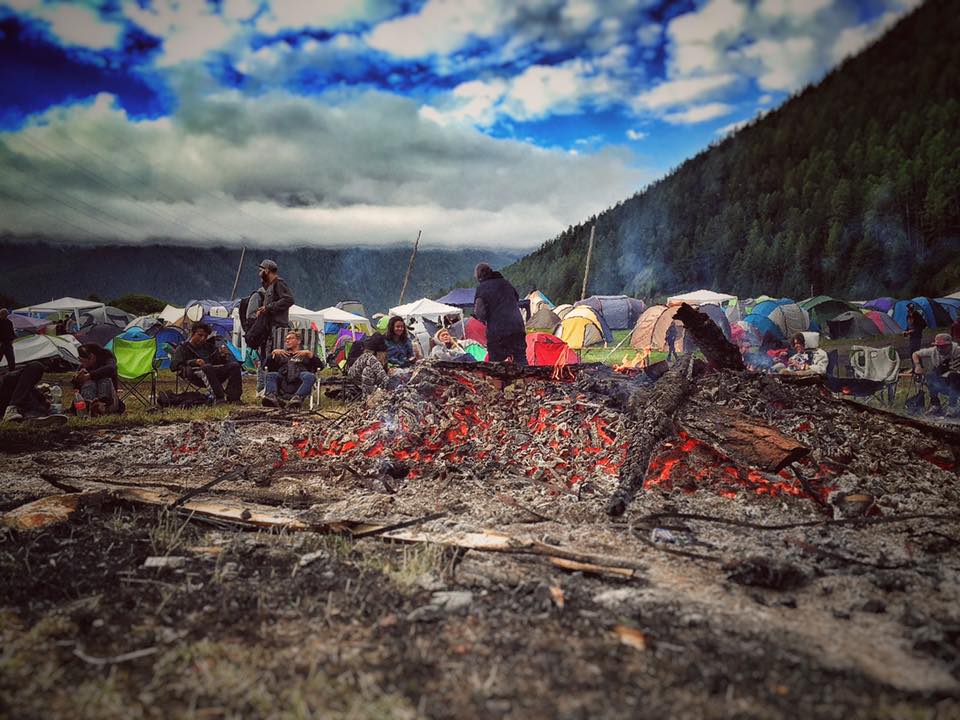 Ph: Piratenkind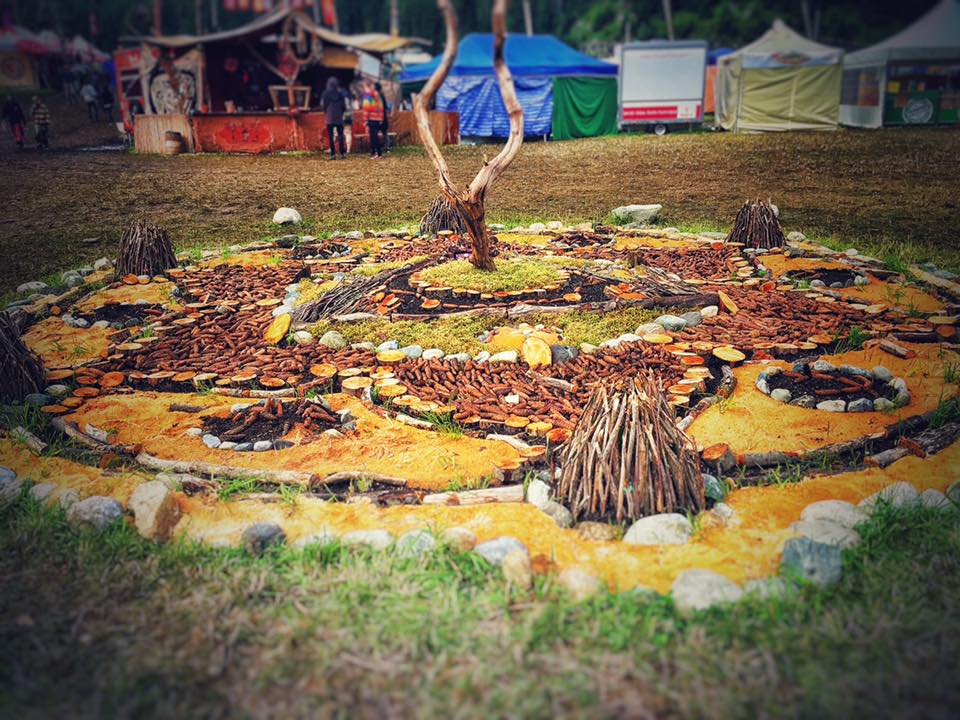 Ph: Piratenkind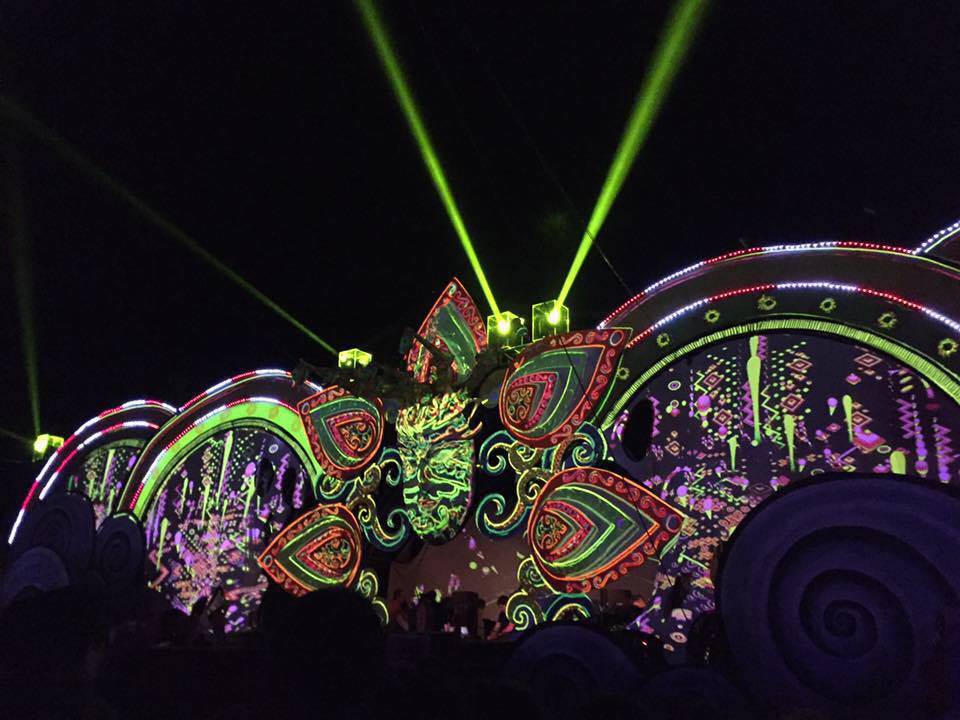 Ph: Corina Wyss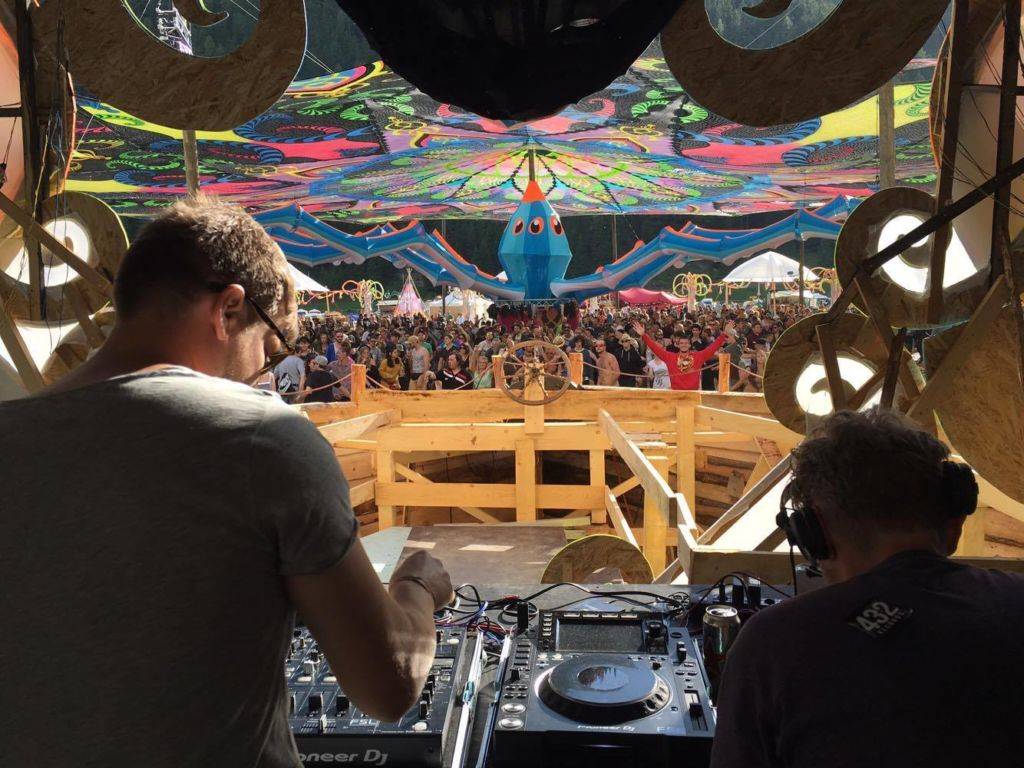 Ticon. ph: Ace Ventura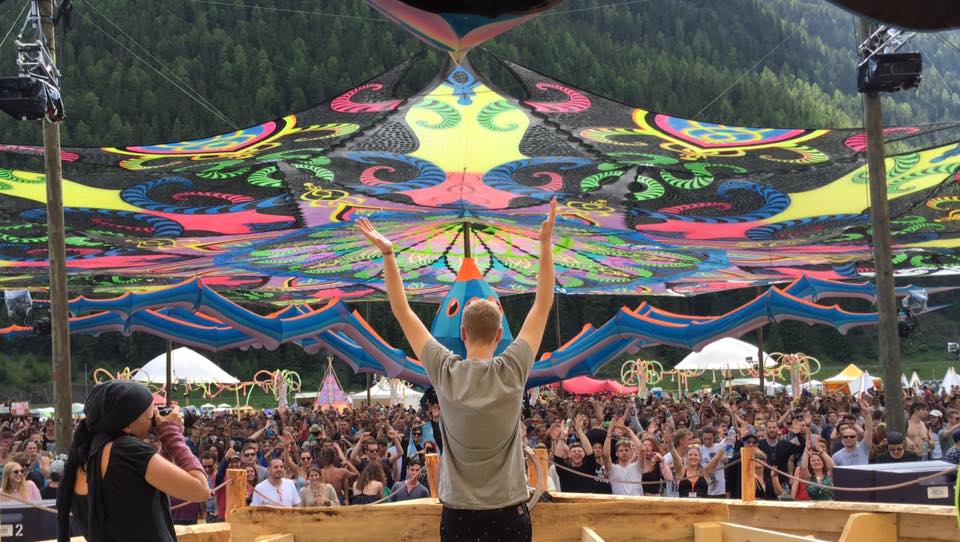 Phaxe.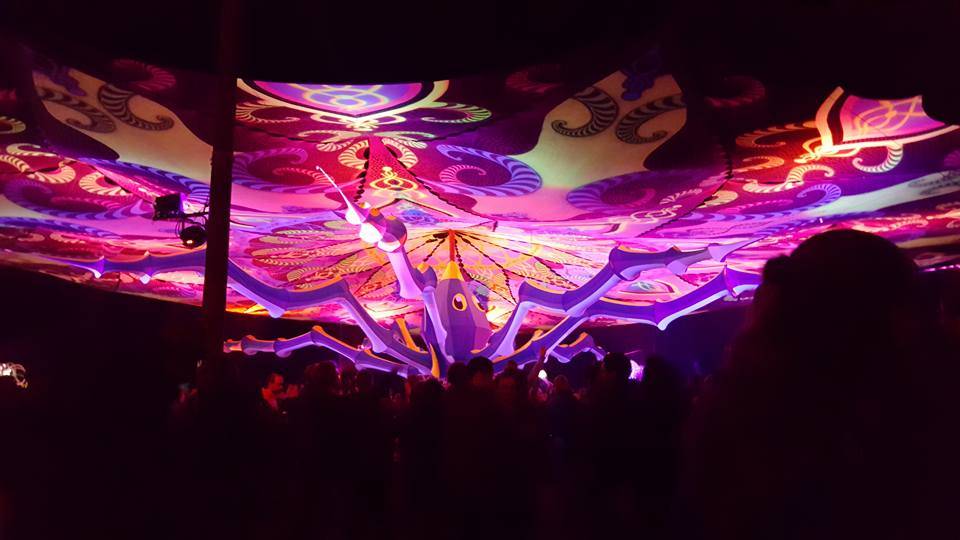 Ph: Viviienne Mosca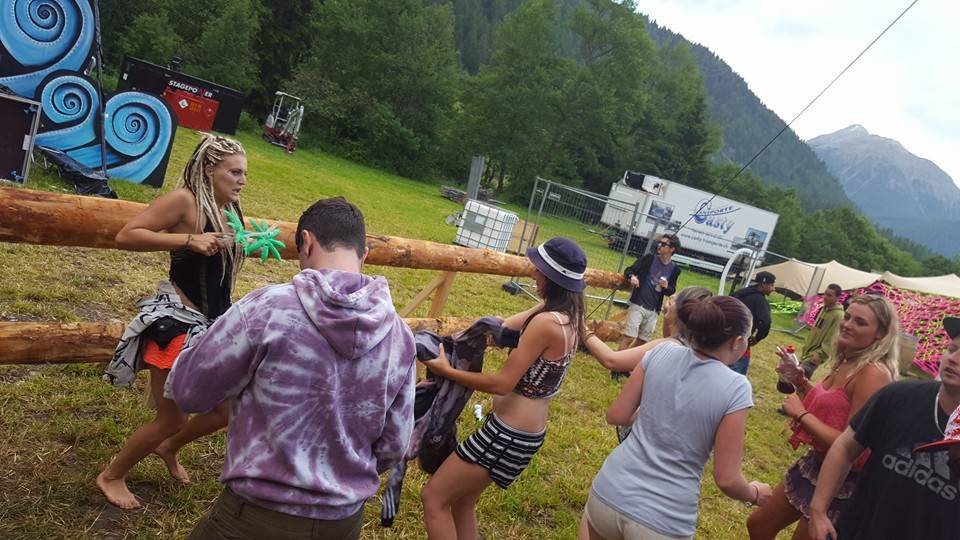 Ph: Katie Graham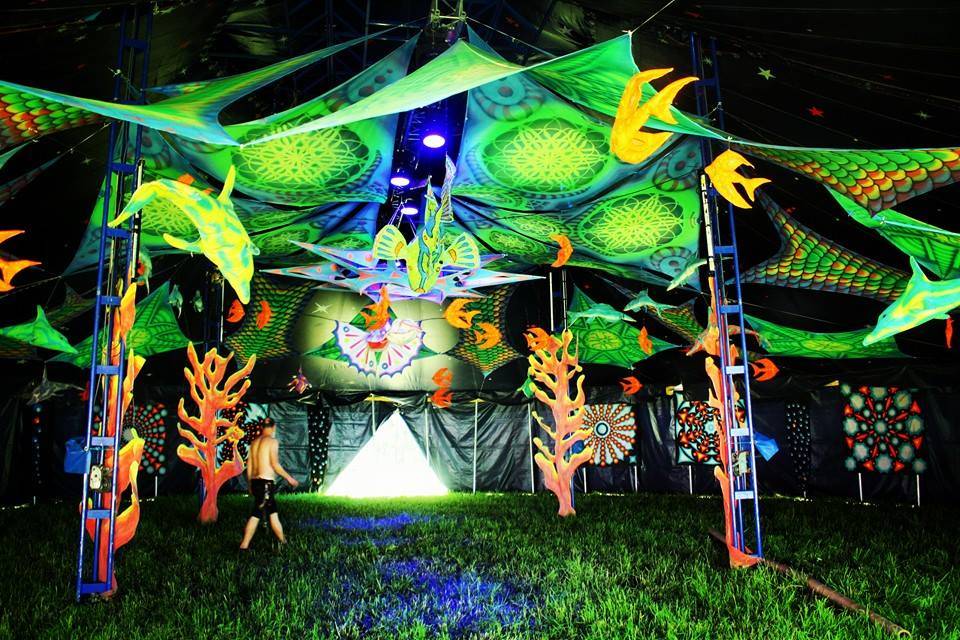 Ph: Katie Graham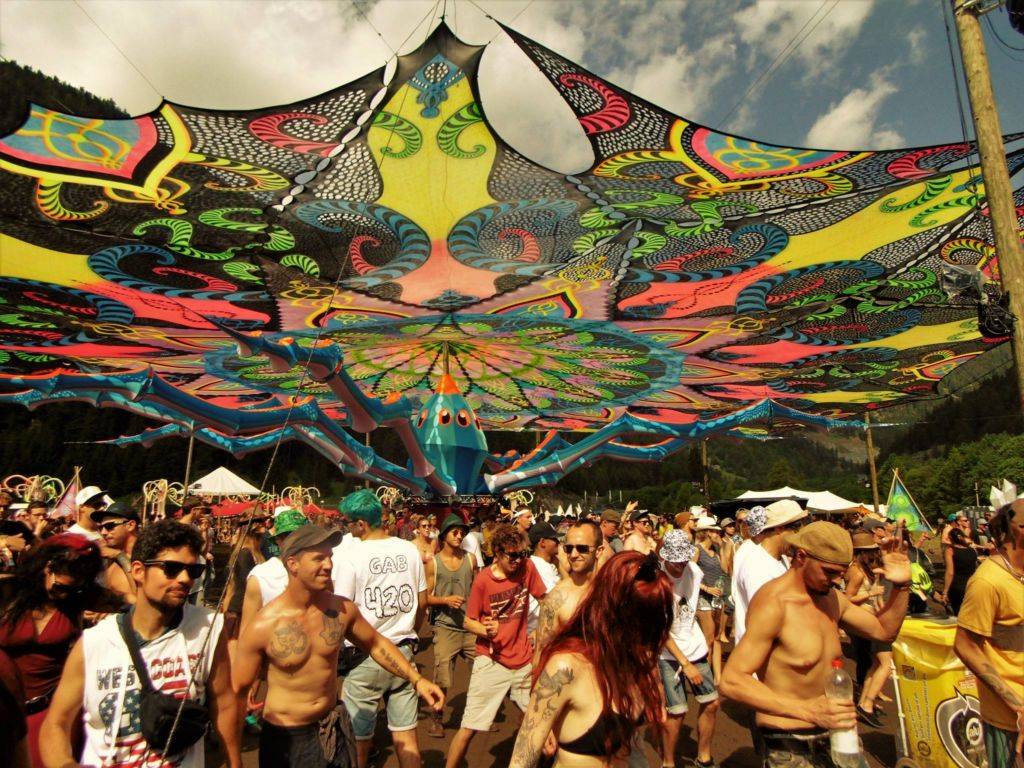 Ph: Alex Hayzey Hayes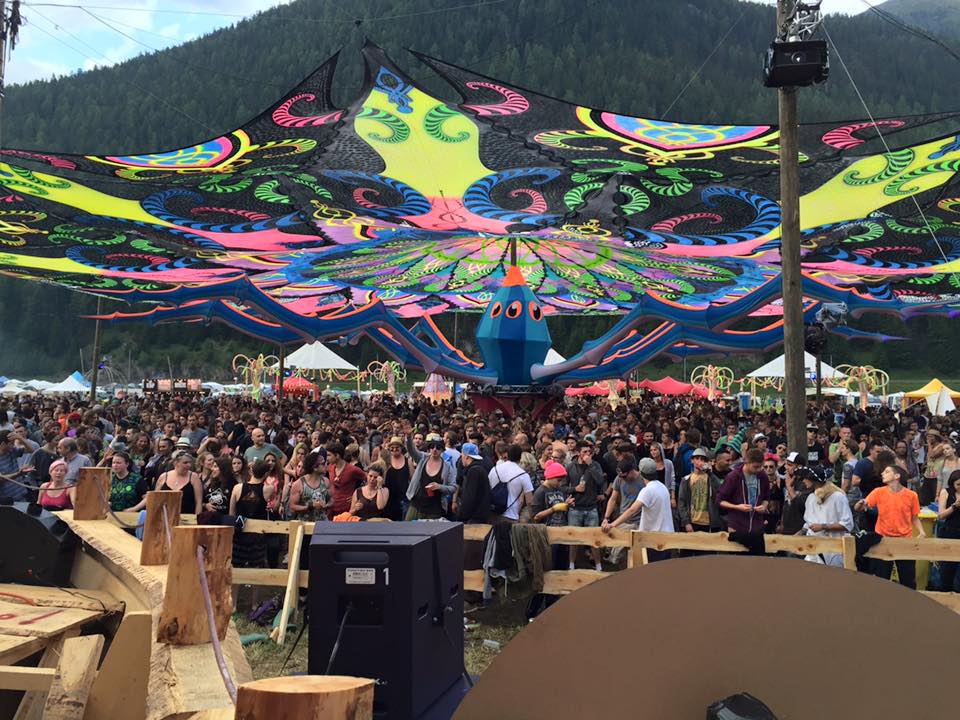 Ph: Michael Schöbe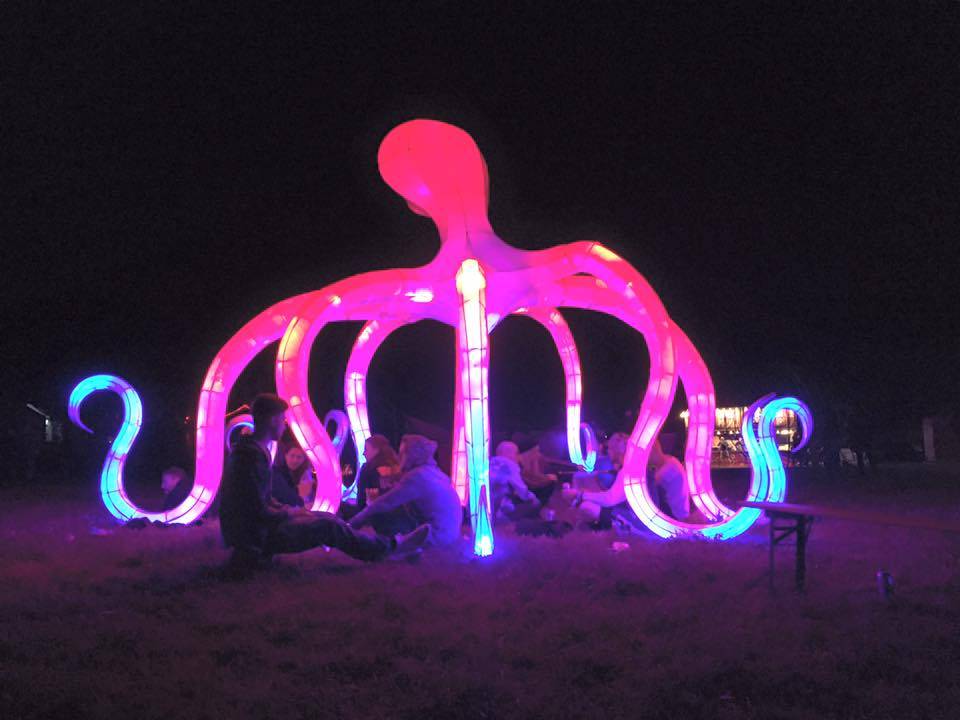 Ph: Michael Schöbe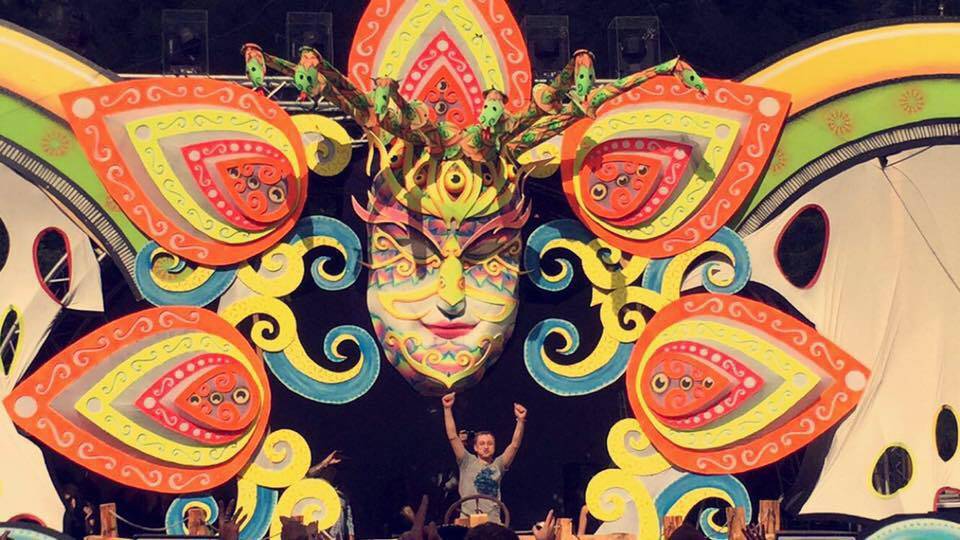 ph Michèle Hirschi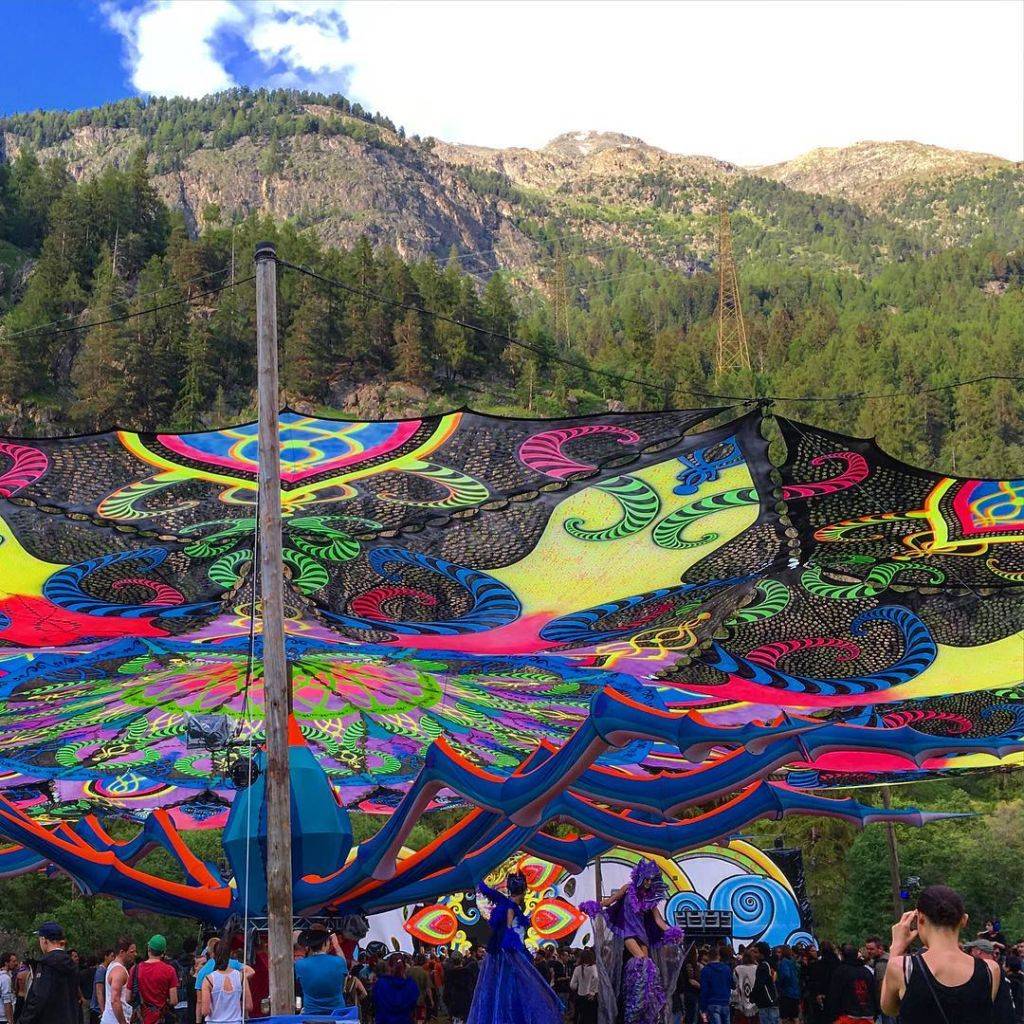 Ph: Simple Music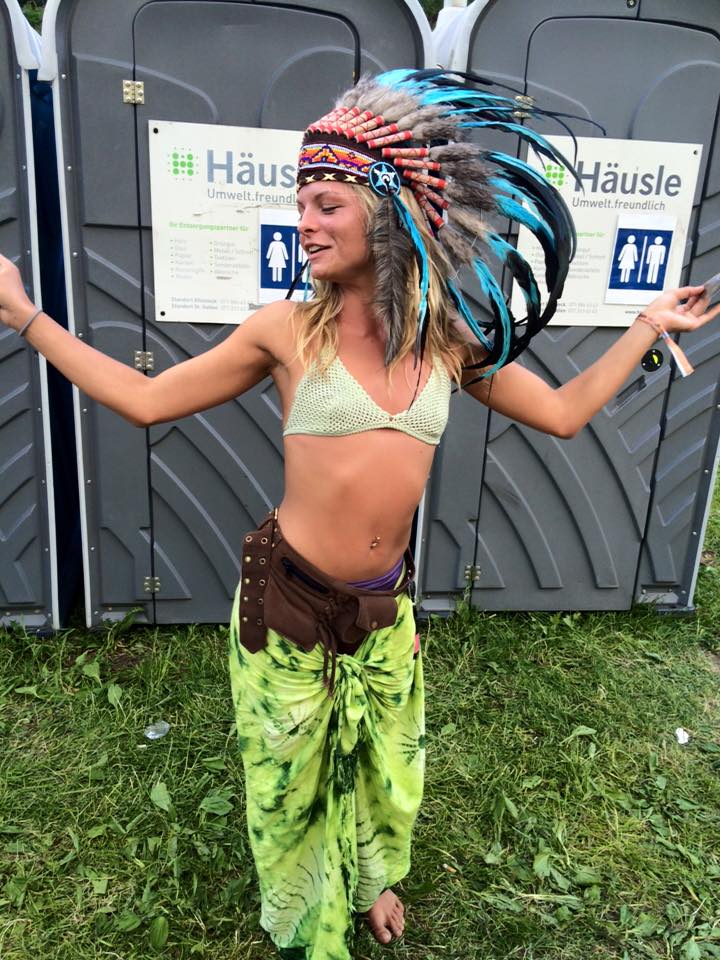 Ph: Tobias Mau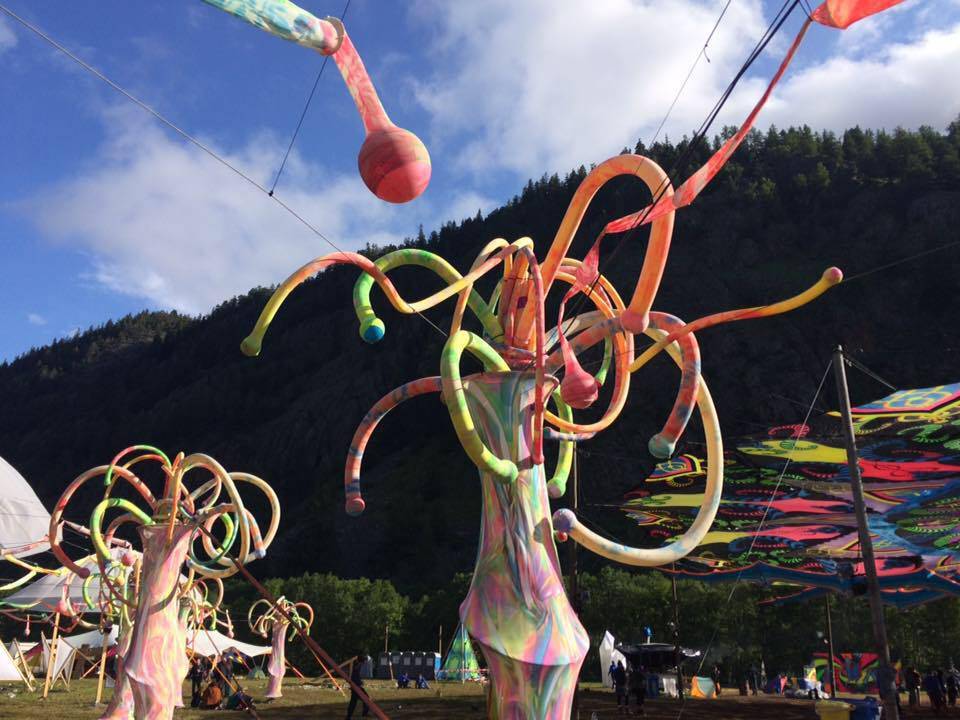 Ph: Vicky Bevan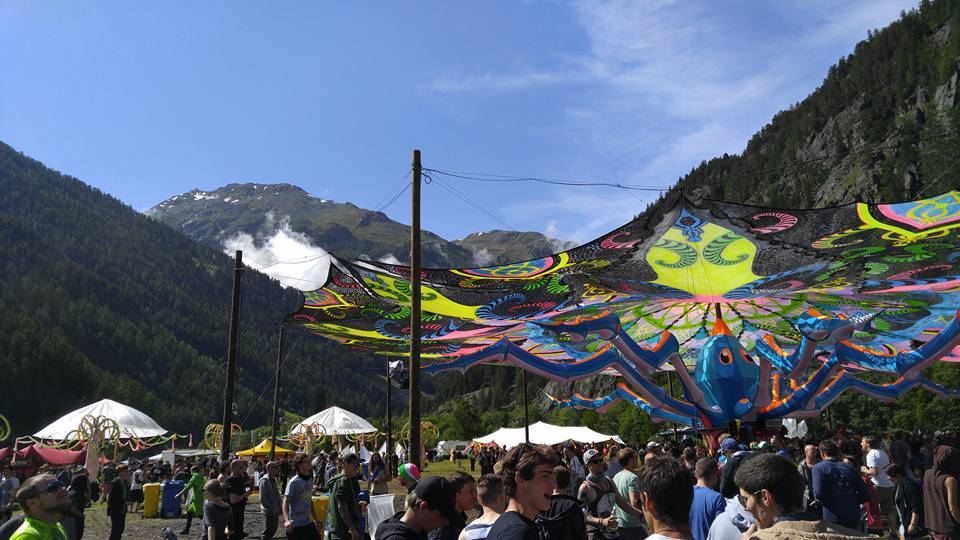 Ph: Vali Romano Perri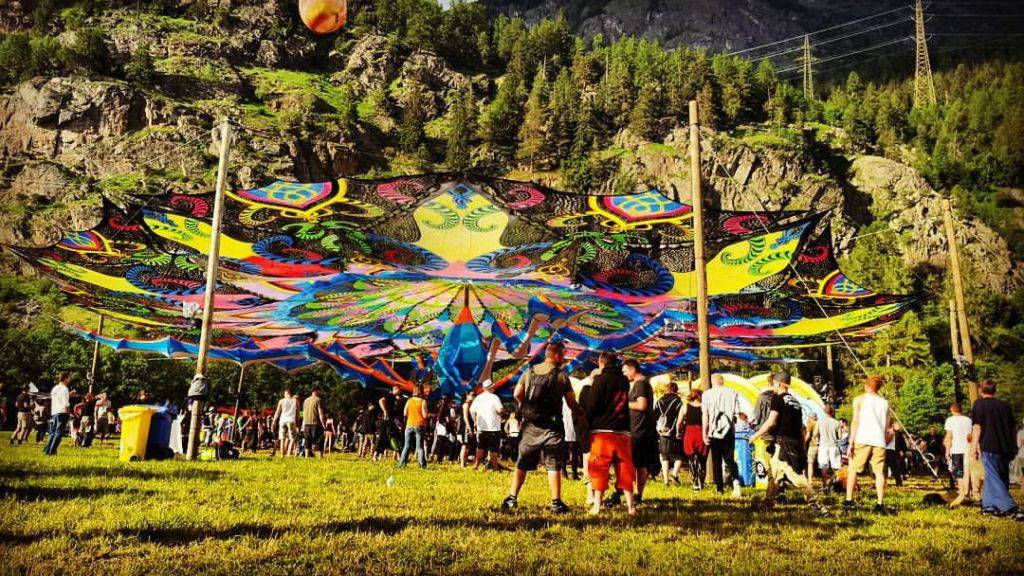 Ph: RoyalDread