Magic Mushrooms
Magic Mushrooms is a term referring to Mushrooms containing hallucinogens, usually Psilocybin mushrooms, fungi that contain the powerful hallucinogens psilocybin and psilocin or Amanita muscaria and other amanita mushrooms, containing muscimol.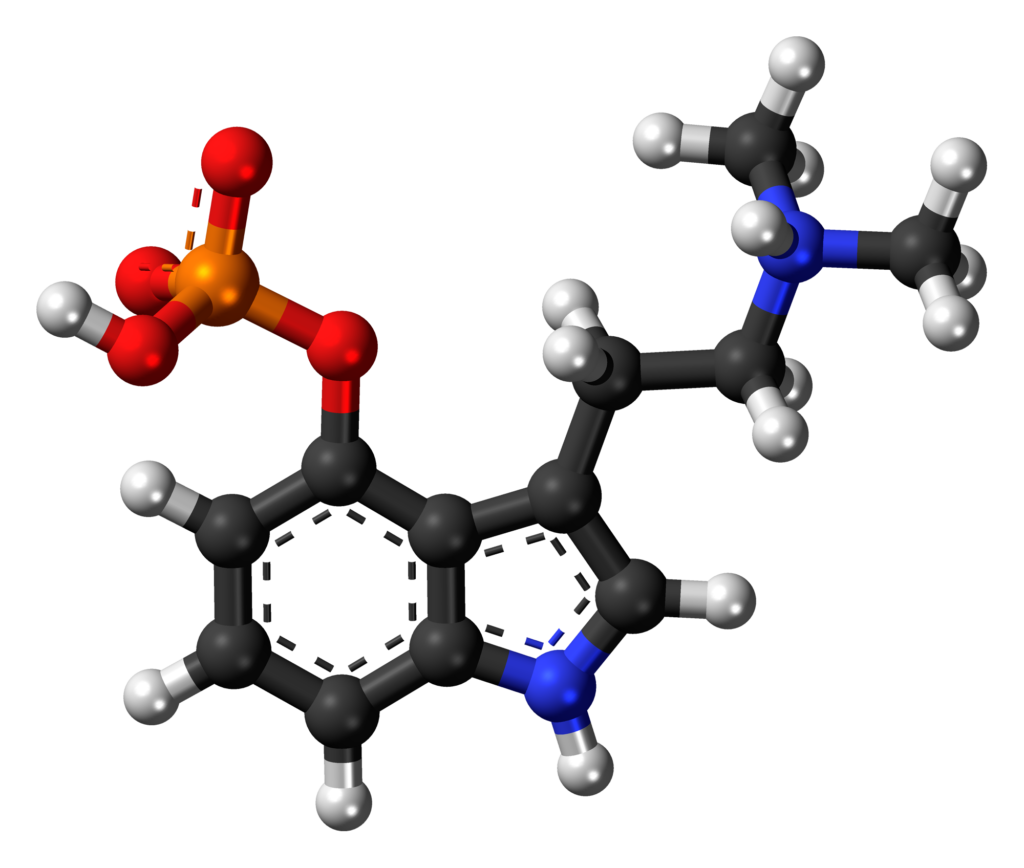 Psilocybin [3-(2-Dimethylaminoethyl)-1H-indol-4-yl] dihydrogen phosphate

Psilocybin mushrooms are mushrooms that contain the psychedelic compounds psilocybin and psilocin. They are used mainly as an entheogen and recreational drug whose effects can include euphoria, altered thinking processes, closed and open-eye visuals, synesthesia, an altered sense of time and spiritual experiences. Psilocybin mushrooms have likely been used since prehistoric times and may have been depicted in rock art and pre-Columbian historical materials in Mesoamerica. Many cultures have used these mushrooms in their religious rites and ceremonies.
Psilocybin and psilocin are listed as Schedule I drugs under the United Nations 1971 Convention on Psychotropic Substances. Schedule I drugs are deemed to have a high potential for abuse and are not recognized for medical use. However, psilocybin mushrooms are not covered by UN drug treaties. They are regulated or prohibited in many countries, often carrying severe legal penalties

We've collected for you some documentaries and talks found on the web about magic mushrooms. Educate yourself.
This talk by mycologist Paul Stamets on psilocybin mushrooms was filmed in Telluride, Colorado on August 30, 1998. It was recorded by Preston Enright.
Psilocybin-containing "Magic Mushrooms", History and modern use; from Central America to British Columbia. A presentation by Paul Kroeger at the 2012 Vancouver Mushroom show by the Vancouver Mycological Society
Psilocybin Mushrooms: Alien intelligence? Tools for communication with transcendental beings? In this documentary, TJ Travis examines how the ego correlates to abrasive psychedelic trips and presents the visual interpretations of his mystical experience:
"After graduating from UCL in 1992, Simon G. Powell suffered an extended bout of 'mushroom fever' brought on by excessive psilocybin use. After this 'mushroom fever' subsided, he was left with a case of chronic biophilia. This curious condition, which turned out to be permanent and quite stimulating, led him to write a number of unorthodox books and to write and direct two radical film documentaries: Manna and Metanoia."
You can watch Manna below:
Another well known hallucinogenic mushroom is Amanita muscaria, commonly known as the fly agaric or fly amanita. A mushroom and psychoactive basidiomycete fungus, one of many in the genus Amanita.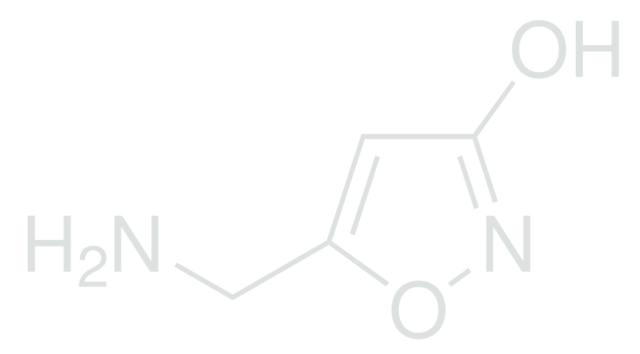 Muscimol, the principal psychoactive constituent of A. muscaria
A documentary about Amanita Muscaria The Fly Agaric Mushroom: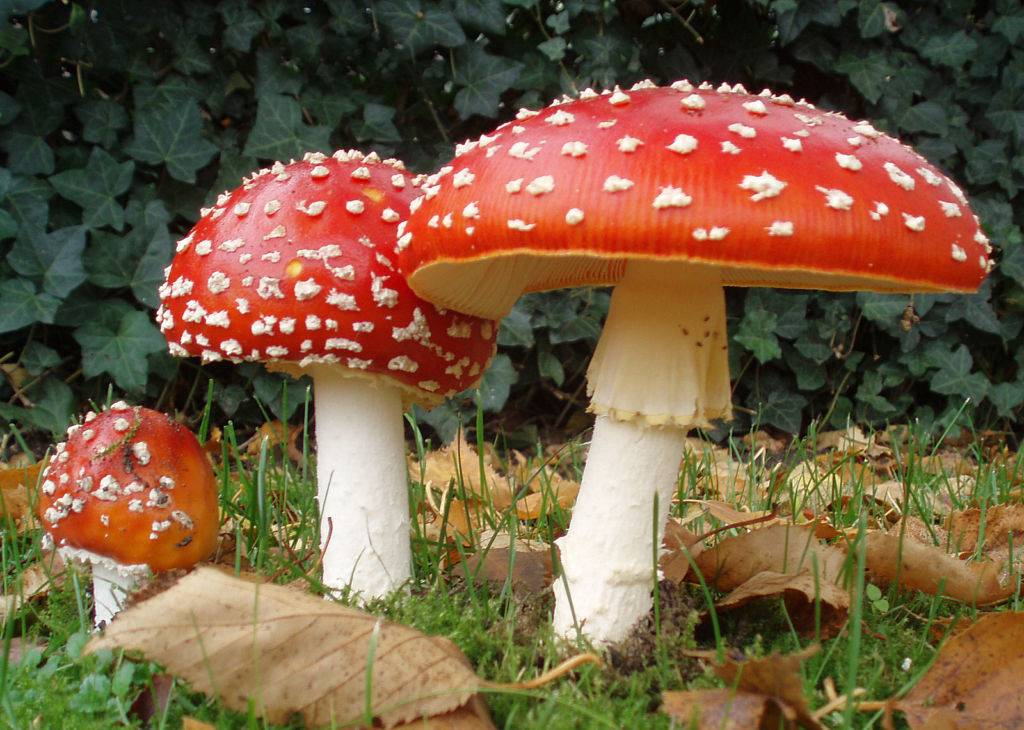 Amanita Muscaria