The Amazing Visionary Art of Gil Bruvel
"…The variation can be infinite. Every possibility can be there at any time. It's not magic, but it feels like magic…"
– Gil Bruvel
Check some of the work of the amazing visionary artist Gil Bruvel that seems to be able to make matter flow and create structures that manage to feel both very real and totally imaginary.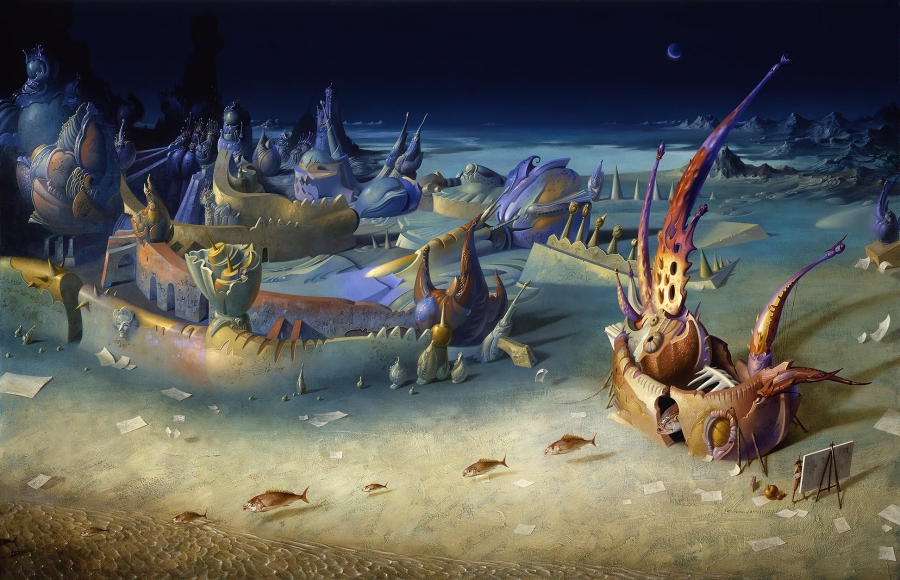 Self Portrait on the Beach with the Moon
"I am an artist because it is the conduit to release the ideas and visuals I carry daily. Since I was a little boy I have pursued my own exploration of creativity, rooted in the unconscious mind and nurtured with daily practice using a variety of mediums of artistic expression"
"Artist. Sculptor. Creative Force. Dreamer. Visionary. Craftsman. Aesthete.
The first seven of many monikers that come to mind when considering the force of will and majesty that is contained in the work and mind of the Wimberley, Texas artist Gil Bruvel.", writes about him Alyssa Taylor Wendt.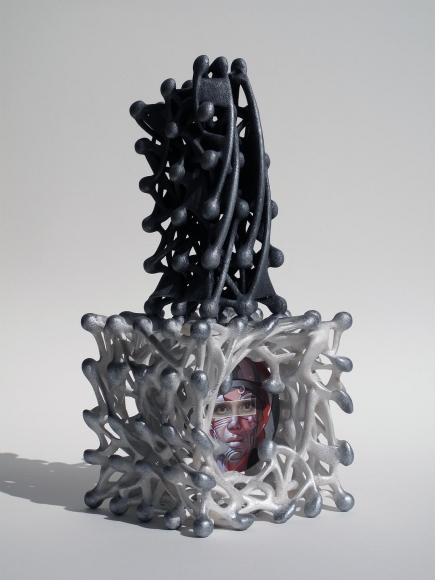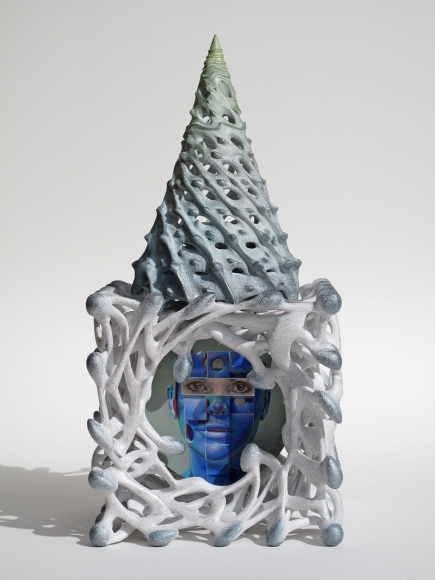 The Cube 2 & 3
Visionary Art of Gil Bruvel – About
Born of French parents in Australia in 1959, Bruvel was raised in southern France. As a boy he began expressing himself through drawing and painting. In his father's cabinetmaking shop he learned early about precision and three-dimensional design by carving and creating in wood. As a young teen, accepted into a respected art restoration workshop, he received an intensive hands-on education in art techniques and history, beginning with the Old Masters through 20th-century modern art. He began visiting the United States in the mid-1980s, had his first American solo show—a sell-out—in Laguna Beach, Ca. in 1988, and settled in this country in 1990. Since then he has passionately followed an organic flow of artistic expression through a range of mediums and forms. Among them: painting, graphite pencil, bronze, functional furniture, mixed media, public sculpture, and works in stainless steel.
Check some of Gil Bruvel beautiful and concept challenging art below (there's a video as well).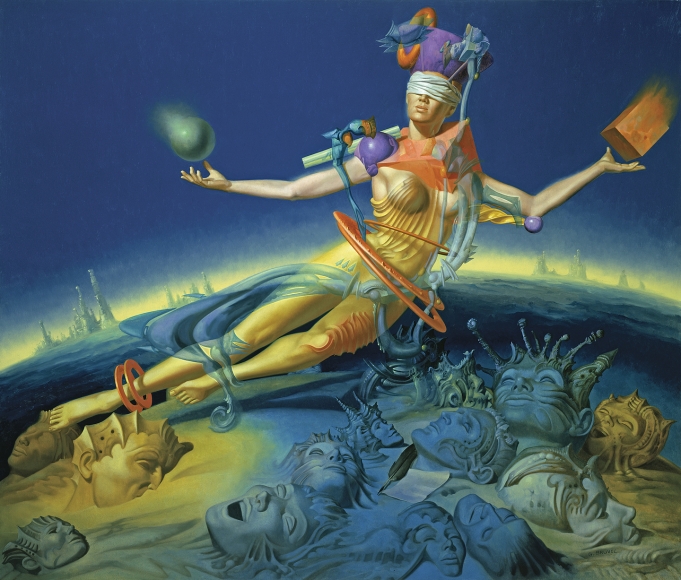 Justice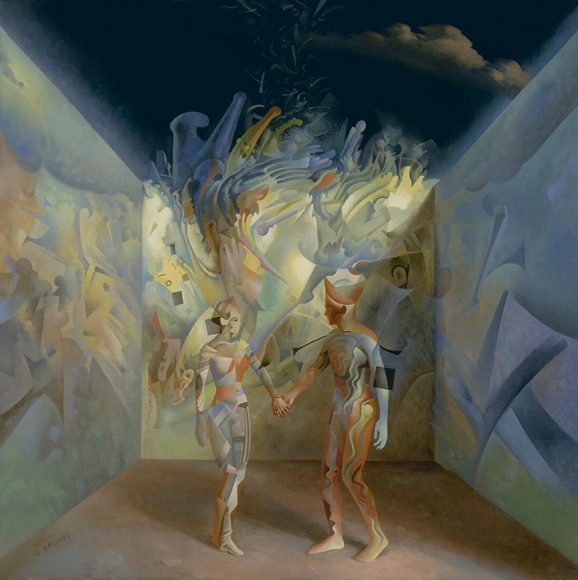 The Engamgement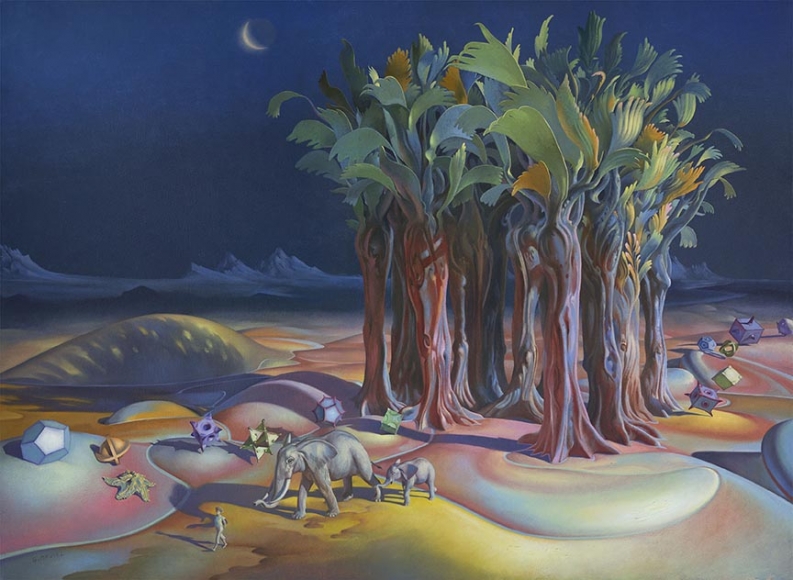 The Journey #1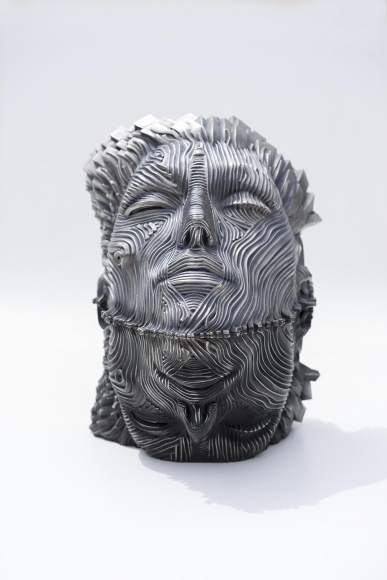 Rain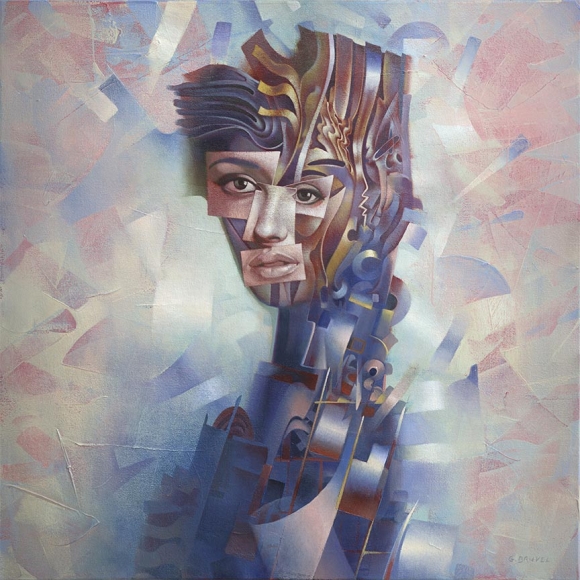 Scent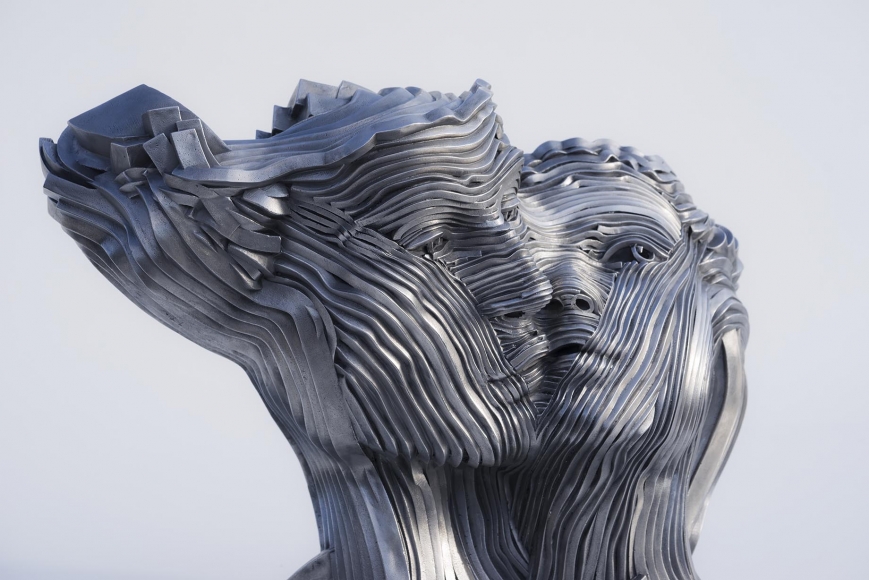 Flowing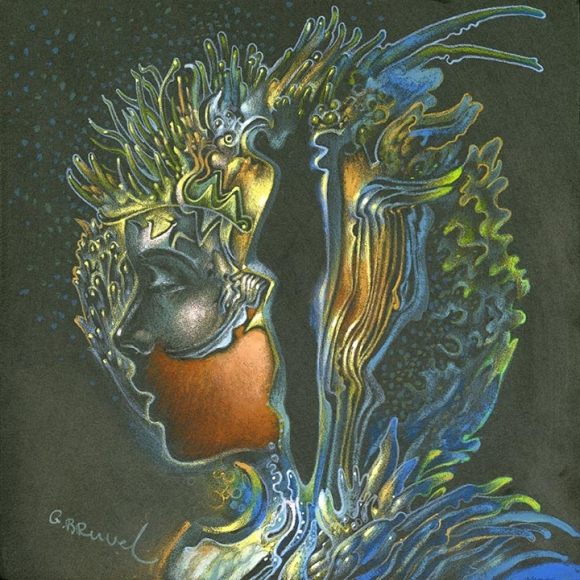 Bloom #2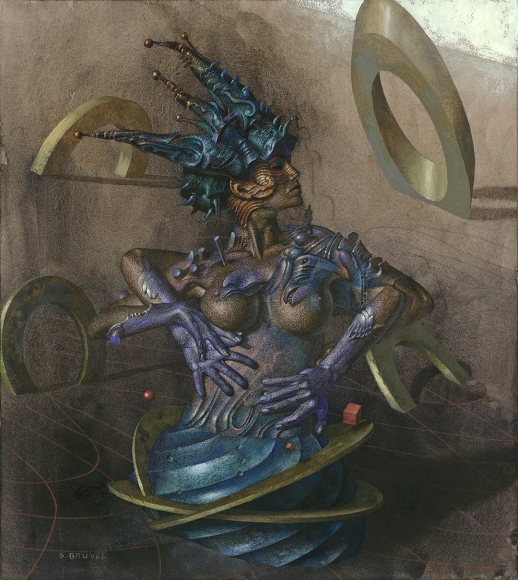 Alter Ego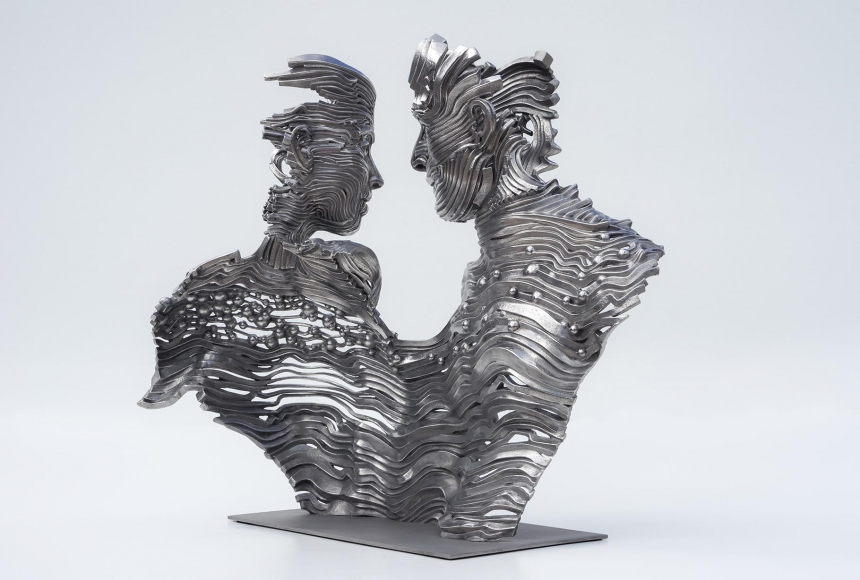 Never Ending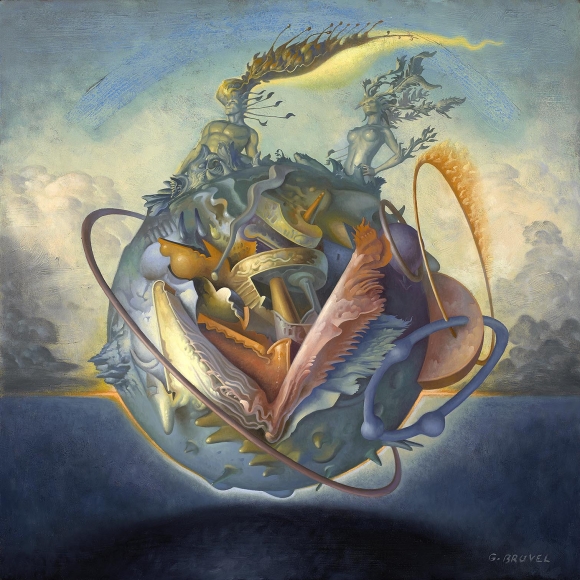 Plantscape – The Seed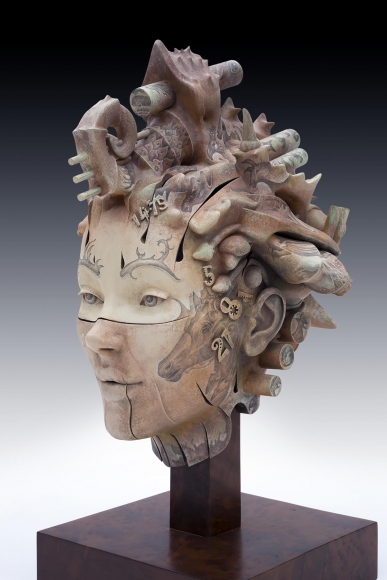 The Oracle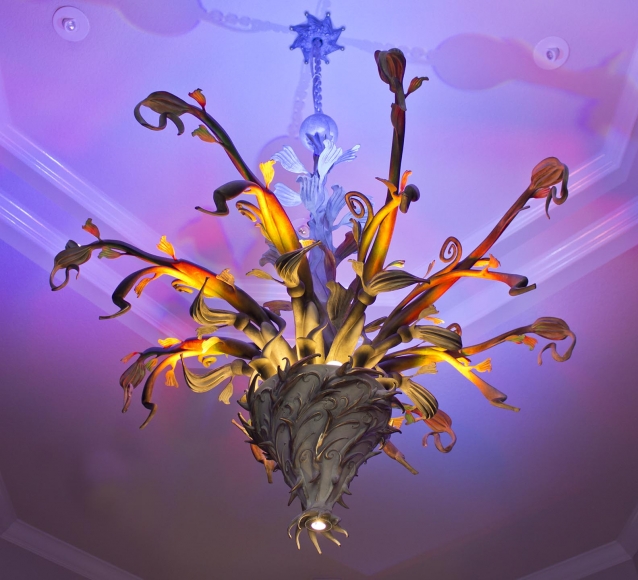 Chandelier