Interview with Gaudium – The Viking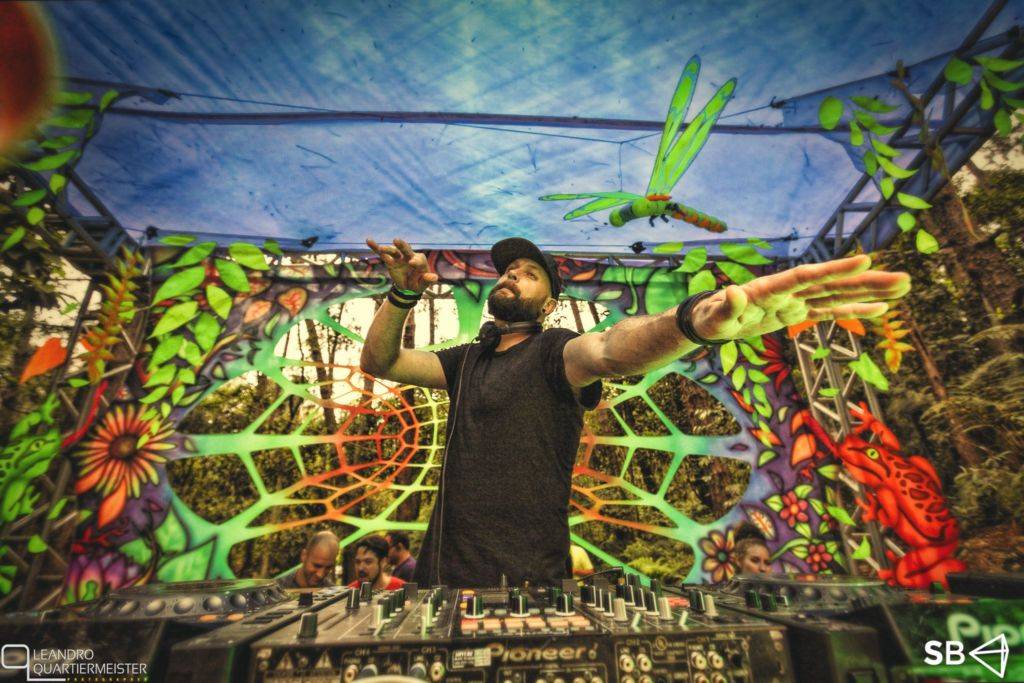 Q: Can you tell us a bit who's Gaudium?

A: Gaudium is me, Andreas from Gothenburg, Sweden. I've been making music since the age of 15. Started out on old tracker programs. A pretty calm laid back guy that enjoys life in general.
Q: Tell us a bit about your musical journey so far?

A: Hmm.. that's a question that can lead to a never ending story 🙂 but I'll try to give the short version.
I started out as a DJ when I was young, playing parties, weddings and clubs. Sometimes I had to sneak out of my parents house in the night to DJ 😀
Then I started to try to  learn how to make music by my own. First with tracker programs where I recorded and made my own samples. Then I bought this old computer with integrated midi ports that could control synths and trigger drum machines. From there my interest for producing music just got bigger and bigger while I was getting poorer and poorer buying new gear. Back then there were no plugins! Everything was hardware synths, samplers and drum machines.
Ok so let's skip some years. I started to make music with one of my best friends Denis and then Gaudium was born. We decided to make a bunch of tracks and try to get signed to a label. This plan came true and we got signed to Spiral Trax where we released our first album "Nordic Nature". When Spiral Trax went out of business we asked the great guys at Iboga Records if we could join their label and they said yes :):):) So we became proud members of the awesome Iboga family.
Later Denis decided to not be a part of Gaudium any more but we decided that I should keep making music under the name Gaudium alone. Really miss you buddy!!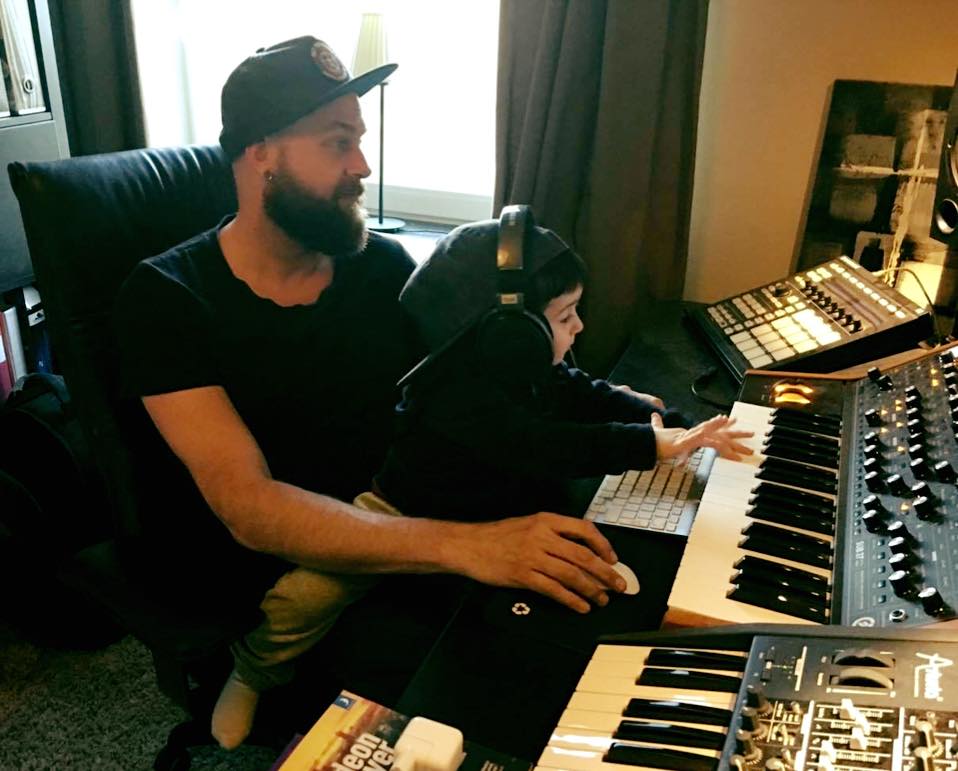 Q: Your 4th album, Stories of A Viking, was released last year – Are you a viking? How were the responses to it?
A: Hahahaha…  of course I am a Viking 😛
The response to the album was great, still getting a lot of mails from fans telling me it's a great album and it inspires them. Also booking wise it's been really good.
Listen to Stories of A Viking album in full:
Q: You have just released a new single on Iboga Records? Quite a massive track, we feel, a bit more on the dark side – does that have to do with the Swedish winter?
A: First of all thank you 🙂 I guess "Our Universe" is a bit darkish track but still not, maybe more aggressive and pumping. Hahah it has nothing to do with the dark winters here 😛 When I make music I usually get inspired by life itself and I was in this mood when I made the track
Listen to Our Universe:
Q: Future plans for Gaudium?

A: I will continue to have lots of fun, create new music and to travel the world :)) Beside that I have quite a lot of new music ready for release. A new single coming out in April called Global Symphony where I show some melodies inspired by classical music. Two massive remixes are ready and currently I'm working on a few collaborations with artists like Ritmo, Emok, Zyce, Rocky and Vice. So expect some releases this year 😉