Berg new album – Aurora – Listen in full !

Berg (Shlomi Berg, from Israel) has just released his second album "Aurora" on Blue Tunes Records. The young Berg hasn't been active for many years but has made a big impact and has been performing in front of huge crowds, especially in Brazil and Mexico.
Check some of his live videos:



He has collaborated with some leading artists such as Neelix, Symphonix & Capital Monkey and released tracks on leading labels such as Spin Twist Records, Iboga Records, Hommega, X7M, Audioload, ProgOn Syndicated and his current home label, Blue Tunes Recording.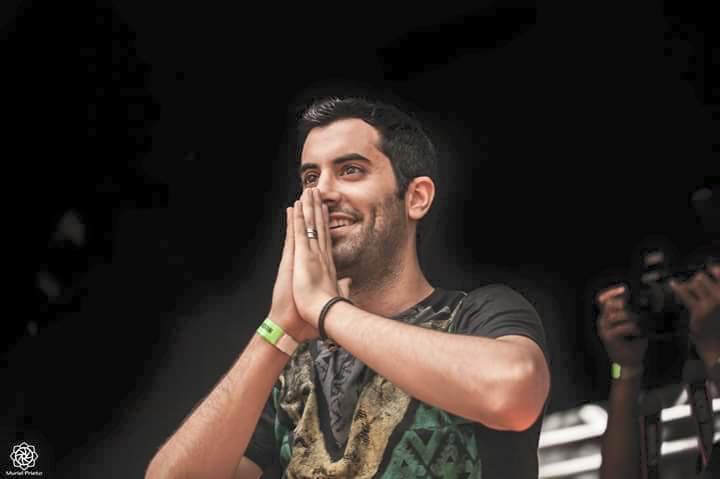 His new album features collaborations with and remixes to and from and from Skazi, Sesto Sento, Blastoys, Major 7, Orpheus and Chapeleiro and presents Berg's distinct crisp clear sound, twisted rhythm changes, non stop energy boosts and the occasional melodic touches.
Listen to the whole album playlist NOW here: