Electric Universe
With far over 150,000 records sold and a career that spans over 25 years, Electric Universe is considered as one of the top producers of the scene.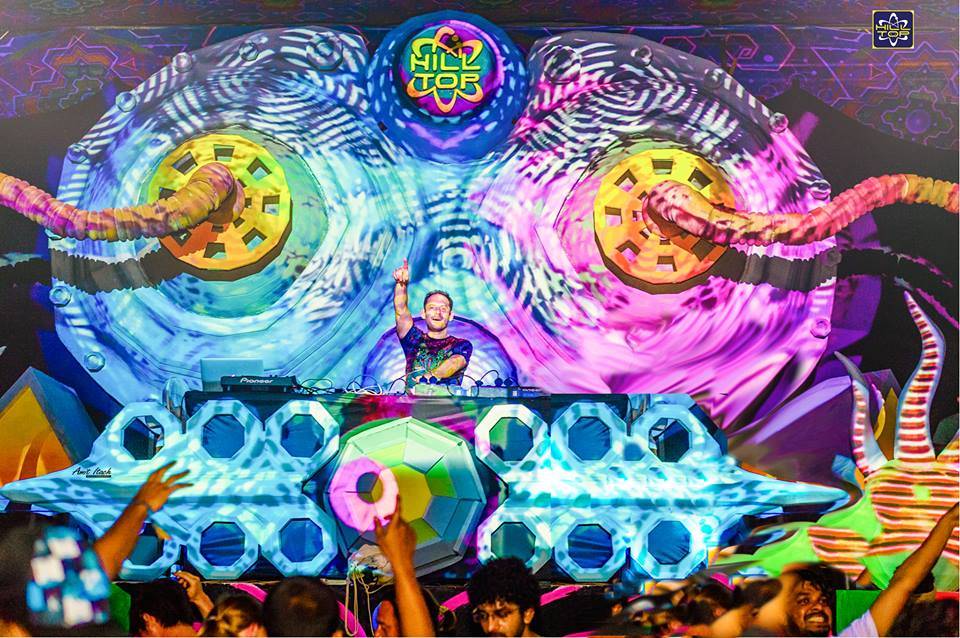 Electric Universe @ HillTop Gos party, few weeks ago.
Electric Universe is as old as psytrance is, as it was formed back in 1991, in Hamburg, Germany. Inspired by the magical Vuuv Festival experience, Boris Blenn (together with Michael Dressler who left the project in 1997) formed the project. The genre just took his first steps, and it was one of the first projects that were dedicated to Trance music.
The musical contribution
Electric Universe has enriched the dance floors of the planet with hundreds of live performances and many hit tunes over the years like "Solar Energy", "Online Information" (which is considered as a blueprint for breakbeat trance to these days) and "Meteor" which blew away dance floors all around the world.
No less the 14 albums were released by Electric universe, the last one of them released in 2014 on Dacru Records. Boris has been collaborating extensively during his musical career, with artists such as GMS,  S.U.N. Project, and especially Olli Wisdom (Space Tribe).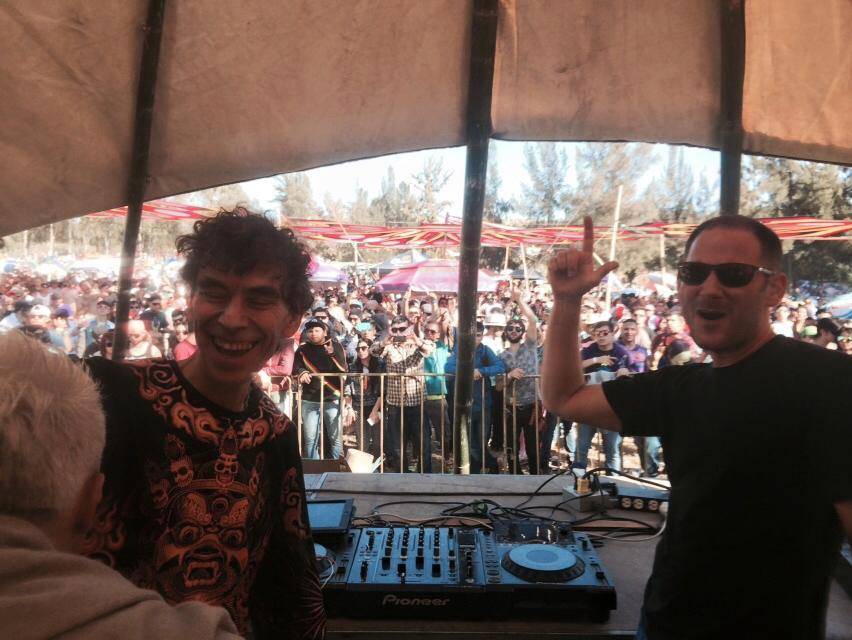 Boris with Space Tribe, Olli Wisdom.
Here is one of his classic tunes with Space Tribe:
The core of his productions and performances has to be its infectious, uplifting energy. He produces energetic Goa & Psy, with expressive guitar lines, and mind-blowing psychedelic riffs. His style subtly combines Old-school vibes with great top-notch production standards.   
Here is a set he mixed for the 2015 festival season:
Check out few moments from his set @ Universo Paralello 2015-2016: