Goa vibes: On the amazing 2016 season in Goa
If you love psytrance Goa is probably the hottest place to be in right now. Goa season is at its prime, and the psytrance scene on the beautiful beaches of Goa is just raging with lots of parties going on there.
There is no need to explain the role Goa play in psytrance history. The lovely beaches of Goa host psytrance parties since the genre took its firsts steps. After few quiet years, the scene began to awake in the last few years and this season Goa is just exploding with great parties.
Countless number of artists and figures from the scene visit Goa during the past weeks, some came to play, some came to enjoy the beaches and relax. Simon Posford (Hallucinogen) played a Shpongle DJ set on HillTop Goa 15 year anniversary party of Revival and Third Eye Records, together with special set by X-Dream.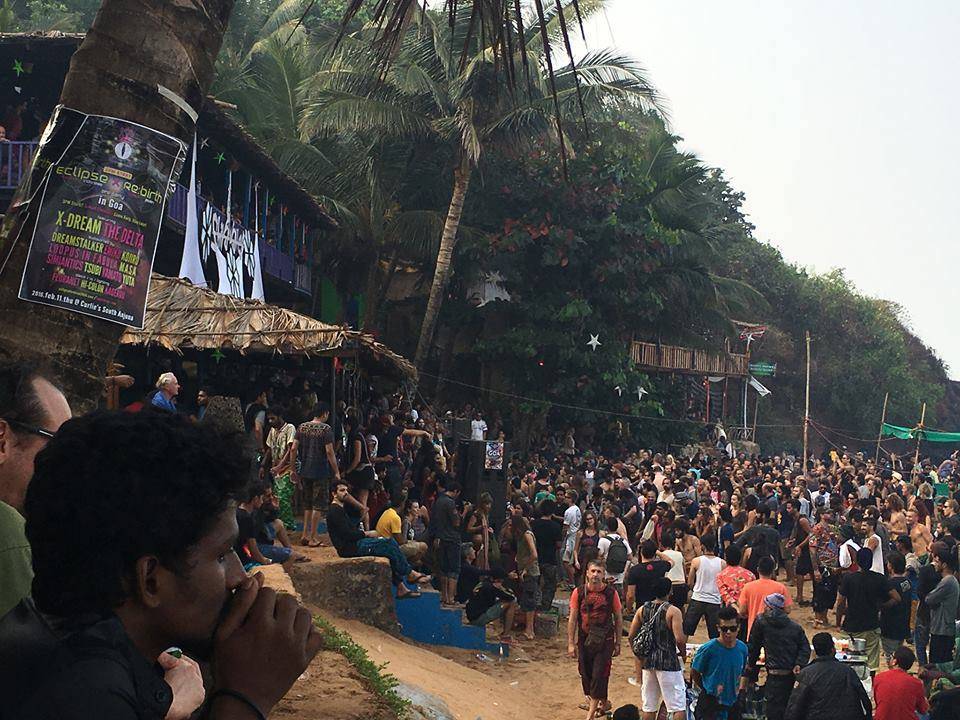 X-DREAM in Goa!
Photo by Rich Bloor Rikki Rokkit of TIP Records
And that's just the beginning: Ozora One Day In Goa hosted Dick Trevor (Dickster), DJ Tristan, Earthling and more. Tsuyoshi Suzuki played a crazy, extra-long set (his first set on Goa since 25 years!) at Dream-Beach party on the 10th. And if that wasn't enough, then came the 3-days-long HillTop Goa Festival, hosting Astrix, Raja Ram, Avalon, Symbolic, Space Tribe, Electric Universe, Waio and more. And all these events took place within only few days between Fab. 8th and the 14th. Crazy!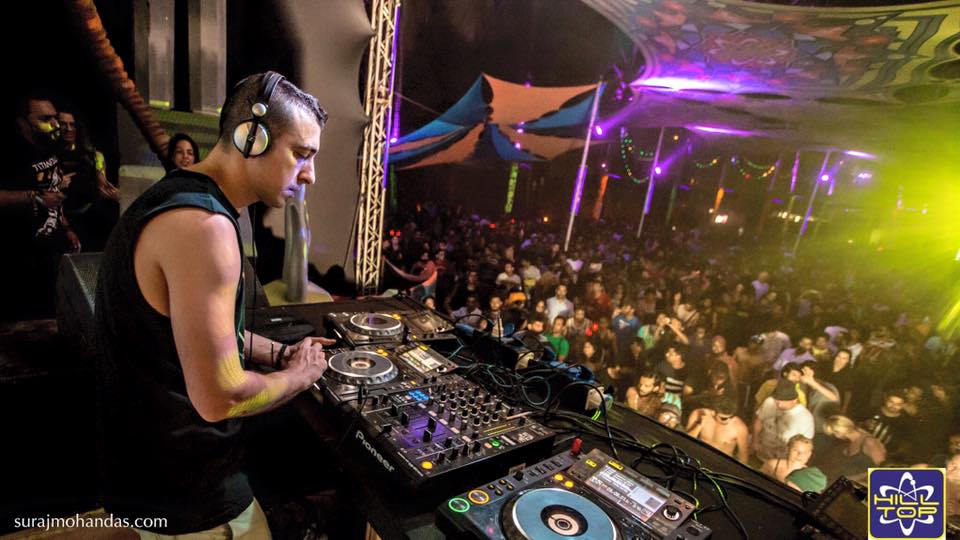 Astrix @ HillTop Festival, Goa.
Since so many artists are there, they are invited to play unexpected sets and parties keep popping like mushrooms over the rainbows. HillTop Festival 2016 After Party will take place on the 17th, featuring Shpongle Dj Set by Raja ram, Outsiders, Avalon, Lucas, Symbolic, Space tribe & More (and it free entrance… ). The day after Goa-Freaks.Com will produce a Matsuri Records showcase with Tsuyoshi . LOUD will play at Galaxy Evolution event in the 19th and Ace Ventura will bring his Progressive vibes to Goa on the 28th at another HillTop Event.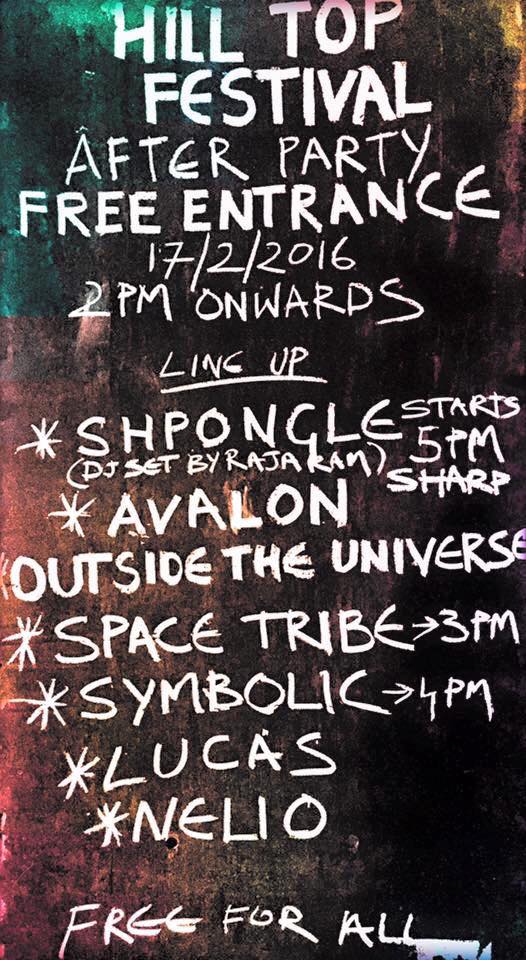 So, Goa is the place to be in, and we are not there (if you are, stop reading this and go party…), so we bring you some Goa vibes with a special "Goa Classics Albums" playlist, and pictures from the madness in Goa these days:
Play it:
And see the magic going on in Goa these day in the pictures: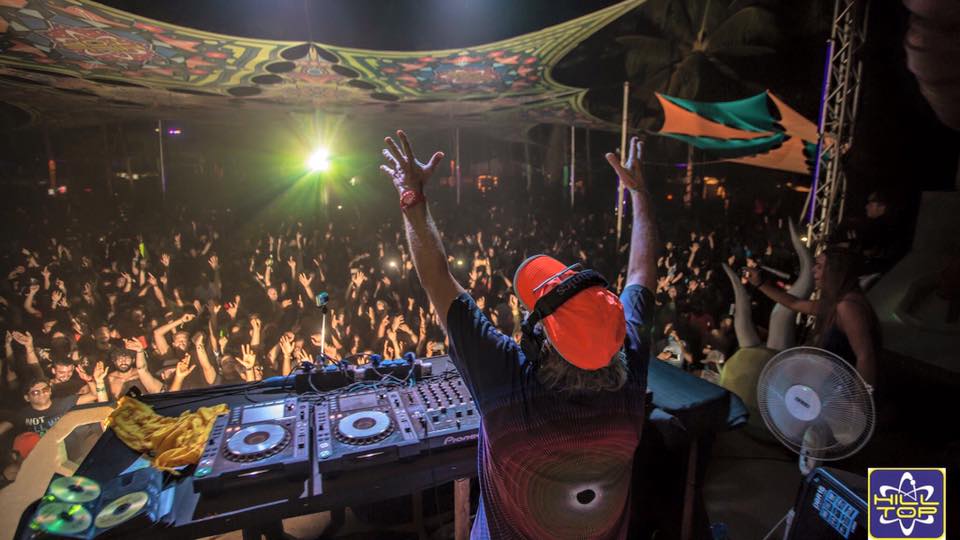 Raja Ram! @ HillTop Goa Festival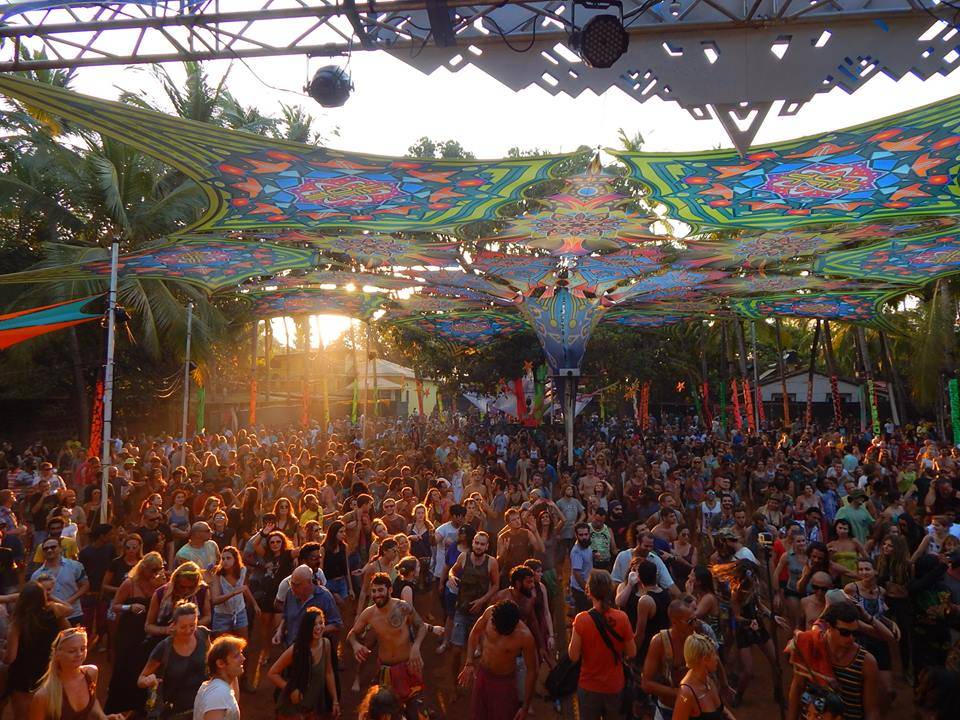 HillTop Goa 15 year anniversary party of Revival and Third Eye Records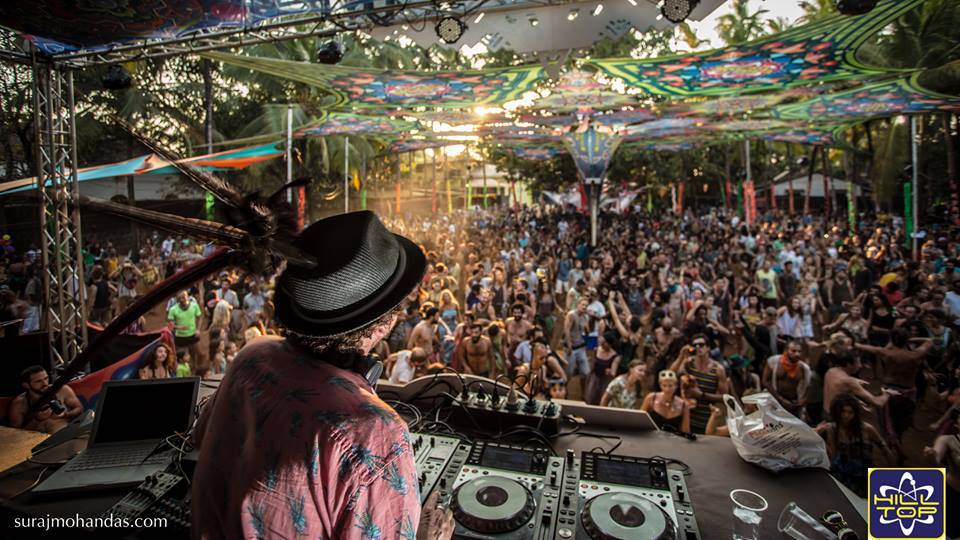 Simon Posford (Hallucinogen) Shpongle DJ set on HillTop Goa
Photo by Goa-Freaks.Com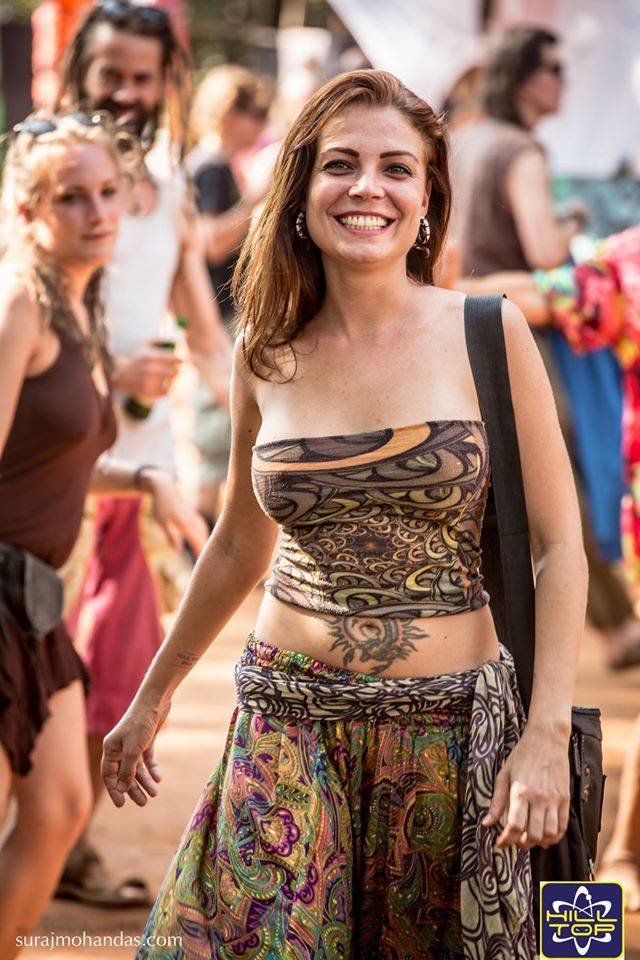 Photo by Goa-Freaks.Com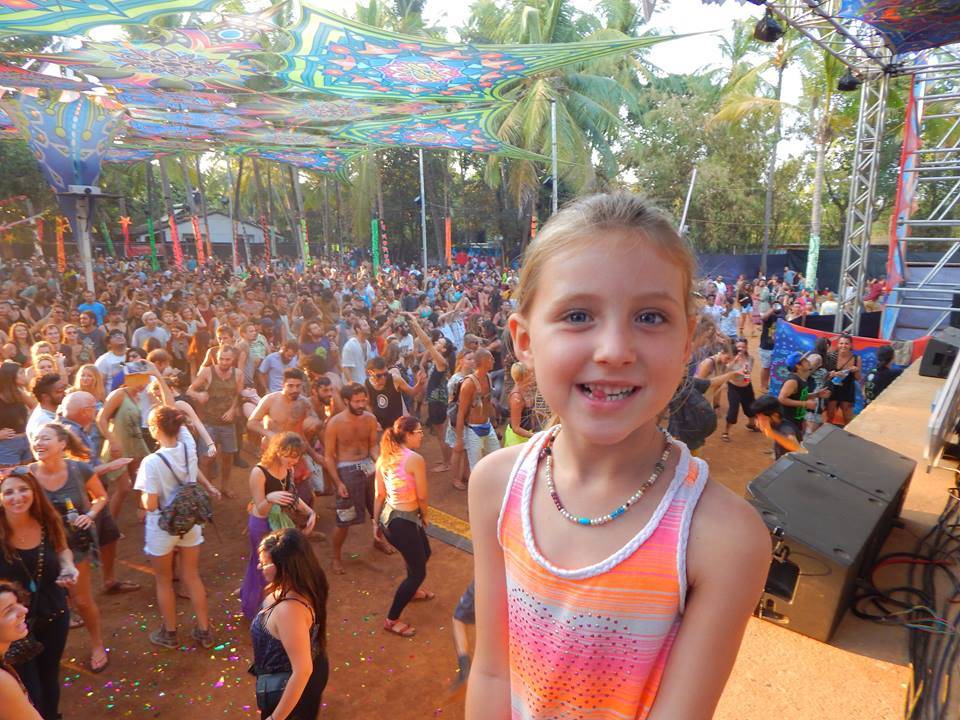 The next GOA generation
Photo by Goa-Freaks.Com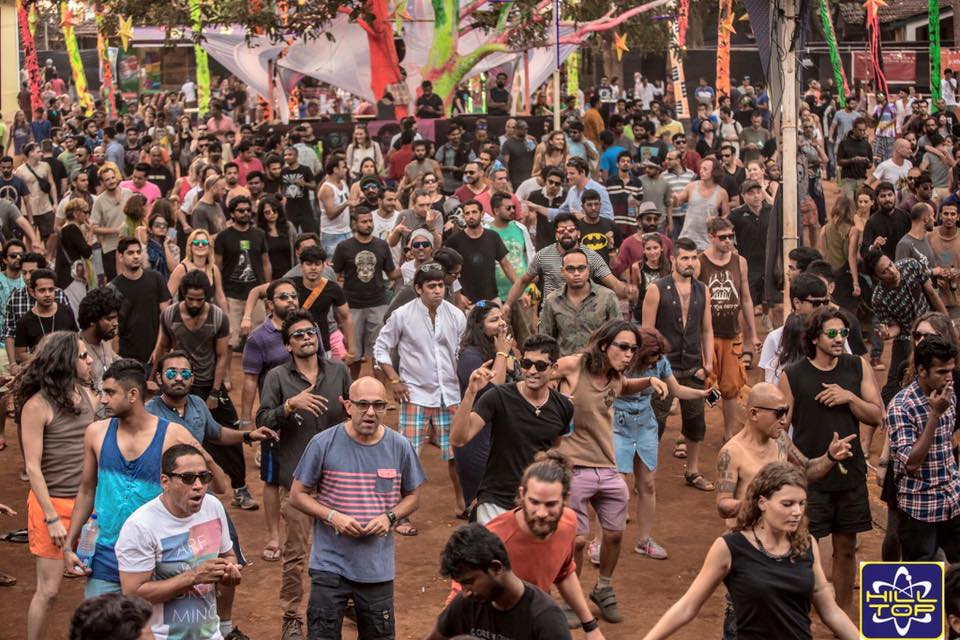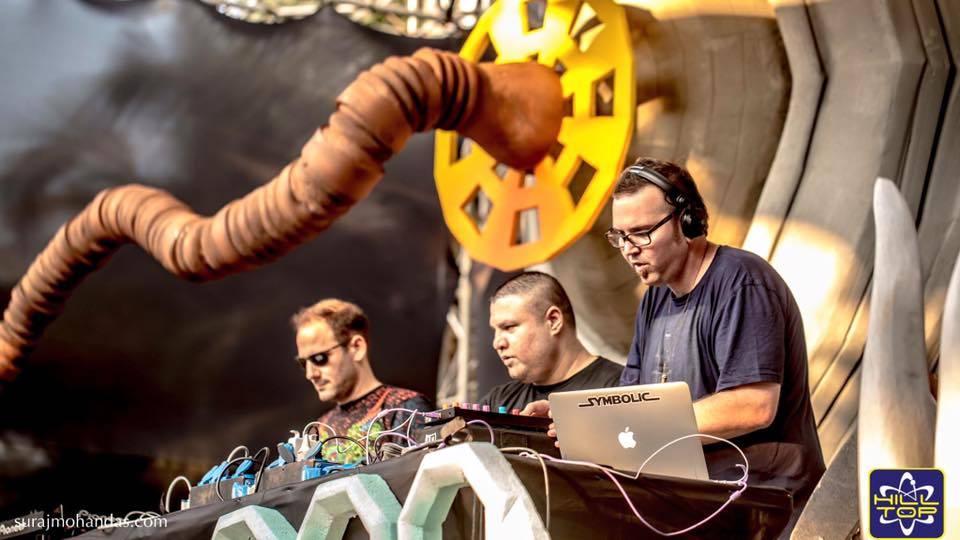 Symbolic @ HillTop Goa Festival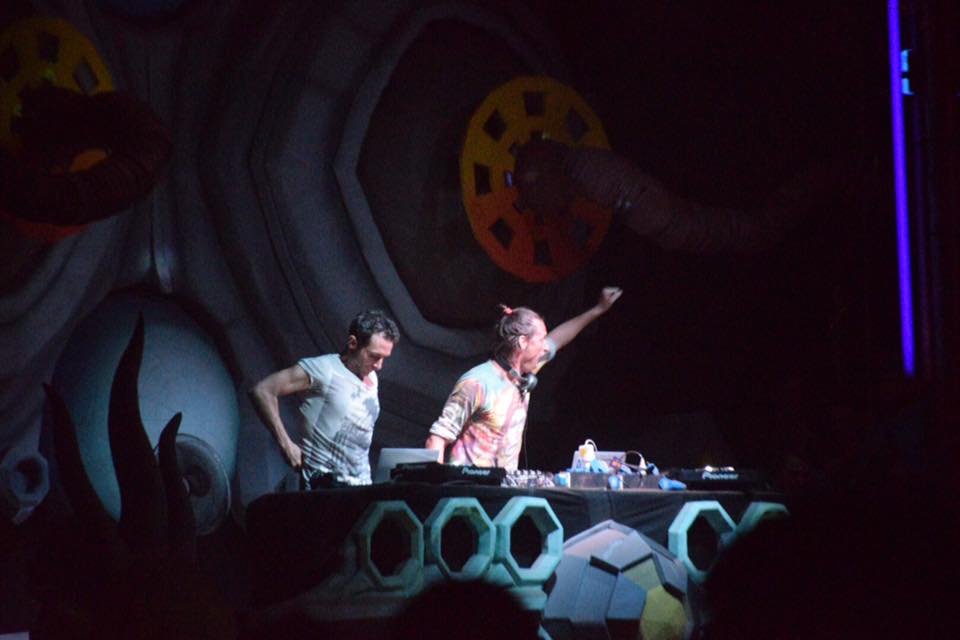 Tristan & Avalon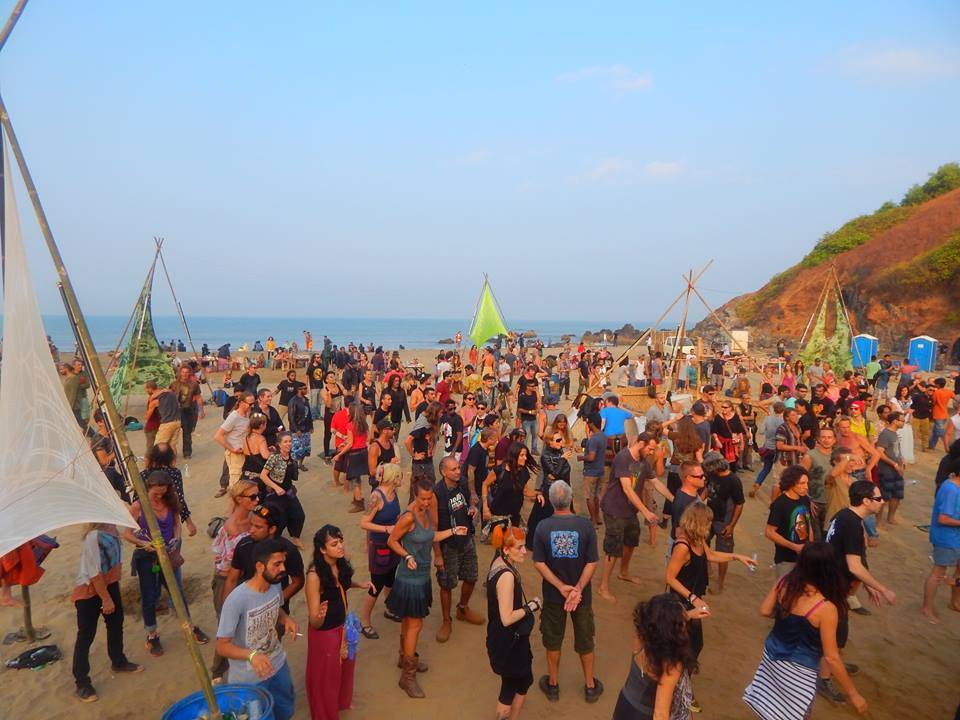 @ Dream Beach party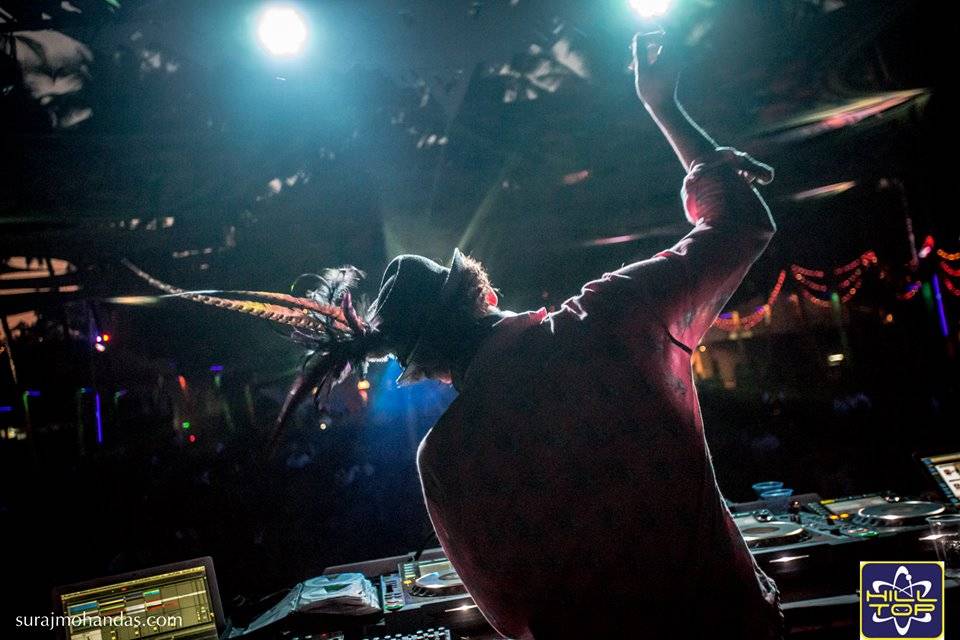 Some more Shpongle vibes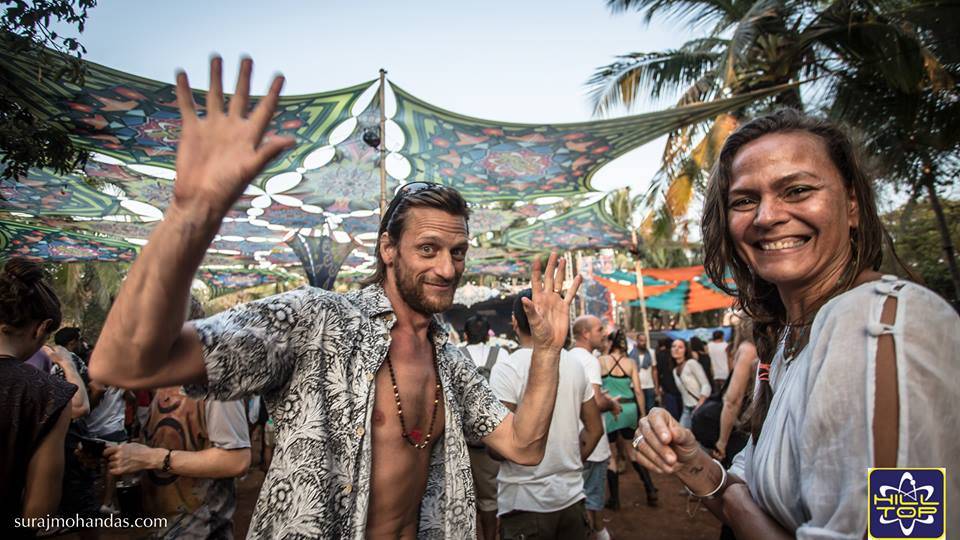 Tristan dancing with the crowd @ HillTop Festival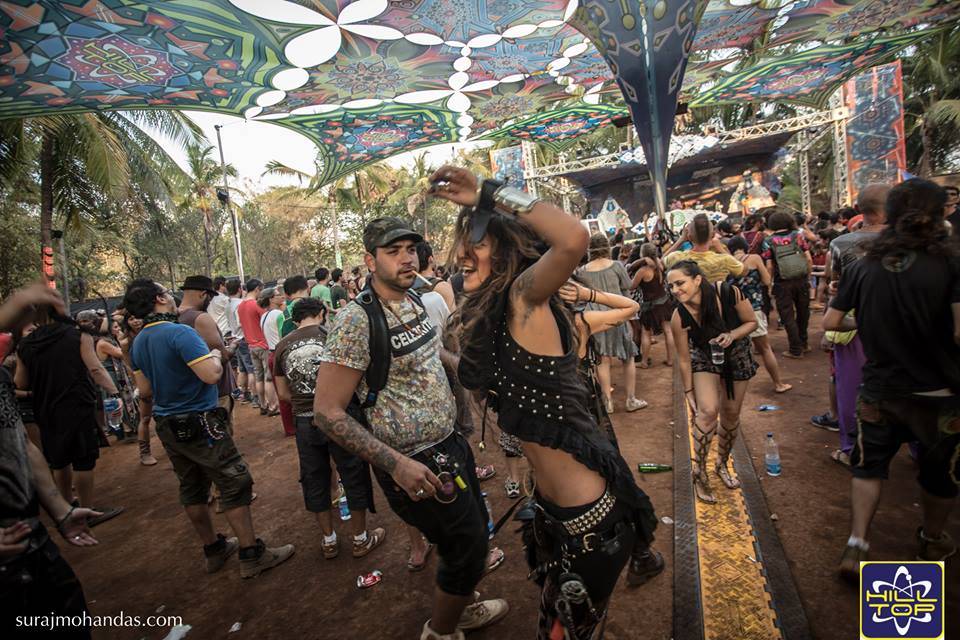 @ HillTop Festival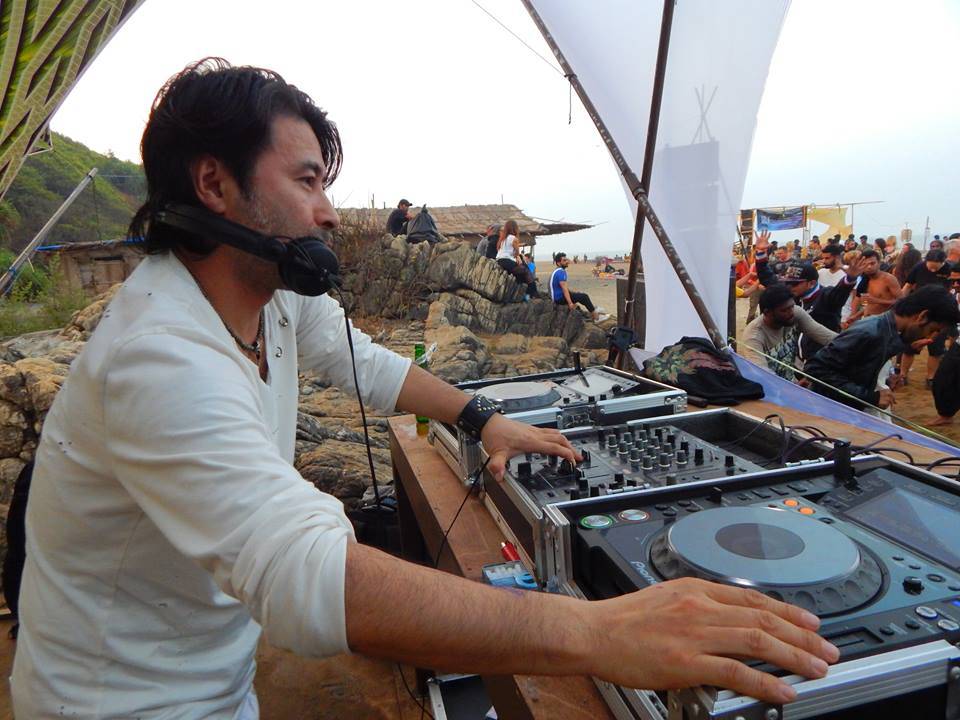 Tsuyoshi @ Dream Beach party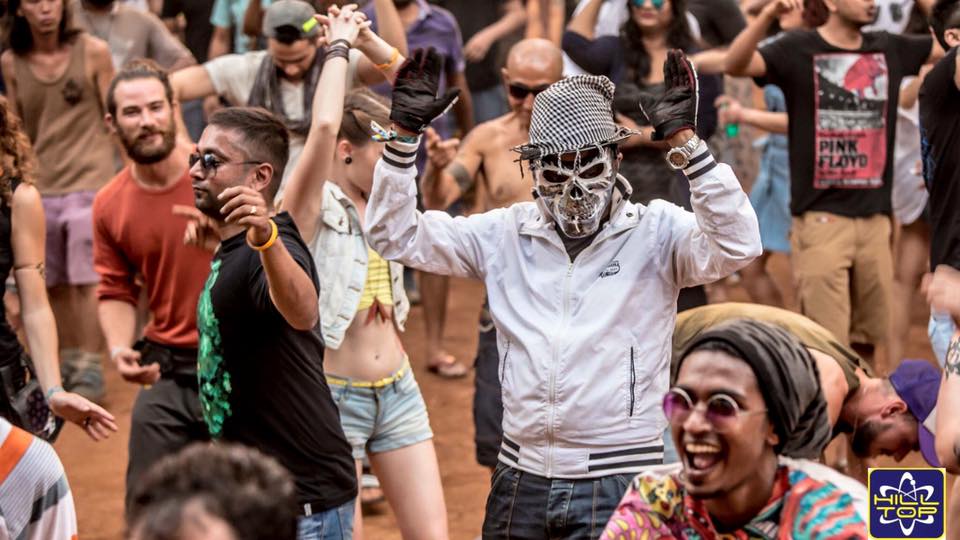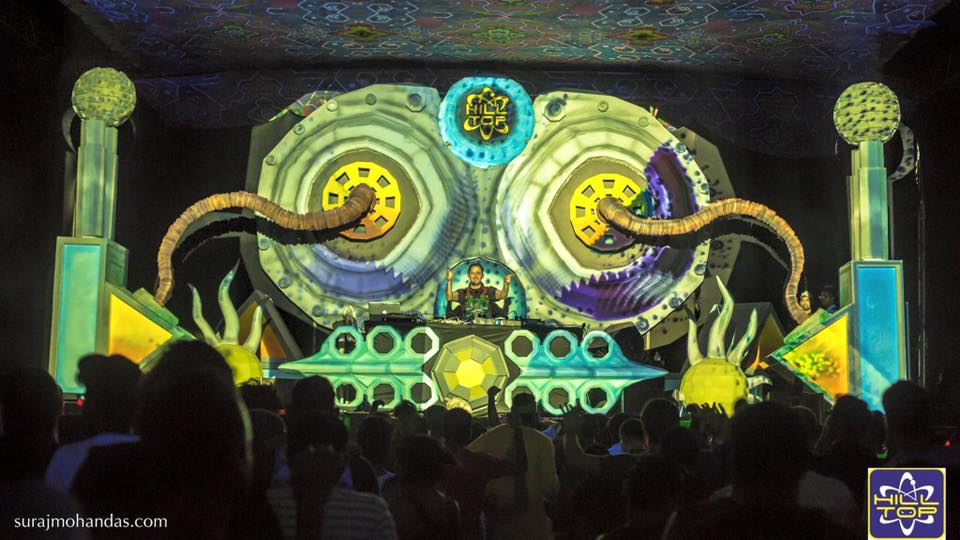 Great stage @ HillTop Festival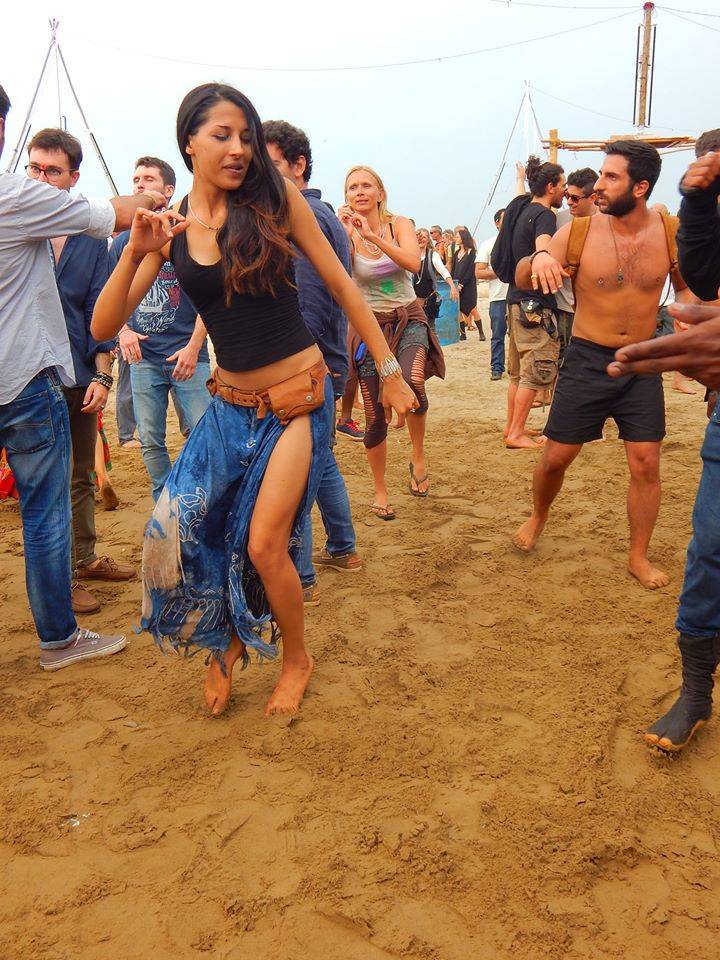 @ Dream Beach party
Photo by Goa-Freaks.Com