Android Jones: The shaman of Electro – mineralism
"I have seen things in this life that I am incapable of translating into words. In my practice I have visited realms where the imagination ends, and the terrifying beauty of infinity unfolds over and over again…"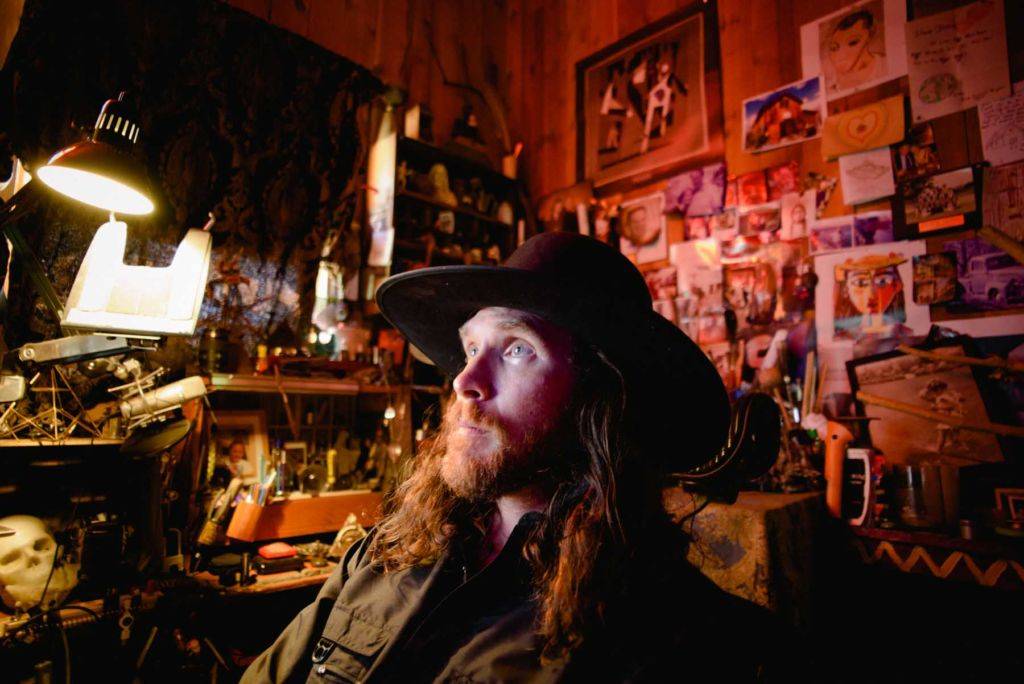 Android Jones is a North American artist based in Colorado, who is considered oone of the leading digital psychedelic visionary artists in the world. His art pushes the boundaries of imagination and alter the viewer's perception, through the use of innovative media forms.
He has become well known for his groundbreaking approach in both technics and creativity. Been one of the firsts to adopt digital art, he is often described as a "digital painter". He paints multi-layered psychedelic works and live performences, which takes both psychedelic and visionary art into new territories.
Watch just how groundbreaking his art is on this amazing video recording of the racing extinction projection on the empire state building, Aug. 2015:
Watch more on his Vimeo page: https://vimeo.com/androidjones
Android Jones – Spirituality
Spirituality and altered states of consciousness stand in the center of his work, which can be described as Electro–mineralism with a tendency of Pop–Shamanism.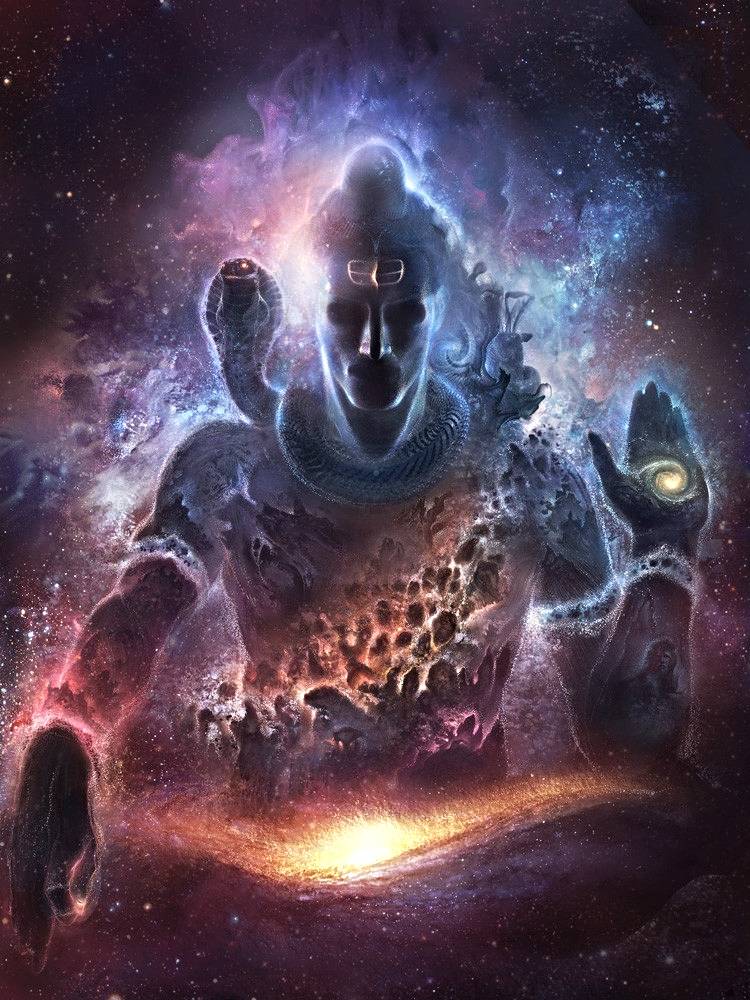 He has created an immense body of  live art-work around the world, including digital visual art projections from the Sydney Opera House in Australia to the Ghats in Varanasi in India. His artwork has been featured on album covers of several electronic and psybient music artists such as Bluetech, Beats Antique, Sporeganic, and Phutureprimitive.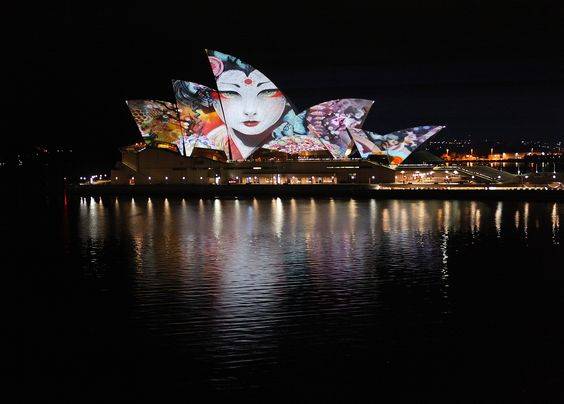 Android Jones also creates his art live on psytrance festivals and parties around the world, and he is one of the creative minds behind the Visionary Art Gallery at Boom Festival, collaborating with the massive organization of Boom since 2008. For the next edition, he curates The Museum Of Visionary Art gallery at the festival. Check out some of his art for Boom Festival:
And here is a flyer for Boom 2012 made by him: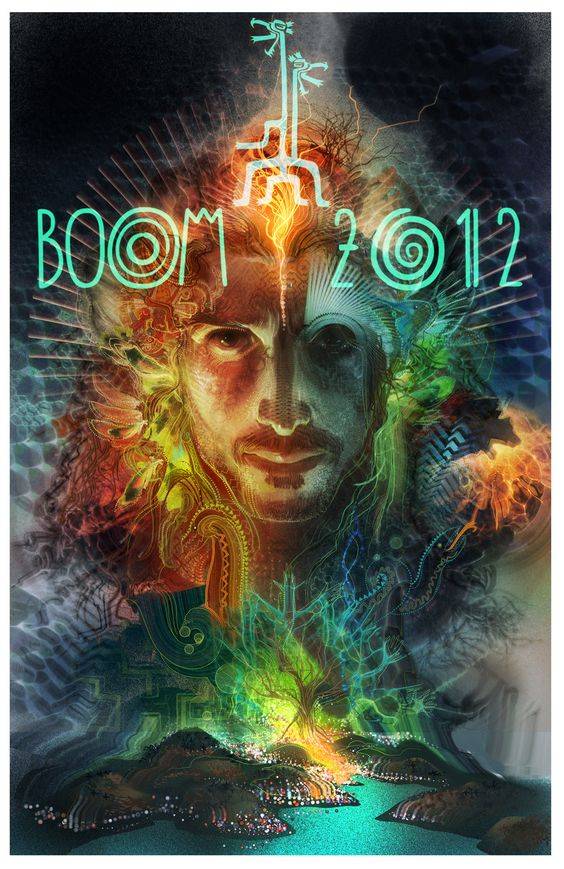 "Honestly, I don't know why I make this art, or what compels me to keep creating it; it's a mystery I intend to pursue for the rest of my life, and each image brings me closer to the Ultimate Truth." -Android Jones, 2013