Symbolic will release 2 massive tunes soon, taste them here.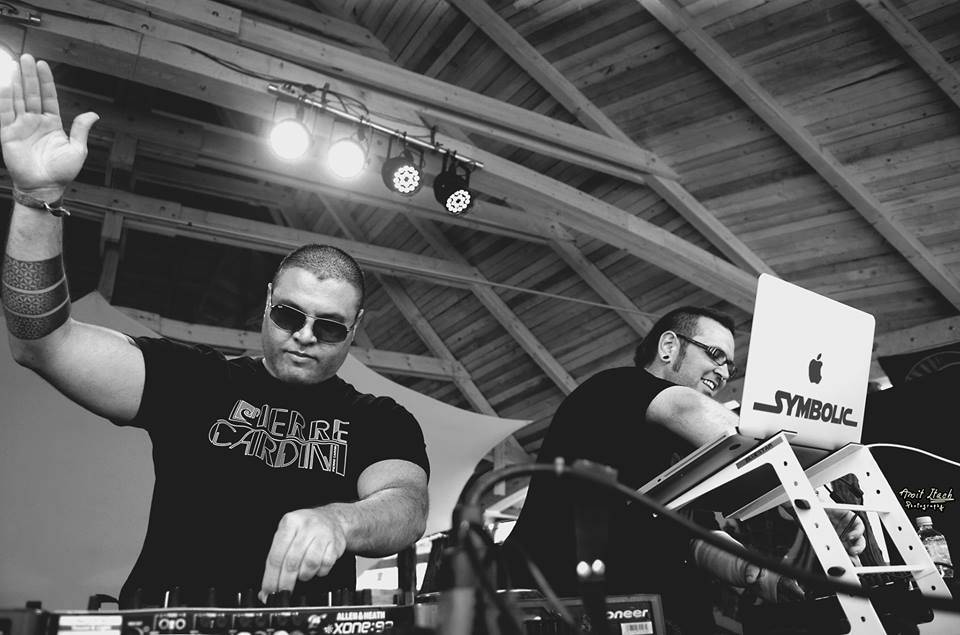 Symbolic at work.
First, the duo will release their remix to "Vertical Mode – Lucky Number" on Techsafari Records. The uncompromising attitude of Symbolic is reflected in this remix. Fat bass, driven bass-lines, tons of psychedelic sounds from outer space, all combined to produce this killer tune that will probably demolish some dancefloors soon.
4 years after their last collaboration, Symbolic & Sphera team up again to release Everybody is Nobody on Iboga Records.
"Everybody is Nobody" elegantly mix the fat basslines characterized with Symbolic, with the Drum & Bass influences of Sphera. The sample ends as the melody enters on the break and just before the track reaches its peak, leaving us excited and intrigued about the massive entrance that is about to come. We definitely want to taste more from that one, preferably on the dance floor…