Rezonance NYE Festival – Cape Town, South Africa
Over 10,000 beautiful people were gathered to celebrate NYE on Rezonance NYE Festival. The festival takes place for 4 days in the beautiful green meadows near Cape Town, South Africa. Building on the magic & vibes from past events, this year's edition offered 4 music arenas, characteristically magical décor, fantastic sound system and the perfect space for reckless abandon and general mayhem.
A word from the Rezonance drew: "Dreaming of a world where anything is possible we continue until it is at least probable. Get on the bus, party on. Always Further", definitely a motto to follow.
So here are some of the best photo taken there: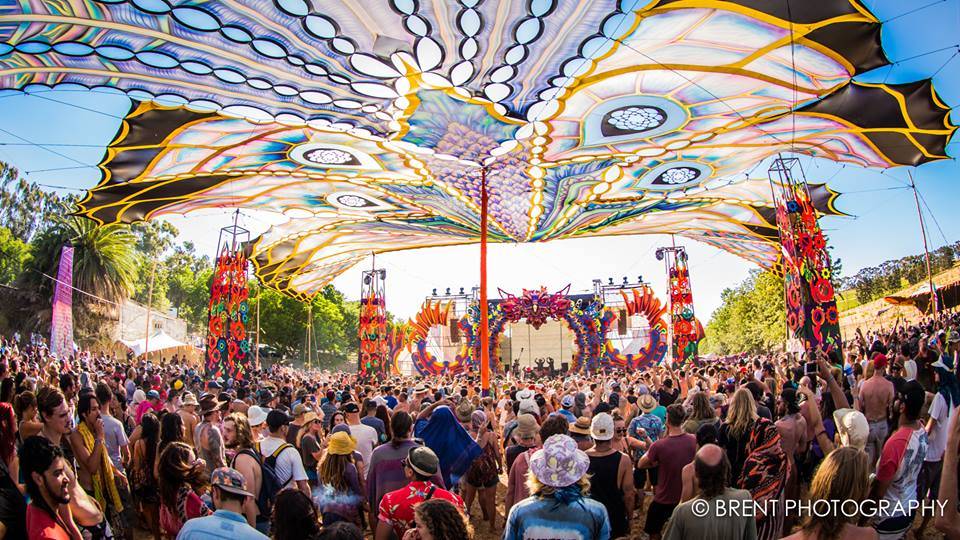 Photo by Brent Photography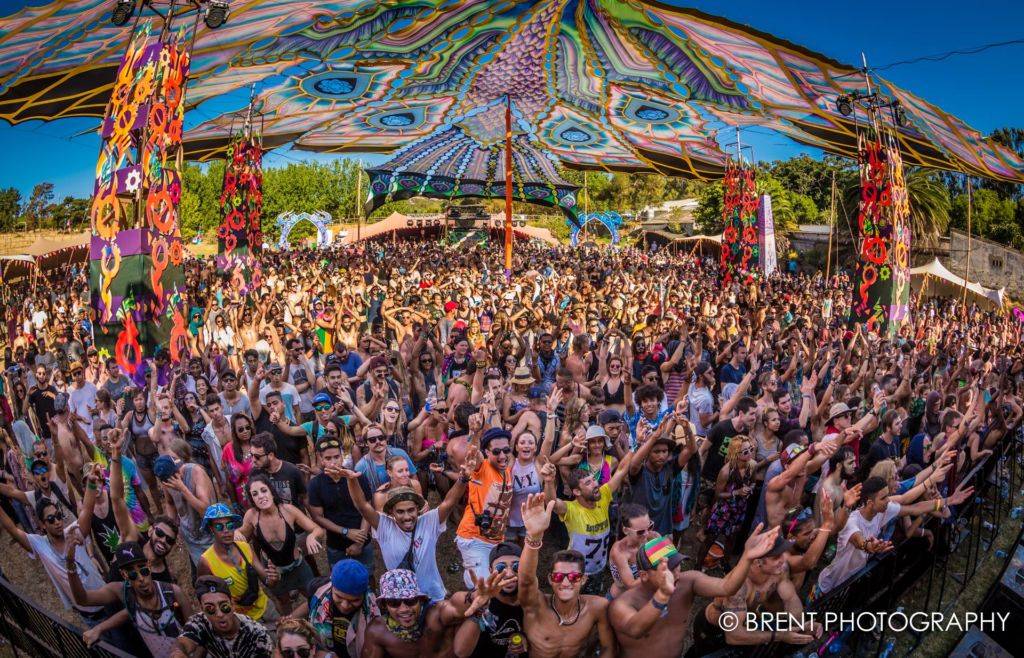 The dancefloor. Massive!
Photo by Brent Photography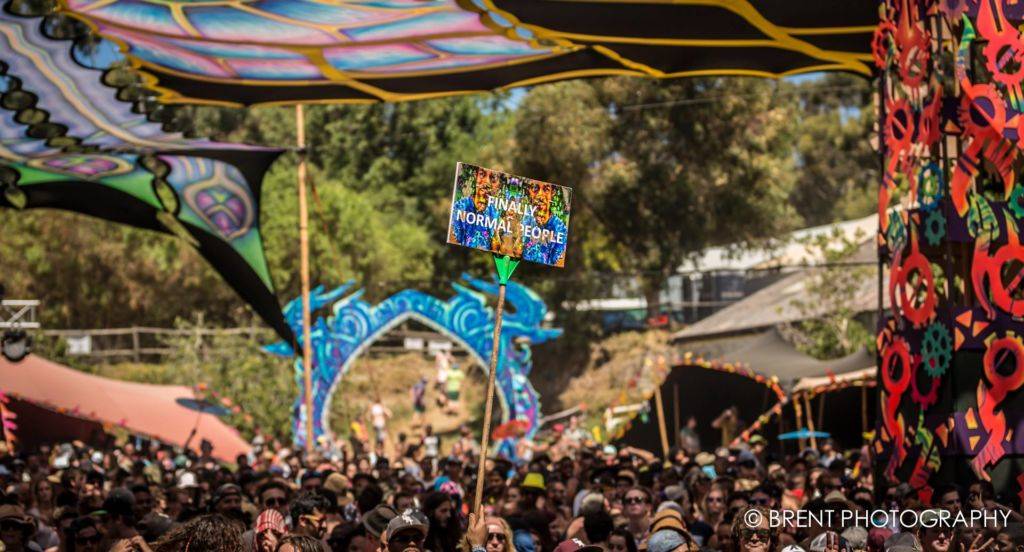 Finally normal people…
Photo by Brent Photography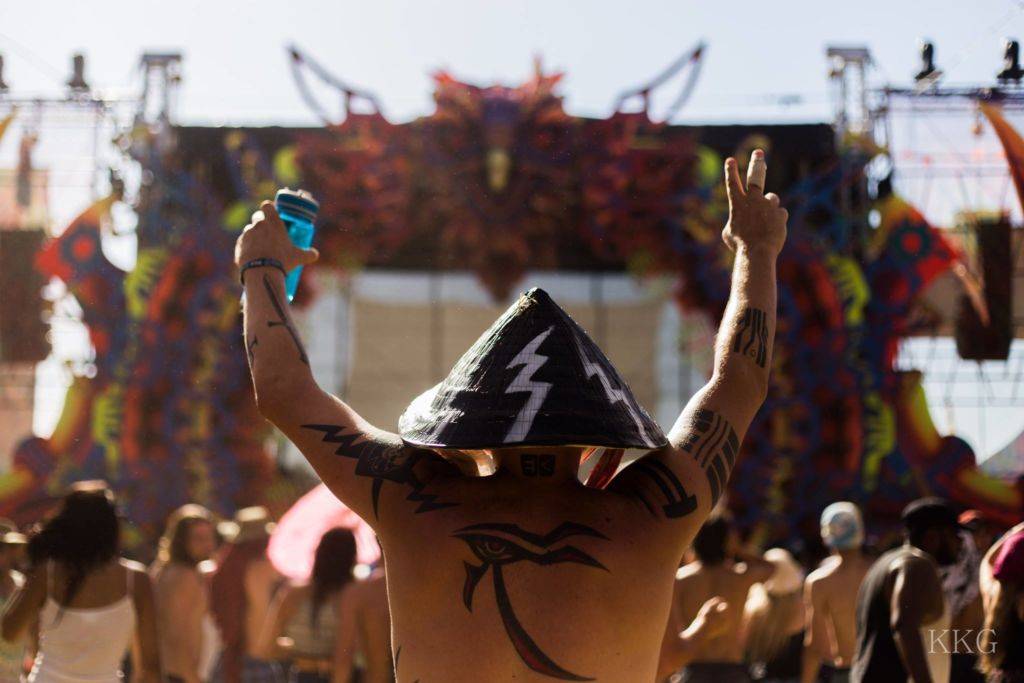 Photo by KKG Photo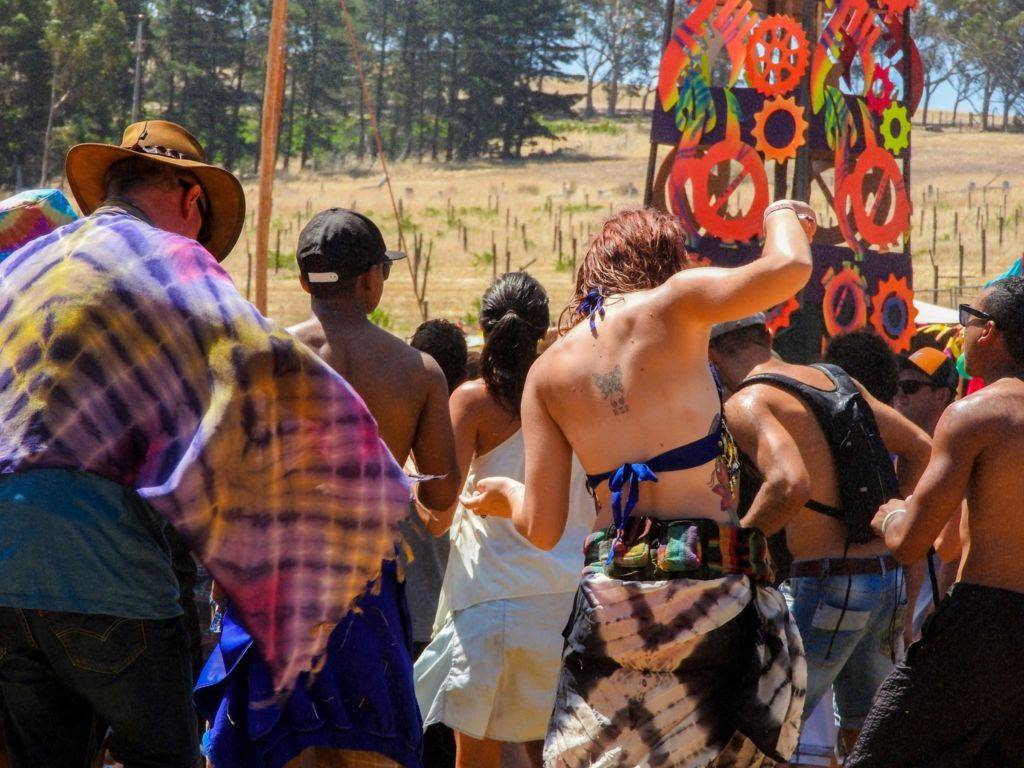 Photo by Steve Mullins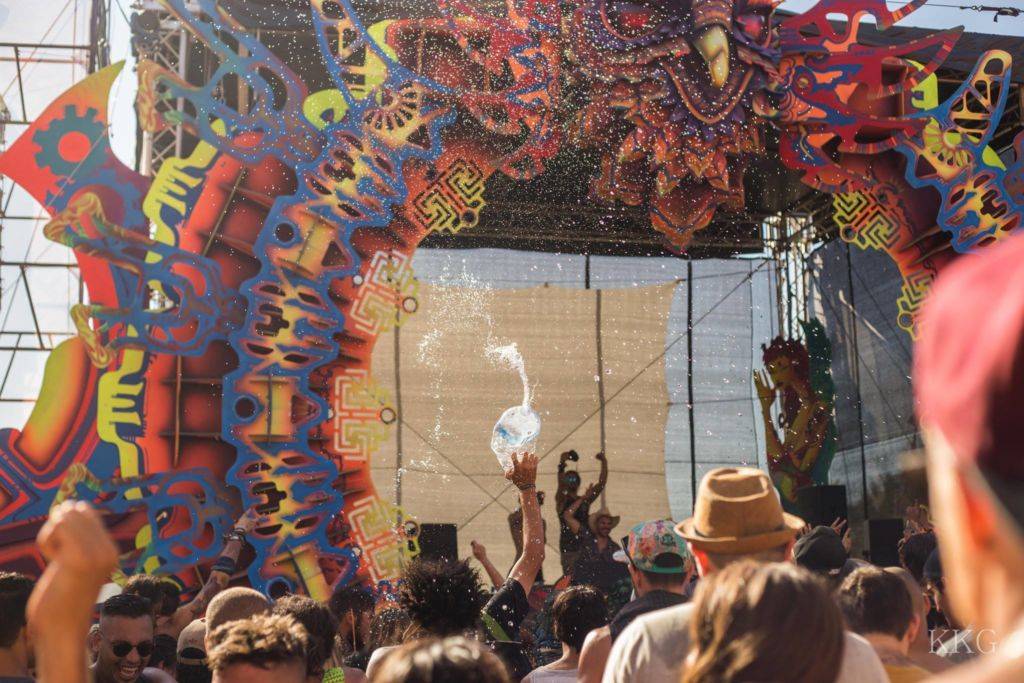 Photo by KKG Photo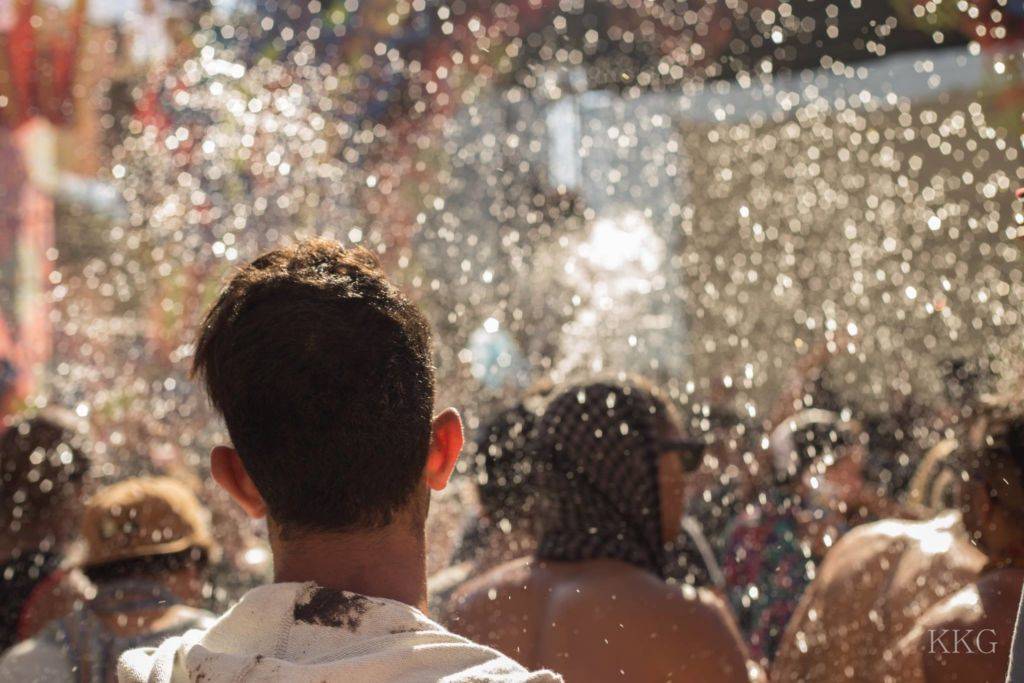 Photo by KKG Photo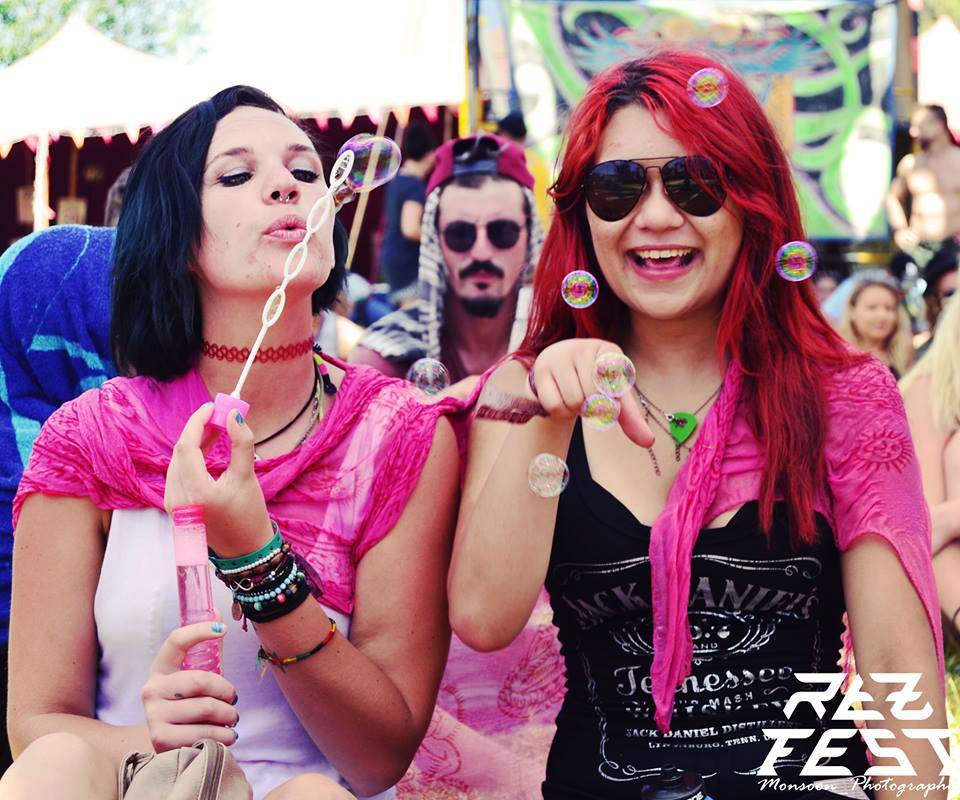 Spreading Bubbles…
Photo by Monsoon Photography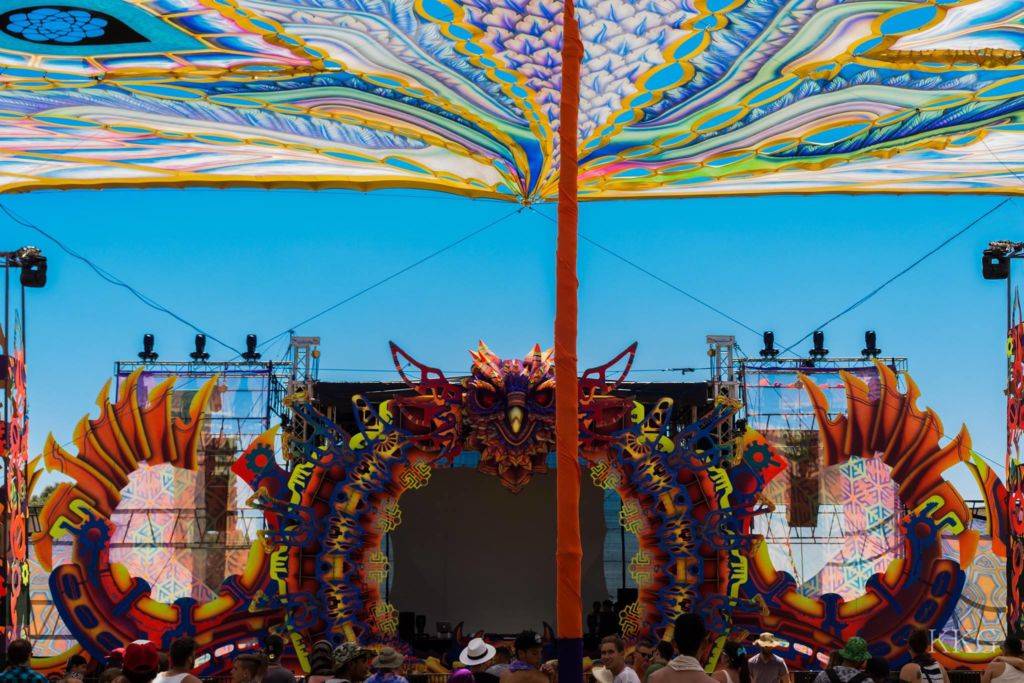 Stunning deco
Photo by KKG Photo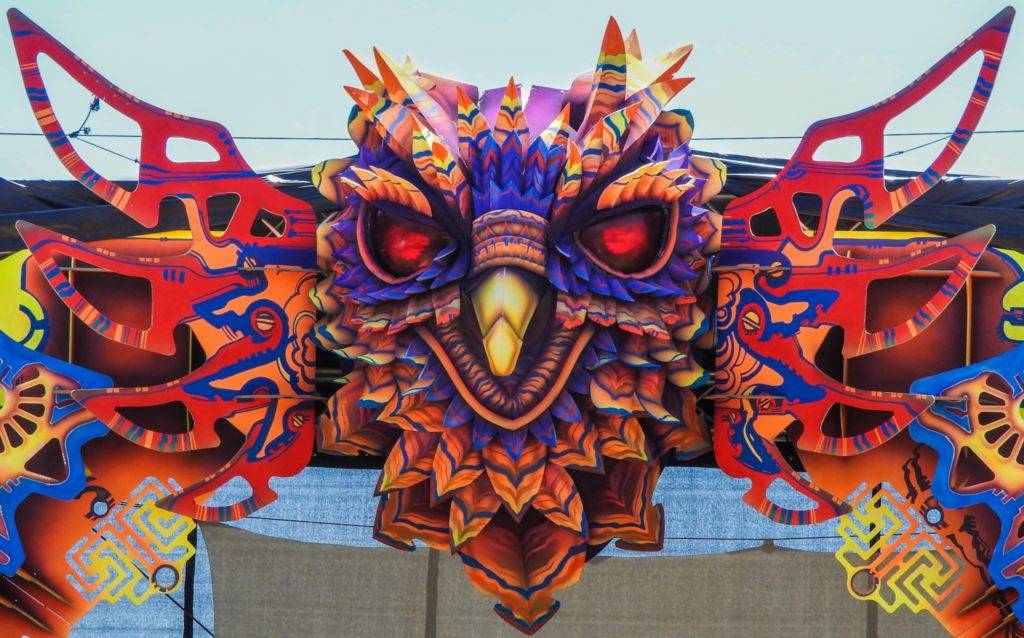 A closer look @ the giant bird in the sky…
Photo by Steve Mullins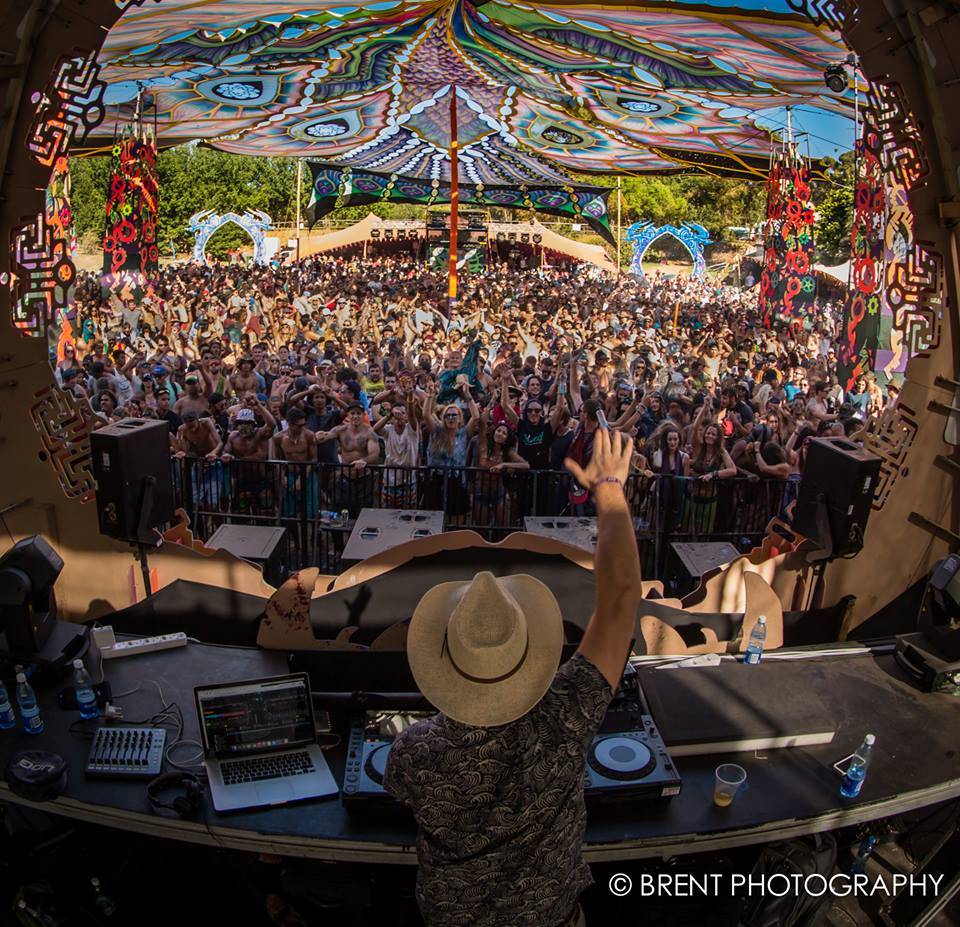 LOUD
Photo by Brent Photography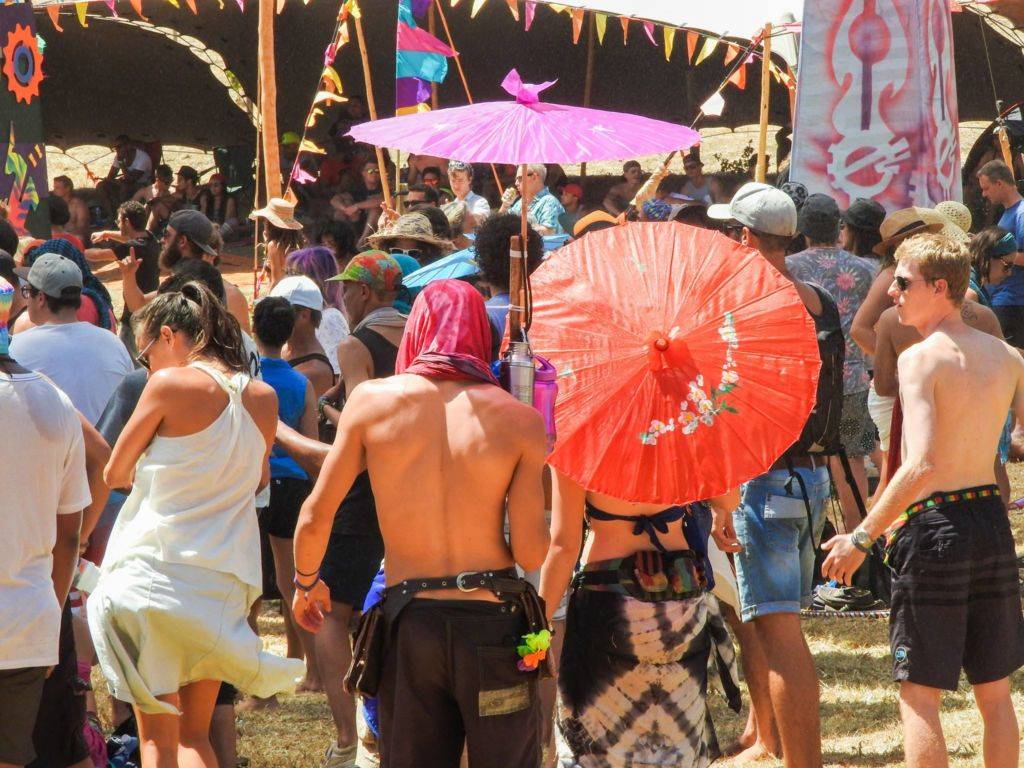 Photo by Steve Mullins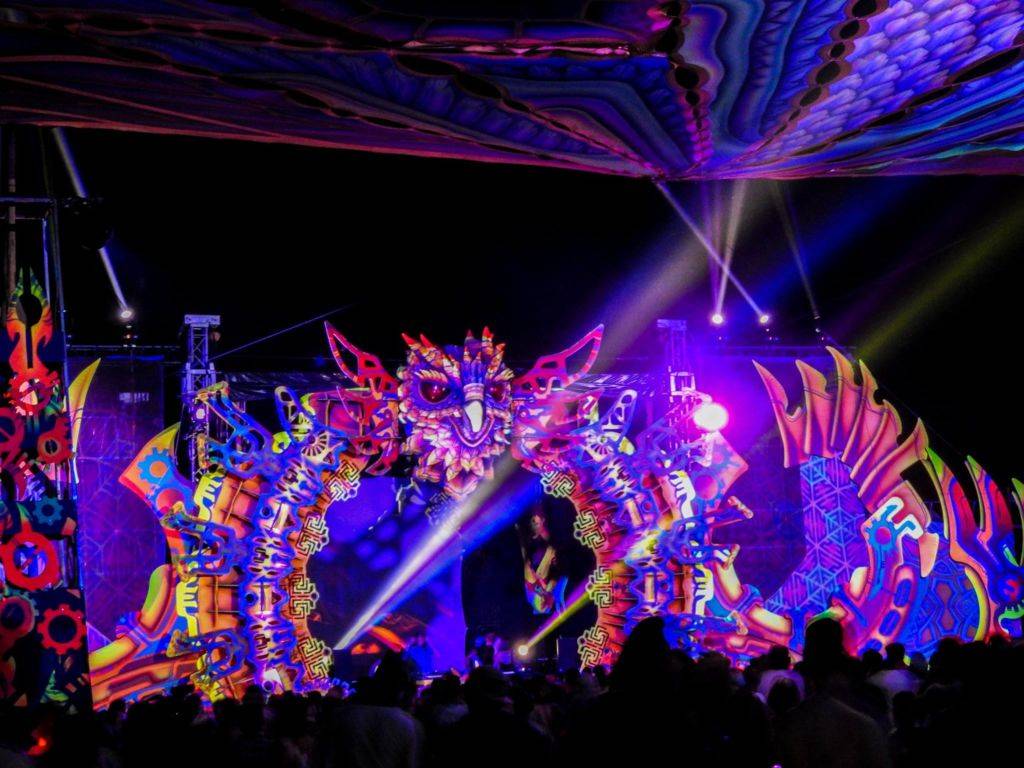 Photo by Steve Mullins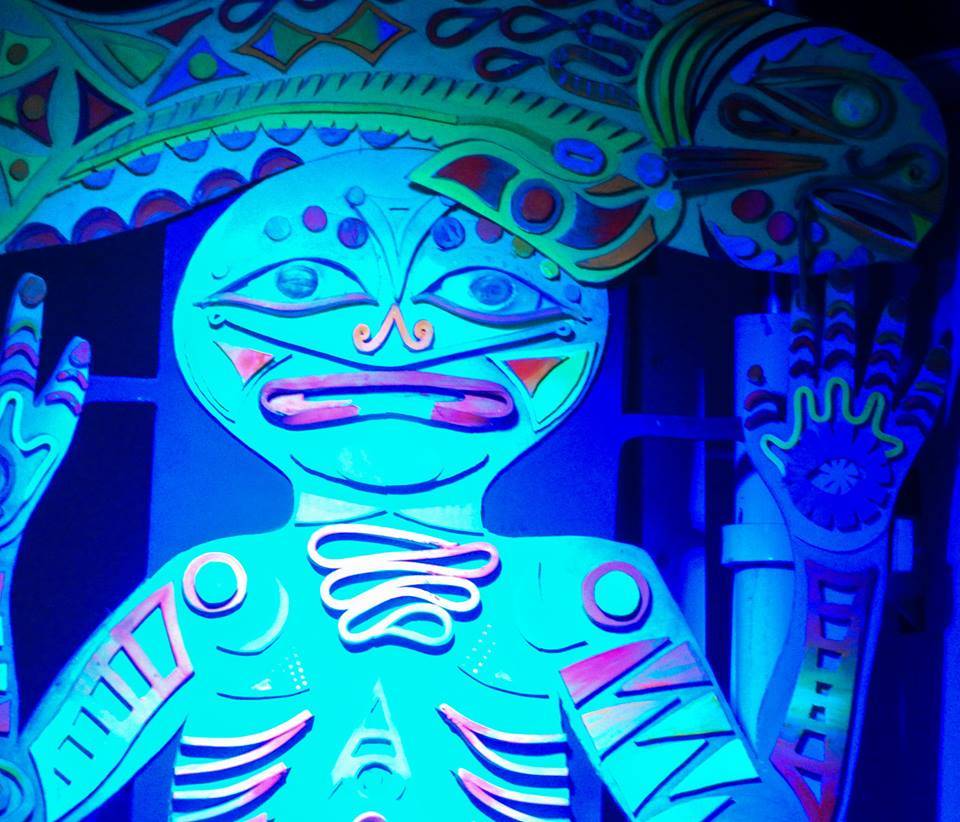 Photo by Steve Mullins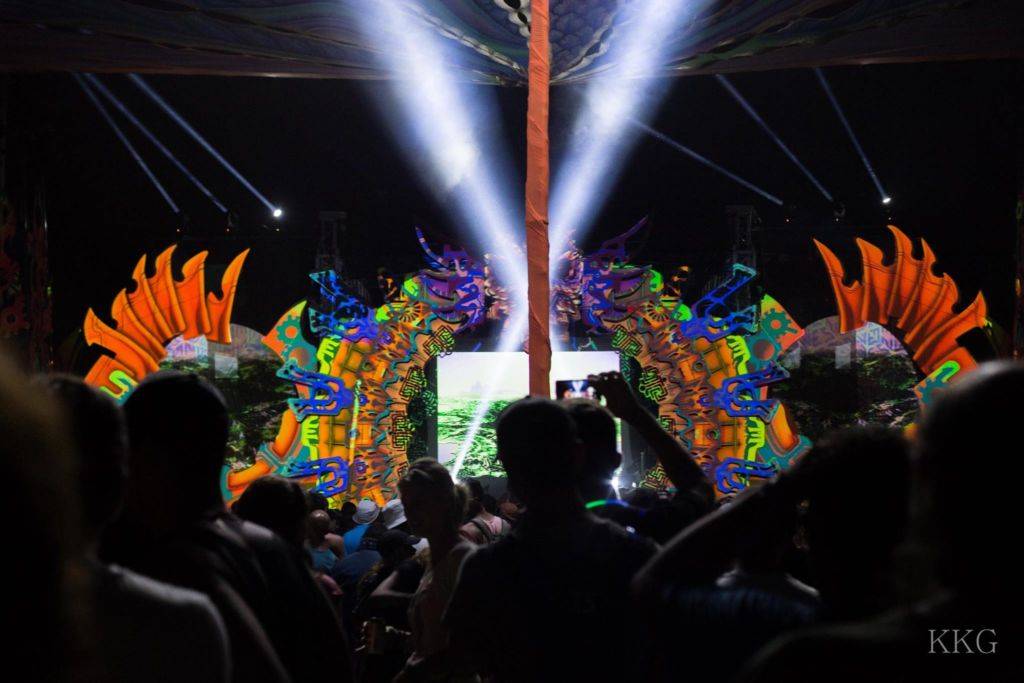 Night-time psychedelia
Photo by KKG Photo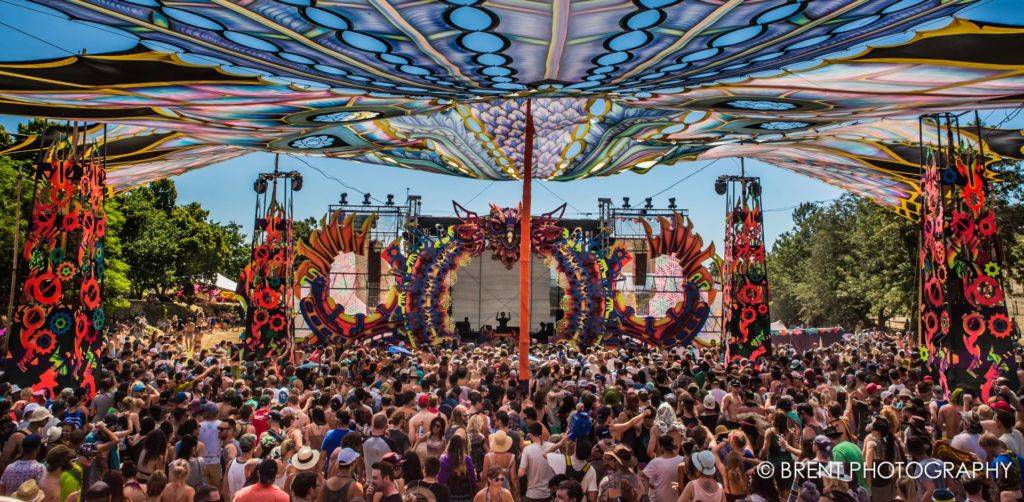 Photo by Brent Photography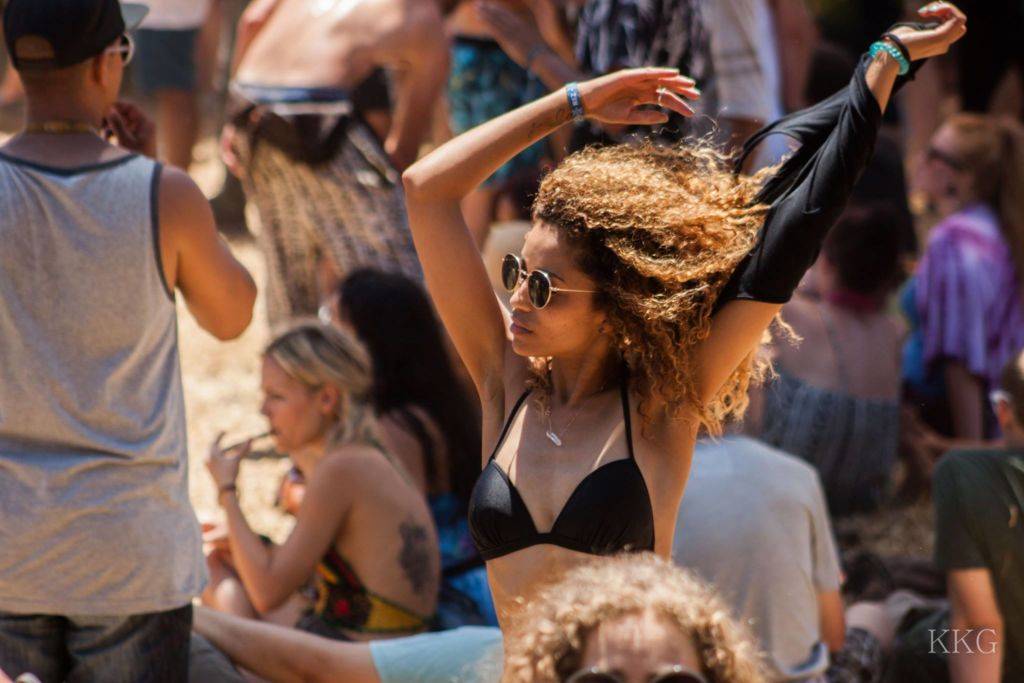 Photo by KKG Photo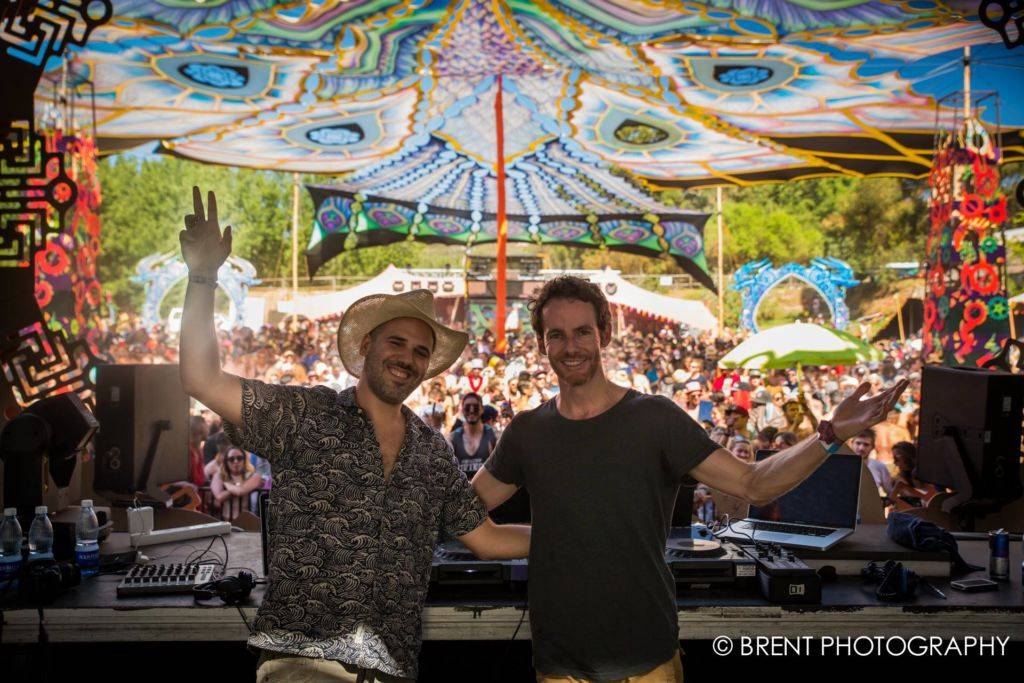 Photo by Brent Photography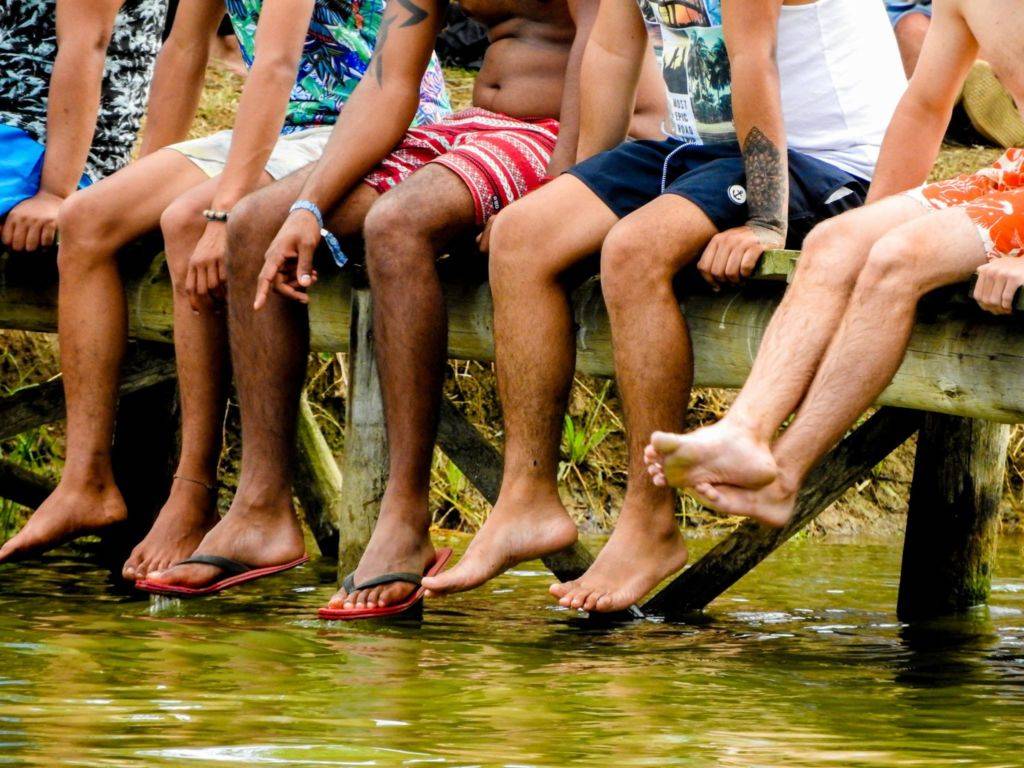 Giving the feet some rest…
Photo by Steve Mullins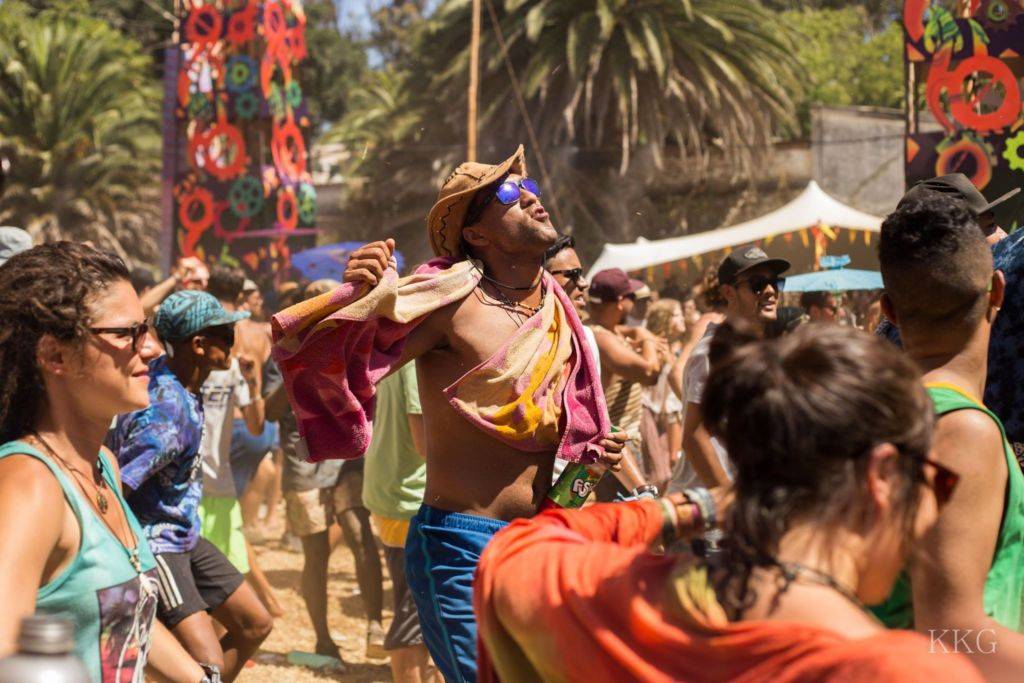 Photo by KKG Photo