New release on Dropzone Records
New release on Dropzone Records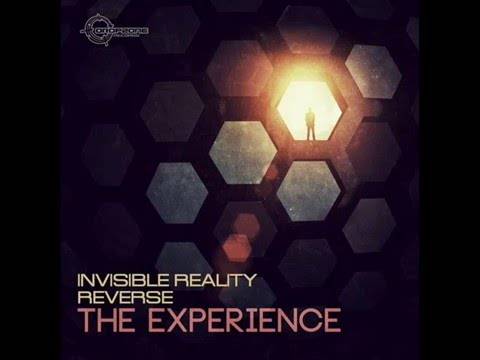 "Invisible Reality vs Reverse – The Experience" was released on Dec. 21st, 2015, on Dropzone Records. 
"The Experience" is a psy-progressive tune, with a fantastic groove. The track`s techy baseline pounds you since the first moment, and subtle emotional melodies are synthesized  throughout the track. A real progressive vibe on this one.
Invisible Reality are Abramov Shamil and Igor Sorin, progressive psytrance producers from Israel. Reverse is Marios Seraidaris from Athens, Greece.
Dropzone Records is a label managed by Felix Nagorsky (aka Timelock) and Moshik Shinobi (aka Soulsix). The label focuses on Progressive psytrance.