New album by Earthling on Zero One Music
New album by Earthling on Zero One Music
Earthling released his 4th album, "Interstellar Moonshine", on his own imprint, Zero 1 Records.
"Interstellar Moonshine" a 12-track odyssey from the London-based producer, including collaborations with some of Earthling' s favourite Artists such as Ajja, Chromatone , Tron, K.I.M and Burn in Noise. The album, that reached No. 1 on Beatport`s top Psy-trance releases chart in just 24 hours, is full with spacey psychedelic tunes.
Listen to it here:
Earthling is DJ Celli, a psytrance veteran that takes part in the psychedelic trance scene since the early 90`s. His first track, "Just Say Yes", was released on T.I.P. Records in 1999, and was followed by his debut album entitled "Patterns" on Acidance Records in 2001. So far, he released 6 albums and over 100 tracks under various pseudonyms such as: Soundaholix (with GMS) , Third Ear Audio (with Nick Doof), & Vatos Locos and Everblast (with Chromatone).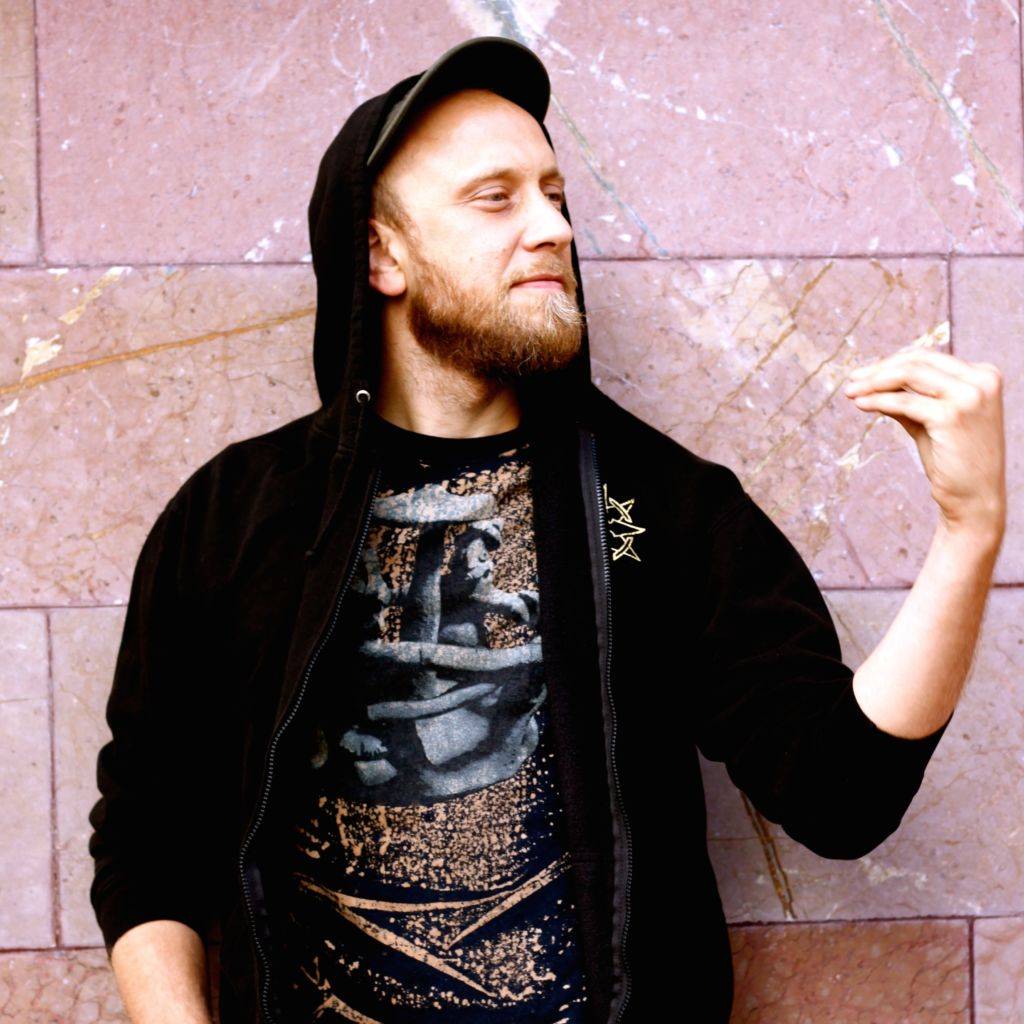 His perpetual career has brought him to play in some of the biggest stages around, mixing his best music and some unreleased cutting edge tracks @ Ozora Festival, Universo Paralello Festival in Brazil & more. Listen to his set @ the last Ozora Festival HERE.