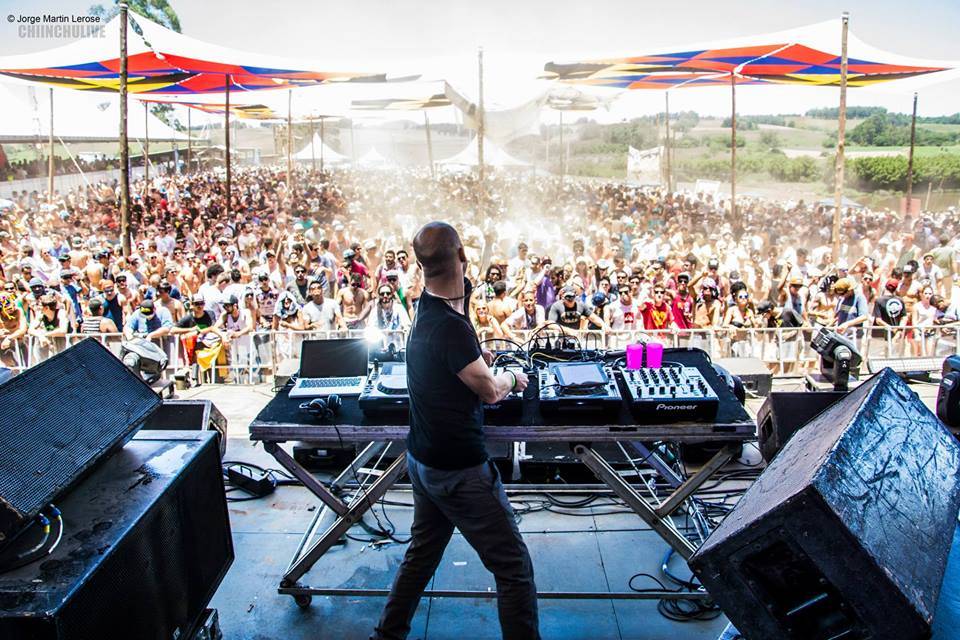 Zyce mixed a warm-up set for Universo Paralello ("UP" in the Brazilian psytrance lingo) Festival. The Serbian mixed some of the hottest things in his arsenal these days, into an hour of edgy psy-progressive tunes that gonna push you to the limit. Really powerful stuff!
Zyce is a solo progressive trance project created by the Serbian Nikola Kozic, who is also the owner of the TesseracTstudio.
Zyce became widely known after he released his 2nd album, "Transgressive", on Spin Twist Records. His strict bass lines rocked dancefloors around the world ever since, including some of the biggest festivals in Europe.
Zyce's music was released on the main labels of the progressive trance scene, such as: Iboga Records, Spin Twist, Mikrokosmos, Yellow Sunshine Explosion, IONO music, Blue Tunes, Plusquam.