Universo Paralello Festival 2015-2016
One of the biggest festivals on South America, "Universo Paralello" started yesterday. Check out the full programme of the festival and some music & vibes from past years.
Universo Paralello (parallel universe) Festival in Brazil, is the biggest New Years gathering & celebration of the Brazilian psytrance tribe. The 9-days festival takes place on a stunning location at Praia de Pratigi, a hidden oasis on the Southern beaches of Bahia, Brazil.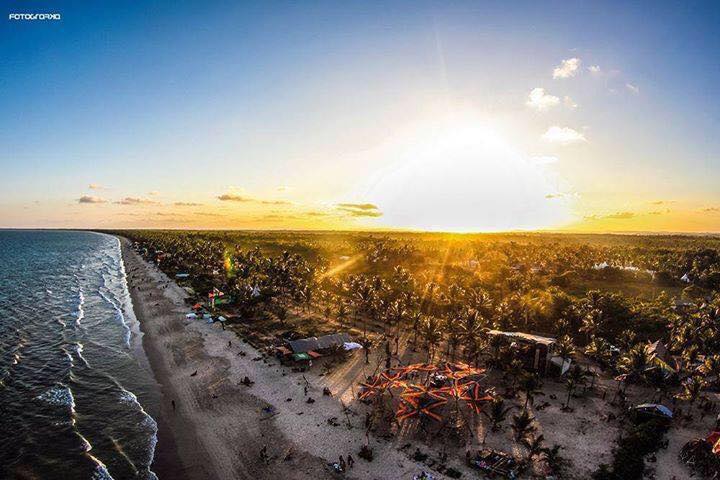 Going on for 9 (!) days straight, the festival traditionally features a massive line up. This year`s edition (the 13th edition of the festival), going from Dec. 27th, 2015, to Jan. 4th, 2016, includes some of the biggest names around, including: Astrix, Liquid Soul, Raja Ram, LOUD, Captain Hook, DJ Emok, Atmos, GMS, & Tristan, to mention few.
Grab some vibes from past years:
Check out last year`s after-movie:
Captain Hook`s set from Universo Paralello:
LOUD @ Universo Paralello Festival 2013 – 2014