A real psychedelic experience – Perpetuum Mobile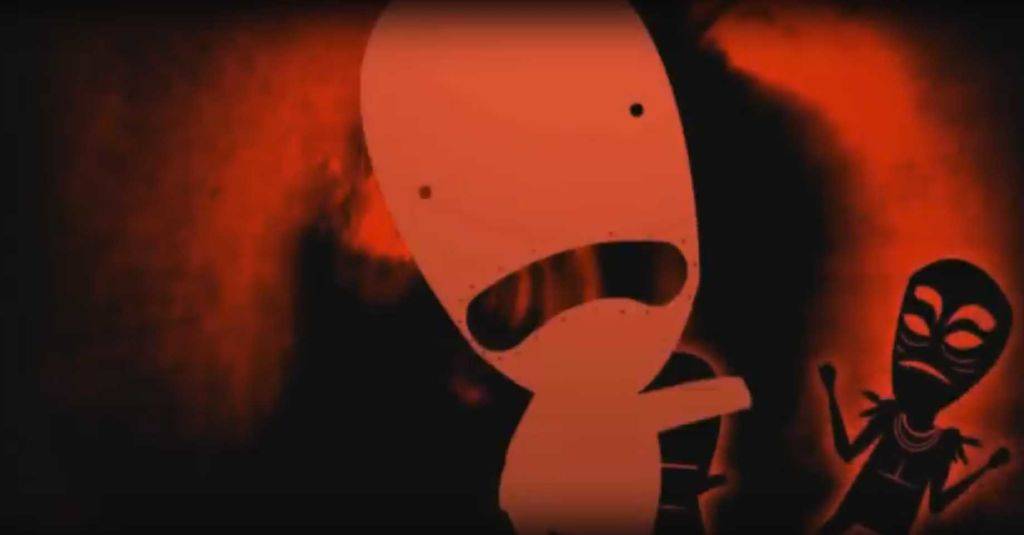 LOUD's fourth album "No More X" was released in 2012. It's an album from one of the leading psychedelic trance groups, but it's far from being a typical psychedelic trance album. Defying expectations from some of their followers LOUD created an album that is not necessarily dancefloor oriented, has a lot of diversity of sound and style and seems to contain a lot of references and homage to the music that influenced them, mainly the two Simons – Simon Posford (Shpongle / Hallucinogen / Younger Brother) and Simon Berry (Union Jack / Art of Trance) and quite a few others.

One of the strongest experiences of the album is the epic psychedelic bonanza named "Perpetuum Mobile". In this almost 12 minutes long journey LOUD go through a myriad of styles, sounds, rhythms, instruments and moods. This track transcends any genre and really is beyond any definition. It's a deep psychedelic musical journey. The track, like all tracks in the albums, came with a special music video done by talented animator Oron Aiche (Oronimation) that managed to create a dark mysterious journey of his own that just intertwined perfectly with the music.

So… open your mind, darken your room, volume up, full screen, hit play!