BMSS Records wishes you a happy new year and all the best for 2016!
BMSS Records is a European label, managed by psytrance veteran, Boom Shankar. The label focuses on the whole spectrum of the Psychedelic Trance, from progressive through psy & Goa, and all the way to darker psytrance.
The label`s manager, Boom Shanker, is a true psytrance veteran, living the scene since the early 90`s. Boom Shanker produces groovy, deep & hypnotic psytrance with an Old-Scholl touch, and a uniqe & distinguish sound.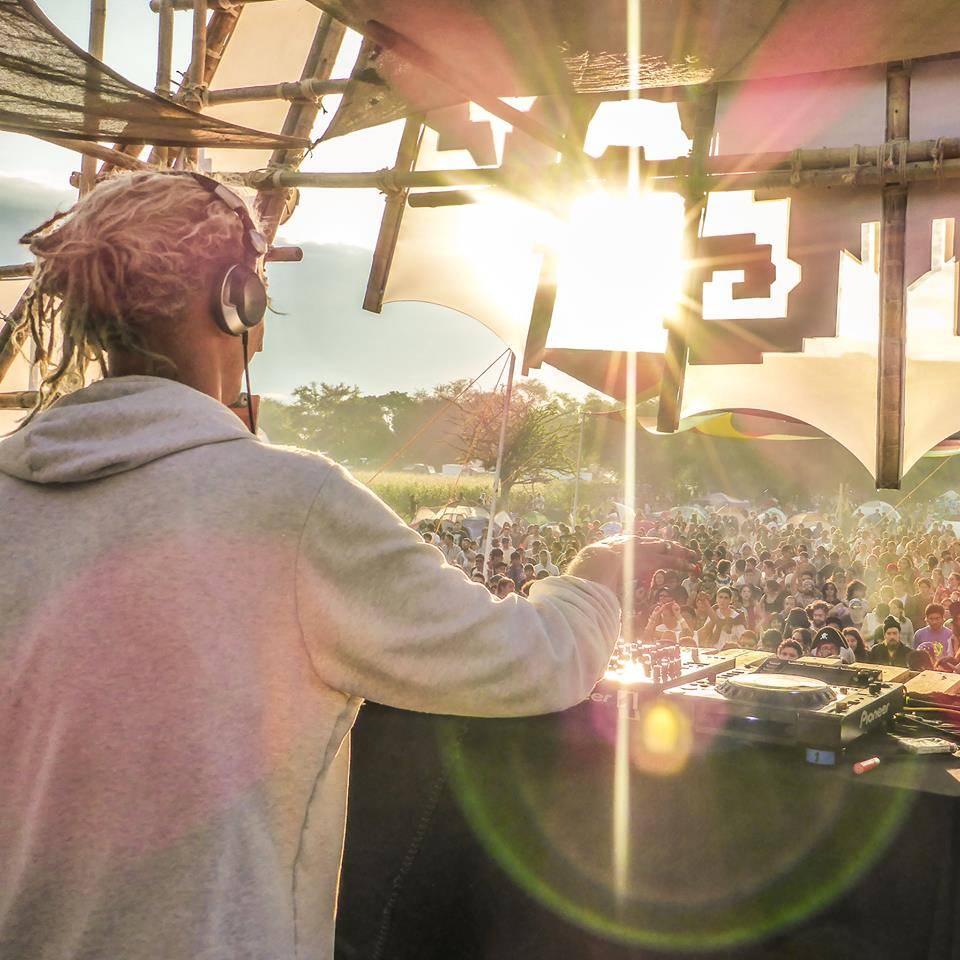 Boom Shanker @ Ometeotl Festival, Mexico.
Check out Boom Shanker`s S.U.N. Festival 2015 set HERE
Here is a playlist gathering all the best tunes released by the label on 2015:
Here is a taste from one of the latest albums released on the label, "PsiloCybian – GodHead":
Get your Reality Check with a fantastic set by Datacult: