Magazine
Around the World: A guide to NYE Psytrance parties
A guide to NYE Psytrance parties
From Goa to Brazil , from Cape Town to Japan, we gathered some of the wildest parties for 2016`s New Years Eve.
Europe
Germany
Odyssee New Years Eve Psychedelic Music + Arts Festival. starting on NYE going till Saturday. Stretching over 6 dancefloors, the event offers massive line-up, including special sets by the legendary X-Dream, Symbolic, Goa-Jonas, Spirit Architect, Protonica, Lifeforms.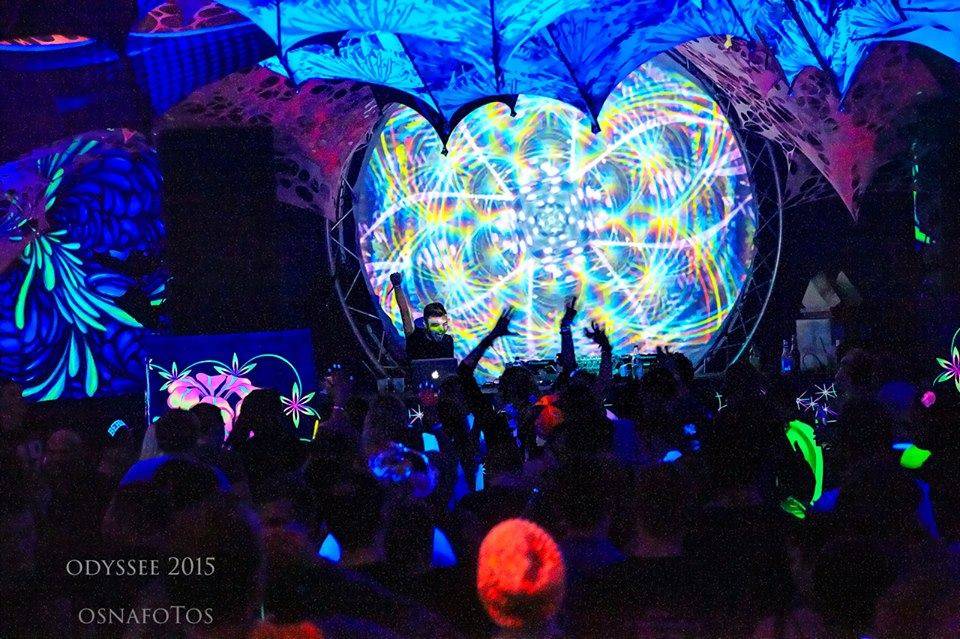 Goa Noa event by Tripping-Out crew will take place on Dome Lindau in Lindau, Bayern, Germany. The event features over 20 DJ`s spreading over different genres, including DJ Gaby, Rigel, Bombax, Klopfgeister, Methahuman.
UK
The Mad Hatters NYE Celebration will take place @ Space Nw10, London. Put on your mad-hats on and go dance to music by Gaudi, Shane Gobi, Flip Flop, Dark Soho, Crunch, Abakus.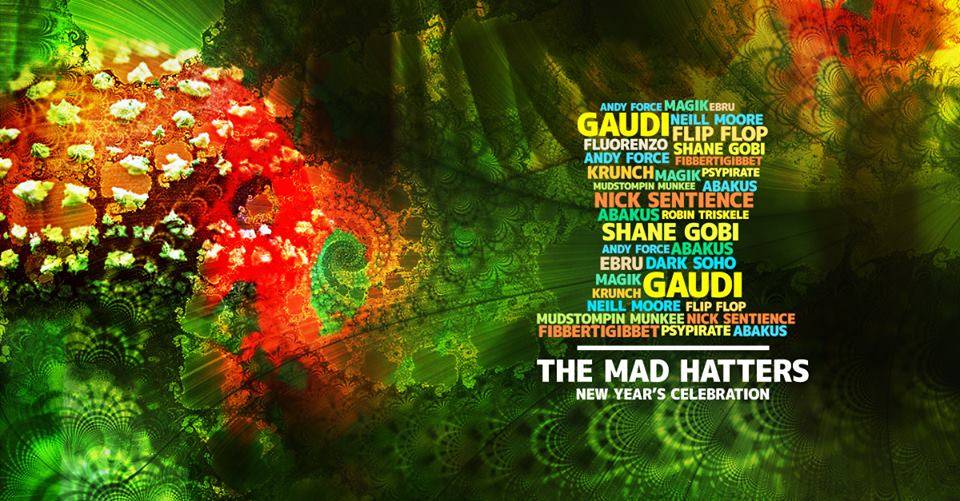 Switzerland
"Let There Be Light" party by Vortex & MindZone, will take place on Rote Fabrik, Zurich. For this psychedelic adventure the crew booked Liquid Soul, Gaudium, Mindfold, Zyce, Time In Motion, DJ Martin (Human Element), Talpa, Omiki, and Arctika.
Rinkadink, Sesto Sento & Vini Vici will take the decks on Experience (NYE Edition), at Rothis Western City club, on Steg.
Austria
Cosmic Flow, an event by Flow Festival & Cosmic Club crew,  will host an event @ Marx Halle, Wien. The line-up includes Laughing Buddha, Gaudium & M-Theory.
Greece
F.S.I will host an event on Athens, featuring a massive line up including Liquid Soul, Ace Ventura & Hi-Profile.

South Africa
Cape Town
Rezonance NYE Festival is the main event in South Africa. The event started on Wednesday with a warm up day Featuring DJ Dala (Nano Records boss), Killawatt and more. The Festival continues all the way to Saturday with sets by LOUD, U-Recken, Waio, Broken Toy, Mindfold, Antispin, & Headroom, to mention few.

Rezonance Festival
One of the most beautiful cities in the world, will host a huge street party, spreading over 9 dance floors with multiple genres of music. The psytrance stage will host some big names including BLiSS, Azax Syndrom, Blastoyz, Protoculture, Coming soon, and more.
Johannesburg
Revolution New Years Open Air Music Festival will start as early as 10am Thursday morning, hosting many artists including LOUD, Sad Paradise & Double Story.
South America
Brazil hosting these days the biggest NYE event of the psytrance scene, Universo Paralello Festival. The Festival started on Dec. 27, on a stunning location at Praia de Pratigi, a hidden oasis on the Southern beaches of Bahia. As expected from a 9-days festival, the event features massive line up, including, Astrix,  Liquid Soul, Raja Ram, LOUD, Captain Hook, DJ Emok, Atmos, GMS.

North America
Los Angeles
PsyTribe U.S.A. and Green Sector hosting a party   in an indoor/outdoor warehouse space, somewhere in Downtown LA. Born Sleepy, Sandman, Illumination, Brian Rae and more will play at the event.
Colorado
Global Dance, One of Colorado`s biggest event promoters hosting an event in Salt Lake City with Infected Mushroom.
Montreal
Lish are starring the "Orion – The Psychedelic Landscape" event in Montreal, Canada. The event also feature Beardy Weardy & DJ Rikam  on the psytrance stage, and Asura & Gagarin Project on the alternative stage.
India
Hiltop Goa hosting a New Years Eve event with Ajja, Outsiders, Zen Mechanics, Faders and more.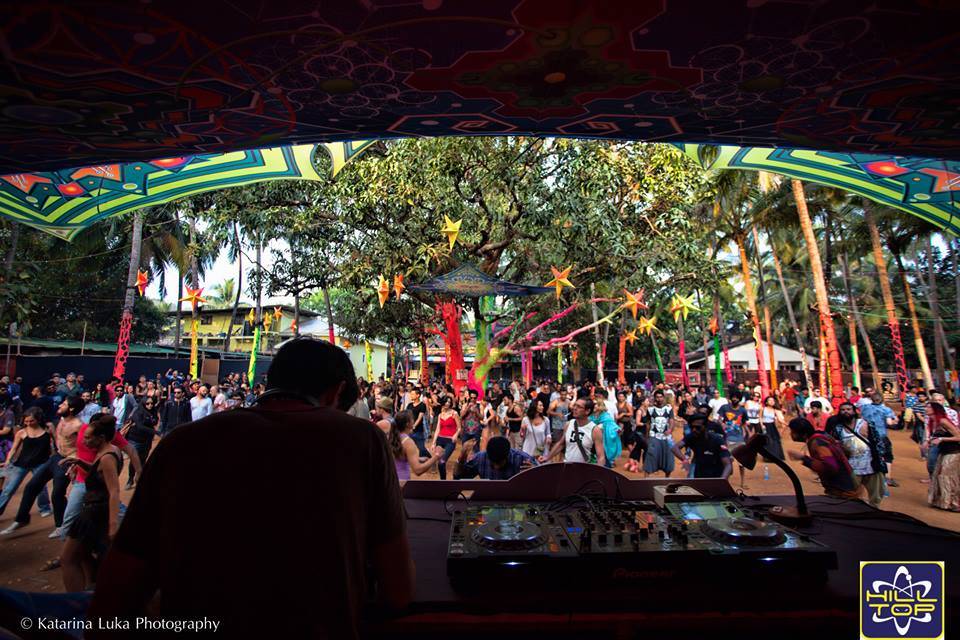 Photo by Katarina Luka.
Japan
Fineplay Music Record label throws a party for New Years Eve with Bizzare Contact, Ananda Shake & Dithforth.
Israel
Comfort club in Tel Aviv throws a party with DJ Dede, Kido, Galapagos & more.