All the Way from Heaven – Mikelabella Podcast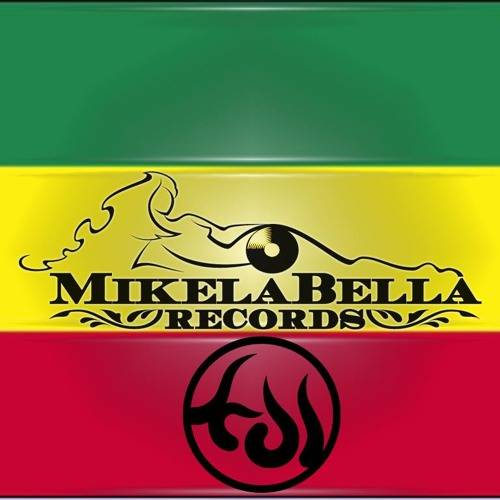 Ambient Mann mixed an hour and a half of oure ambient delights on Radio Q37, at the beginning of October 2015.
All The Way From Heaven is a deep dreamy journey into the Psy-Ambient music side of MikelaBella Record. Despite its subtle electronic nature the set feels alive, fusing elements from both traditional and experimental spectrums of sound.
Check in for the journey:
MikelaBella Records was established in 2007 by Itay Berger, who is mostly known as Kukan Dub Lagan. The label`s philosophy is one of unification rather than classification and their showcase of styles reflect this. The label releases a wide range of music styles, varied from psychedelic Ambient & Chillout thru Dubstep to Electro Techno & House music.
track list:
01 Expedizion – Psychedelic Cells
02 Kukangherita Soundsystem – Dub To Africa (Moon Mix)
03 Kliment – Little Frog
04 Alba – Darshan
05 Mahaon – Spirallion
06 JP Illusion – Look Above
07 Jaala – Twisted Visions
08 Kalumet – Alupka Airlines
09 Squatting Mobile Studio & Heterogenesis – Blue Moon Blues (S.MS Mix)
10 Floating Grooves – Outer Space Architecture
11 Hoehle – Malakite (Grumani) (Grumani Mix)
12 Kukan Dub Lagan – The Re-Turn Of The Master
13 Kukan Dub Lagan – La Vita