New release by Talpa on TesseracTstudio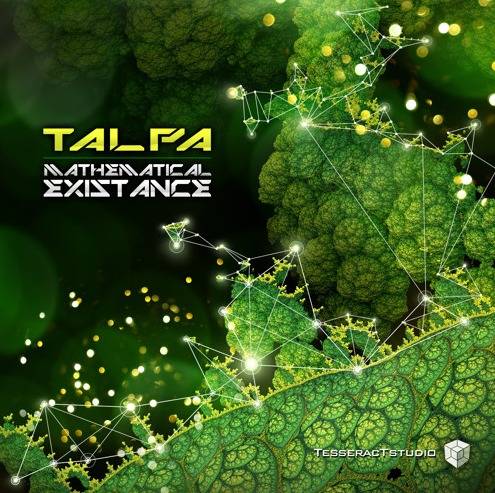 New 2-tracker EP was just released by Talpa on TesseracTstudio. Mathematical Existence is full of surprises, blending Dubstep with psyprogressive trance, all in a unique spacey sound and atmosphere. The 2nd track, Fading Away (with Vice) is a thumping tune with a killer bassline and psychedelic sounds.
Check it out:
Talpa is Goran Juric, a Serbian psytrance producer. He produces progressive psytrance, with touches of Dubstep, Bass and Glitch, creating his own unique sound & style.
TesseracTstudio is the Serbian records label owned by Talpa himself (Goran Juric) and Dalibor Delic (Flegma). The label focuses on Progressive trance music, releasing soe hits like Zyce remix to the epic The Droid Who Saved The Queen by Sub6, Violenty Happy by Talpa, and more.