Psysex DJ set @ Ozora 2015!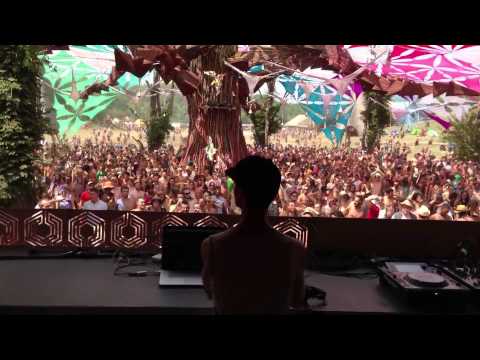 Join a psychedelic journey with the one and only [email protected] Ozora Festival 2015!
Psysex is Udi Sternberg, a psychedelic trance DJ & producer from Israel. Until 2003 psysex (Psychedelic System Exclusive) were duo composed by Udi Sternberg and Yoni Oshrat. Ace Ventura needs no introduction, as he is one of the leading artists and DJ in the psytrance scene, blasting dancefloors around the world. Udi is well known as DJ Goblin, one of the pioneers in the psytrance scene. Together the duo created a perfect synergy, creating amazing psychedelic music, with sounds and atmosphere that feels as they were actually taking from space. The duo collaborated with some of the biggest names around like Infected Mushroom, GMS (Growling Mad Scientists) and more, creating EPIC tracks like "Dirty 80`s", and "dominatrix".
To these days Goblin keep the same spacey psychedelic atmosphere on his music.