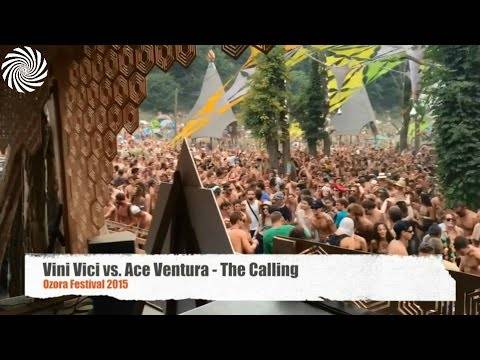 Trancentral brings you Trancentral LIVE playlist!
Ozora Festival was probably the biggest event on 2015 festival season, and we gathered few moments from the Hungarian paradise, plus some more of the best LIVE clips of the 32nd week of 2015, from psychedelic trance parties and festivals from around the world.
Playlist includes clips by Astrix, Ace Ventura, Azax Syndrom, DJ Emok, Vini Vici, Dick Trevor (Dickster), Prometheus, Oforia, Talpa and Tropical Bleyage.
]