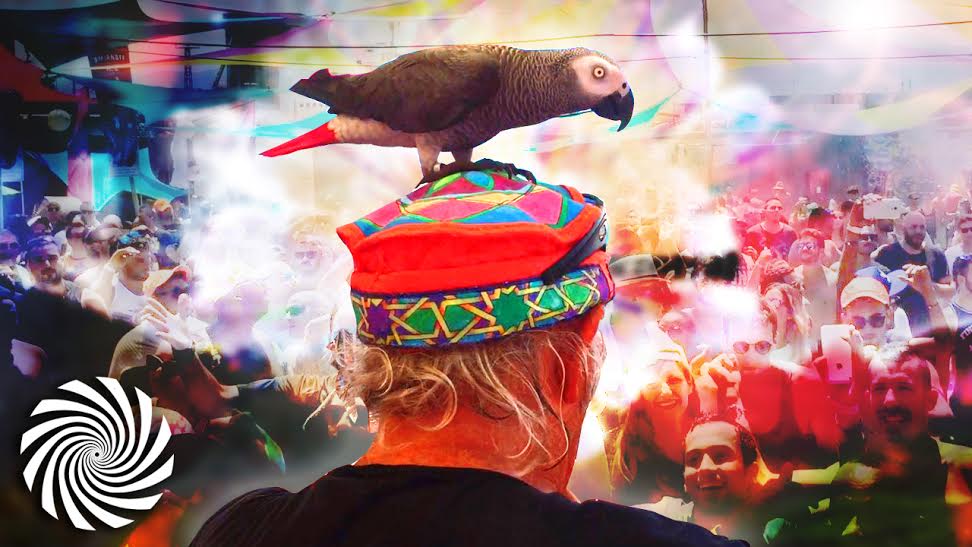 Trancentral brings you Trancentral LIVE playlist, featuring all the best live clips of the 35th week of 2015!
Tune in to check the best psychedelic trance parties and festivals from around the world!
Playlist includes tracks by: Raja Ram, Vibe Tribe, Azax Syndrom, Upgrade, DJ Emok, the legendary Astral projection and Oforia, and Vini VIci.